has received messages of support from celebrities and fellow athletes after revealing her heartbreaking miscarriage.
The 34-year-old former Olympic swimmer turned sports pundit announced the devastating news her and her partner Andrew Parson's after Rebecca went for a routine 20 week scan.
Friends and famous faces were among those sending their condolences, including , who wrote: 'I'm so sorry. Thinking of you, your family and Harper x.'
'Sending you and all the family love, so sorry for what you are going through x,' said fellow pundit Gabby Logan, while presenter added: 'So sorry Becky. It must feel impossible at the moment. Sending you love.'
'I'm so so very sorry Becky. This is heartbreaking… my heart aches for you and your family. Xxx,' Denise Lewis commented, and singer Sophie Ellis Bextor said: 'I'm so sorry. Xxx ❤️Harper❤️'
Greg Rutherford said he was 'so sorry' to read the news, adding: 'Sending Love to you.'
Former track athlete Dame Jessica Ennis-Hill wrote: 'Oh Becky I'm sending you and your family so much love. I'm so sorry xxxx.'
And Olympic swimming champion Adam Peaty commented: 'I'm so sorry to hear this, my prayers are with you all.'
The and sports pundit said her family were 'truly heartbroken' after learning the news when she went for a routine pregnancy scan at 20 weeks.
In a post to Instagram on Sunday, she thanked staff at Wythenshawe hospital for their care, and her husband Andrew for his 'selfless support, love and help'.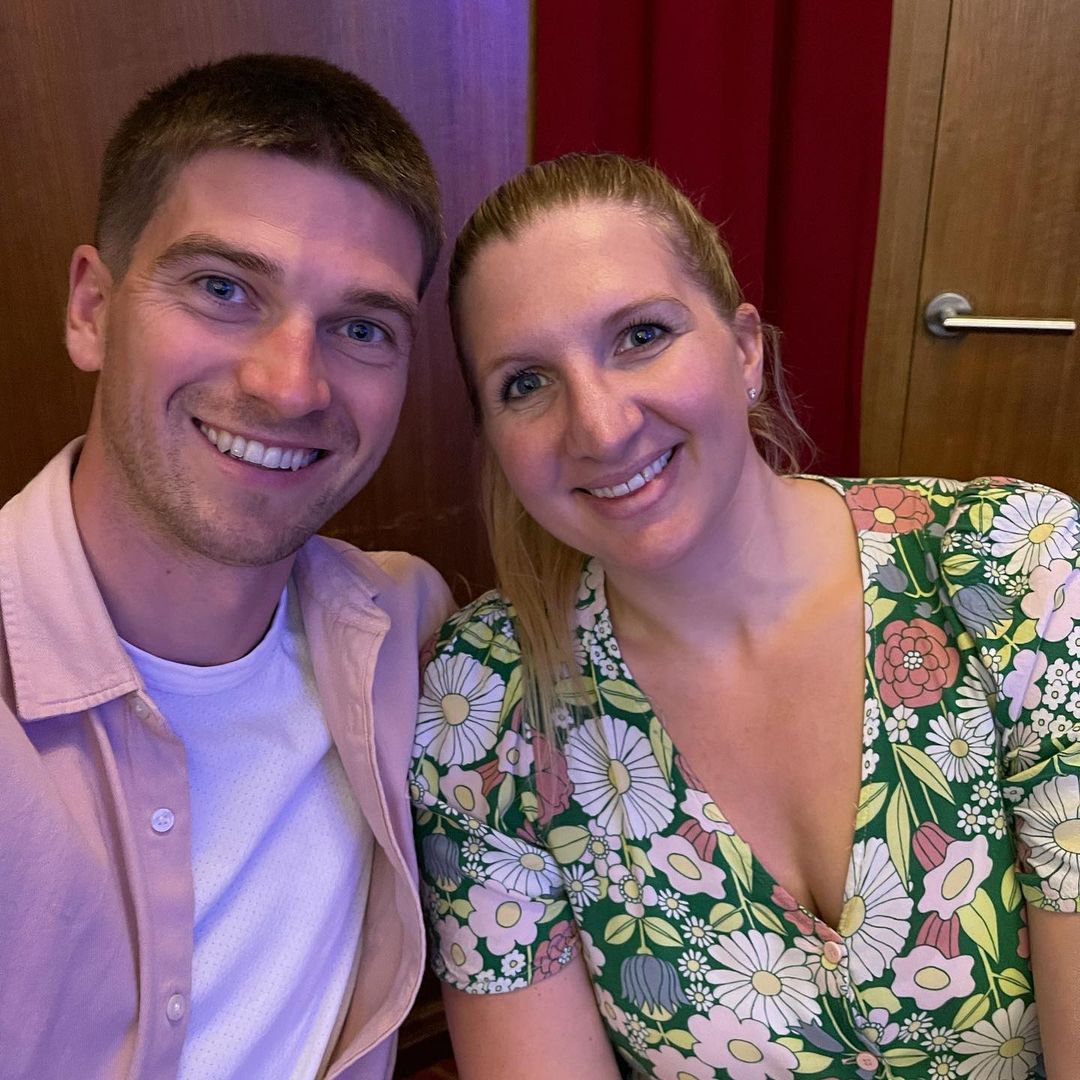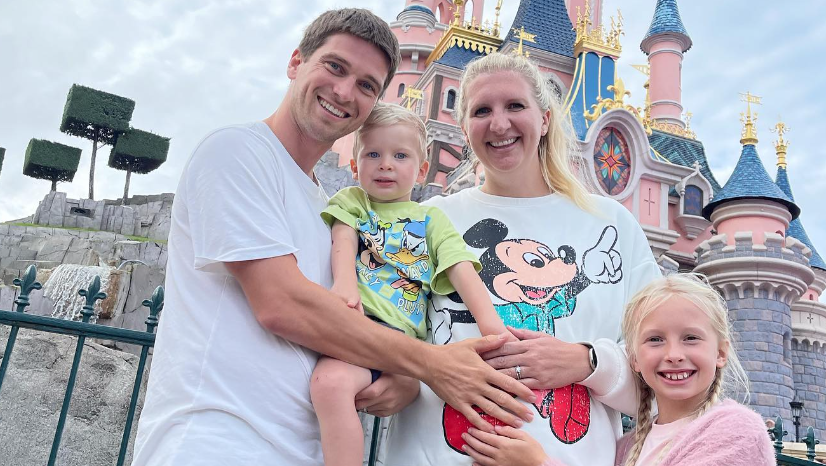 She wrote on Instagram: 'I don't really have the words for right now but unfortunately, we went for our 20-week scan this week and they discovered no heartbeat.
'I gave birth to our angel, Harper, on Friday at 7pm. We held her and had time with her. We will forever love and always remember her.'
She continued: 'We can't thank the staff at Wythenshawe enough. (213 Rachel, Emma and Keeley, your kindness and care throughout was simply incredible.
'And Andy, your selfless support, love and help is truly amazing. I couldn't of survived without you. I don't have the strength or words right now and don't feel ready to share this news.'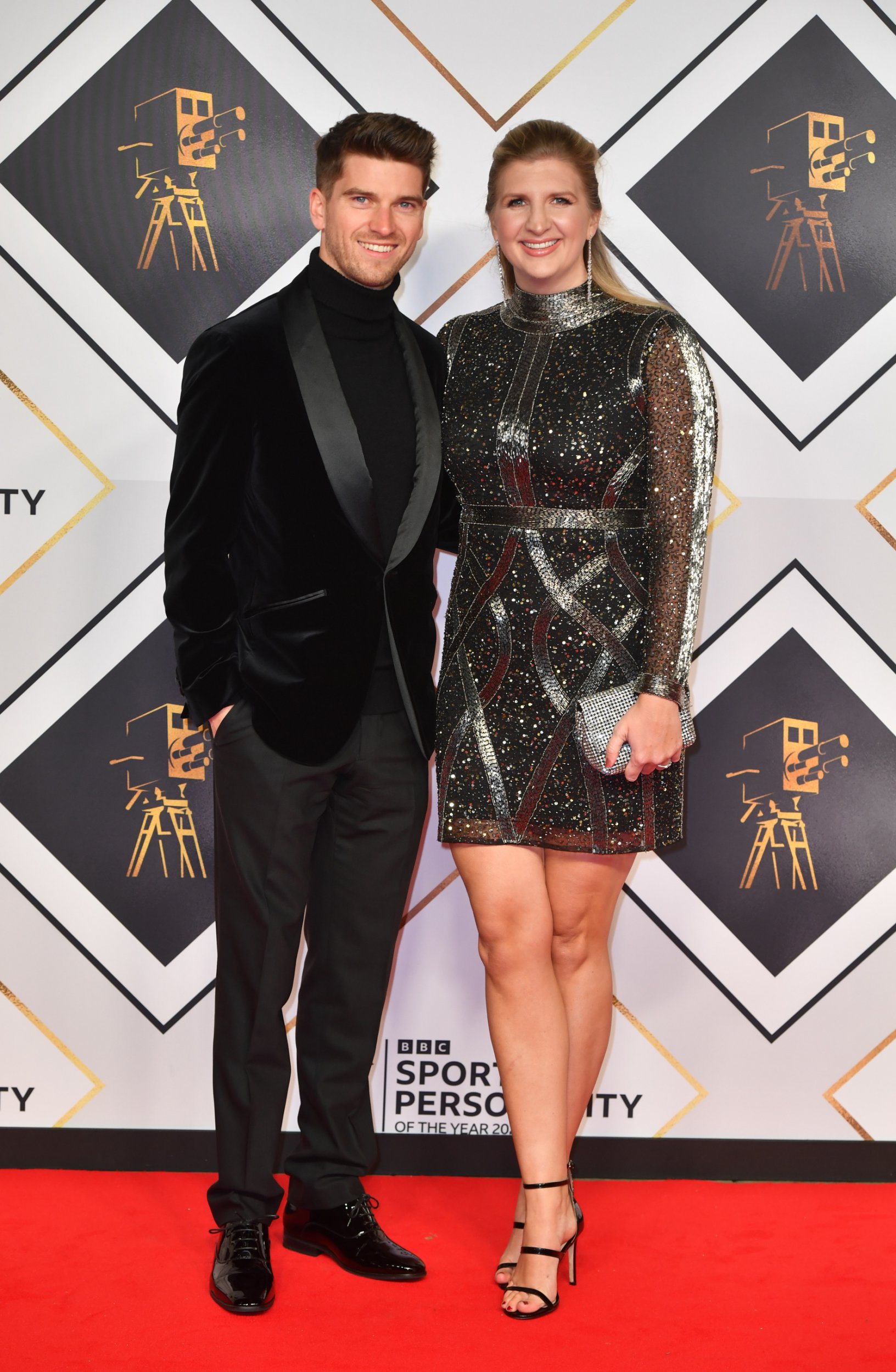 Rebecca went on: 'However, I can't pretend to be ok or fake a smile. I can't have people ask me how pregnancy is or when I am due as I still look pregnant. I don't have the strength to tell this news individually. We are so truly heartbroken. Our beautiful girl. Rest in peace.'
Rebecca and Andrew already share son Albie, two, while she shares eight-year-old daughter Summer with her ex Harry Needs.
She had last month, and previously revealed a miscarriage in August 2022 which was discovered during her 12-week scan and .
Rebecca has also shared that she believed that her ongoing struggles with polycystic ovary syndrome (PCOS) would affect her chances of conceiving.
'It's not easy to get pregnant,' Rebecca said. 'I just don't want to put loads of pressure on it or have any expectations. Especially when people start asking every single month, "Are you pregnant?" I don't want to deal with that while working full-time and having two kids.'