After the documentary, attention has been on who once claimed to have had an affair with the footballer.
The 46, sold her story to News of the World in 2004, alleging that she and David, 48, while he was married to Victoria, 49.
In Beckham, a four part series on , the Spice Girl got upset as – the couple have always denied the allegations.
She said it was 'the hardest time' as they were 'against each other', while the former captain shared it was overwhelming 'pressure' on their marriage.
Rebecca worked as David's assistant at the time before claiming in the press he had been an 'amazing lover'.
Now the alleged affair has been again, she has taken to her Instagram to tease 'speaking out' to her followers.
Utilising the poll feature on her story, the glamour model asked if she should keep her 'head down' or 'speak out'.
'A part of me wants to continue keeping my head down and getting on with my life, the other part of me wants to speak out. What is your take' wrote Rebecca.
The answer was clear for her 34,000 followers as 67% wanted her to address things head on while 33% voted for her to keep things to herself.
She has not posted anything since the poll on her Instagram, which shows her new life as a fitness fan and yoga teacher.
In response to a , Rebecca did write: 'Thank you. am taking in the nasty comments with as much humour as I can.'
The affair claims left Victoria 'resenting' David, with her telling the documentary maker Fisher Stevens: 'If I'm being totally honest, yes I did. It was the most unhappy I have ever been in my entire life.'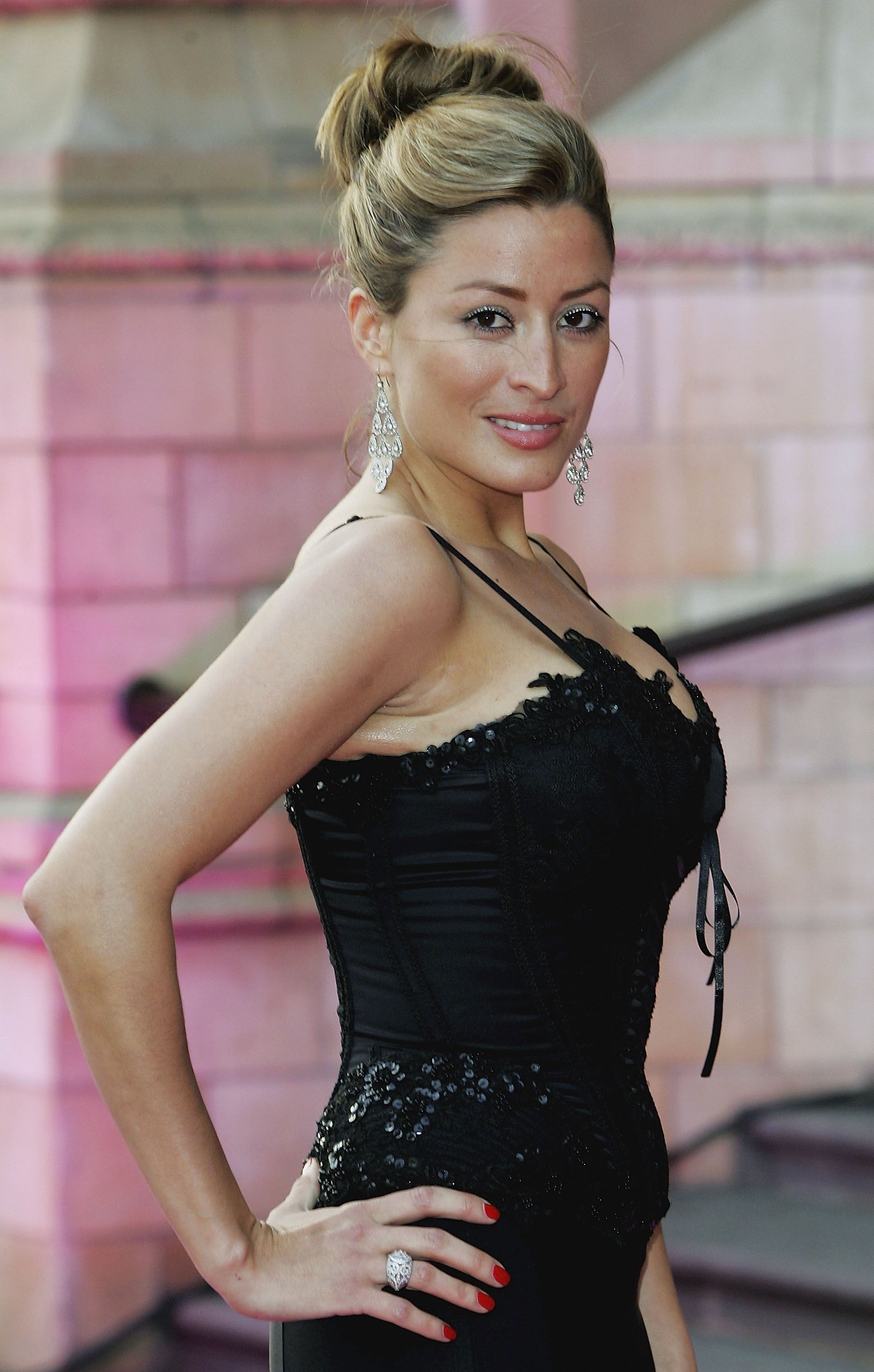 David added to the camera: 'There was some horrible stories which were difficult to deal with. It was the first time that me and Victoria had been put under that kind of pressure in our marriage.'
He blasted the claims as 'ludicrous' at the time while Rebecca claimed they 'couldn't keep their hands off each other'.
She said, according to reports: 'We were just locked into each other all night conversation-wise, other people noticed… we just connected.
'I think the chemistry between David and I was so strong… people were aware and they weren't very happy.'
have been married since 1999, with four children together; Brooklyn, 24, Romeo, 21, Cruz, 18, and Harper, 12.
Rebecca is also happily married to Sven Christjar Skaiaa and has been since 2012, living with him in Norway with their two children.
Beckham is available to stream on Netflix.