The world was sent into mourning 11 years ago when Whitney Houston was pronounced dead, at the age of 48.
The music icon, famously referred to as '' and most known for songs including I Will Always Love You and I Have Nothing, .
Since then, many have delved into her incredible legacy, with the in 2020, while Naomi Ackie took on her life story in the 2022 biopic, I Want To Dance With Somebody.
, we have taken a look over her life in pictures, remembering the iconic superstar.
Whitney was born on August 9, 1963, in New Jersey to a musical family – her mother Emily 'Cissy' Houston was a gospel singer and founder of the Sweet Inspirations, who recorded background vocals for artists including Jimi Hendrix and Elvis.
Aretha Franklin served as a close friend and confidant throughout her career, while Dionne Warwick was her first cousin.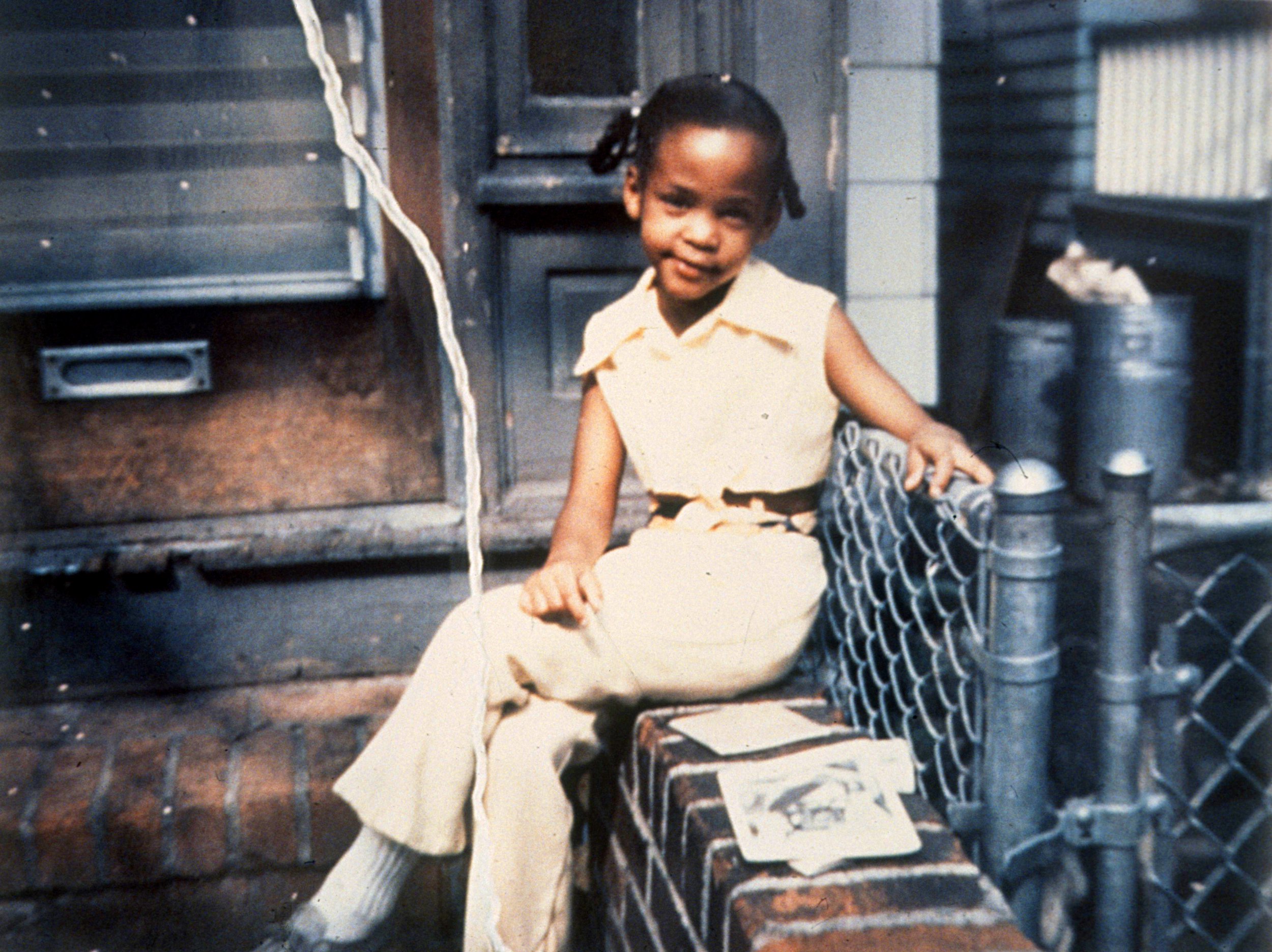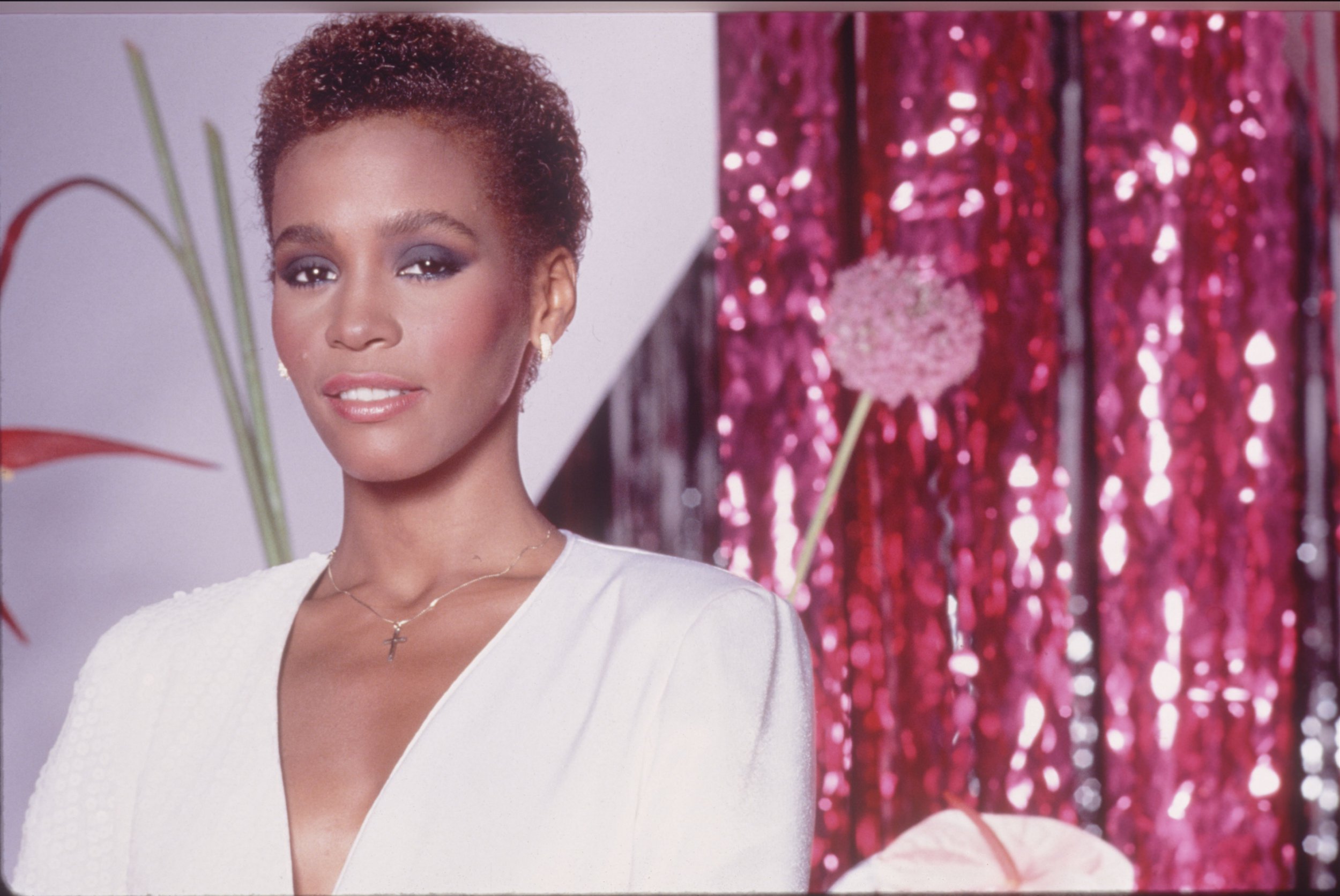 The late star developed her musical talents at a young age and would often perform in church as a child, famously joining her mother on stage in New York in 1978.
At the beginning of 1983, she caught the eye of acclaimed record producer Clive Davis during a performance at a club, and he instantly offered her a contract, and she released her debut album two years later.
Unsurprisingly, her self-titled debut offering soared to the top of the charts and boasted singles including Saving All My Love For You, How Will I Know, Greatest Love of All and Hold Me – which are still some of her most beloved songs today.
She had a successful debut at the Grammys in 1986 and was up for four trophies, eventually taking home the best female pop vocal performance for Saving All My Love For You.
The vocal powerhouse followed this up with her second album, Whitney, in 1987, which broke records, with the musician becoming the first woman in history to enter the Billboard 200 chart at the number one spot – where it would remain for 11 weeks.
Celebrating the release, she embarked on her second world tour that summer, performing more than 100 dates around the world, and recorded I'm Your Baby Tonight upon her return.
She went on to release My Love Is Your Love, Just Whitney, I Look To You and Christmas album One Wish.
Although she was known for her voice, Whitney occasionally appeared on the small screen before , which would cement her place in Hollywood.
The romantic drama was released in 1992 and became the second-biggest hit of the year, following musician Rachel Marron (Whitney) as she reluctantly hired security guard Frank Farmer (Kevin) after receiving death threats, with the characters becoming romantically involved soon after.
Of course, Whitney was heavily involved with the soundtrack and blessed us with some of the biggest hits of her career – including Run to You, I Have Nothing and her stunning rendition of Dolly Parton's I Will Always Love You.
To this day, the album remains one of the best-selling soundtracks of all time, having shifted over 45 million copies.
At the same time the star grew close to Bobby Brown, with the couple tying the knot on July 18, 1992, after around three years of dating.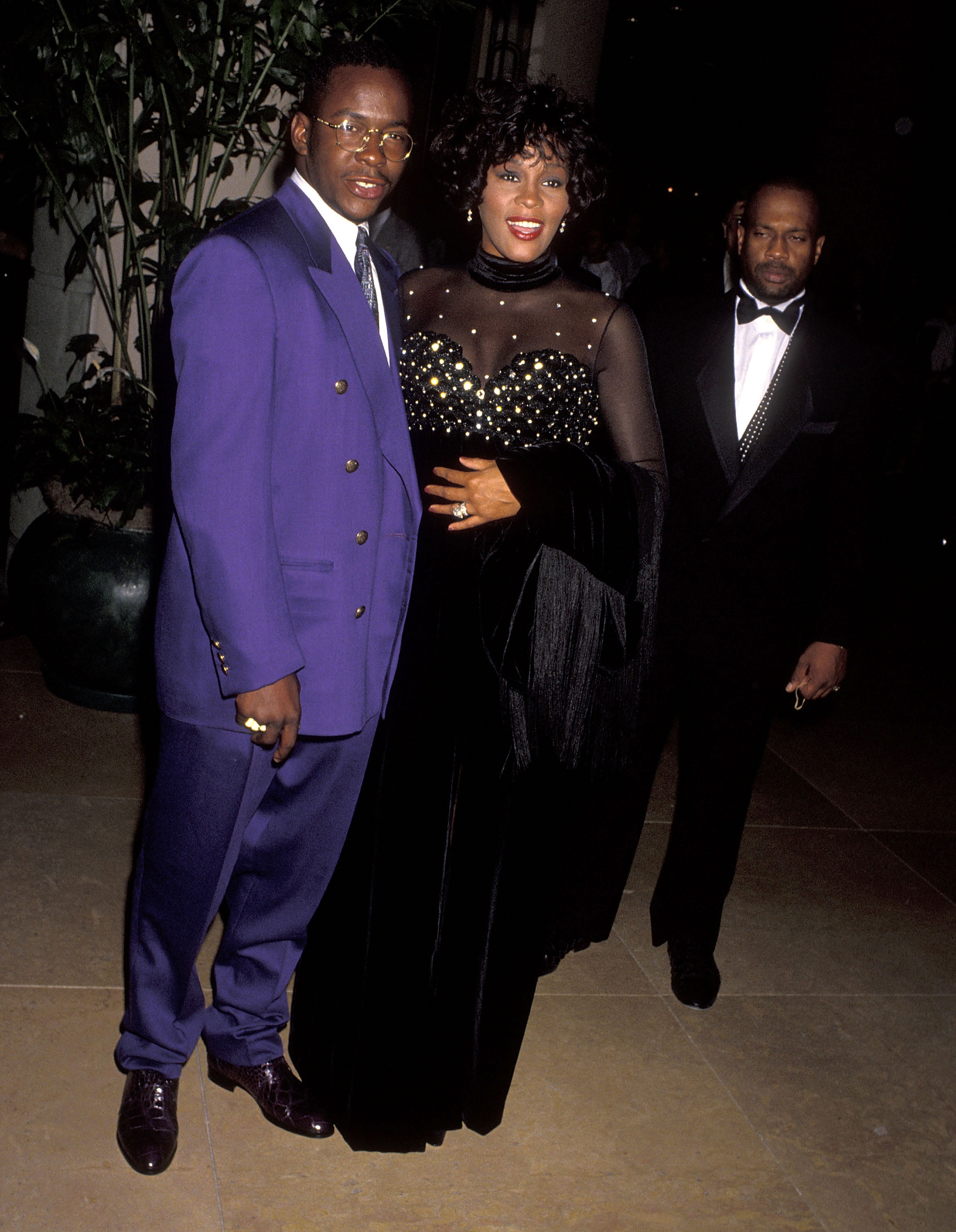 They went on to welcome daughter Bobbi Kristina together in 1993, but they were rarely out of the headlines throughout the course of their romance, amid accusations of drug use, abuse and infidelity.
After a tumultuous romance, Whitney filed for divorce to officially end their marriage – with the paperwork finalized in 2007.
Shortly before she was expected to perform at a pre-Grammys gala thrown by mentor Clive in 2012, her body was found at the Beverly Hills hotel.
The producer went ahead with his bash but dedicated the evening to the star, as some of the biggest names in Hollywood mourned their loss.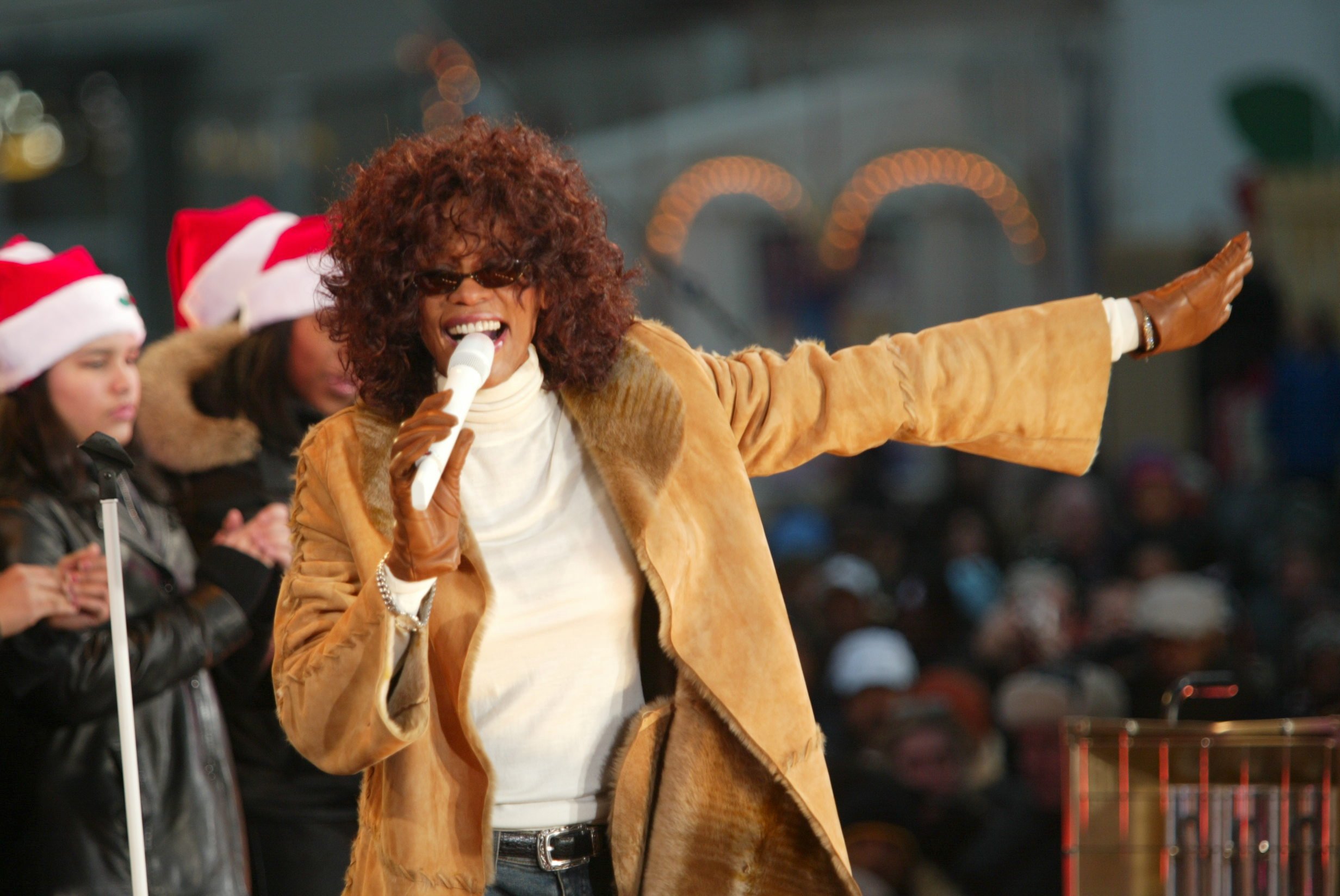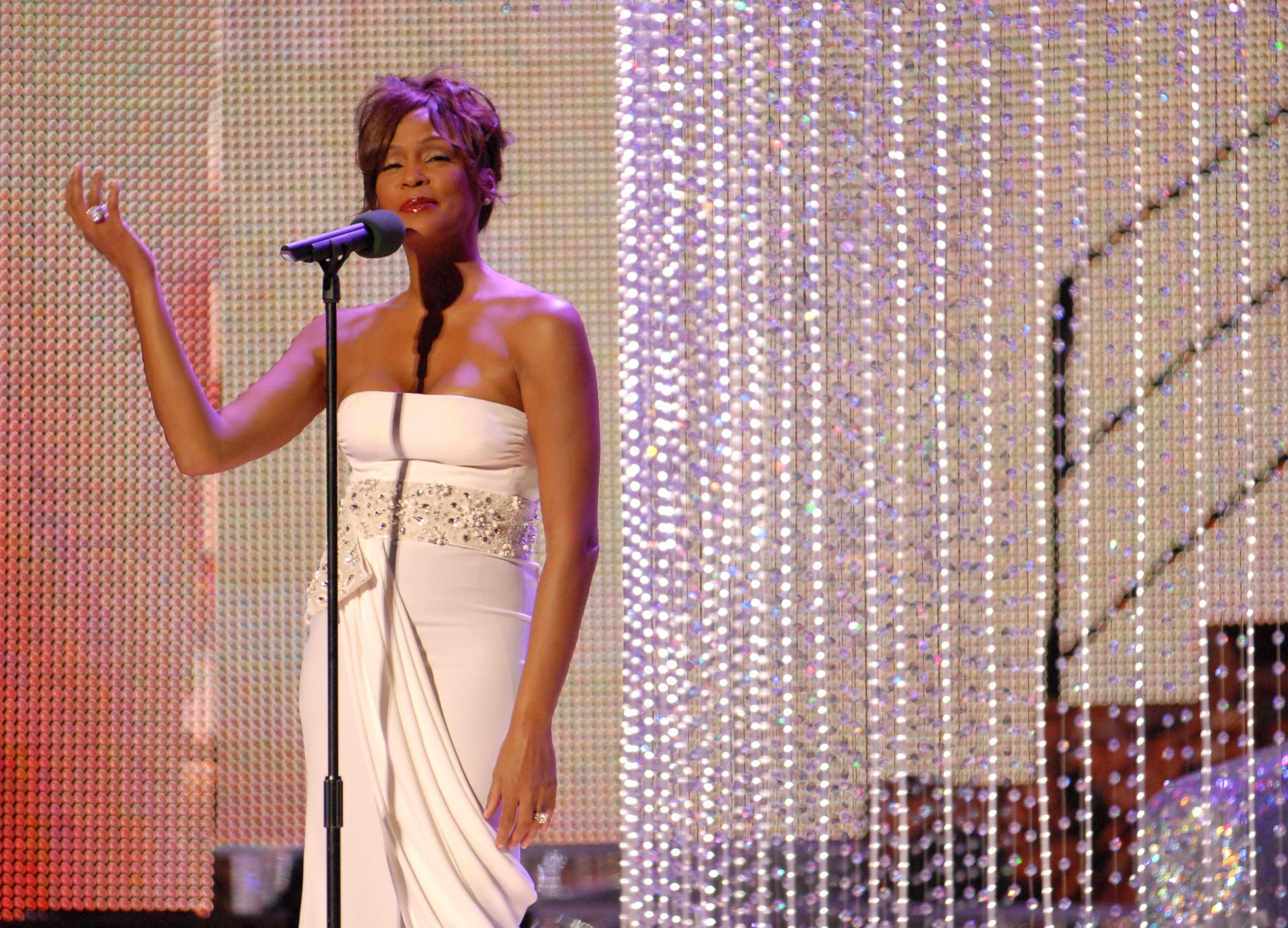 Mariah Carey said at the time: 'She will never be forgotten as one of the greatest voices to ever grace the earth.'
'I will always be grateful and in awe of the wonderful performance she did on my song and I can truly say from the bottom of my heart, "Whitney, I will always love you." You will be missed,' Dolly agreed.
Oprah Winfrey added: 'To me Whitney was THE VOICE. We got to hear a part of God every time she sang. Heart is heavy, spirit grateful for the GIFT of her.'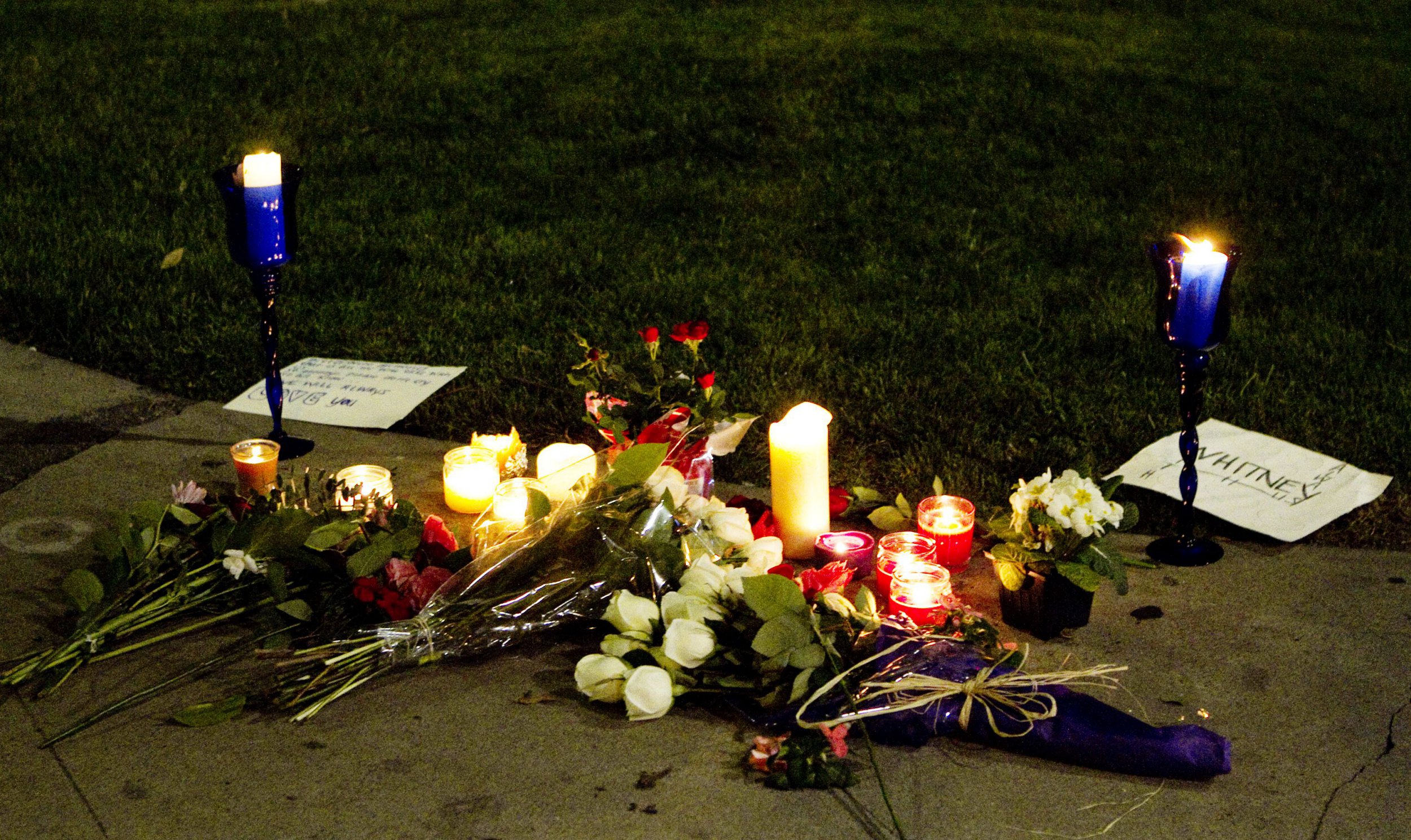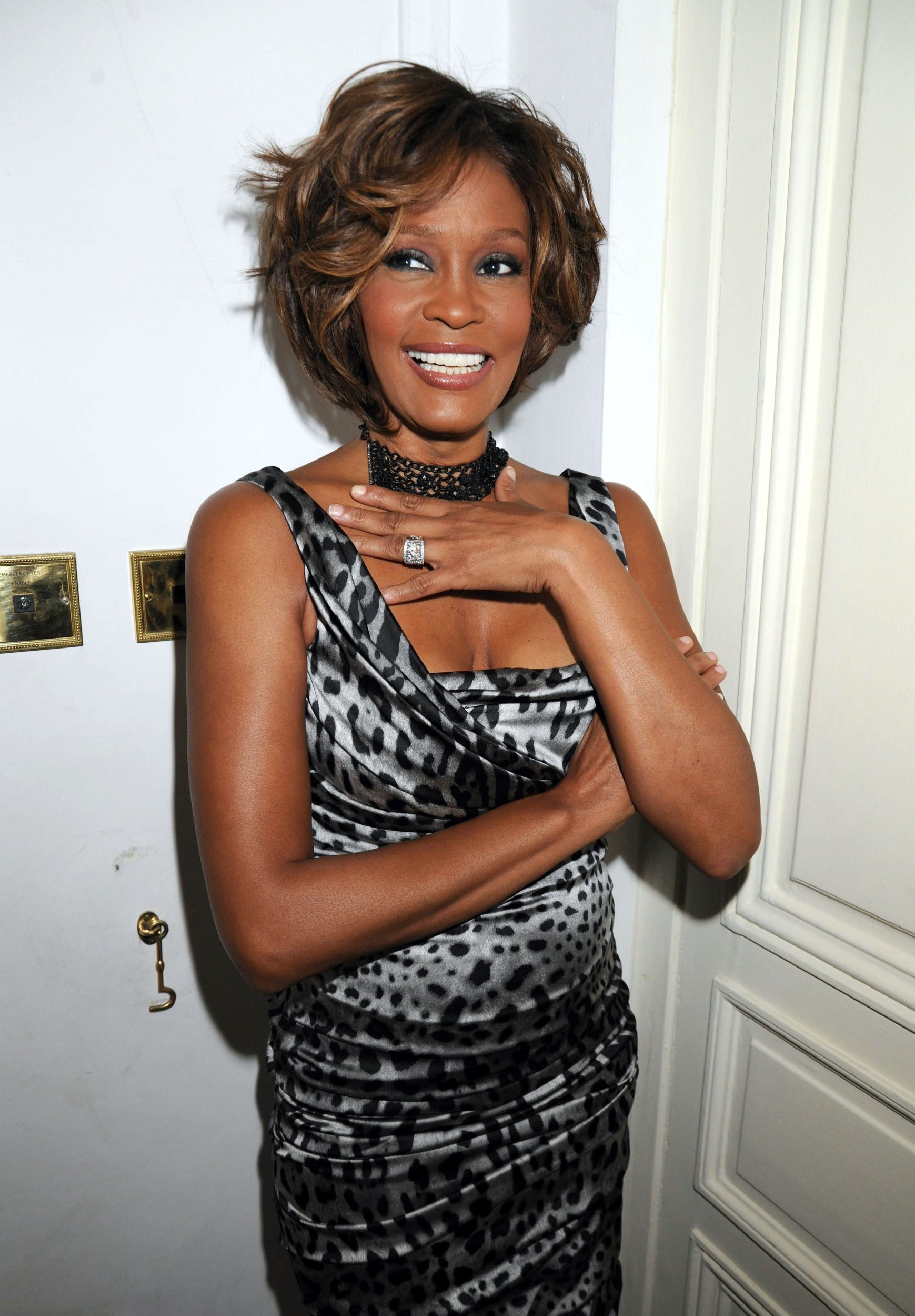 In the years after her death, Whitney was finally inducted into the Rock and Roll Hall of Fame in 2020, during a virtual event.
Speaking in her honor, her manager, Pat Houston, explained that this was an accolade that she had always wanted.
'I remember in 2009, we were in London. Whitney looked at me and she said, "This is really special, but there's only one thing missing: I've got to get the Rock and Roll Hall of Fame",' Pat said.
'This moment right now proves it all, there's only one matchless Whitney Houston, and tonight, she would be very proud and honored to receive this award.'