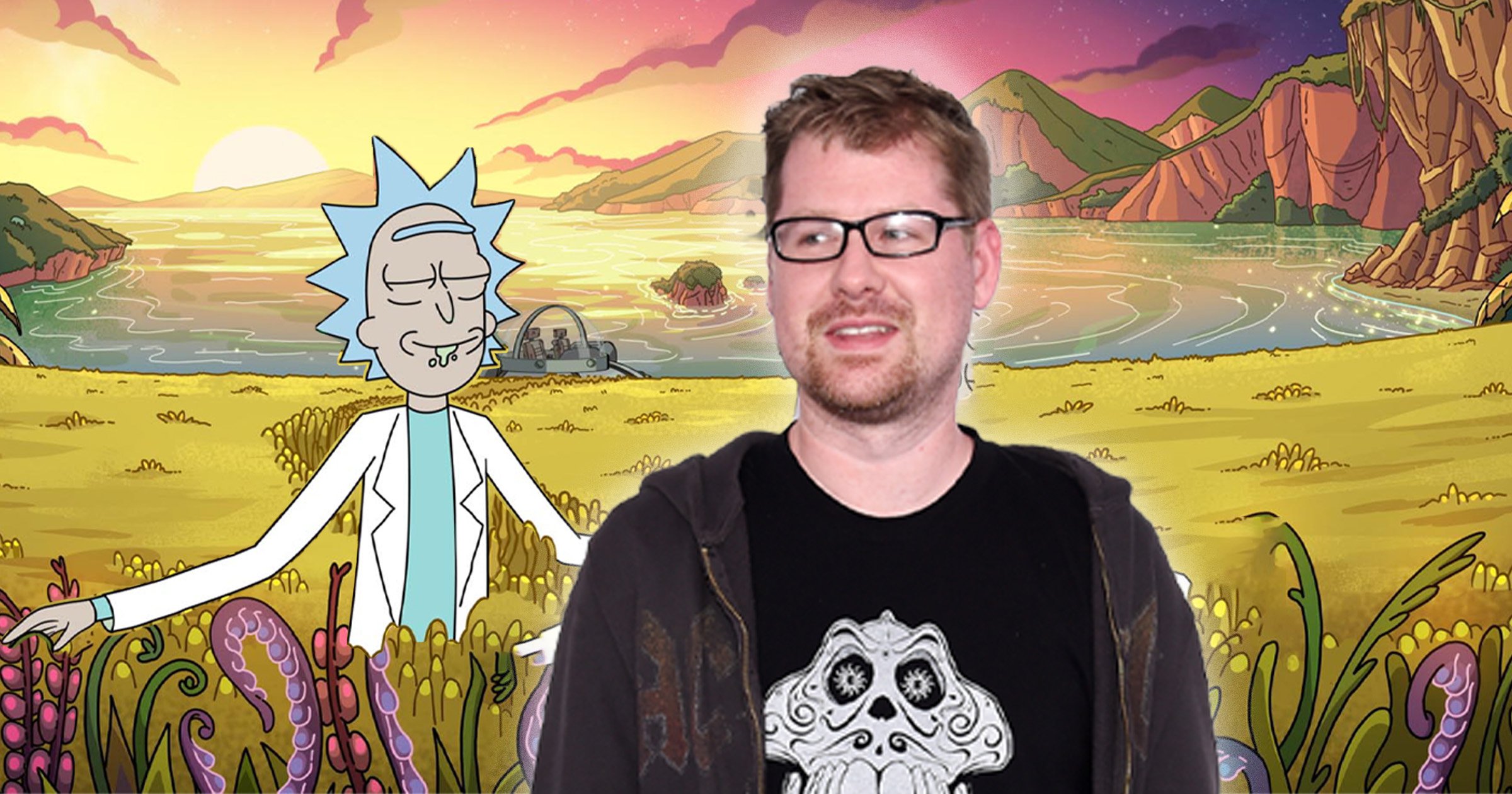 co-creator Justin Roiland has been cleared of domestic abuse charges.
In January this year, it was reported that a against Roiland from prosecutors in Orange County, California, stipulating that he had been charged corporal injury and false imprisonment by menace, fraud, violence or deceit against the woman.
According to , the woman was not identified in court documents, and the animator has pleaded not guilty over the incident, which allegedly occurred in January 2020.
The case was reported by on January 12 this year, when a pre-trial hearing took place.
A spokeswoman for the Orange County District Attorney's office, Kimberly Edds, confirmed to  that the charges had been dismissed 'as a result of having insufficient evidence to prove the case beyond a reasonable doubt.'
Roiland – who also voiced Rick and Morty's two titular characters before the channel Adult Swim – shared a statement online.
'I have always known that these claims were false – and I never had any doubt that this day would come,' he penned.

'I'm thankful that this case has been dismissed but, at the same time, I'm still deeply shaken by the horrible lies that were reported about me during this process.
'Most of all, I'm disappointed that so many people were so quick to judge without knowing the facts … That it may have succeeded, even partially, is shameful. However, now that the legal case has ended, I'm determined to move forward and focus both on my creative projects and restoring my good name.'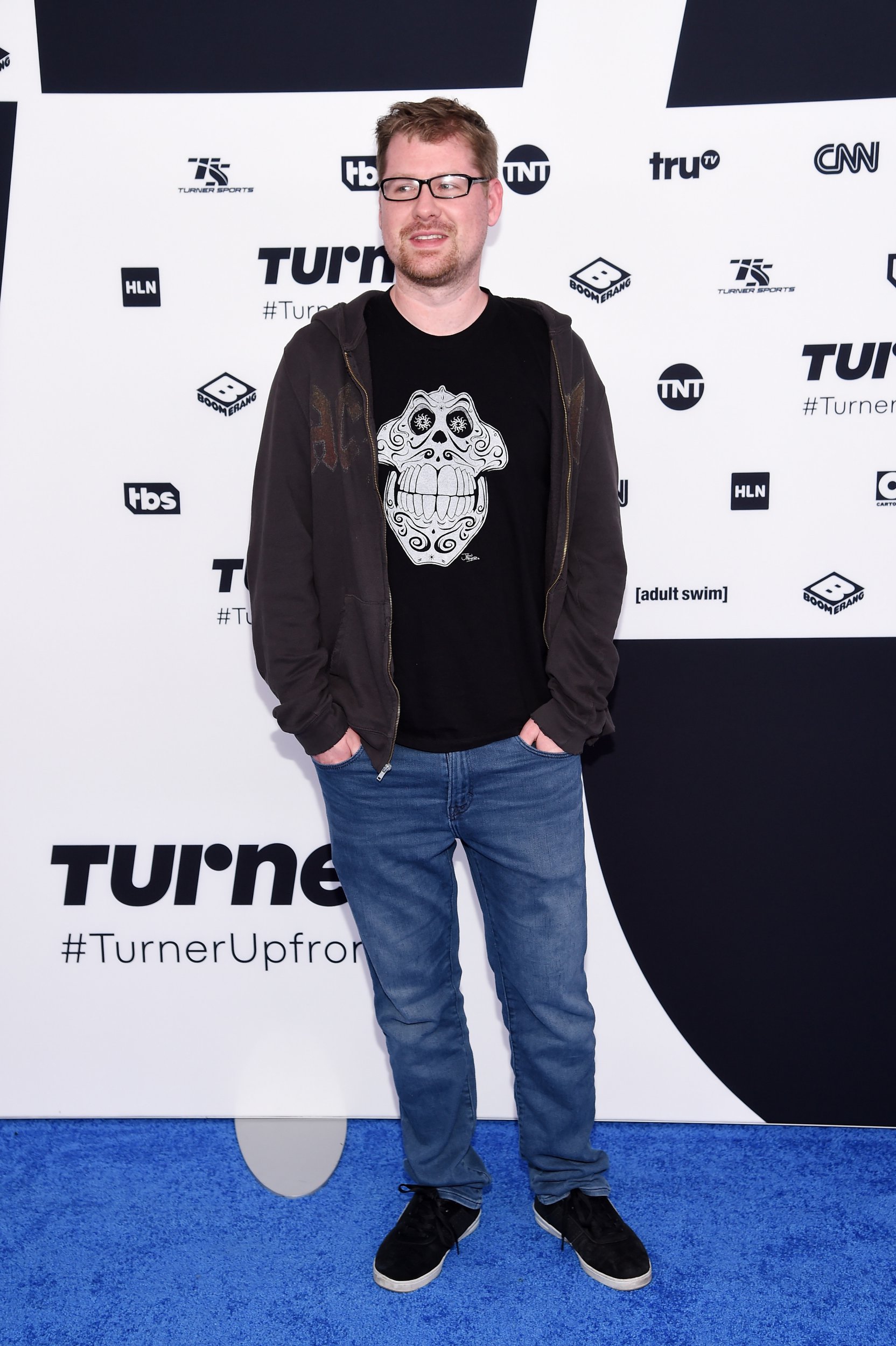 Public documents seen by NBC earlier this year state that Roiland was arrested and released on a $50,000 (£40,583) bond in August 2020, before being arraigned in October that year.
In 2020, a protective order was filed, which lasts until October 2023, which outlined that he was 'not to harass, threaten or surveil' the anonymous person in the protective order, and cannot go within 100 feet of them.
The voice actor was also ordered to turn in any firearms in his possession or ownership.
The cartoon – both voiced by Roiland – who embark on dangerous adventures across the universe.
The premise took inspiration from a short parody film of Back to the Future which Roiland created for the Channel 101 festival.
Metro.co.uk has reached out to Adult Swim for comment.