Let's face it, smashed that halftime show.
After more than six years away from live concerts, the Bajan singer, 34, came back with a bang, reeling off some of her biggest hits to the 68,000 capacity crowd.
In the process, she became the first woman since in 2017 to perform the entire halftime show solo, without appearances from other musical guests.
As if that wasn't a big enough deal on its own, the Umbrella singer also appeared to to a global audience of over 100million people.
She managed to squeeze 12 songs into the grand medley, even mashing up two of her hits together at several points during the show.
We Found Love was blended with S&M, a sped-up Rude Boy featured lines from Kiss It Better, and Only Girl (In the World) met Where Have You Been.
But you can't please everyone, and with a back catalogue the size of Rihanna's and only 13 minutes to squeeze it into, some fans were left disappointed.
Unfortunately, some of her biggest hits, including Take a Bow, Disturbia, and Don't Stop the Music, couldn't make it into the setlist.
'No Pon De Replay? That's criminal,' one fan said on social media, echoing the sentiments of many watching on who felt the same.
Fans demanded 'justice' not just for Pon De Replay, but also for Shut Up and Drive, Love the Way You Lie, and FourFiveSeconds.
'Wild Thoughts and not Don't Stop the Music making it to the set list is kinda crazy,' another disappointed user commented on social media.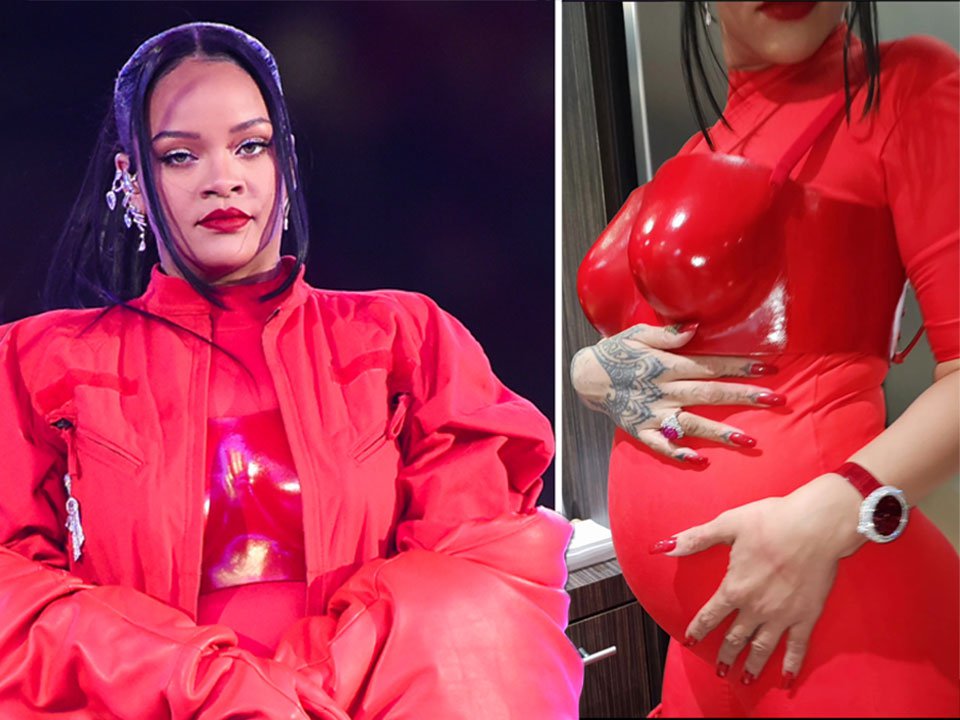 How do you feel about Rihanna's Super Bowl setlist?
Comment Now
'She should have replaced Run This Town for Don't Stop the Music and Don't Stop the Music for All of the Lights,' another fan argued.
Run This Town was a collaboration with Jay Z and Kanye West, while All of the Lights appeared on West's 2010 album My Beautiful Dark Twisted Fantasy.
In recent months, West has received significant backlash for antisemitic interviews and social media posts, and viewers were surprised to see his songs performed.
However, lots of people watching on were pleased to hear that West's vocals had been cut from the track, and some argued that it was Rihanna's song now.
Rihanna's Super Bowl halftime show setlist
B***h Better Have My Money
Where Have You Been?
Only Girl in the World
We Found Love
Rude Boy
Work
Wild Thoughts
Pour It Up
All of the Lights
Run This Town
Umbrella
Diamonds
Follow Metro on Snapchat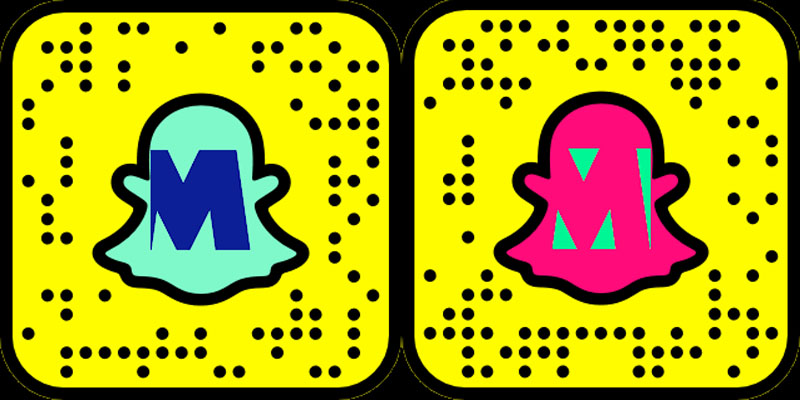 You can follow our new , the go-to place for all things pop culture.
Keep up with the latest Showbiz exclusives by following .
And football fans can indulge in all the transfer gossip and more on .