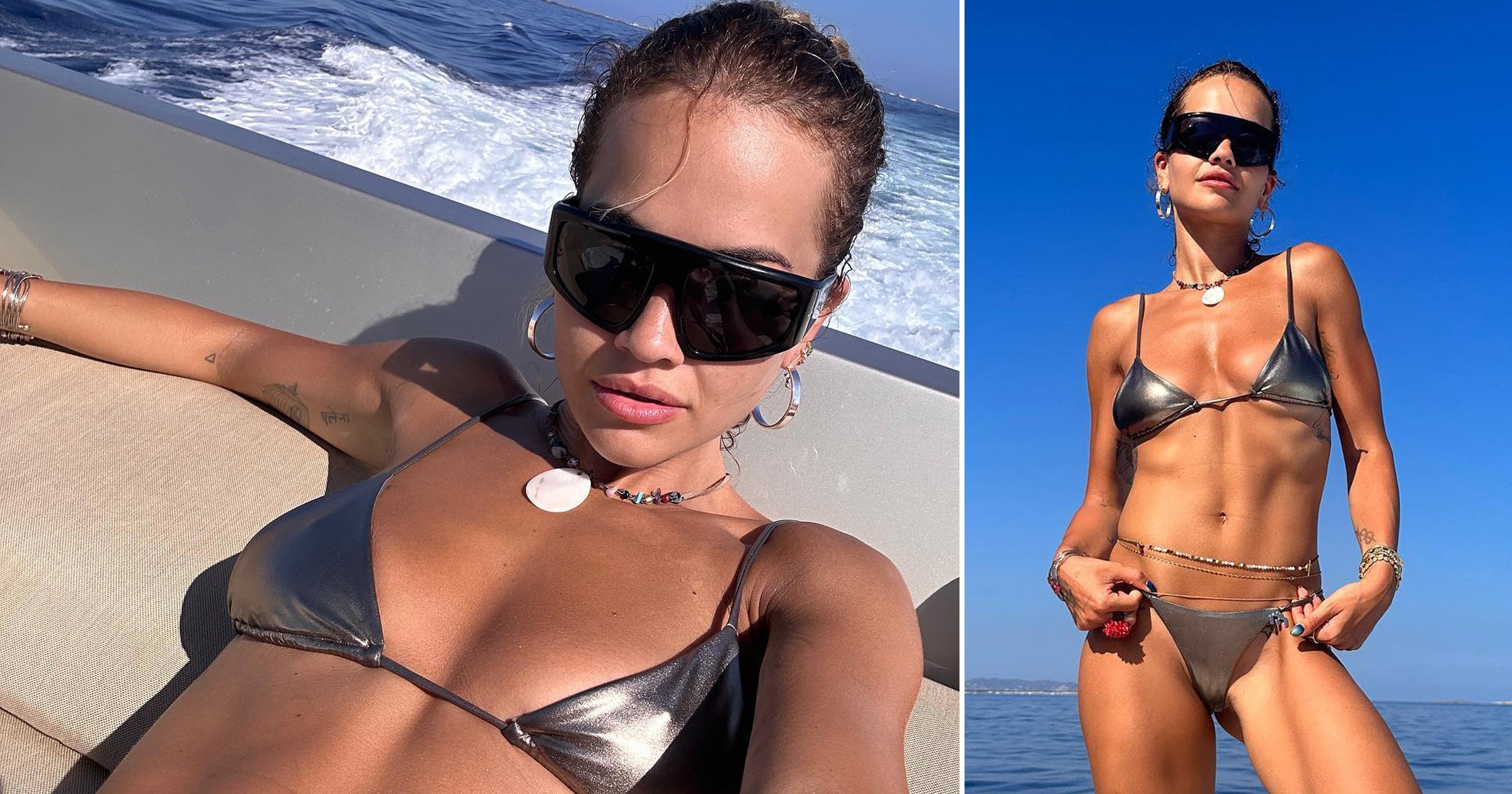 shared some gorgeous snaps from her getaway with husband and she gave followers true holiday envy.
The pop star, 32, has kept fans well informed on her travels on over the past week, enjoying a performance from Joel Corry at Ibiza Rocks Festival as well as taking a plunge in a refreshing ice bath alongside Taika, 48, and motivational speaker Wim Hof.
The Anywhere hitmaker shared another set of sun-soaked photos, this time posing in a tiny silver bikini while out at sea.
The singer looked incredible as she posed hands-on-hips for the camera, also posting a cheeky shot from behind as she looked out from the boat she and were travelling on.
She also posted a photo of the pair cuddled up and smiling, as well as a snap sitting next to a friend that also showed off the glorious scenery.
Rita and Taika , keeping details of the nuptials close to their chest save for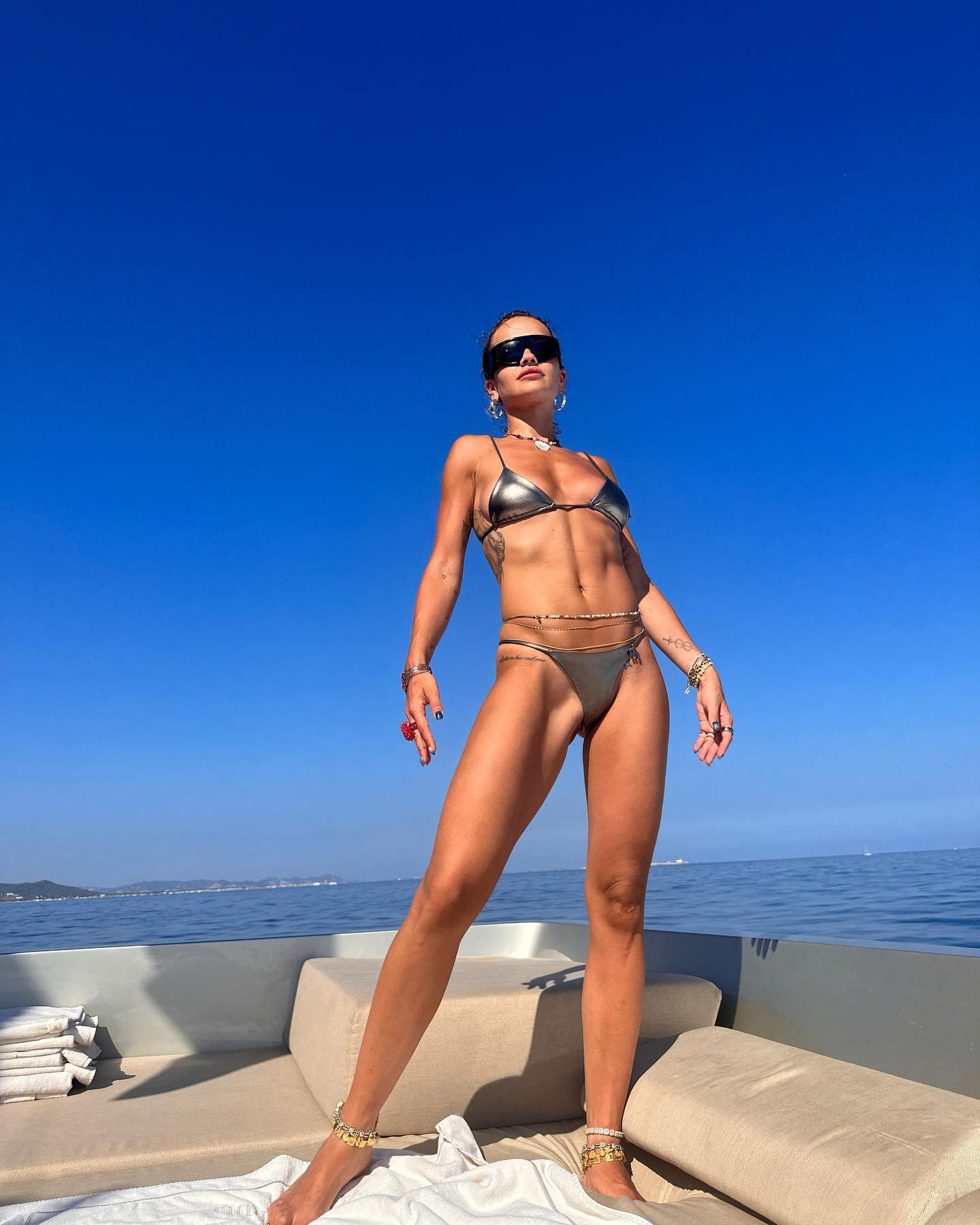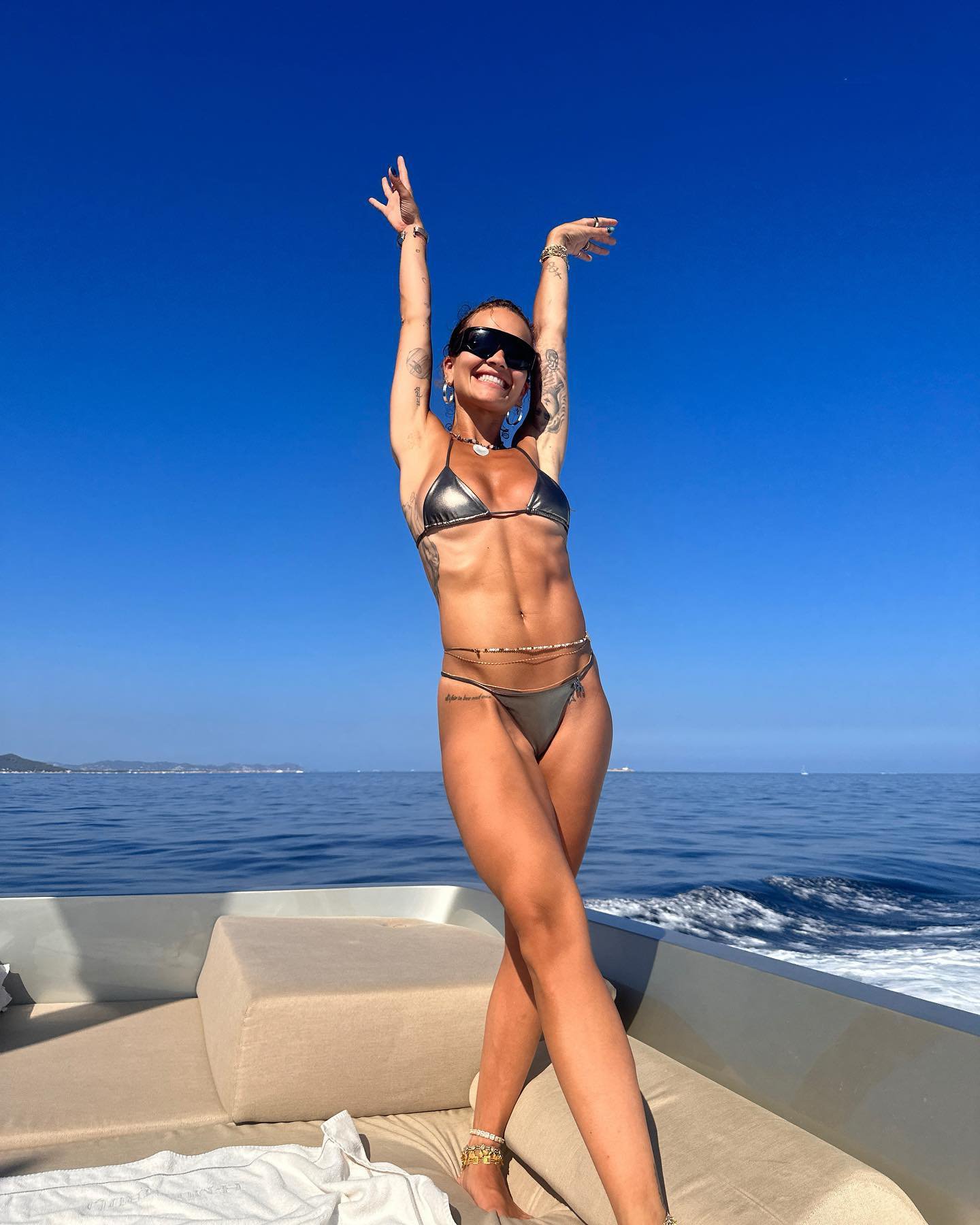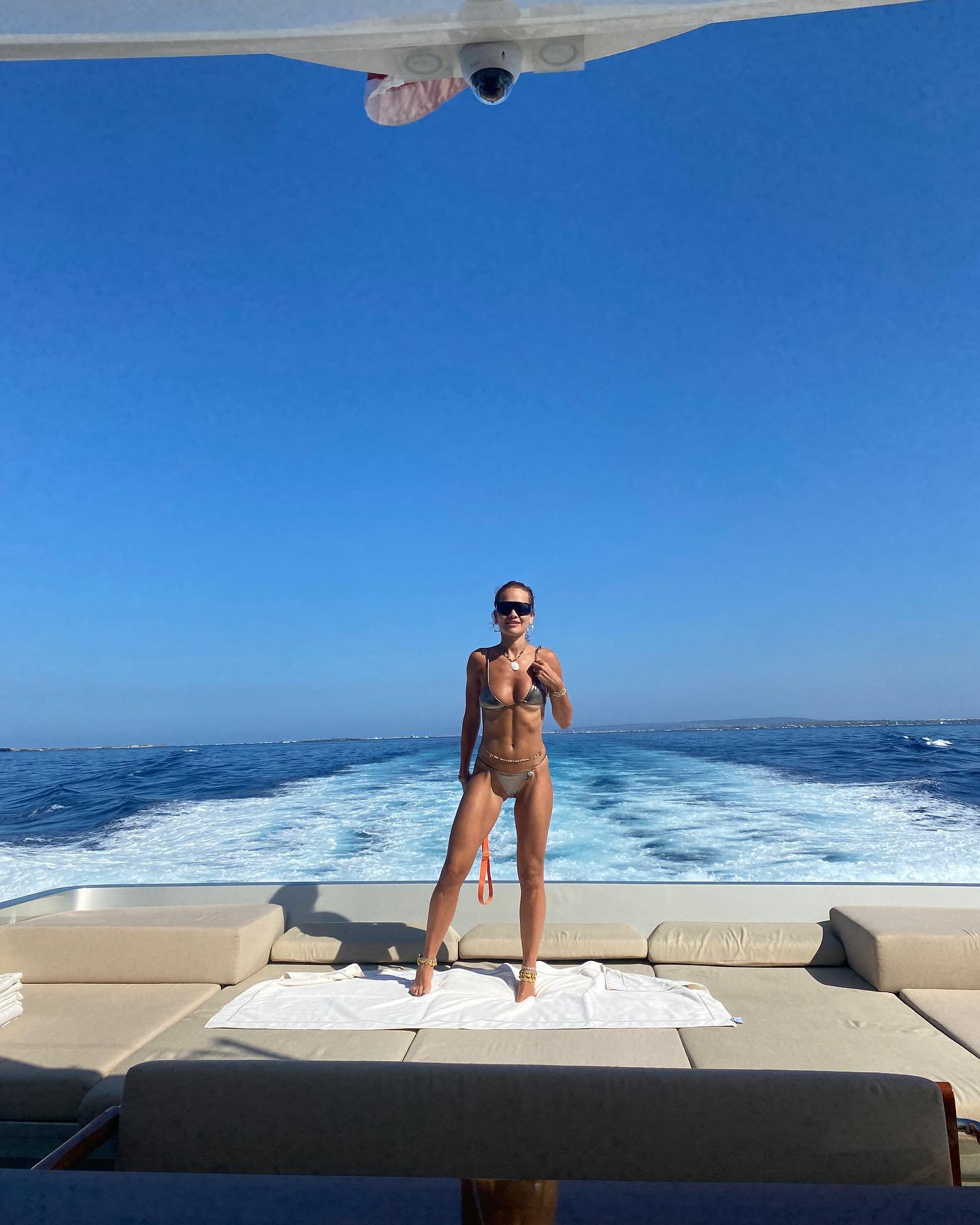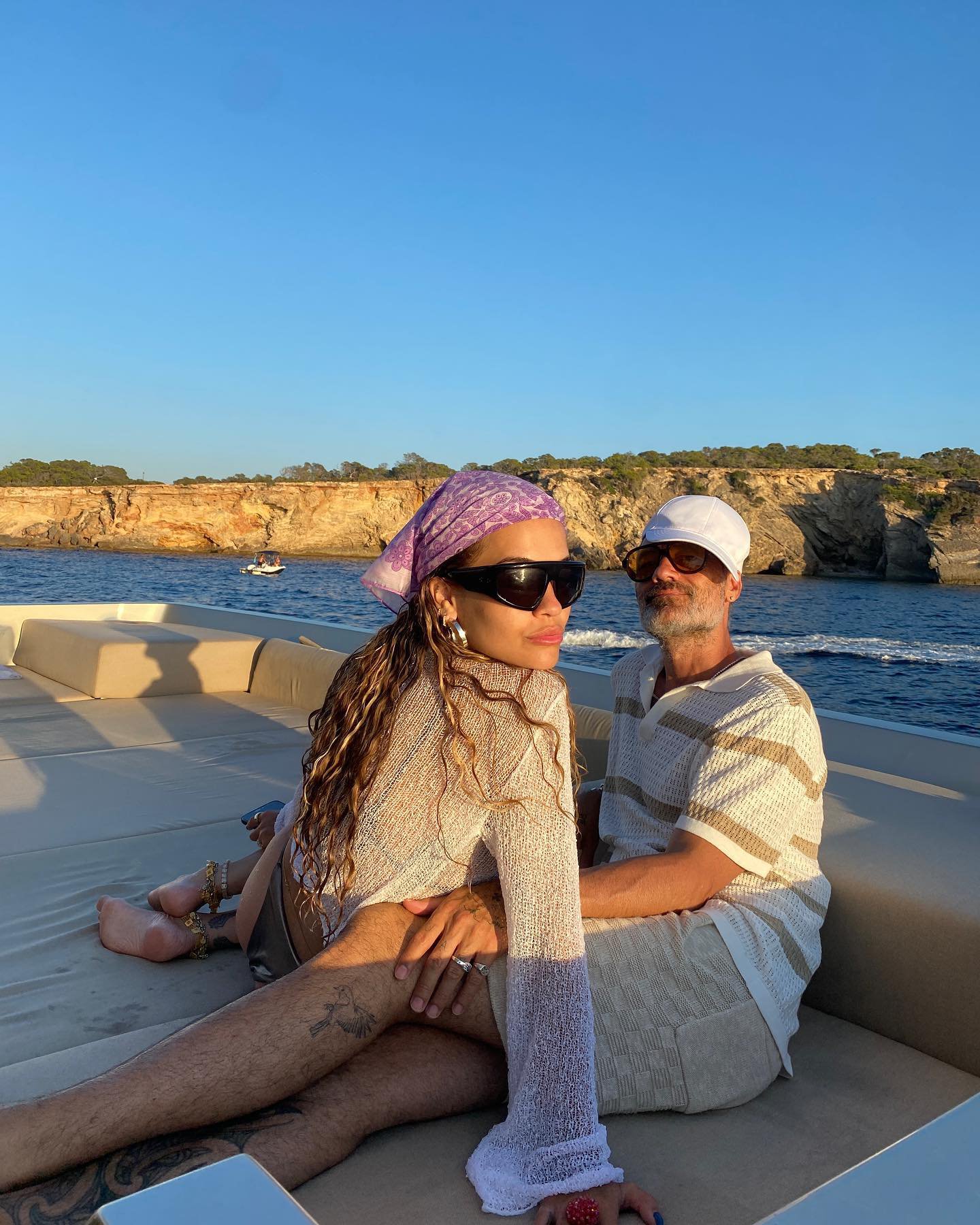 Earlier this month, however, Rita to mark their first wedding anniversary, sharing that the wedding took place at their Los Angeles home, with Rita wearing a Tom Ford dress for the occasion before later changing into two other outfits, also by the designer.
Talking about finding her perfect wedding gown, Rita told : 'I didn't know if the right dress was even going to be in town, and I just took the risk and went to the Tom Ford shop, and they had it perfectly waiting with the veil, in my size, no alterations needed to be done.'
She also said the 'blissful and calm and private' ceremony was only attended by eight guests which included Rita's sister Elena and filmmaker Taika's daughters Te Hinekahu and Matewa Kiritapu, and their parents attending on Zoom.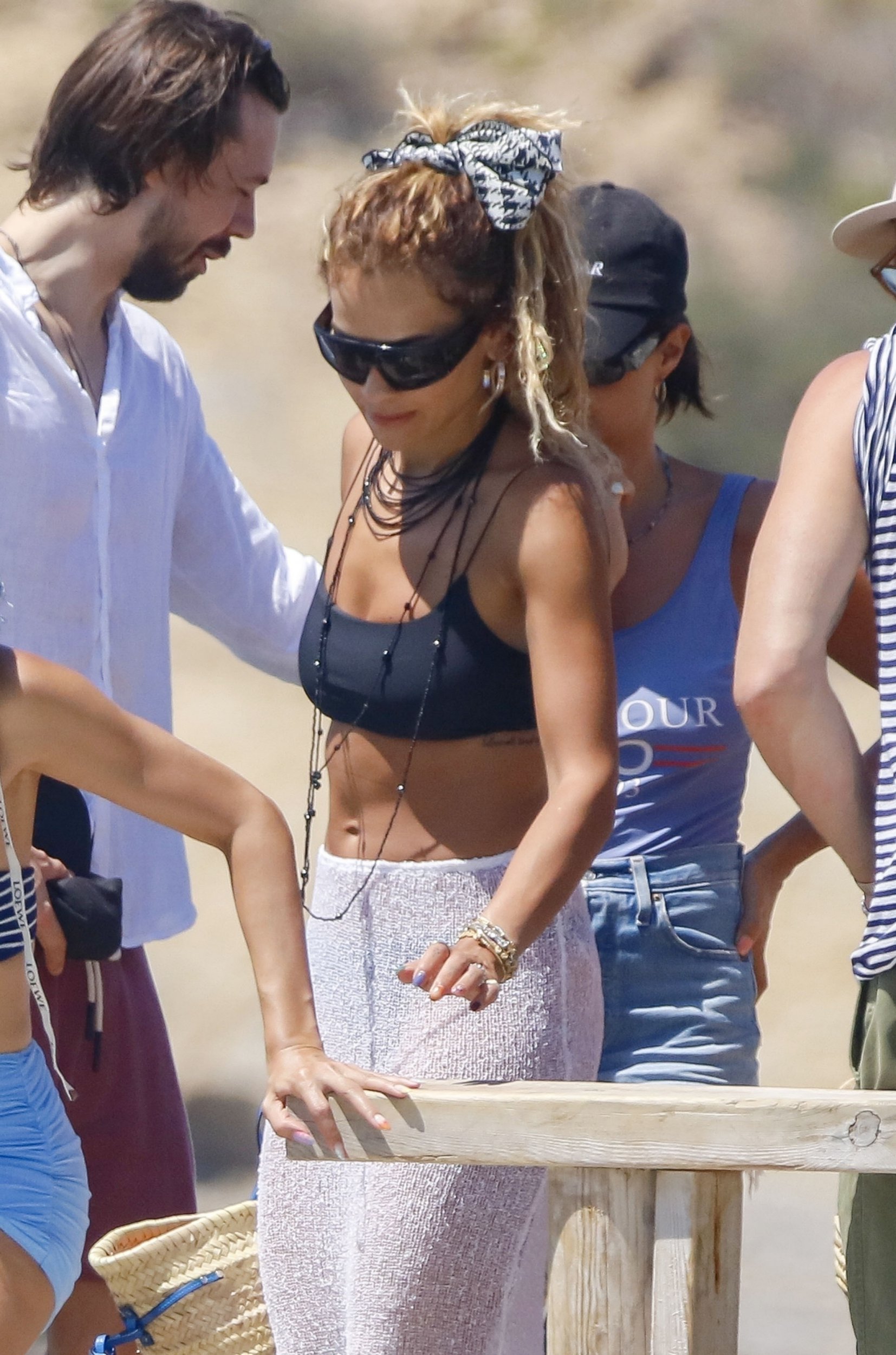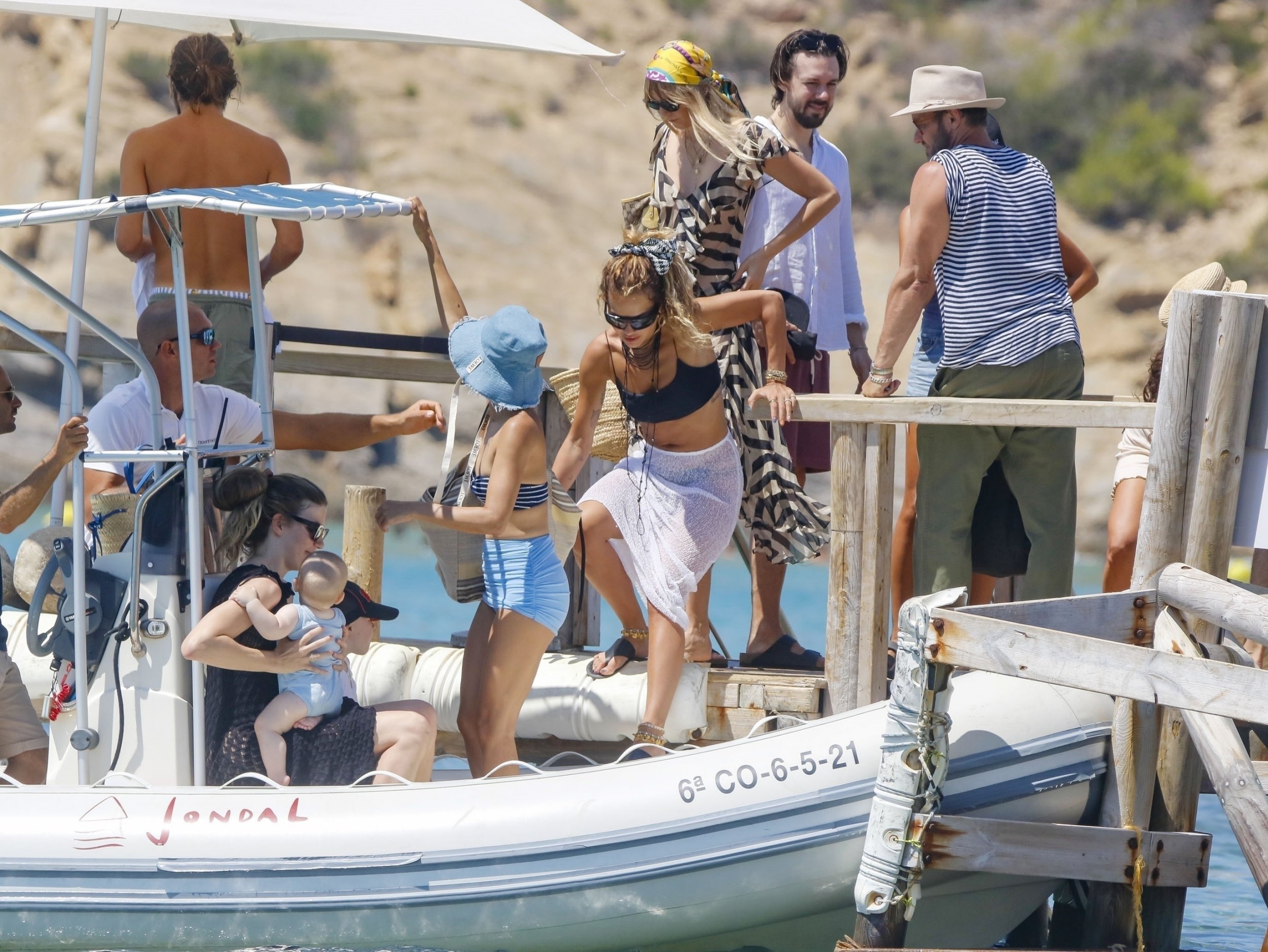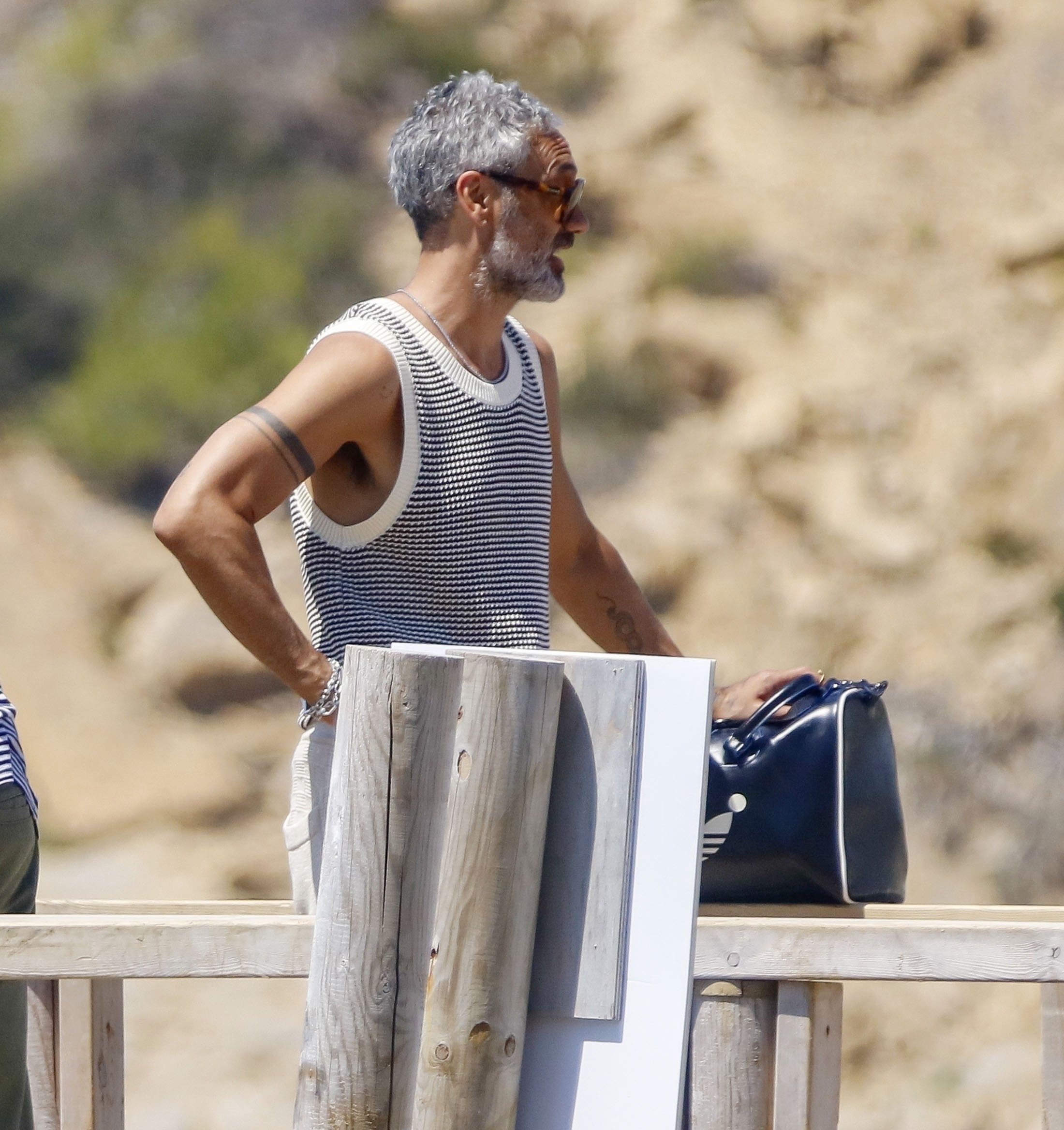 And the pair have been living happily ever after since, with Rita recently posting a heartfelt birthday message to her husband.
Alongside a picture of Taika sticking his tongue out at the camera, she wrote: 'Happy birthday to the funnest smartest man I have ever come across in my life. You keep me together in moments I don't think I can.
'Thank you for showing me what love really is. Here's to many more moments of me stealing your jokes and telling them 10x louder so people think I'm the funny one. I LOVE YOU.'
In the comments, Taika shared his wife's sentiments, saying: 'There aren't enough emojis on the planet to describe how happy I am. Xxx.'