was hesitant to propose a collaboration with as she never expected him to allow her to remix his classic hit Praise You.
Despite her worries, the star – real name Norman Cook – was more than happy to oblige resulting in her latest release, a Rita-esque spin on the fan favourite that she dropped on Wednesday.
Praising You featuring the original artist himself builds on the Grammy-nominated mega hit and updates the track to fit with the sound of the zeitgeist 25 years since it hit airwaves.
Rita exclusively told Metro.co.uk what she said when she approached the musical icon: 'Praising You was such a big moment so it must've meant so much to you at the time and I didn't know if you would be up for the idea…
'To think I have the chance of continuing this lifeline into this next generation is truly an honour and I just hope people understand the evolution of this record because it has such a universal meaning.'
The Shine Ya Light singer went all out and commissioned a music video to go with the brand-new single directed by none other than her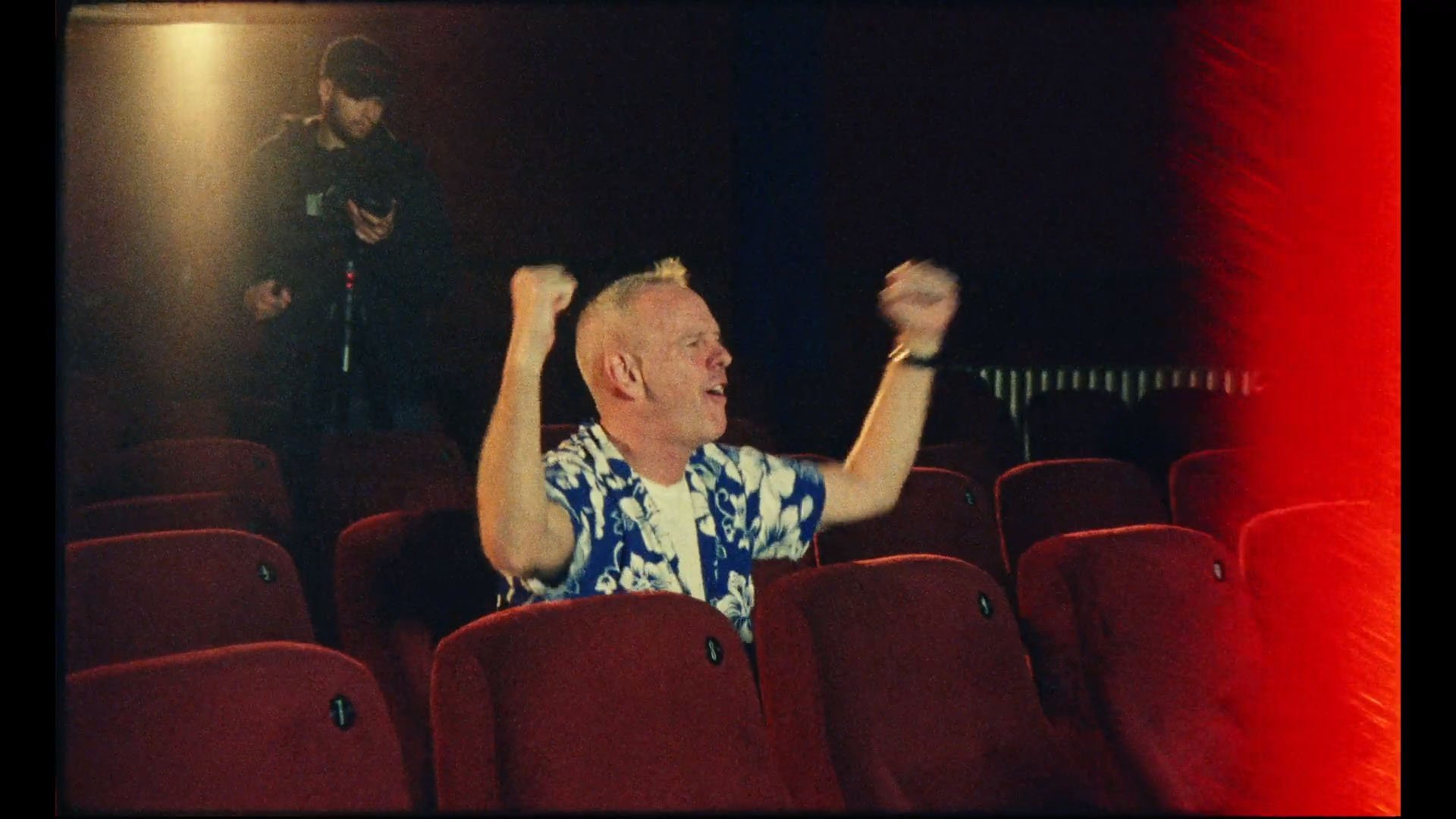 More like a short film than a music video, the clip opens with around two minutes of footage showing the chart-topper hyping herself up for a performance in a grungy dance studio.
As the music built and the story unfolded, Fatboy Slim made his appearance and watched on as Rita took the reins of the song that shot him to fame.
She explained: 'To not only get Norman's stamp of approval, but to actually collaborate with him and pay homage to such a massive song from my childhood was truly a surreal experience.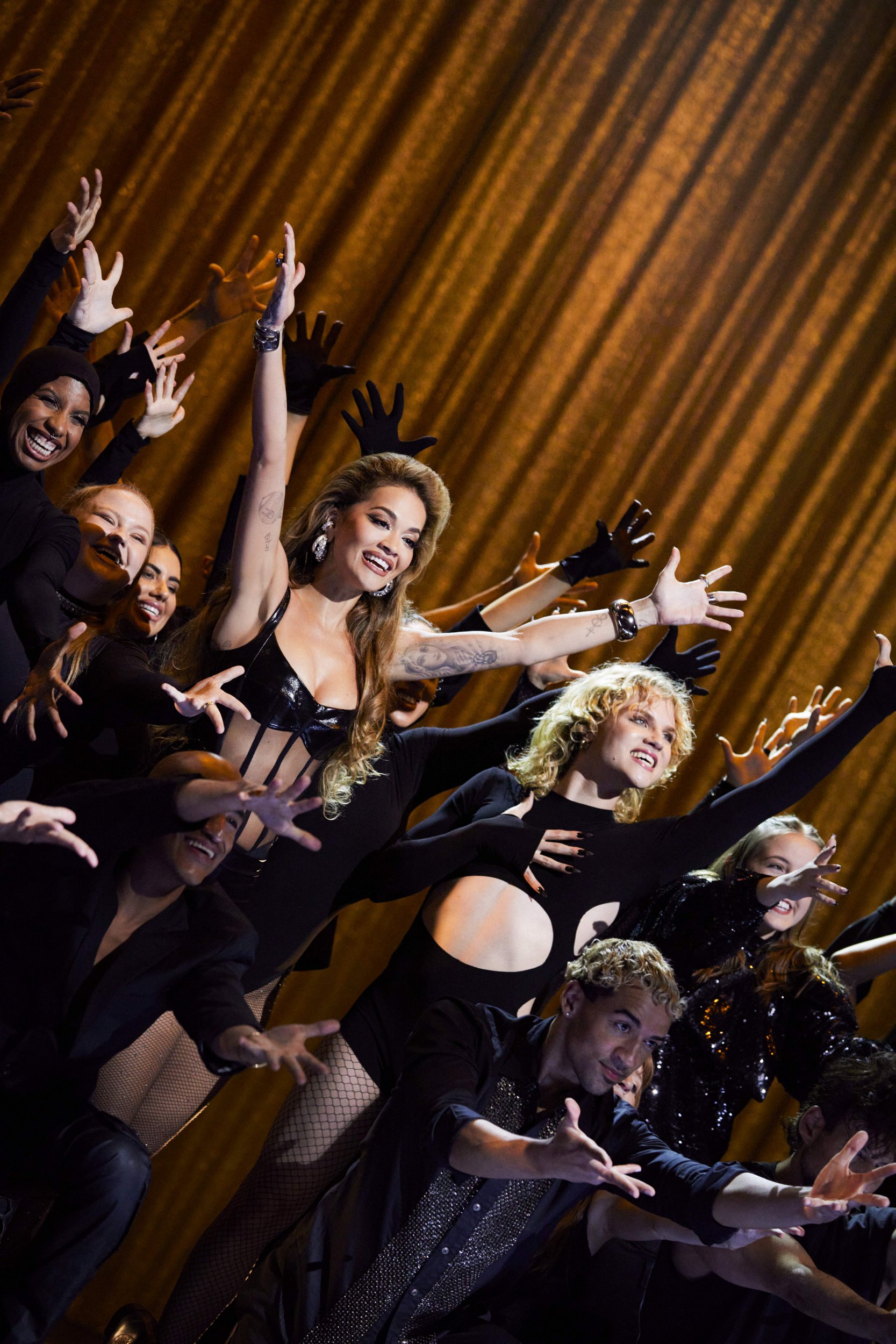 'I'm incredibly honoured that we get to breathe new life into the song and re-introduce it to a whole new generation.'
Norman followed on to paint the picture of how the pair met and the idea first formed: 'From a chance meeting late one night in the Naughty Corner at , a friendship and collaboration grew that on paper may look unlikely. Yet here it is, and it has a life of its own!'
Are you a fan of Rita Ora's version of Praise You?
Comment Now
Amid the exciting collaboration, Rita also announced news of her third album You & I which is set to be released on July 14 of this year.
She co-wrote each song in the collection of work that promises to be her most diaristic offering to date.
Each track explores a different timeline of her relationship and ties together her romantic experience in a high-spirited record.
Praising You ft. Fatboy Slim is available to stream now.
Rita Ora's shocking Eurovision announcement divides viewers after she turned down gig to represent UK 13 years ago