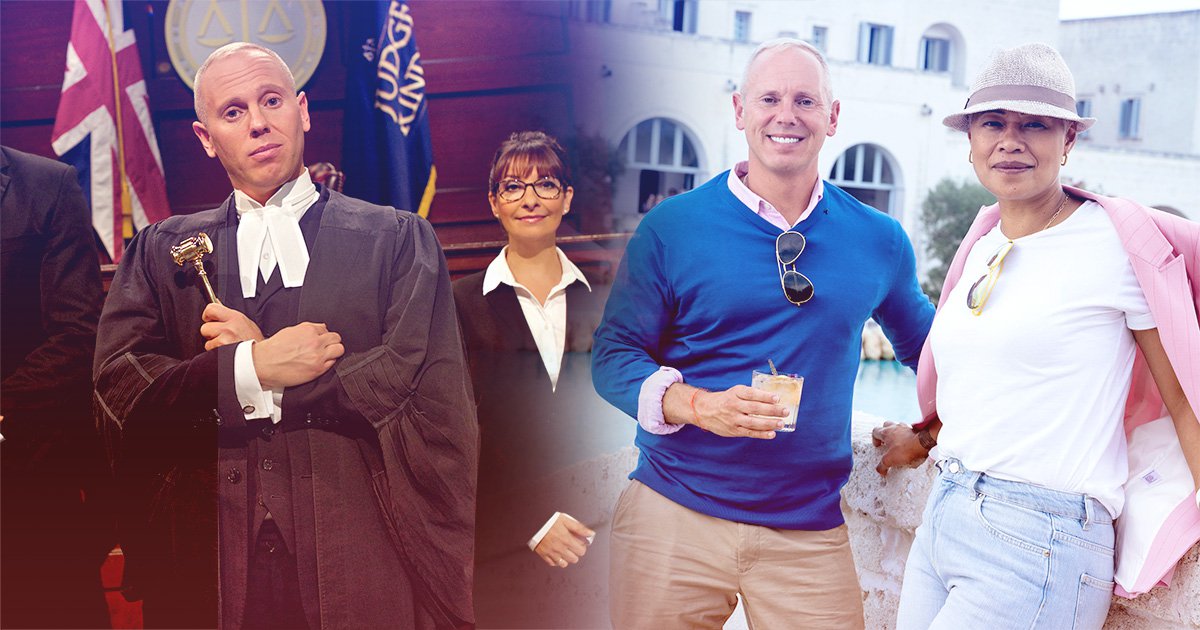 dropping the gavel and ditching the white courtroom jabot for some Amazing Hotels – and he doesn't mind mucking in, as long as he's excused from shovelling 'donkey s**t'.  
The 45-year-old former TV judge announced he would be joining as co-host of the BBC Two's Life Beyond The Lobby series
Despite globetrotting and galivanting through luxurious destinations, the star admitted he was down to get his hands dirty and actually understand what it took to keeps things in the hoteliers' world ticking over.
Rob expressed his new opportunity was a 'gift' and that he hoped 'to bring [his] obsessional attention to detail' to the much-loved returning fixture.
Speaking exclusively to Metro.co.uk, he explained: 'I really hope that in addition to everything else, one of the things that we're able to talk about is elevating the human stories, the people who make up these hotels.' 
He went on to promise viewers they would be seeing him get stuck in and roll his sleeves up as he investigated the industry.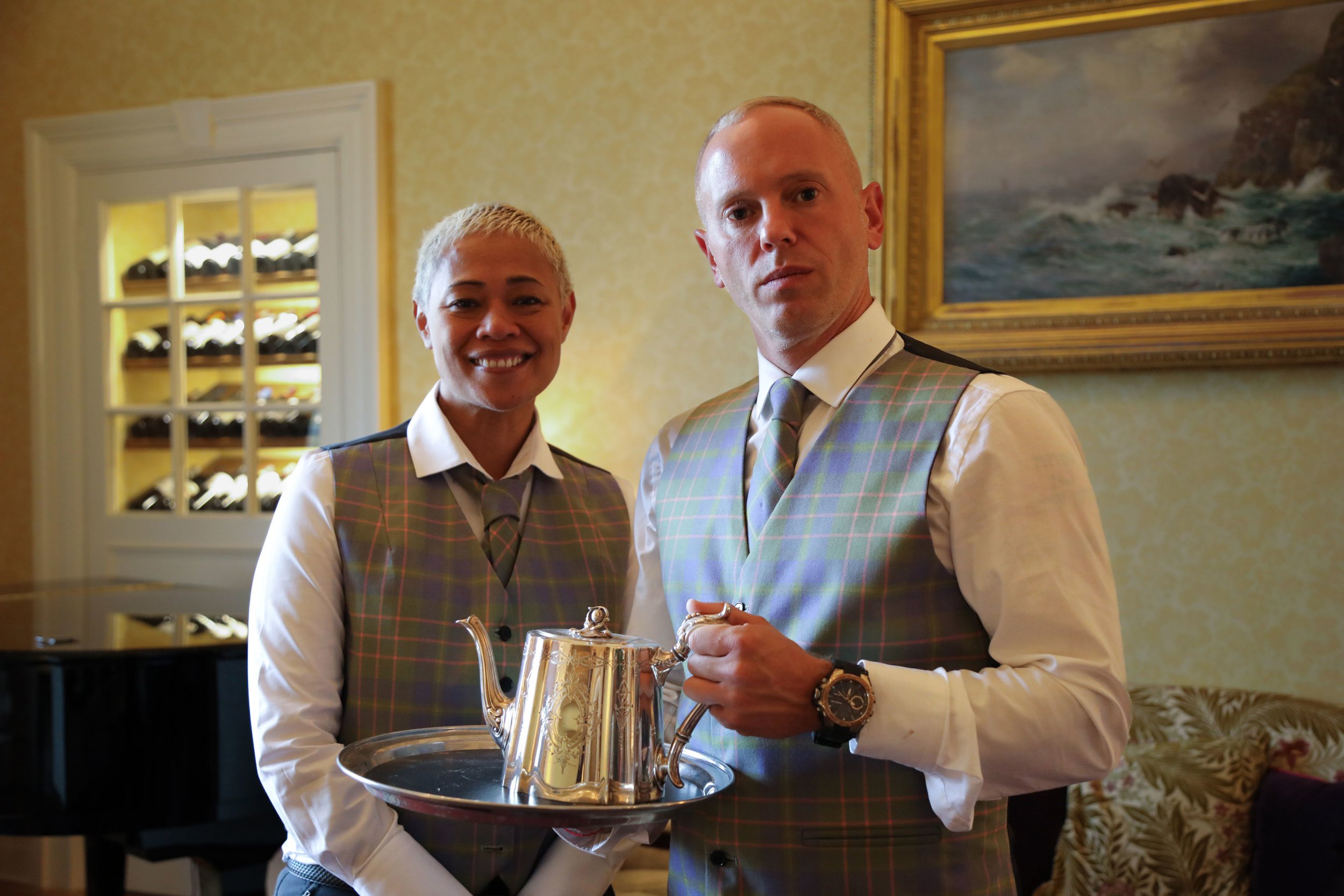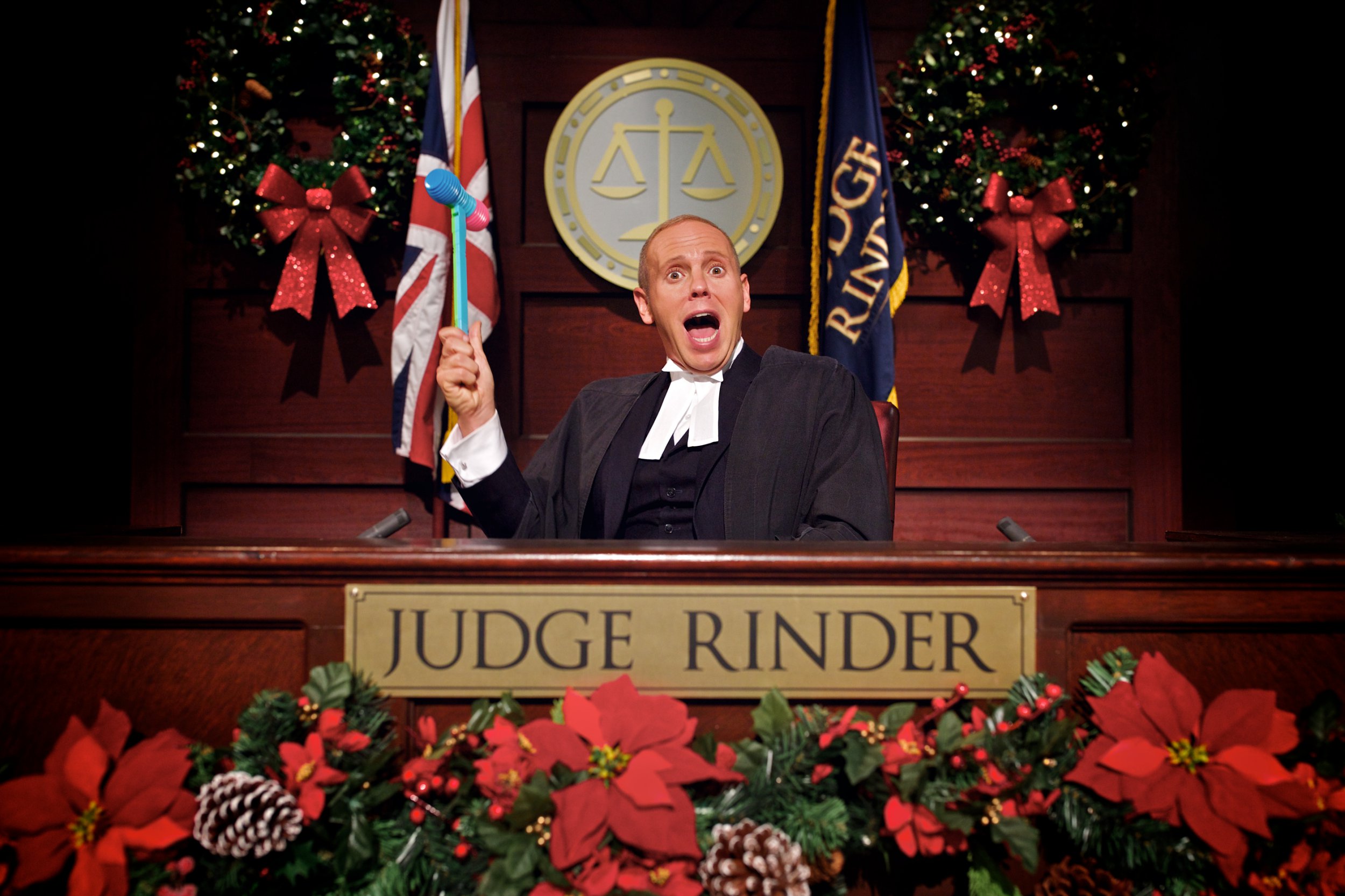 'If you ask any of my friends what my Chanel no. 5 would be, it would be bleach! The things that I think other people might find rather challenging – changing dirty beds and so on – I really loved. 
'I love the muscle of it all and learning just how difficult it is. I think sometimes, we can go through life under-appreciating the range and depth of humankind that make our lives cleaner and better and how difficult that work is.
'It's so easy to take it all for granted.'
However there was one task he wasn't quite so fond of: 'What job did I not enjoy? Oh, I wasn't that good at mucking out donkeys.
'I feel like I would enjoy it, but there's actually a kind of art in it and I just don't think I have the necessary skills to clean up donkey s**t.'
Ahead of his next telly venture, the star reflected on his broadcasting beginnings and shared his funniest memories from his Judge Rinder series.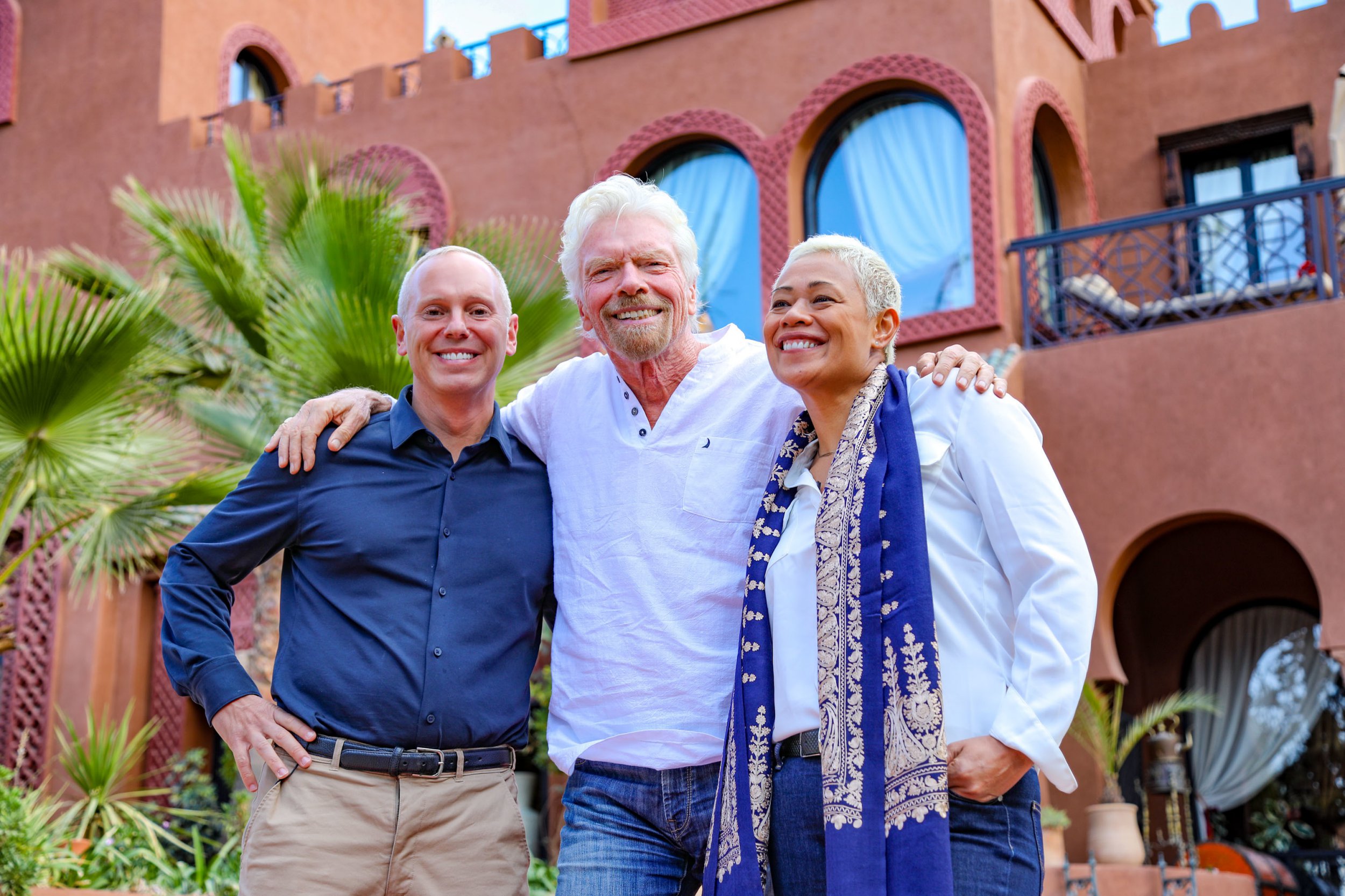 The small claims courtroom reality show ran for eight seasons and captivated audiences with its quirky moments and outrageous characters. 
One case, in particular, caught the judge's eye in recent months after his friends' children noticed it had gone viral on TikTok.
He shared: 'What's delightful is this new young generation who have picked up the show and cut and clipped it on TikTok.
'There was one case and I remember at the time, Michelle [Hassan, court usher] and I thought it was so funny and we never thought about it again until my friends' kids' came up to me and said, "Licky. Licky".
'And I said, "What on earth is that?" And then they showed me the TikTok clip and I remember at the time thinking it was really funny, so did the litigant in the case.  
'So that just sort of came out of nowhere, didn't it?'
Looking back on his days in court, he had seen some odd goings-on that would stick in his mind for years to come.
'There'll be the odd case where it's just funny. In a situation where somebody's suing somebody over a lost opportunity for winning a band competition and the reason for that is because the 80-year-old street dancer had a wardrobe malfunction and ended up showing his, well, bits to the world so they were disqualified. '
On rising to fame and living a life under the glare of the public spotlight, Rob admitted there was one element of celebrity he was enamoured by and enjoyed.
The new BBC presenter revealed: 'One of the lovely things that I'm able to do is meet people who are always lovely and let's say they want to photograph.
'It's so nice you get to improve the chemistry of someone's day by doing b***er all apart from meeting them, finding something out about them – and to leave somebody happier than when you found them is just one of the nicest things in the world, by doing b***er all.'
Amazing Hotels: Life Beyond the Lobby starts Sunday 6th August at 8pm on Two and iPlayer
Rob Rinder: 'I want to highlight the joy of the LGBT+ community'