admitted his 'jealousy' over not being involved in the to his smash hit 2000 film .
The next instalment of epic historical movie is due to hit cinemas in 2024 with English director , 85, at the helm. 
Sir Ridley was on hand to oversee Russell's portrayal in the early noughties flick and the 59-year-old star was recently asked what he would be expecting from the continuation of the story. 
'I don't really know where they're going to go with it,' he began telling Collider.
The A-lister continued speculating: 'I'm sure that [there have] been things on [Scott's] mind for the last 24 years that he thinks he can probably do better, or something.
'I think that's one of the positives about it, for sure, that it is Ridley because he's going to want to go back into that world and create something [on] the same level of spectacle as the first one.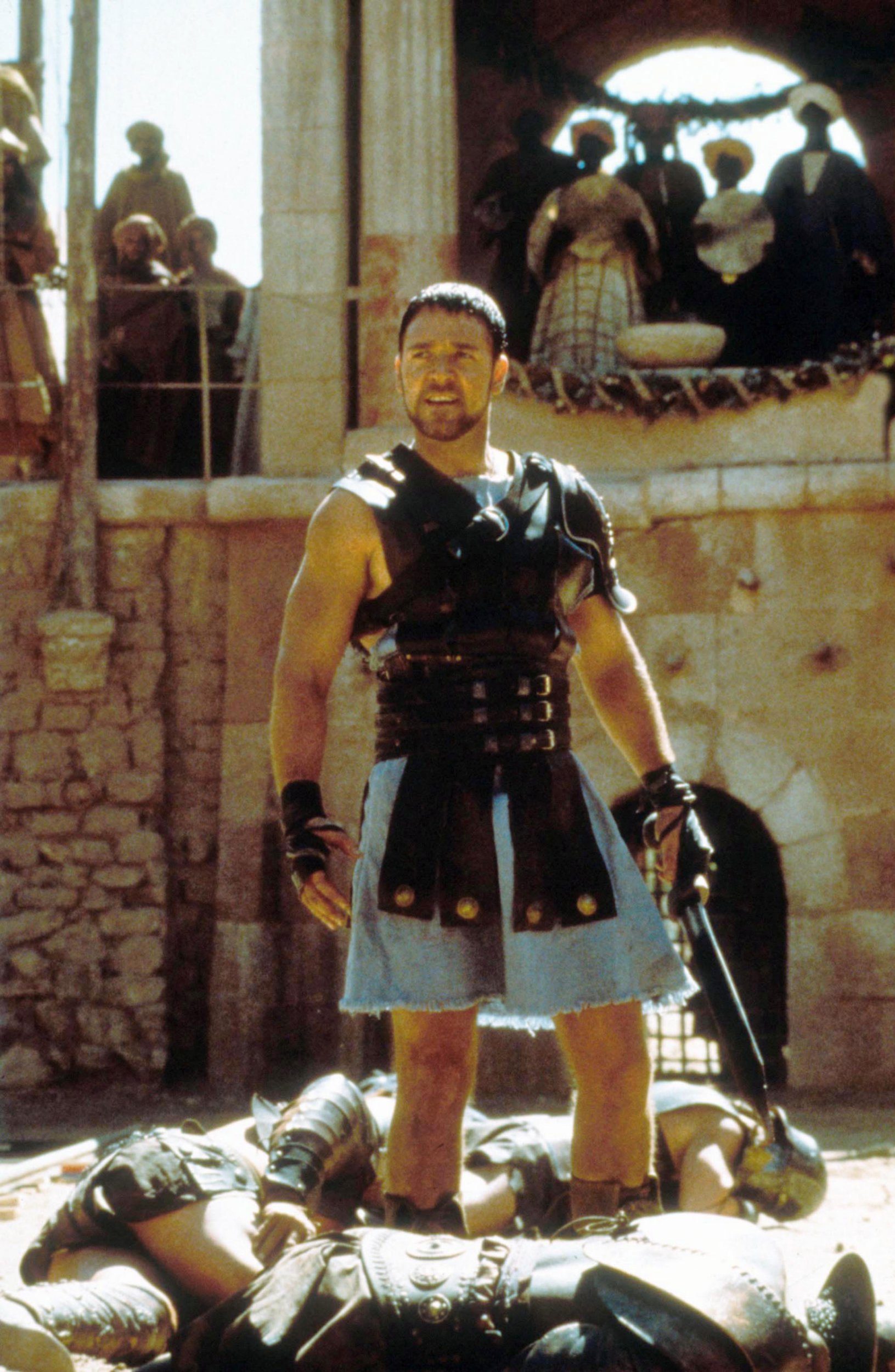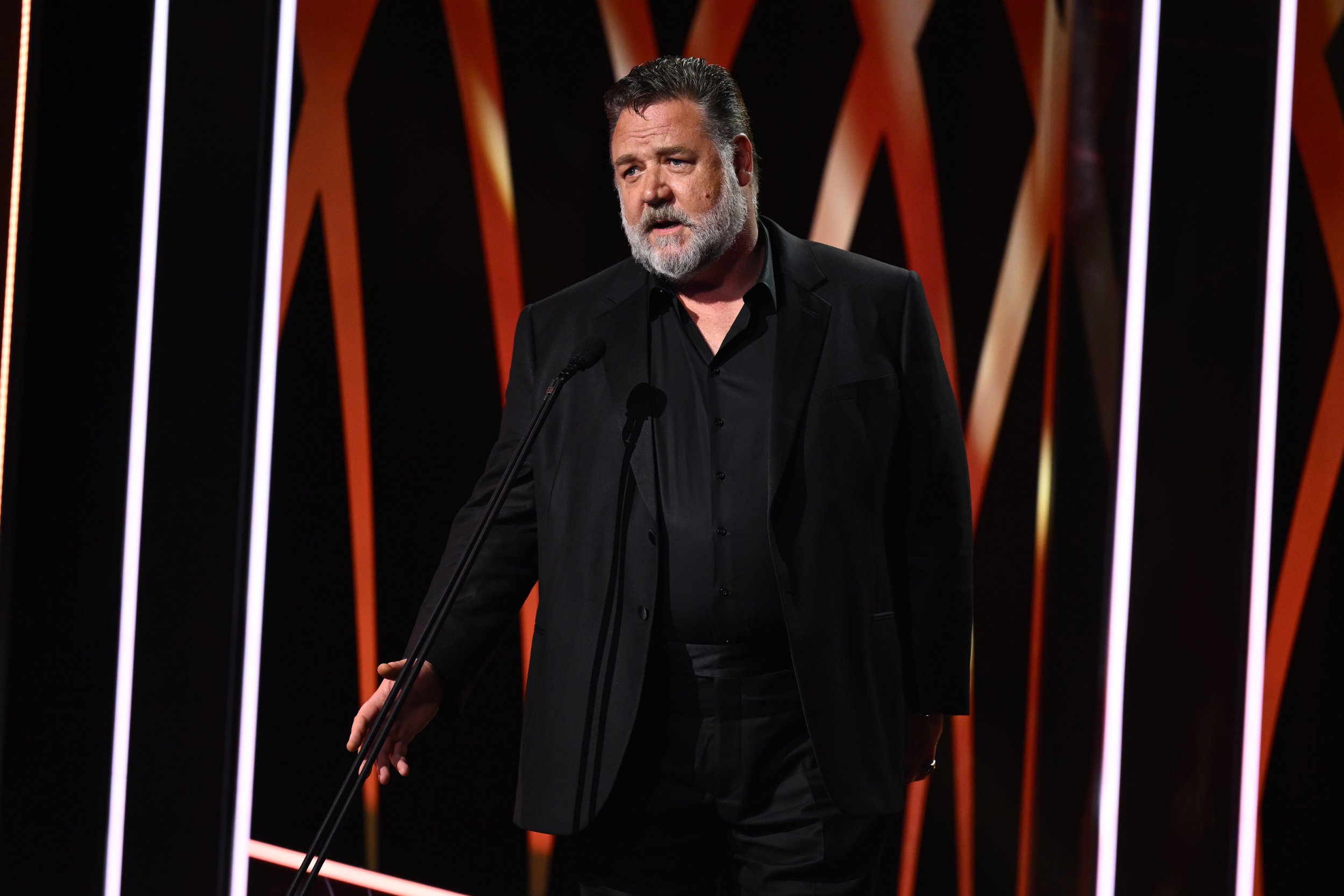 'I mean, look, the only thing that I really feel about it is slightly jealous, you know? Because I was a much younger man, obviously, and it was a huge experience in my life.
'It's something that changed my life, really. It changed the way people regarded me and what I do for a living, and, you know, I've been very lucky to be involved in lots of big movies, but the legs on that film are incredible.
'Here it is, it's 2023, and we made that film in 1999.
'I guarantee you, somewhere around the world tonight, Gladiator is going to be showing on primetime TV.
'And you don't always get that kind of longevity with every film you do, so, it obviously holds a special place in my heart'.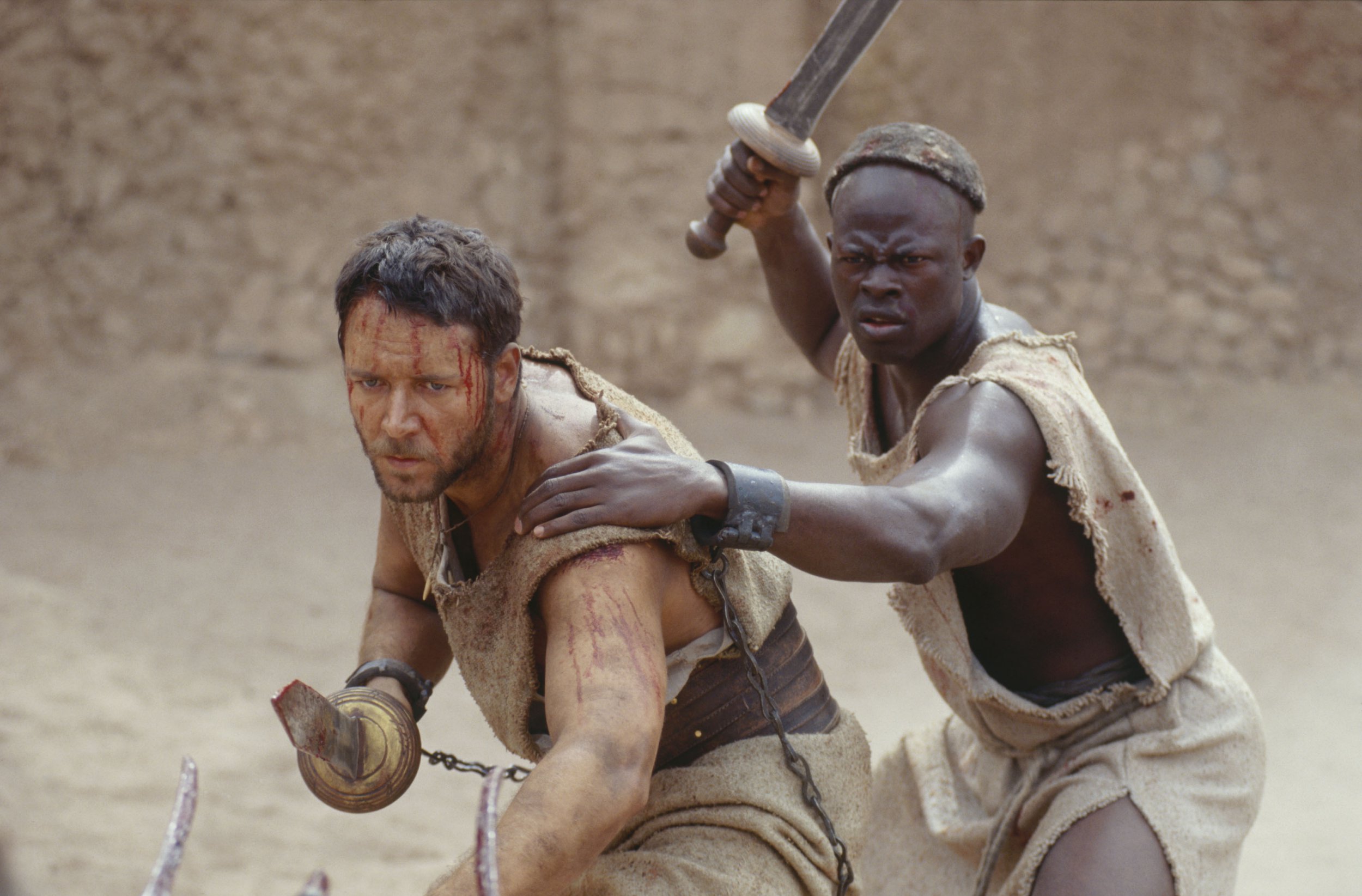 In the original production, Russell took on the role of the Roman general Maximus Decimus Meridius – a performance that won him the Oscar for best actor.
Despite whispers he would be returning, the veteran film star denied he would be stepping back on to the set that earned him such notoriety in the past.
The new film , 27, was brought up during an interview with Ryan Tubridy on his show of the same name.
Russell told the host: 'I'm sure at some point in time they'll want to ask me about something, but they haven't brought anything up in a while.
'It's an extension of the narrative, but it is long beyond Maximus' passing, so it doesn't really involve me at all.
'That young fella Paul is a good dude and I wish him the best of luck with it.
'I think where they're picking the story up from, a young Lucius, stepping into the role of emperor. I think that's a very smart idea within the world of the film that we created'.