Ryan Reynolds has mocked his good pal over the rumours she is dating The 1975's frontman, .
We never thought we'd see the day Loose Women's to the megastar , but alas, it appears this is an actual possibility.
that the Shake It Off megastar, 33, and the indie vocalist, 34, were romantically involved when he last Friday.
Ever since, Swifties have been on tenterhooks for any further mutterings, which luckily for them, have happened alright.
, an insider claimed to 'Taylor and Matty like each other. Taylor has a crush on Matty and they are having a good time hanging out.'
Now, Ryan Reynolds, whose wife Blake Lively is incredibly pally with the Love Story hitmaker, is wading in on the rumours and seems to be enjoying himself.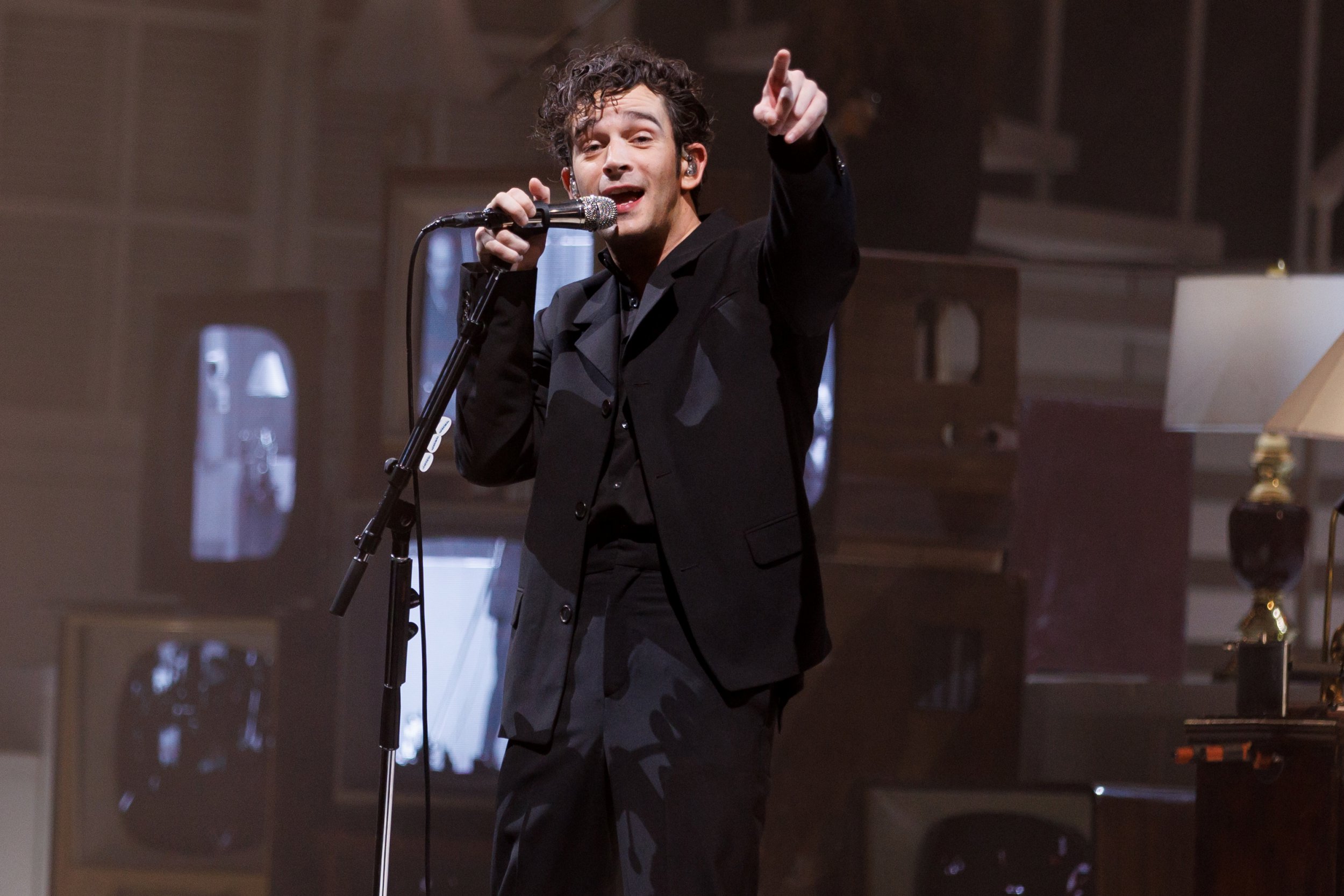 Taking to his Instagram story, the Deadpool star, 46, posted a selfie and added over the top The 1975's hit track Chocolate and wrote, 'Zoom Zoom.'
His words could relate to Taylor's surname, and fans certainly thought so as one jumped on Twitter to share their discovery.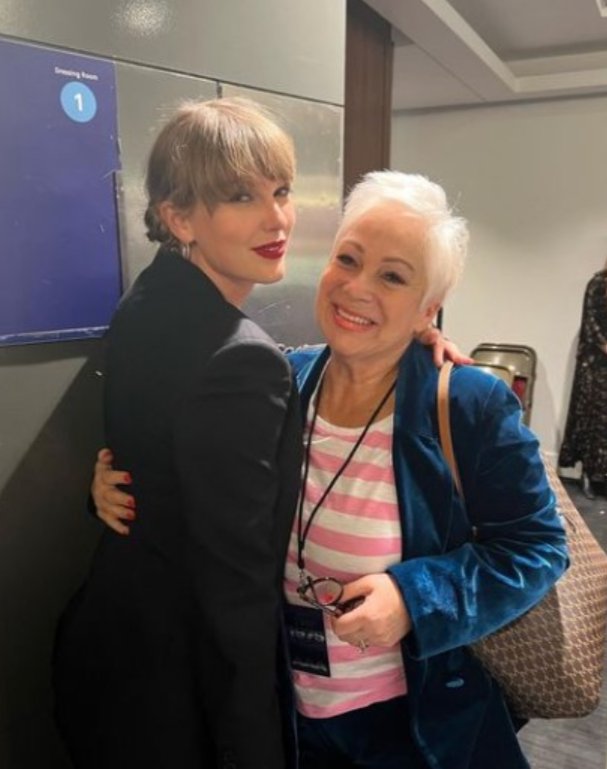 'Swifties it's over for you I'm sorry,' they said, alongside a screenshot of the moment, which many people took as an unofficial confirmation of the rumours.
One person exclaimed, 'VERY REAL,' while another said: 'I'M GOING CRAZY, this means so much, they are SO together.'
Whether, as one fan put it, Ryan is simply 'feeding the chaos' or this is evidence the rumours could be true, is unclear, as neither Taylor nor Matty have confirmed or denied them.
But one thing's for sure: we're all still processing so give us a minute please, Ryan.