has shared a positive update on his mum's health after she was rushed into surgery.
The TV presenter, 34, said earlier today after was hospitalised following a fall.
Rylan wrote on : 'So unfortunately I took my mum away on her first holiday in a good few years and sadly she's had quite a bad fall, resulting in her having to have surgery out here.
'She's not in the best health with her other conditions and this has made it more complicated.'
Shouting out to for stepping in, Rylan went on: 'Cheers Scott for covering me at Radio 2 and thanks to the people out here that have sent their well wishes.
'Praying for a successful surgery and a quick recovery.
'Will update you on mummy Linda as and when I can x.'
The X Factor alum has now shared the update as promised – and it's good news.
Taking to Instagram, Rylan uploaded a snap of Linda's hands (and glam red nails) in her hospital bed.
'Mum is out of surgery', he wrote to his 1.7million followers. 'All went well.'
Assuring that Linda is still her usual jokey self, he added: 'Asked me if she can still have a new driveway…. She's deffo come round.'
'Thanks for all your lovely messages x', he signed off.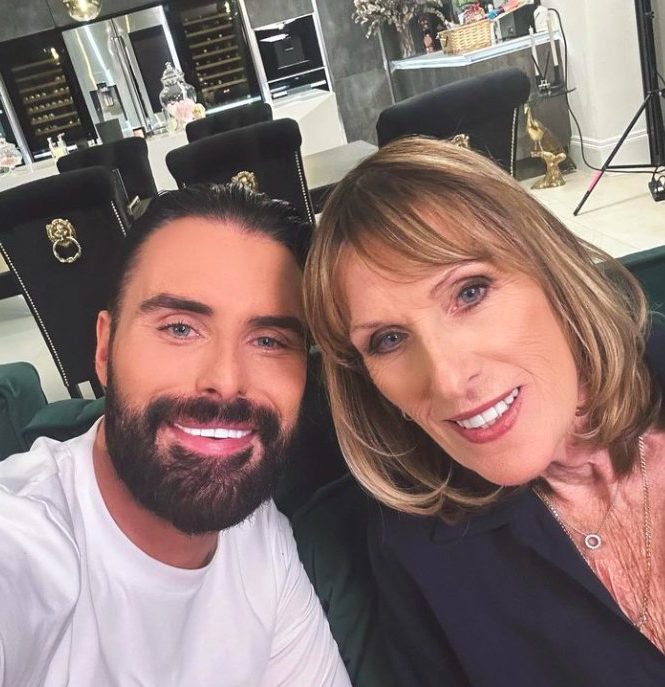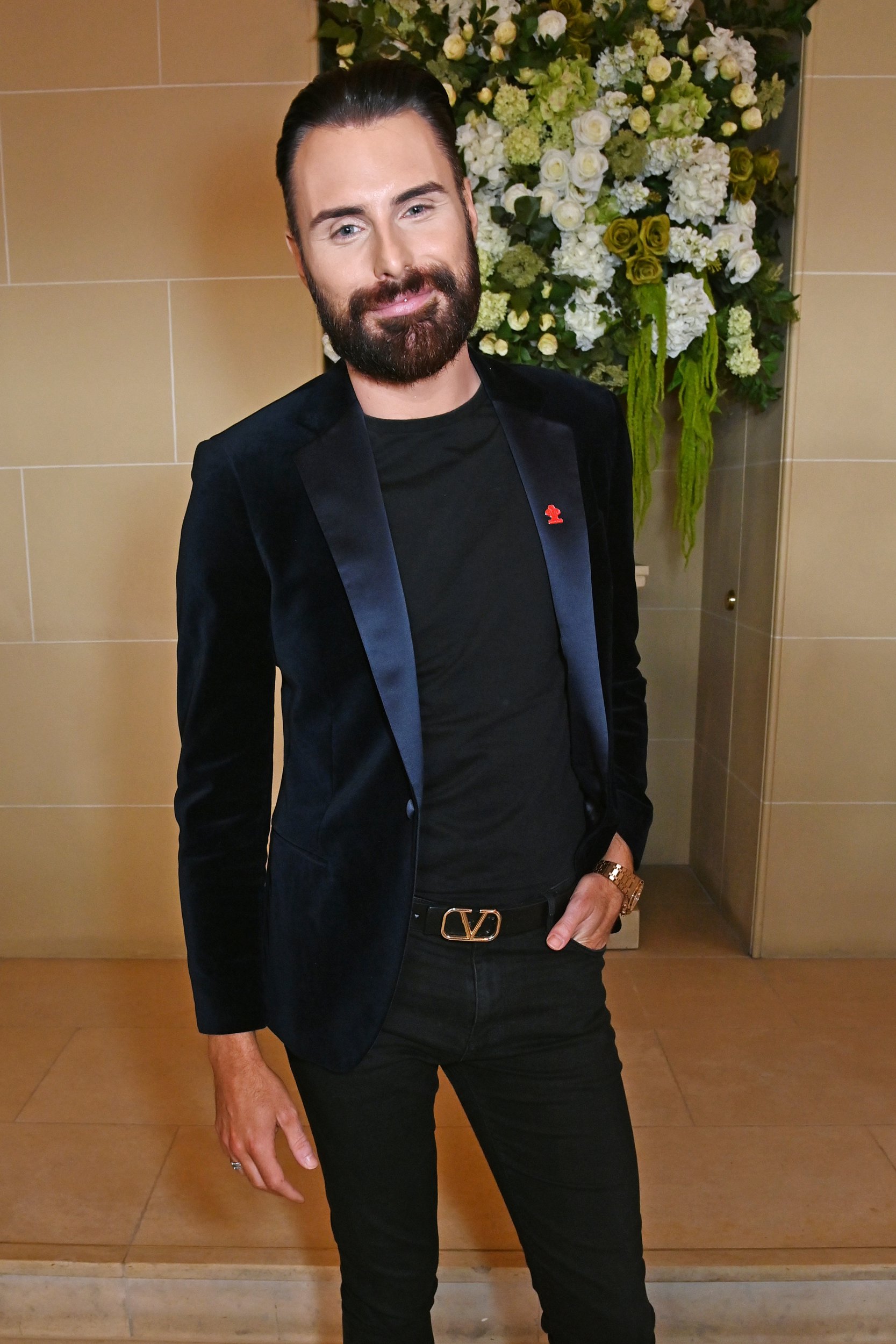 His fans and famous pals were relieved to hear the news, with Abbey Clancy commenting: 'Sending love to your mama ❤️'
'Awww sending Love ❤️', wrote Josie Gibson.
Cher Lloyd commented a series of heart emoji, while Fred Sirieix added: 'Much love ❤️'
Rylan has never made a secret of or their close bond.
Linda has become a real treasure in the eyes of the British public too, regularly making appearances on his radio show and leaving viewers in stitches alongside her son
Following Rylan moved back in with his mum, who looked after him as he struggled with depression.
The Essex presenter previously said he couldn't have got through that tough period without his mum.
'I wouldn't be here if it wasn't for my mum,' he shared. 'I stayed with my mum for that whole time… it was almost like I regressed to being a child again.
'I couldn't have done it without her.'
Despite Linda's own unexpected rise to fame, the former It Takes Two host has admitted they've needed to turn down opportunities due to her health.
'We've been offered hundreds of things. We got asked to do a travel show and the chance to go here and go there. It would be hilarious, but she's just not well enough to do it,' he told .
'Gogglebox is enough for us. She feels comfortable doing that show ­because we're just sat in my kitchen.'