S Club 7's manager Simon Fuller has paid a heartfelt tribute to the late following his death aged 46.
The star was , just days after he was seen out and about enjoying the sunshine .
The news came as a huge shock to the band, who just months earlier .
Cattermole was one of the band's original members when it formed in 1998, alongside Hannah Spearitt, 42, Rachel Stevens, 44, Tina Barrett, 46, Jon Lee, 40,, 43, and Bradley McIntosh, 41.
One year prior to the band's split, Cattermole was the first member to break away from the group in 2002, but was all set to take part in the upcoming tour before his untimely death.
Taking to social media in an emotional statement confirming the sad news yesterday, the band said: 'We are truly devastated by the passing of our brother Paul.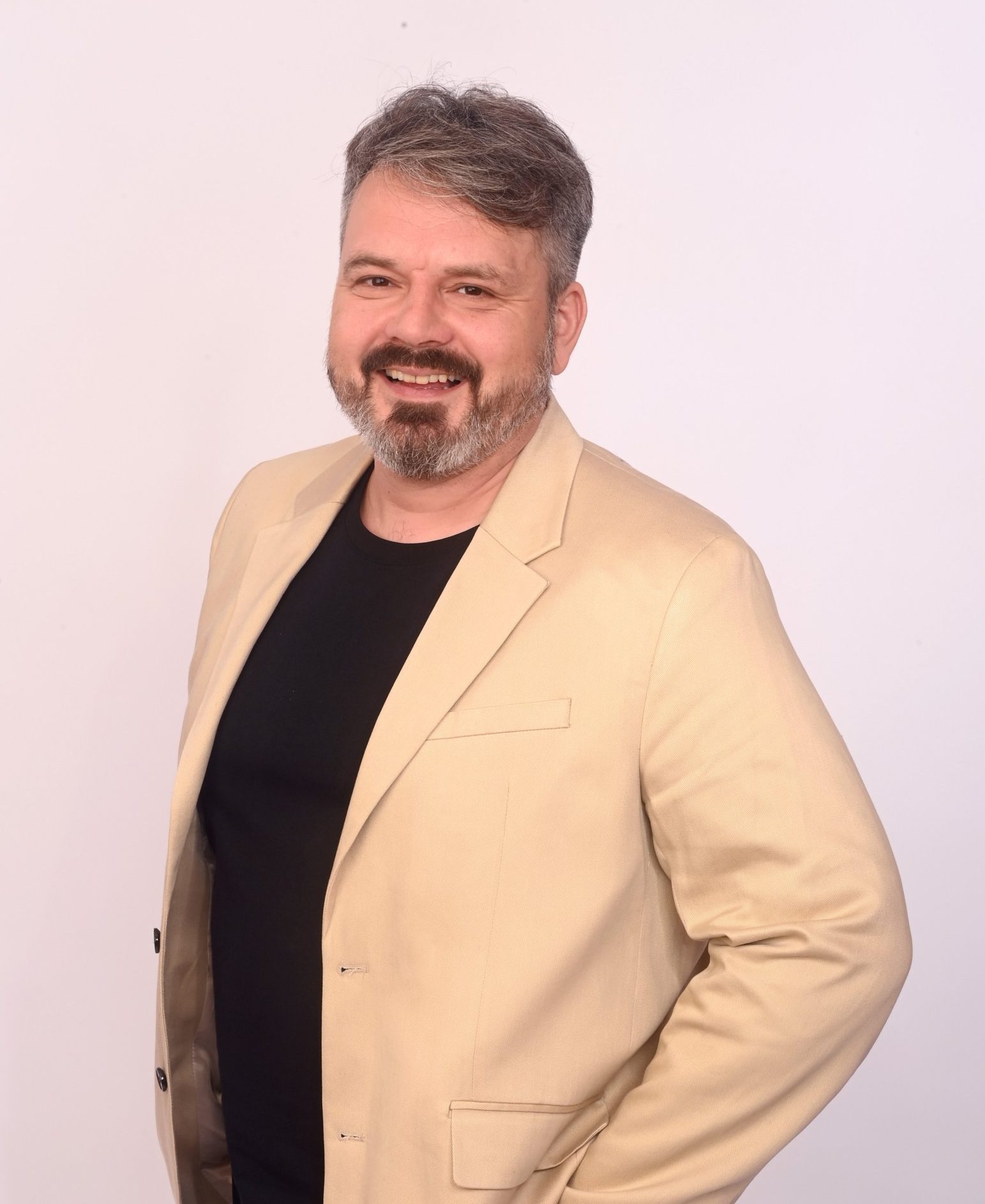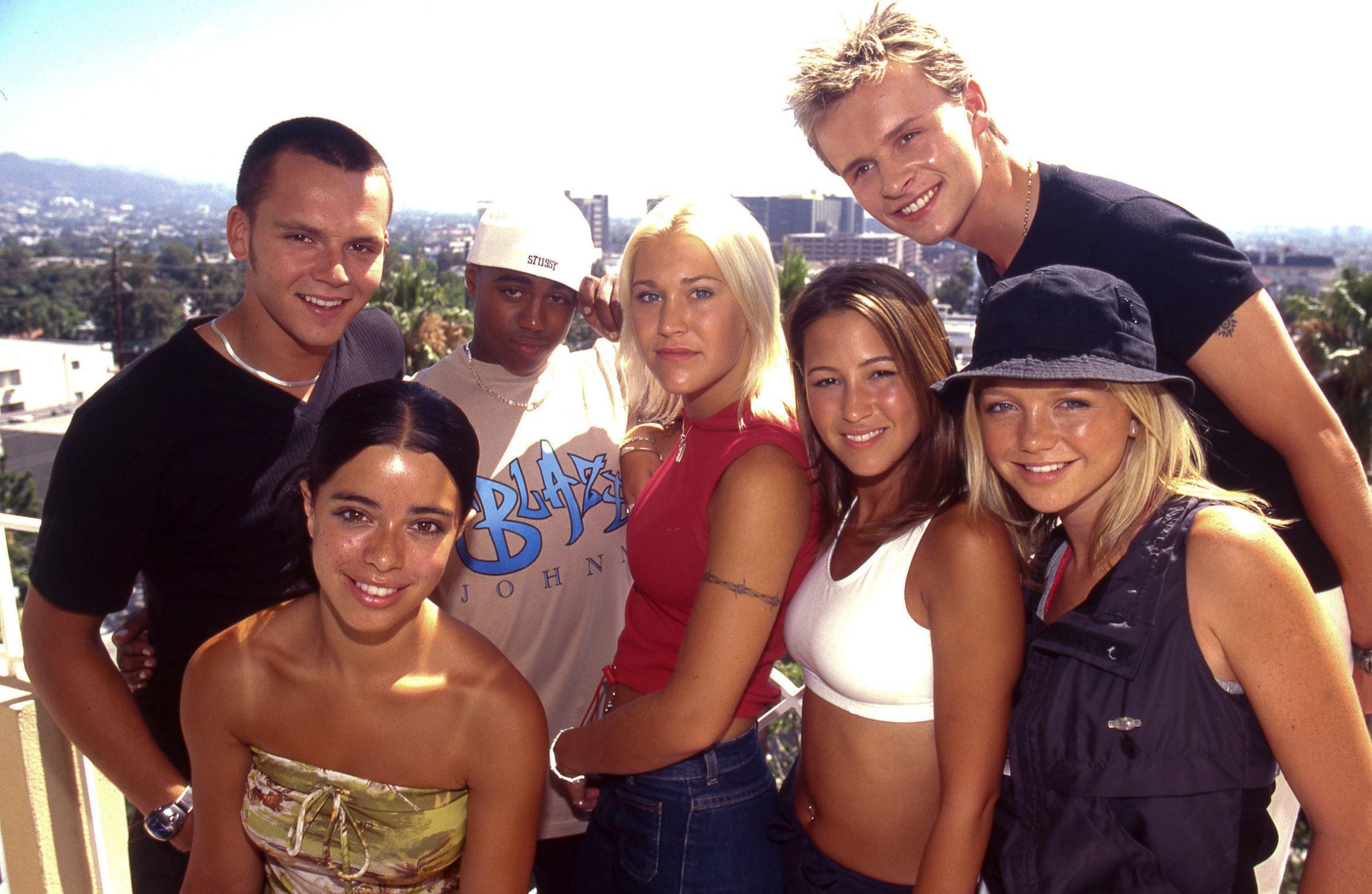 'There are no words to describe the deep sadness and loss we all feel.
'He will be so deeply missed by each and every one of us.
'We ask that you respect the privacy of his family and of the band at this time.'
Cattermole's family added in a separate statement: 'It is with great sadness that we announce the unexpected passing of our beloved son and brother Paul Cattermole.
'Paul was found yesterday, 6th April 2023 at his home in Dorset and was pronounced dead later that afternoon.'
Now, S Club 7's manager and founder Simon, who also managed the Spice Girls, has opened up about the devastating news, as he called Cattermole a 'beacon of light'.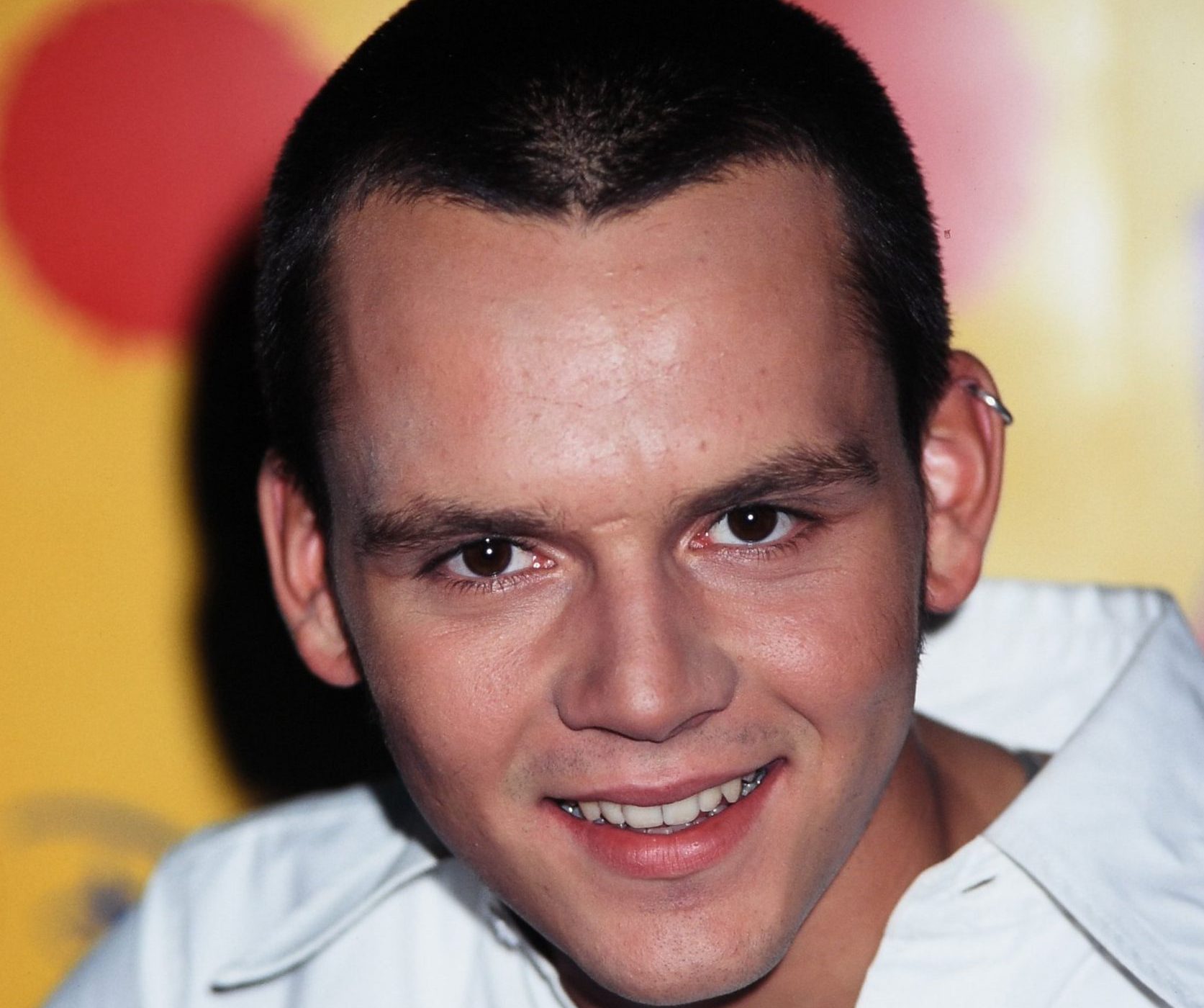 Simon, 62, said in a statement to PA news: 'Paul was a beacon of light for a generation of pop music fans and he will be greatly missed.
'We're all deeply shocked and saddened by this news."
Social media was when the news broke.
Lorraine Kelly remembered Cattermole fondly, as she said: 'This is so sad. Lovely man and he was so looking forward to the #sclub7 reunion. Interviewed them all many times and was struck by how gentle and shy he was.'
Aaron Renfree, from S Club 7 spin-off band S Club Juniors, shared the original group's tribute and added a broken heart emoji, and later wrote: 'I just can't believe it… Paul you will be deeply missed by your S Club family, friends and fans. You were a big part of my childhood – thanks for some special memories. Shine bright up there!'
Kerry Katona shared her shock too, writing on Instagram: 'This is absolutely heartbreaking my thoughts are with his loved ones!'
Television presenter Vernon Kay also paid tribute to Cattermole, stating he 'always had time for a chat'.
'This is so very sad,' Kay tweeted.
'From when I first started in TV all the way through CBBC, T4, TOTP, smash hits poll winners Paul and Sclub were always there. He always had time for a chat. RIP.'
While Cattermole's cause of death is currently unknown, Dorset Police has confirmed that there were 'no suspicious circumstances'.