appeared to 'snub' former bandmate as they took to the stage with their long-awaited comeback tour.
The 42-year-old chose not to rejoin the pop group – who have reunited in celebration of their 25th anniversary – of bandmate and her ex-boyfriend in April, aged 46.
Instead, Rachel Stevens, 45, Jon Lee, 41, Bradley McIntosh, 42, Jo O'Meara, 44, and 47-year-old Tina Barrett have continued as S Club (formerly S Club 7) and took to the stage with their first concert in this week.
However, sources have claimed that Hannahat all during the gig.
'They didn't mention her once during the whole gig – even during the tribute to Paul,' one concertgoer told .
'It was really weird as she was obviously a big part of the band and in it for a long time – but it was like she didn't exist,' they added.
S Club do include playing a video montage of him on the big screens in his honour.
During the band's first show, it's said the thousands-strong crowd fell silent as they became overwhelmed with emotion watching
Running back onto the stage after the tribute, Jon shouted: 'Manchester, let me hear you raise the roof one last time for Paul!'
As the group walked down the stairs, Bradley, who was on the verge of tears, added: 'Wow, that's our brother right there, man. 
'Gone but you will never be forgotten. We miss you every single day.'
The other S Clubbers also paid tribute to their late friend, with Tina saying to the audience: 'Tonight is a celebration, so let's Bring It All Back for Paul!'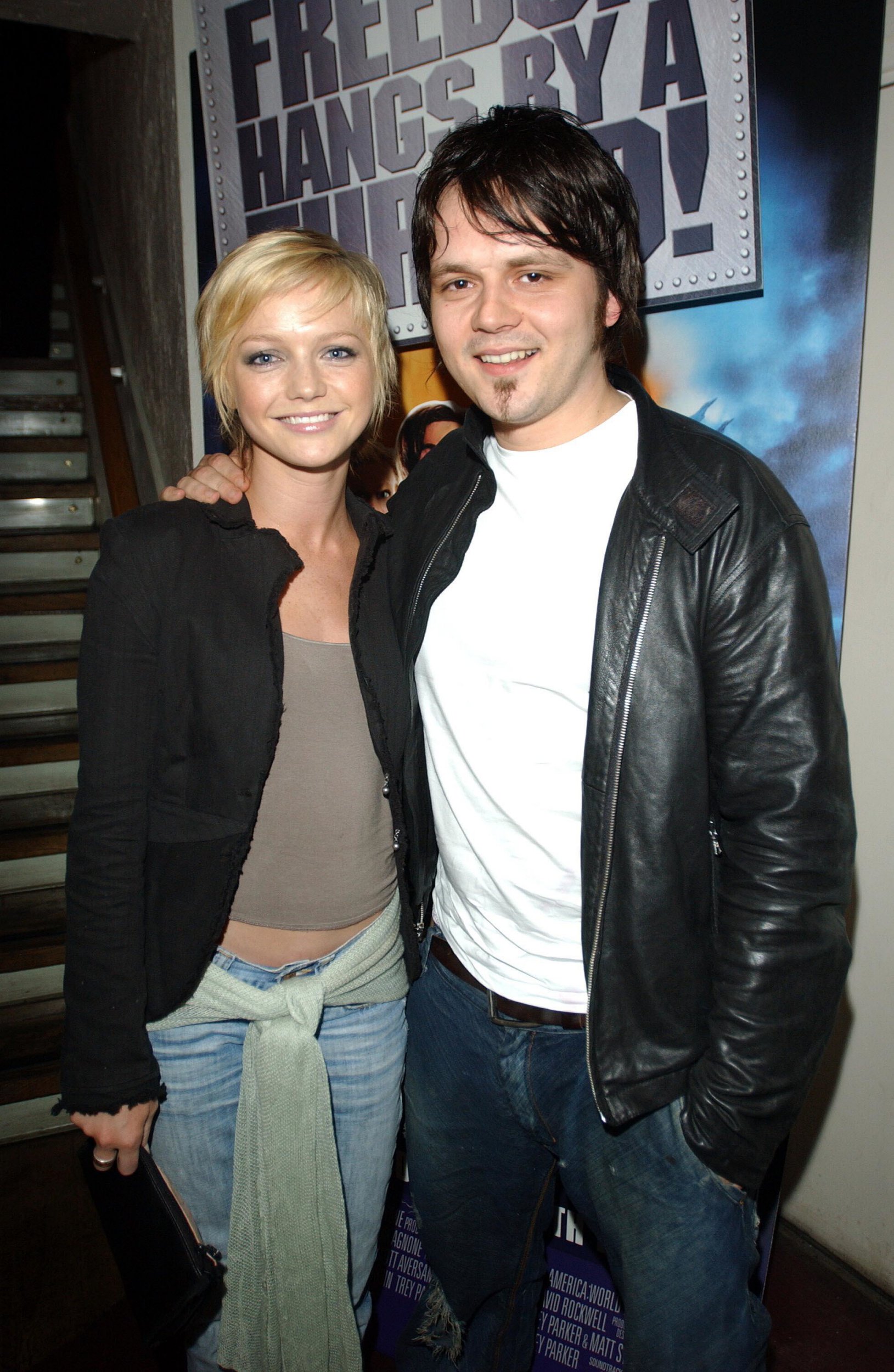 Ahead of their performance of their latest single, the five-piece dedicated it to Cattermole.
Tina introduced the tune by saying: 'For 20 years now, people have been asking me, "When are you guys going to release new music?" So we thought this year, let's do it.'
Bradley added: 'And we did. We dedicated this song to Paul and all of the memories we shared.'
Cattermole wasafter he died of cardiac issues, just two months after sharing his excitement to get back on the road with his bandmates.
Hannah – who dated him in 2001 – has since said following a 'deeply disturbing' email she received from the late singer in 2021.
She told newspaper, ahead of the release of her autobiography: 'I will never, ever reveal the contents of that email.
'It's not in my book and I will take it to the grave. I didn't tell anybody about it at the time because it was pretty clear that he wasn't very well.
'The things he said were of great concern. It was a lot. I started blaming myself. I had all these things going through my head — it was all blame, blame, blame. It was horrible.'
Of her reasons for after the tragedy, the Reach hitmaker explained that 'everything changed'.
'In the end, I had to make a decision that was right for me and my family,' she said.
Hannah admitted it 'didn't feel right' to get back together with the group after such a loss, which was affecting her own mental and physical health simultaneously.
The S Club Party vocalists have remained strong as a five-piece unit, however, despite an obstacle throwing their reunion tour off course after just one gig.
Just hours before performing in Liverpool, S Club released a statement to announce they would be beyond their control.
The show has now been postponed to Monday, October 30.
Reps for S Club have been contacted for comment.