joined striking actors on the picket line amid reports he plans to launch an acting career following his split from wife .
The 27-year-old model and dancer, met Britney, 41, on the set of her 2016 music video Slumber Party, and they were together for six years.
They were engaged and later married after Britney was , but announced last month that.
The split , with reports Britney is paying eye-watering amounts for Sam's new rental apartment, while she is currently partying it up in Mexico.
It was reported recently that Sam now , having previously held small roles mostly in TV shows, including the new Special Ops Lioness series.
Now, with the limelight very much on the dancer as his and Britney's divorce makes headlines, the model joined actors striking close to Walt Disney Studios in California.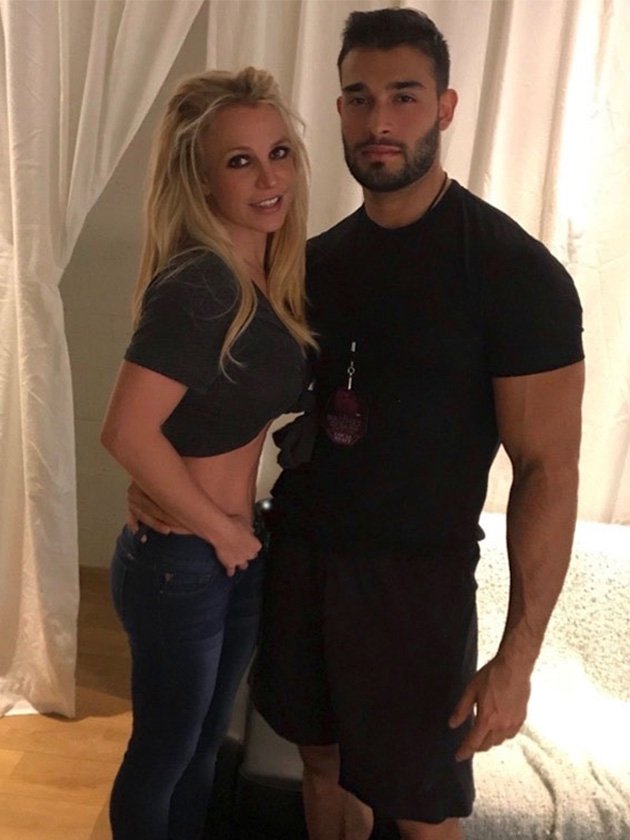 He was approached at the picket line by after previously sharing a snap of himself holding a placard to Instagram.
Sam insisted to the outlet he was there only to support his fellow actors, and when asked about Britney, said he was 'not here to talk about my personal life.'
Carrying a Sag-Aftra placard, he said his 'brothers and sisters' were 'striking for my future,' adding he hoped everything gets resolved so 'we can all go back to what we love doing the most, which is making art and inspiring people.'
He confirmed he was jobless at the minute because of the strike, joking 'I have the same number of jobs as Leonardo DiCaprio right now.'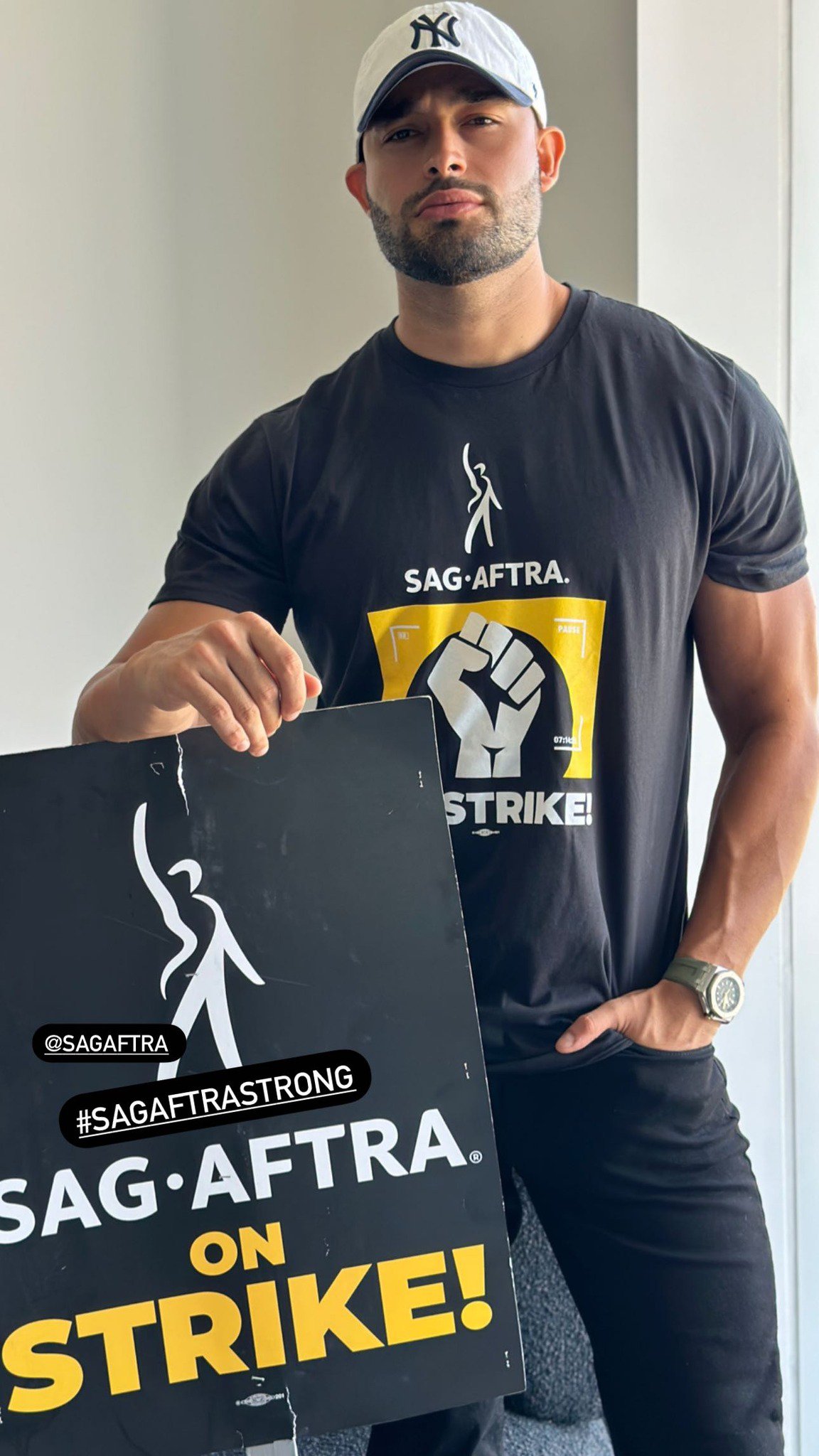 It comes after an insider told TMZ Sam is planning to work on the acting side of his career as his personal lie continues to attract attention.
They said that while Sam wasn't in the middle of any projects when the strike hit, he is hoping to get more acting work once it is over.
He confirmed his and Britney's split with a statement on Instagram in August, saying: 'After 6 years of love and commitment to each other my wife and I have decided to end our journey together,' he wrote on Instagram at the time.
'We will hold onto the love and respect we have for each other and I wish her the best always.'
'Asking for privacy seems ridiculous so I will just ask for everyone including media to be kind and thoughtful.'