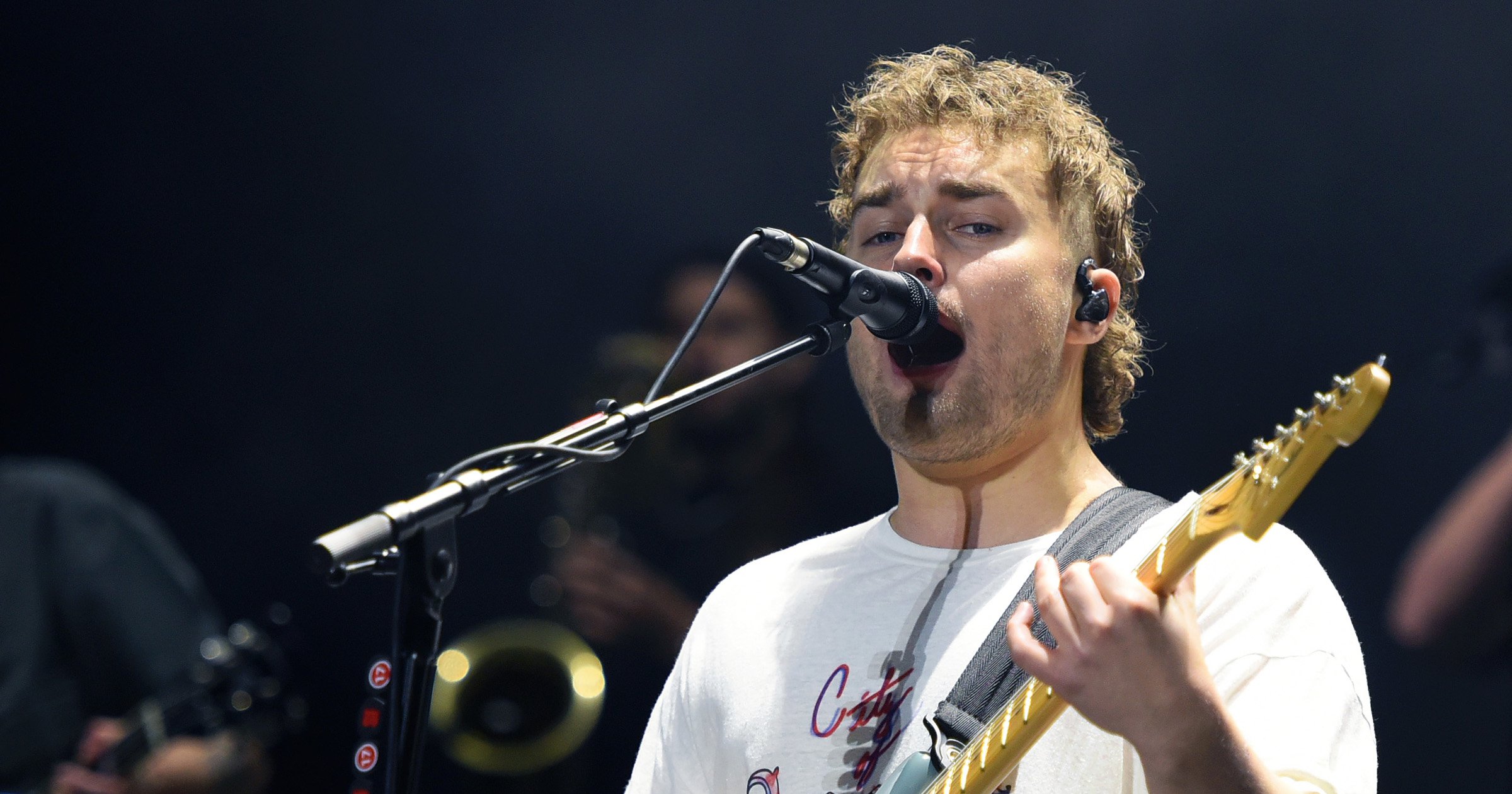 was forced to put the brakes on his Leeds Festival performance due to a medical emergency in the packed crowd.
had to tell the thousands-strong audience to 'calm down' before anyone got hurt.
Noticing one reveller required medical assistance from the mosh pit, he said on the mic: 'We need some help over here, let's stop.'
Sam asked the fan: 'You ok? We need help over here, we're going to have to calm down.'
A source at the festival at Bramham Park told later on: 'We're not sure what happened but Sam acted very quickly and made sure that nothing happened until the medics and security got the fan out of the crowd.'
The incident took place following Sam's performance of his tune Spice.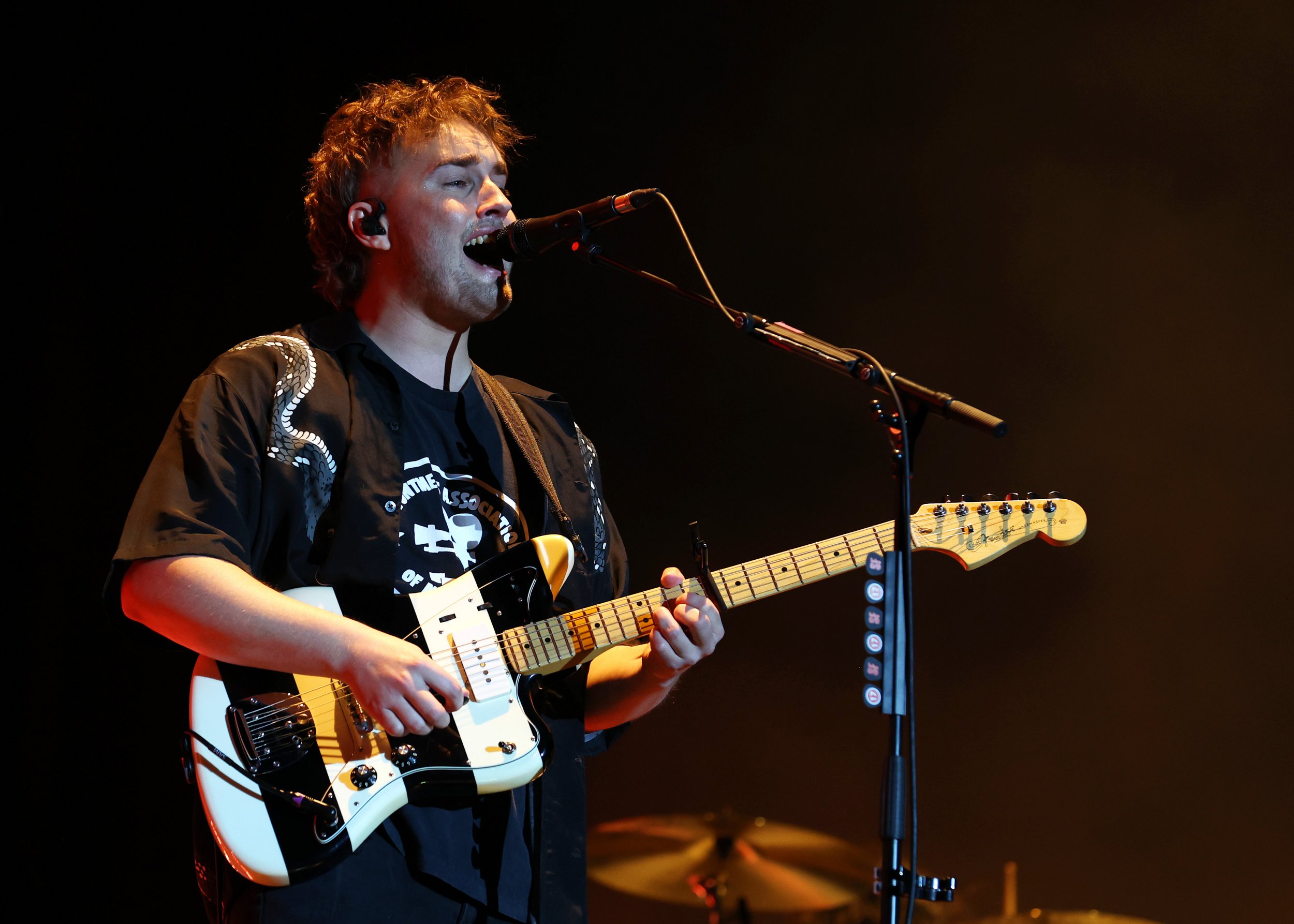 'Well, we've got the punky ones [songs] out the way now,' he told the crowd before continuing to
Ever the kind soul, though, that wasn't the first and only time Sam checked on his fans below.
Later on, the Seventeen Going Under vocalist once again asked: 'Does someone need to get out? Can youse make a pathway to get them out.'
Headlining Leeds was a huge milestone in Sam's career, 10 years ago with guitarist Dean Thompson.
Starting his set, the Howdon Aldi Death Queue and Spit of You hitmaker expressed his gratitude to fans.
'Thank you so much for coming along to see us,' he said proudly.
What are you loving about Reading and Leeds this year?Comment Now
'This is a big, big milestone for me and the boys here. It's something I dreamed of as a little lad.
'Me and Dean came to Leeds when we were like, 18.'
Later on in the set, Sam said he couldn't 'put into words' how 'mad' the night was for him,
'We totally all have the most imposter syndrome, you possibly could imagine,' he said.
'We played here so many times over the years. We came here as punters. Honesty, I always think Nirvana were one of my favourite bands growing up, and seeing them playing this. And just being here – thank you so much.'