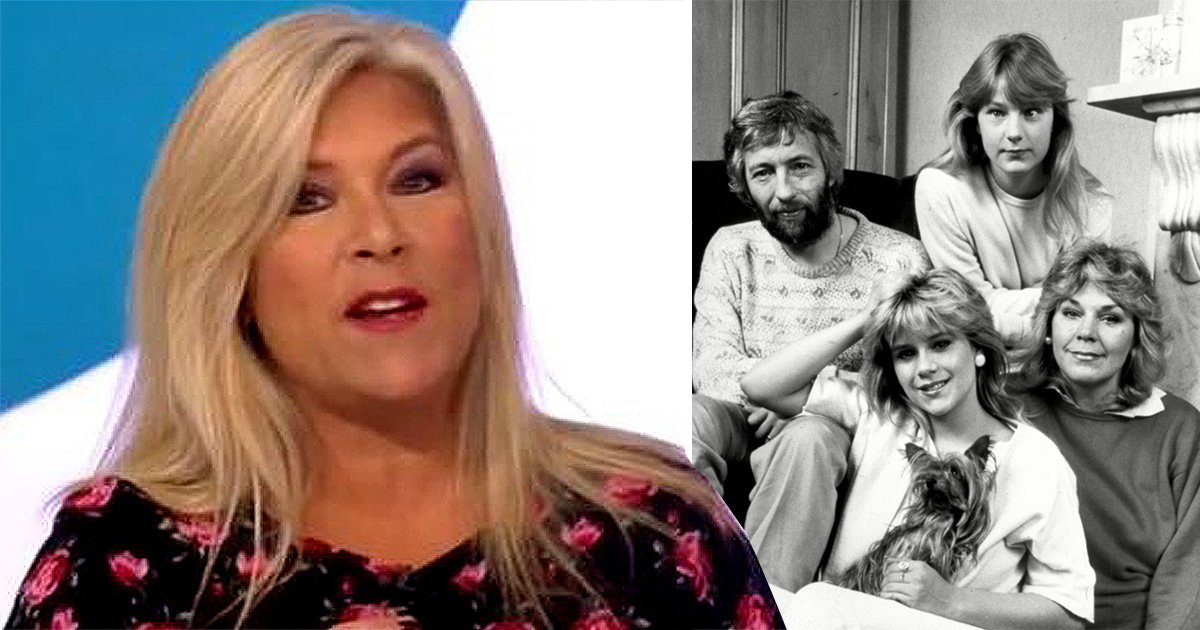 is 'beside herself' following the death of her sister aged 50.
Vanessa is said to have suffered a heart attack at her home days prior to her death.
Sam's younger sister collapsed at home nine days ago, according to , and was taken to a north London hospital where she was placed in an induced coma.
The paper reports that Sam spent time with Vanessa in her final days and is now trying to come to terms with the 'heartbreaking' news.
After suffering a heart attack, Vanessa was taken to London's St Barholomew's hospital.
Speaking to , Sam's rep said: 'Sam would like to thank the wonderful doctors and nurses for their care and support.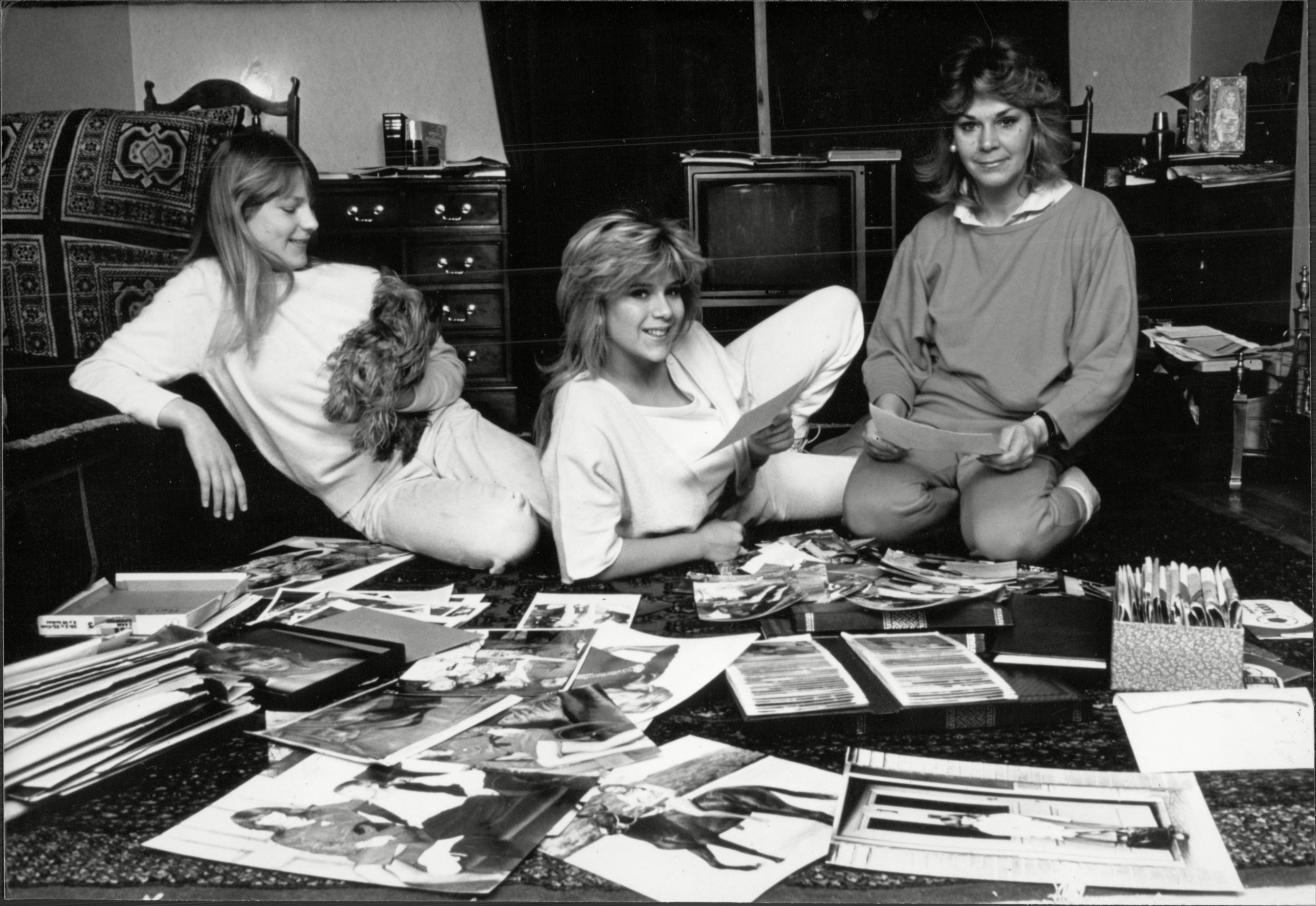 'Sam and her family respectfully ask for privacy at this difficult time.'
Sam and her little sister were very close and the sad news comes after the former spoke candidly about the death of her partner Myra Stratton.
Speaking about Myra, who died of cancer in 2015, earlier this year, 80s popstar Sam : 'When my ex-partner died, I was with her for 16 years and that's a long, long time.
'For two years, I couldn't write a lyric. I just couldn't write because everything I was writing was very sad and I didn't want to show people I was in that sad place.
'It was very hard for me to actually release anything at that time and go on stage and pretend to be happy. I was quite sad but time is a healer and then I met Linda.'
Sam and Linda in Epping Forest, Essex last year.
They got engaged in March 2020, with a rep for the star saying at the time: 'Sam and Linda are so happy together and want to spend the rest of their lives together. They're so in love and want to make it official.'
In August, Sam shared .
Metro.co.uk has reached out to Sam's reps for comment.