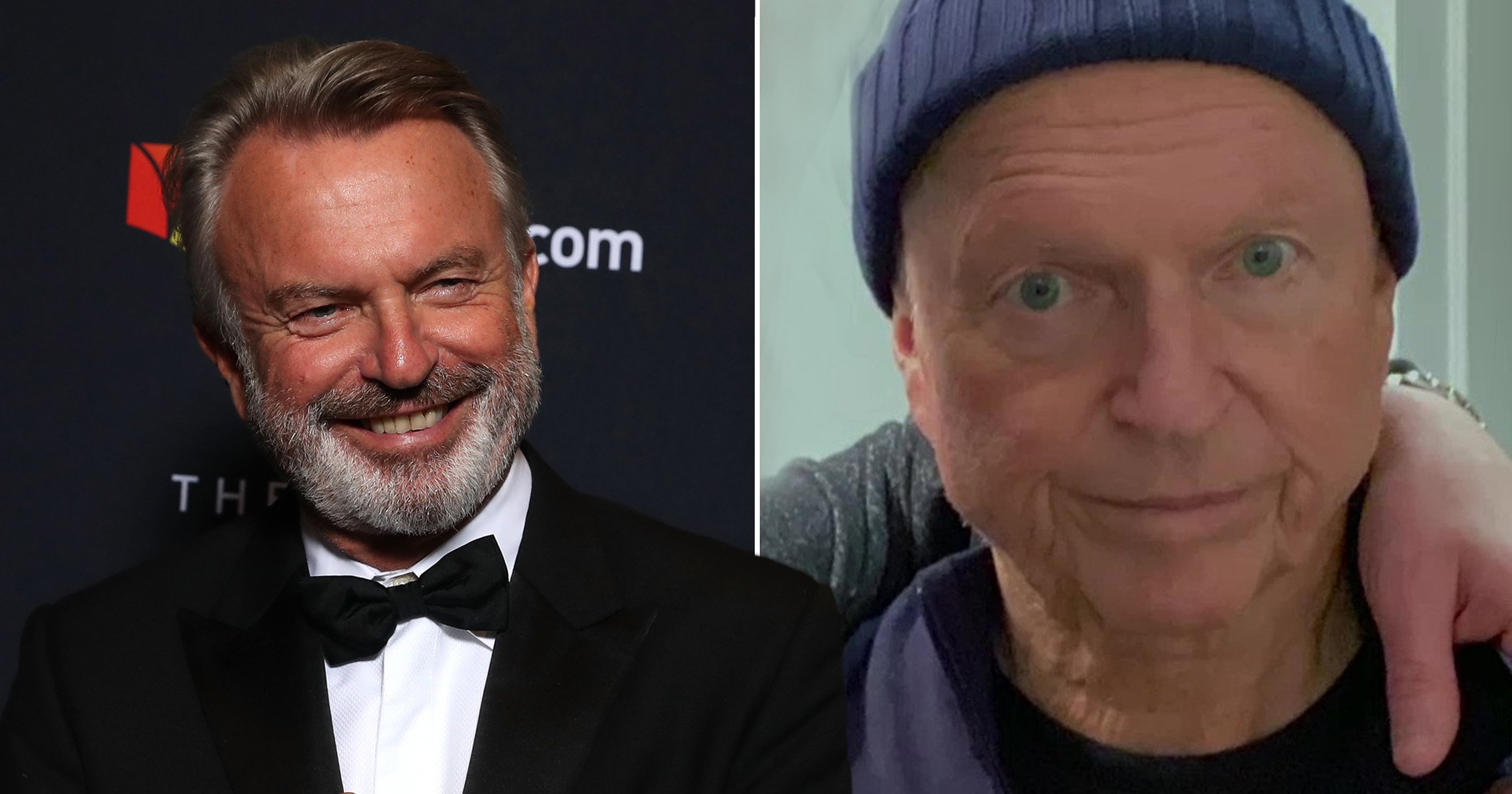 has given insight into after revealing that his chemotherapy had not worked.
Despite this, , 76, has insisted that he is 'not afraid' of dying.
He is also taking an experimental new drug after being diagnosed with angioimmunoblastic T-cell lymphoma, which has been working, for the past 12 months.
However, despite undergoing his 'very grim and depressing' treatment every two weeks, indefinitely, doctors have told him that the drug will eventually stop being effective.
, who made his cancer public early this spring while , was diagnosed after experiencing swollen glands during publicity for Jurassic World Dominion in March 2022.
Neill told ABC's: 'I'm not in any way frightened of dying. That doesn't worry me. It's never worried me from the beginning, but I would be annoyed.
'I'd be annoyed because there are things I still want to do. Very irritating, dying. But I'm not afraid of it.'
Neill also shared photos and footage of his time undergoing his unsuccessful chemotherapy last year, when he lost his hair and looked frail, with his son, Tim Neill-Harrow, describing him as 'bones and skin'.
He is 'prepared' for the day that doctors tell him his rare anti-cancer drug infusions are no longer viable – but has still got his sights firmly set on continuing with his career.
After all, the thought of retirement 'fills me with horror', he admits.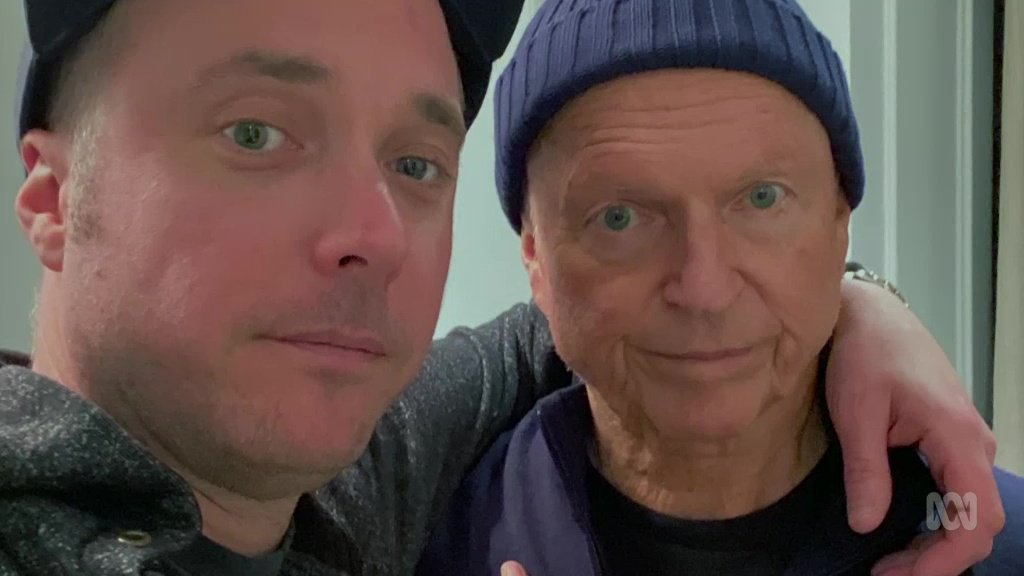 The Peaky Blinders actor and winemaker also said that he's 'not really interested in' his cancer, and would rather spend his time on other, precious things than scouring the internet for help and information on his condition.
'It's out of my control. If you can't control it, don't get into it,' Neill argued.
Before the Sag-Aftra strike began in June, the actor was working on the film adaptation of Lianne Moriarty's novel Apples Never Fall with Annette Bening.
He is also filming season two of mini-series The Twelve, about a jury in an a murder trial.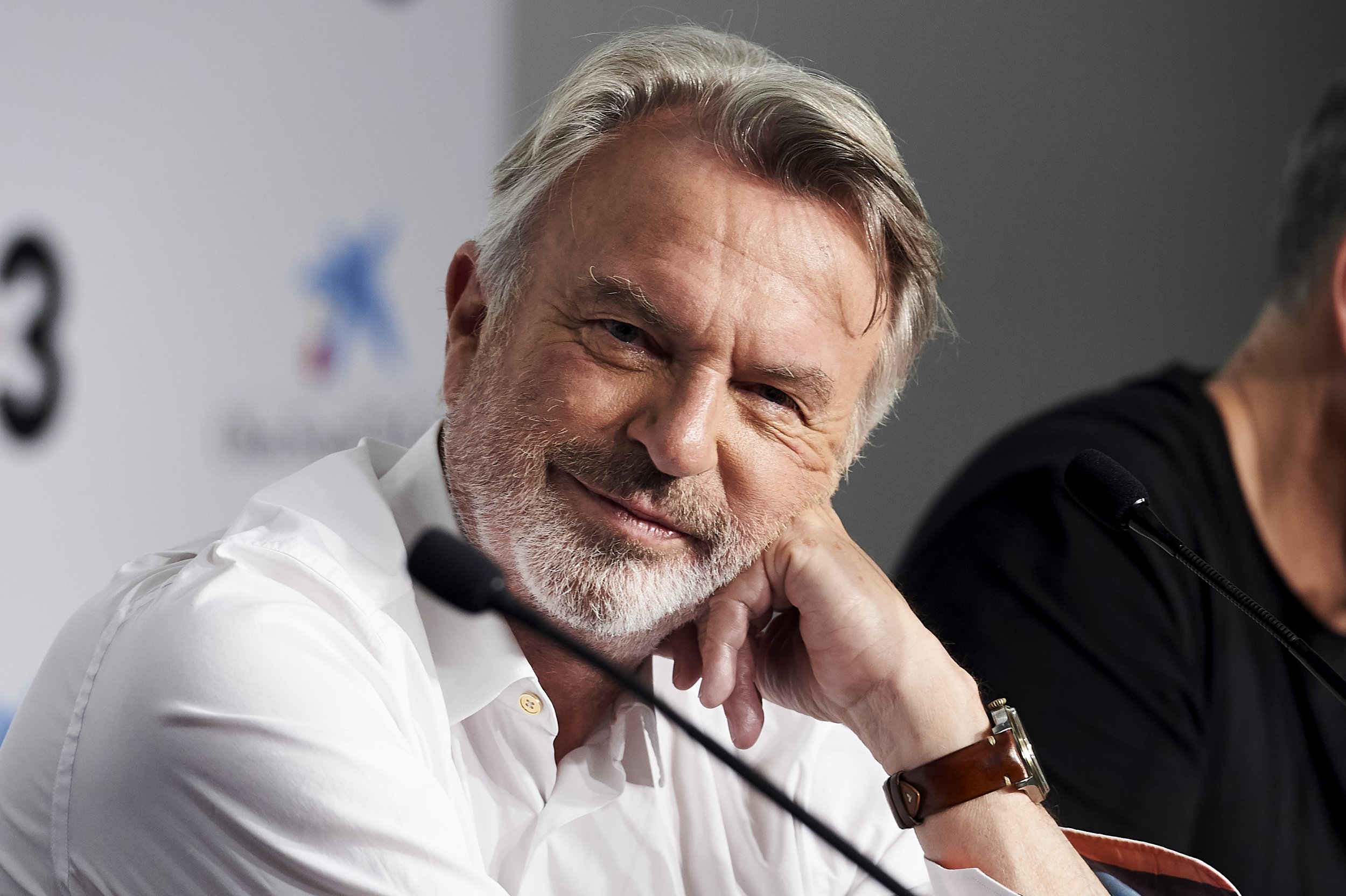 The , which he previously admitted he rushed to finish because he didn't know how long he had left to live, came out of a desire for him to leave his four children and eight grandchildren 'a sense of me'.
'I thought it would be great for them to have some of my stories. I mightn't be here in a month or two. We'll leave something for them.'
Neill, who is single after separating from his second wife Noriko Watanabe in 2017, has been on a few dates but is delicate with how he handles looking too far forward in his 'uncertain world' where 'nothing is assured'.