has when speaking about the impact that had on his life.
Last year the singer was named runner-up in the song contest, with his song Space Man soaring up the charts.
Ahead of the 2023 competition, which has kicked off in Liverpool tonight, Sam, 33, teared up while , and for it to come to fruition.
Appearing on alongside on Tuesday night, Sam was being interviewed by hosts Alex Jones and Ronan Keating when he was asked about the new song he's set to perform during the Grand Final on Saturday night.
'The last time I was speaking to you I said how much Eurovision meant to me and to so many other,' Sam said.
'It is about that togetherness and inclusivity and to have the opportunity to come back and to sing on that stage once again…I respect it and I want to make sure I use that opportunity to really show people that.'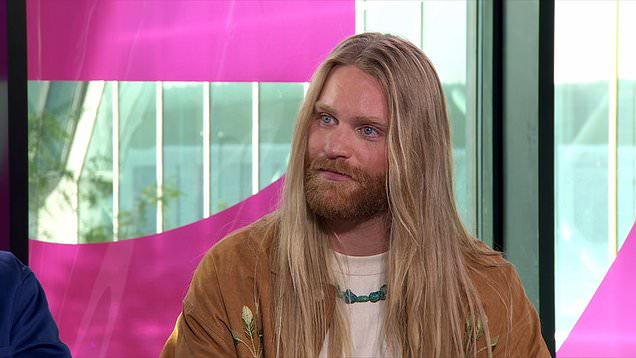 He added it was 'so special to me' before starting to tear up.
As Alex pointed out she could see Sam was 'getting emotional'.
Speaking about being in Liverpool, Sam also shared how it felt 'amazing' to be part of the celebrations again.
Who do you want to win Eurovision 2023?
Comment Now
'It's so cool seeing everyone excited because there is a palpable energy of people getting on board,' he said.
He added he loved there was no pressure on him this time around.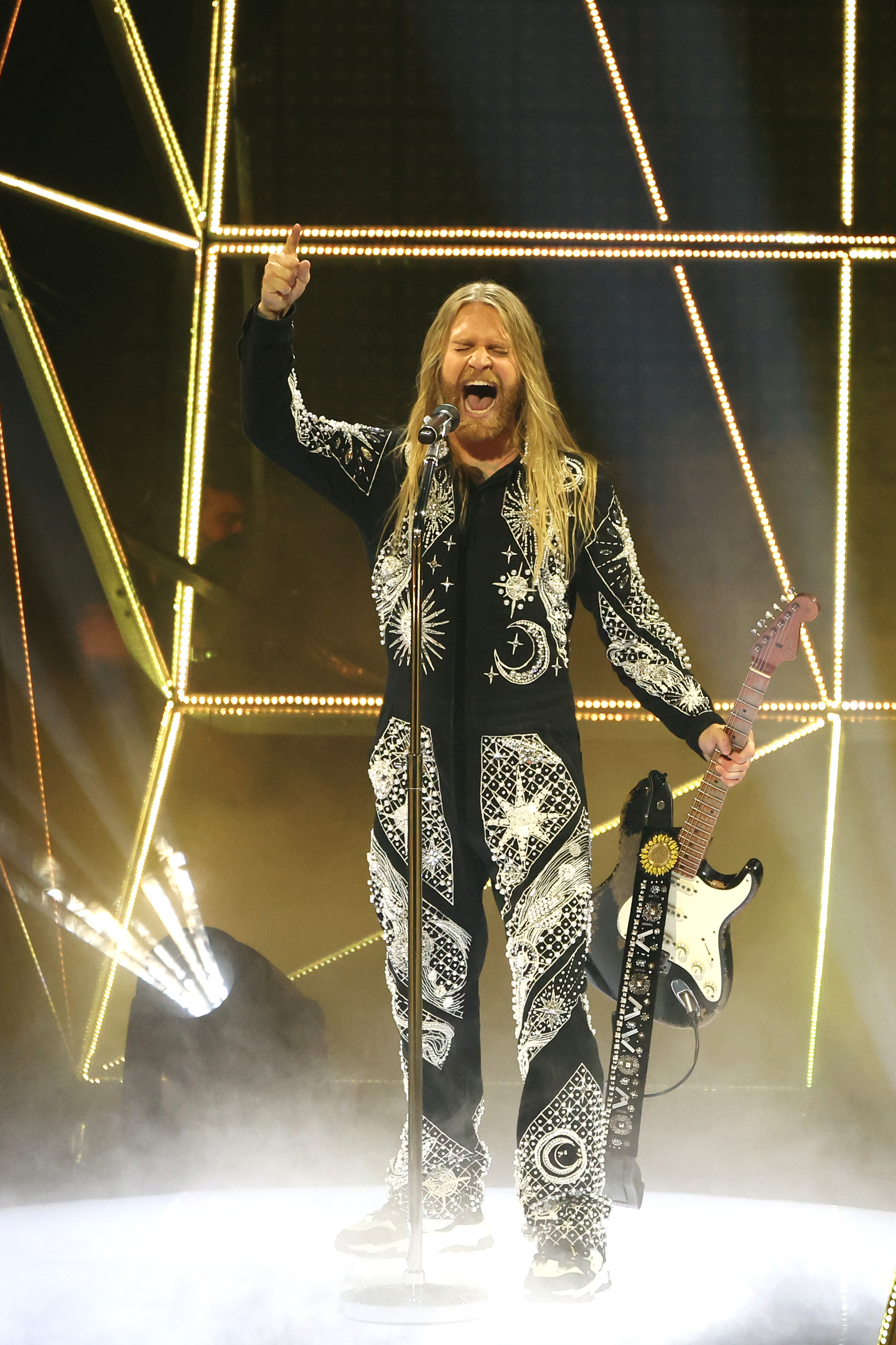 Later this week Sam will be performing his new single Mountain, and although he couldn't reveal much, he did say it had been written on his couch.
'That is a bit of a rubbish fact but the performance is more inspiring,' he joked.
'It is about the trauma we all carry but don't let define us. It is about seeing those problems but not seeing those obstacles as mountains.'
Continuing to rude the wave of success, last month Sam was ever by BBC Radio 2 listeners.
Despite placing runner-up to Ukraine's Kalush Orchestra in Italy, Sam's schedule has been booked after performing at the Queen's Platinum Jubilee, this year's Brit Awards and the Royal Variety Performance.
The Eurovision Song Contest semi-finals are on BBC One on Tuesday May 9 and Thursday May 11 at 8pm. The grand final is on BBC One on Saturday May 13 at 8pm.
The One Show airs weekdays from 7pm on BBC One and BBC iPlayer.