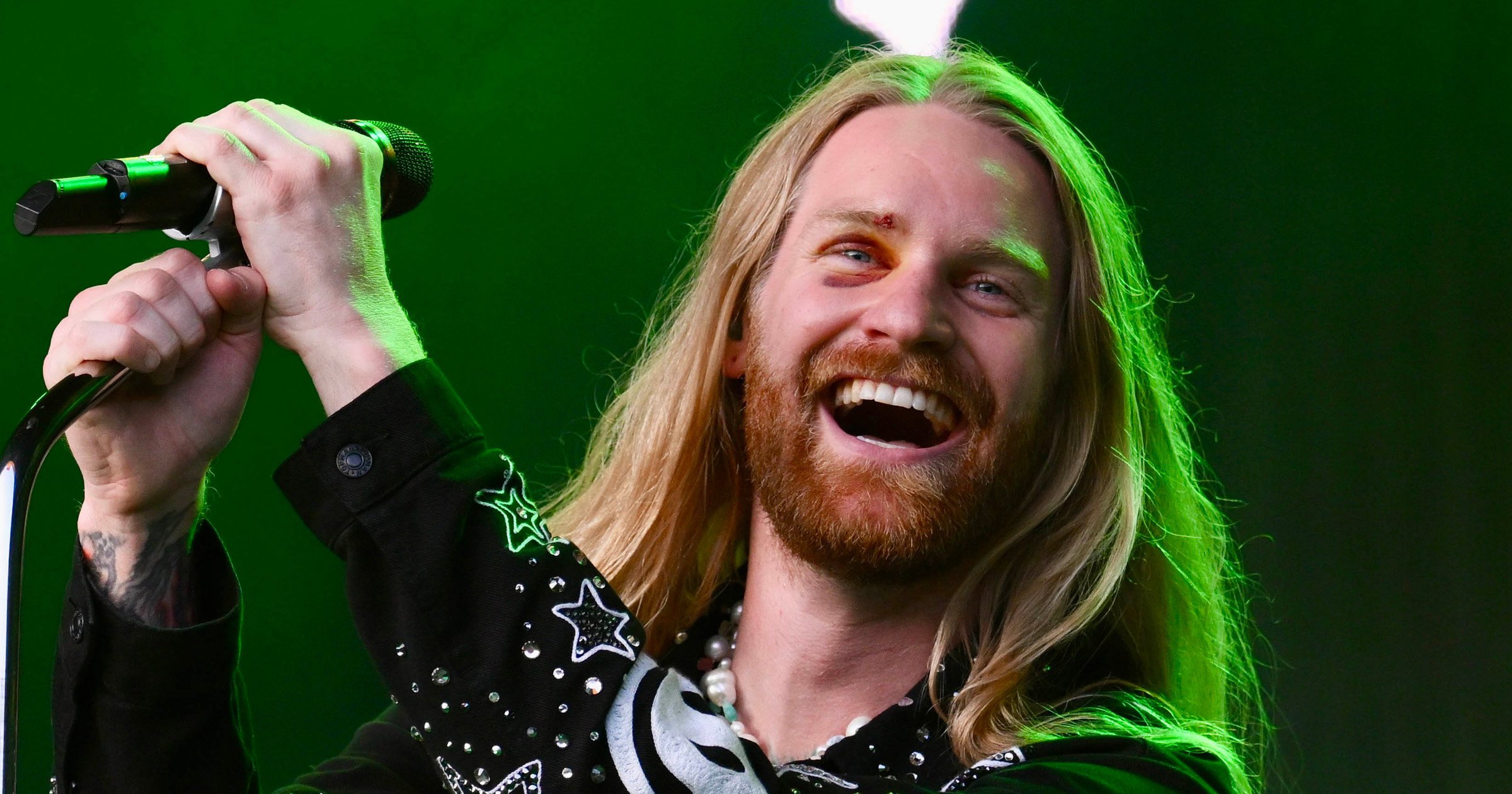 has shown off the results of his eye surgery after having a lump removed.
The 2022 runner-up, 34, now boasts a mighty red and swollen eye after undergoing the procedure over the weekend.
But, in true Sam style, he's still got a smile on his face and refuses to stop doing what he loves.
Giving his fans an update, larked around backstage at Vegan Camp Out festival.
Photos captured one of his band members jokingly pretending to punch him in the eye socket.
He wrote in his Instagram caption to his 4.4million followers: 'Had some surgery to remove a lump above my eye'.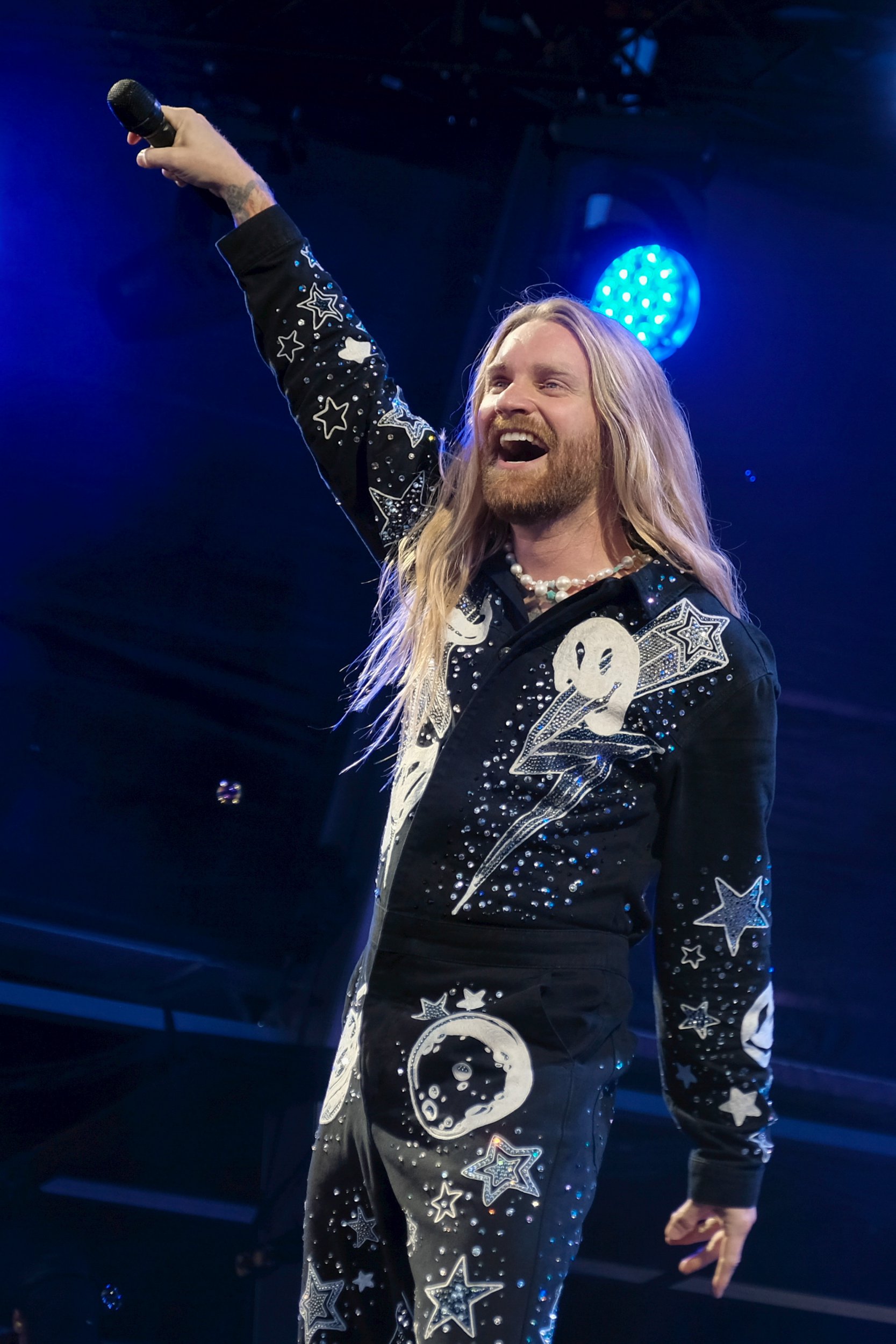 Assuring fans there was no cause for concern, he added: 'Should be all good though, nothing to worry about 🙏'.
'Anyway, the best medicine was a weekend full of music with my pals and singing my head off with you all!', he concluded.
Sam then joked: 'Ps. sorry for jumping around, Doc 🤕'
Fans flocked to the comments to wish Sam well, more than pleased to see him bouncing around on stage and belting out his tunes.
'Looks like sick eye make up I love it 😂😂', one person joked.
'Sam, all credit to you for not letting your fans down. However, please look after yourself!! We need you in one piece! ❤️❤️❤️', another wrote sweetly.
'Can't imagine you sitting still for very long Sam😜', one fan quipped.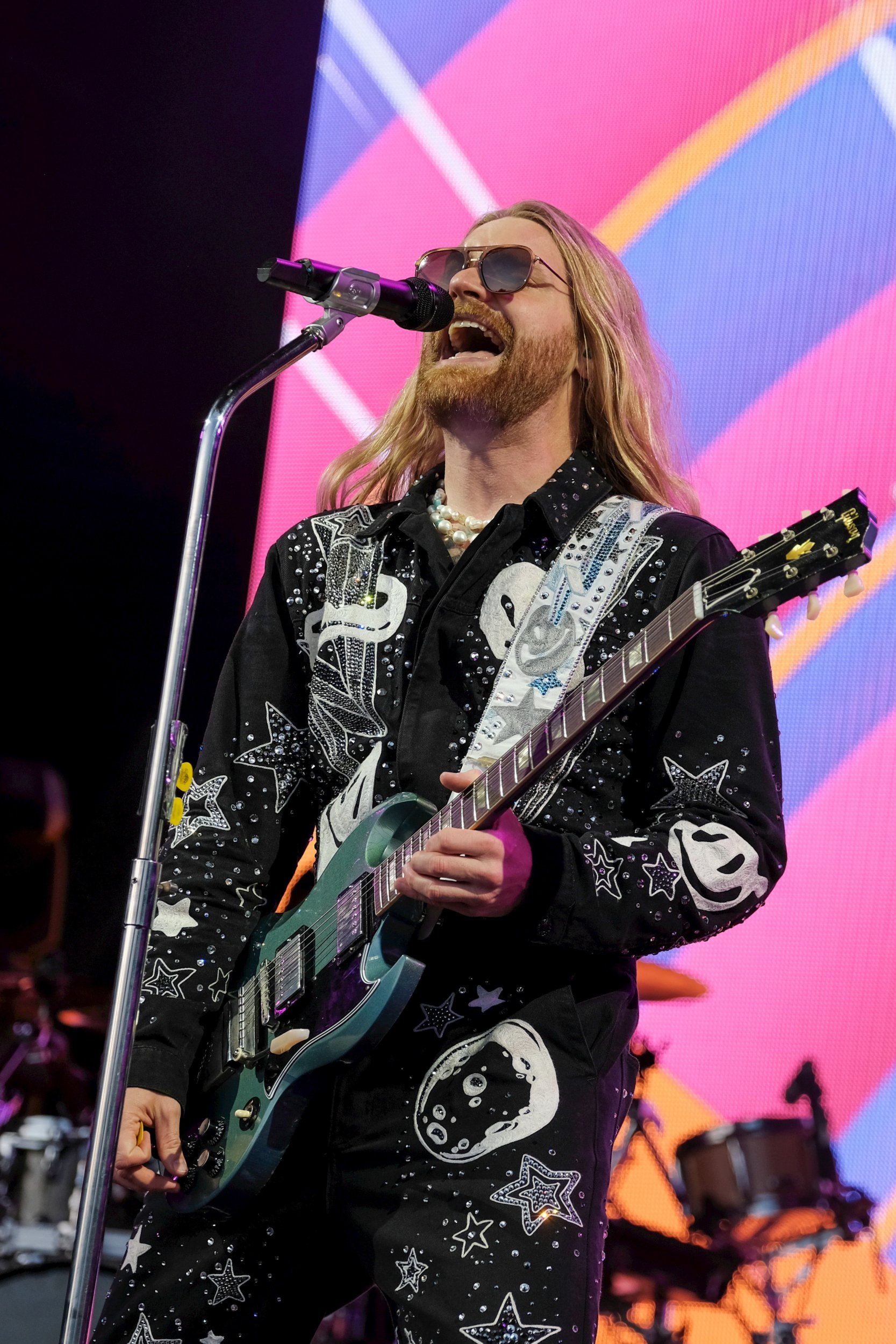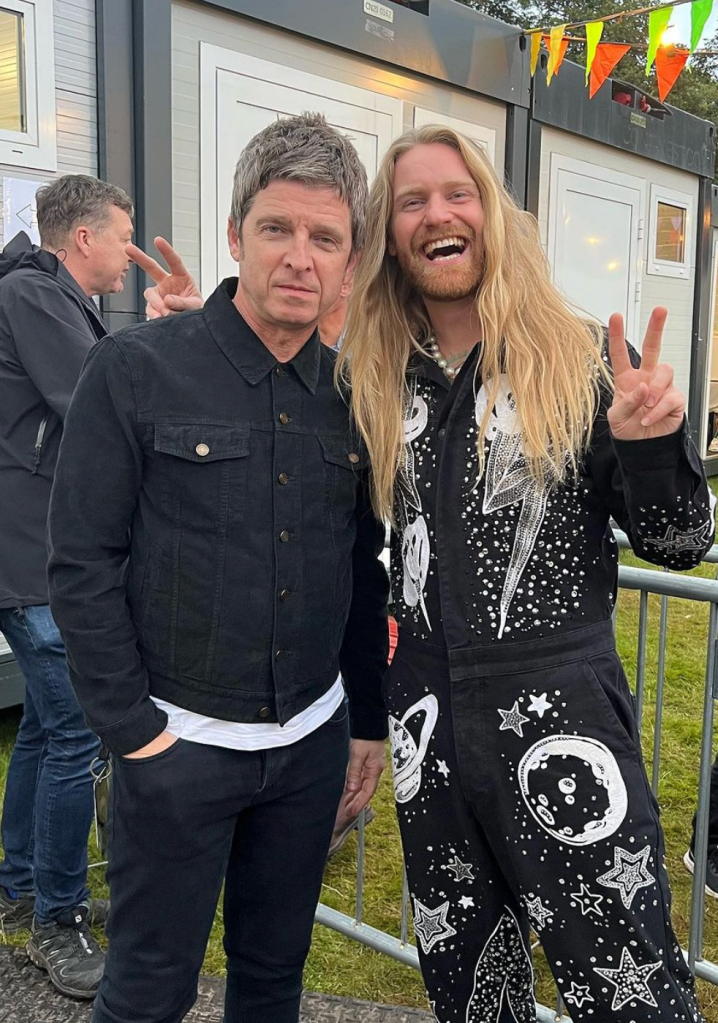 Sam's social media post also included a snap of him with the one and only Noel Gallagher.
However, people couldn't help but point out the stark contrast in their expressions.
As Sam threw up the peace signs and grinned from ear to ear, Noel stood with his hands in his pockets with a much more stern expression.
'I love how stoney faced Noel Gallagher is, despite your cheerful presence!', one person laughed.
'Noel looks like an introvert who's been adopted by an extrovert 😂', commented another.
Sam has seen mega success with his music over the past year after in the Eurovision Song Contest.
As a result of the ongoing war in Ukraine, this year's even was held in the UK on the country's behalf, with Liverpool taking on hosting duties.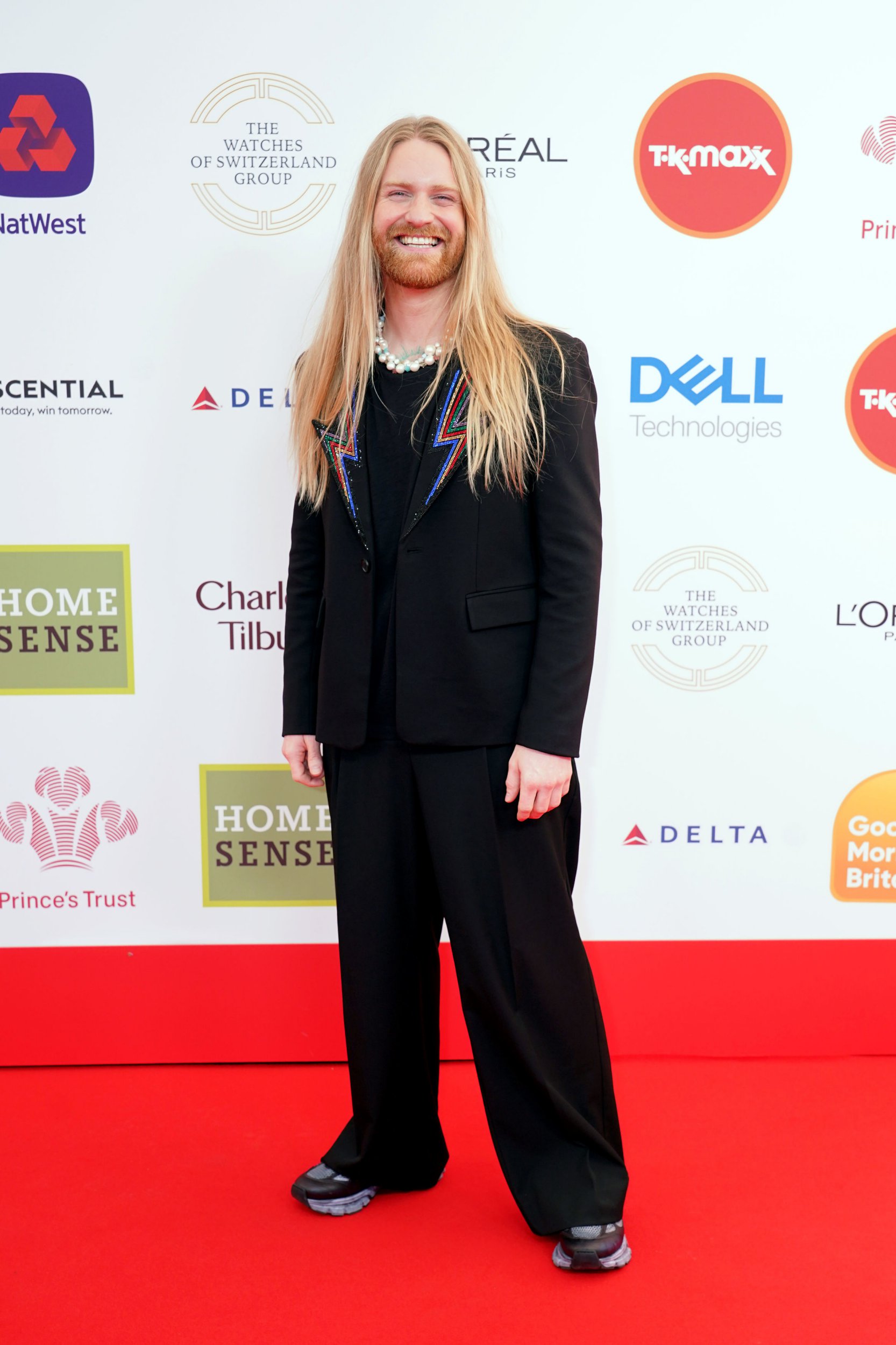 But Sam, amazingly, still doesn't believe his voice is flawless – no, we can't believe that either.
Speaking to Metro.co.uk, Sam said: 'You know, I don't think I'll ever hit an age where I think, "Great I've got [singing] nailed".'
'I still hear myself back – even from last night's show – and think, "I've got to work on that tone-wise".
'No one masters this [profession]. And you have to accept that your voice changes over the years. But I wouldn't be here if I hadn't been singing at weddings for years, playing to an audience who doesn't really care, working to no applause – that's when you learn your lesson [about performing].'