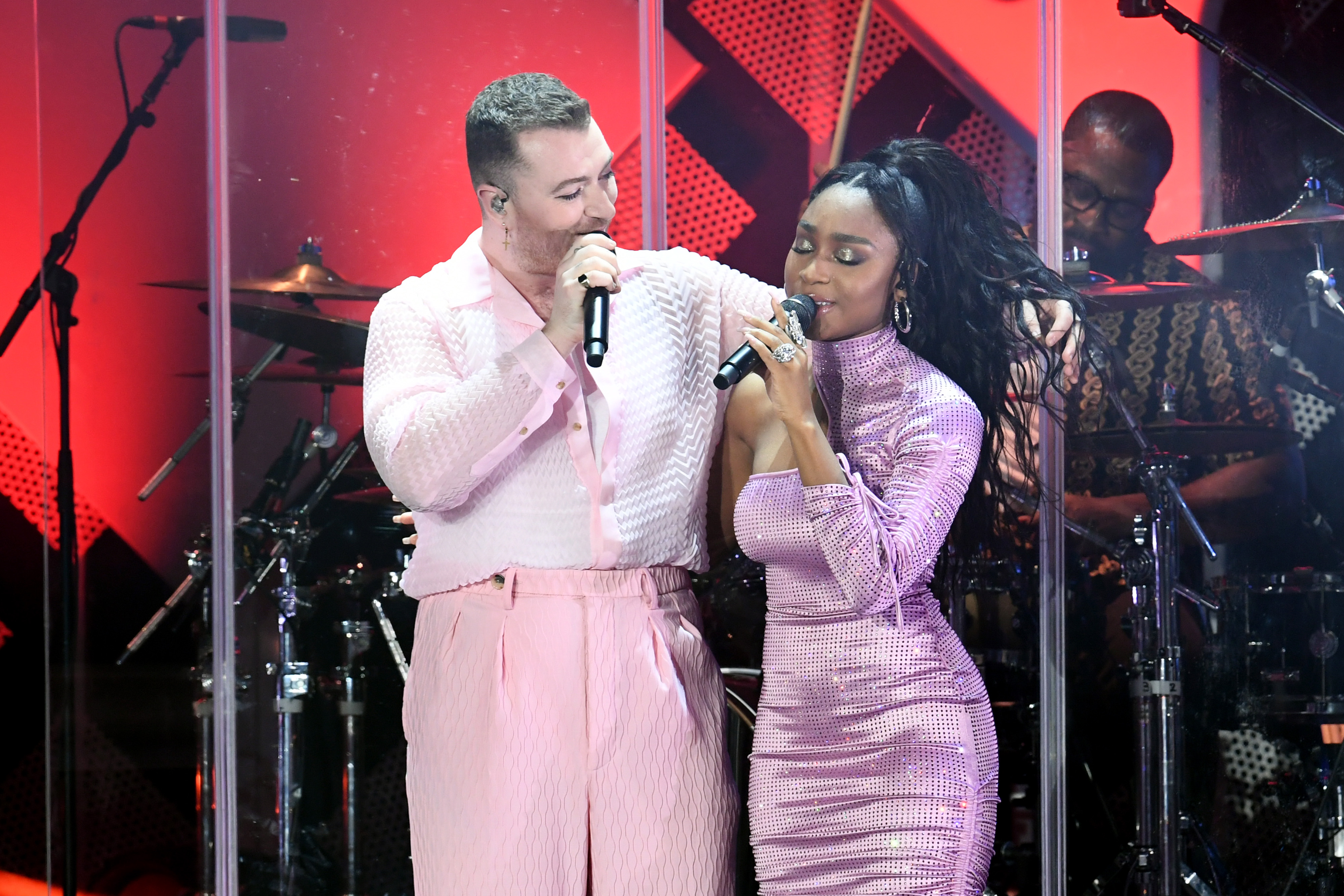 and Normani have prevailed in their copyright infringement battle over their 2019 collaboration
Songwriters Jordan Vincent, Christopher Miranda and Rosco Banlaoi sued the singers in March 2022 for allegedly of their 2015 track of the same name.
They argued that Dancing With a Stranger – co-written with songwriter Jimmy Napes and production duo Stargate – copied the 'lyrics, pitch sequence, melodic contour, metric placement of the syllables, rhythm, feel, and structure' of their song.
Lawyers for Sam, 31, and Normani, 27, asked for the lawsuit to be rejected in September 2022 and a federal judge in California sided with them on Wednesday and agreed to dismiss the case.
According to , Judge Wesley L. Hsu ruled that 'most if not all of the Plaintiff's claimed similarities' were not protectable by law and that musical building blocks that belong to the public domain could not be protected.
In addition, Judge Hsu found that the phrase 'dancing with a stranger' was not unique enough to be protected by copyright as earlier songs contain 'nearly twenty references to the term'.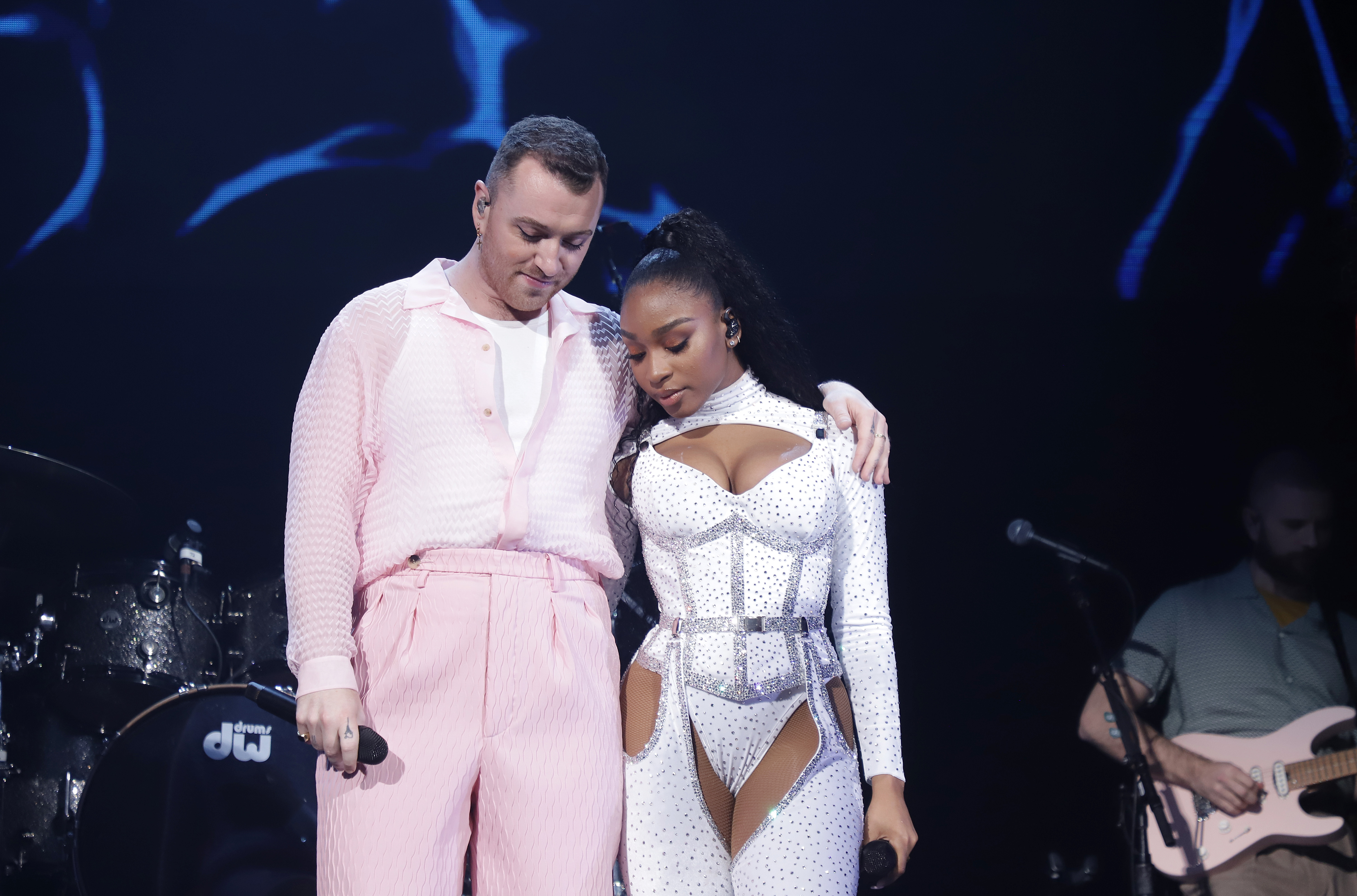 The Unholy singer – who uses they/them pronouns – and former Fifth Harmony star have yet to comment on their legal victory.
In the past, Sam's legal team described the claim as 'rambling', 'nonsensical' and 'repetitive', and urged that it 'relies on hyperbole and ignores established circuit law'.
The temporary duo released their hit in 2019 and saw it climb the charts to reach the number three spot in the UK singles chart and the number seven rank in the American list – where it enjoyed a 45-week run.
Their recent win came after they opened up about the while performing on stage in Montreal. 
Sam told the audience: 'Oh my god. I was trying so hard not to cry. Thank you so much. Thank you so much.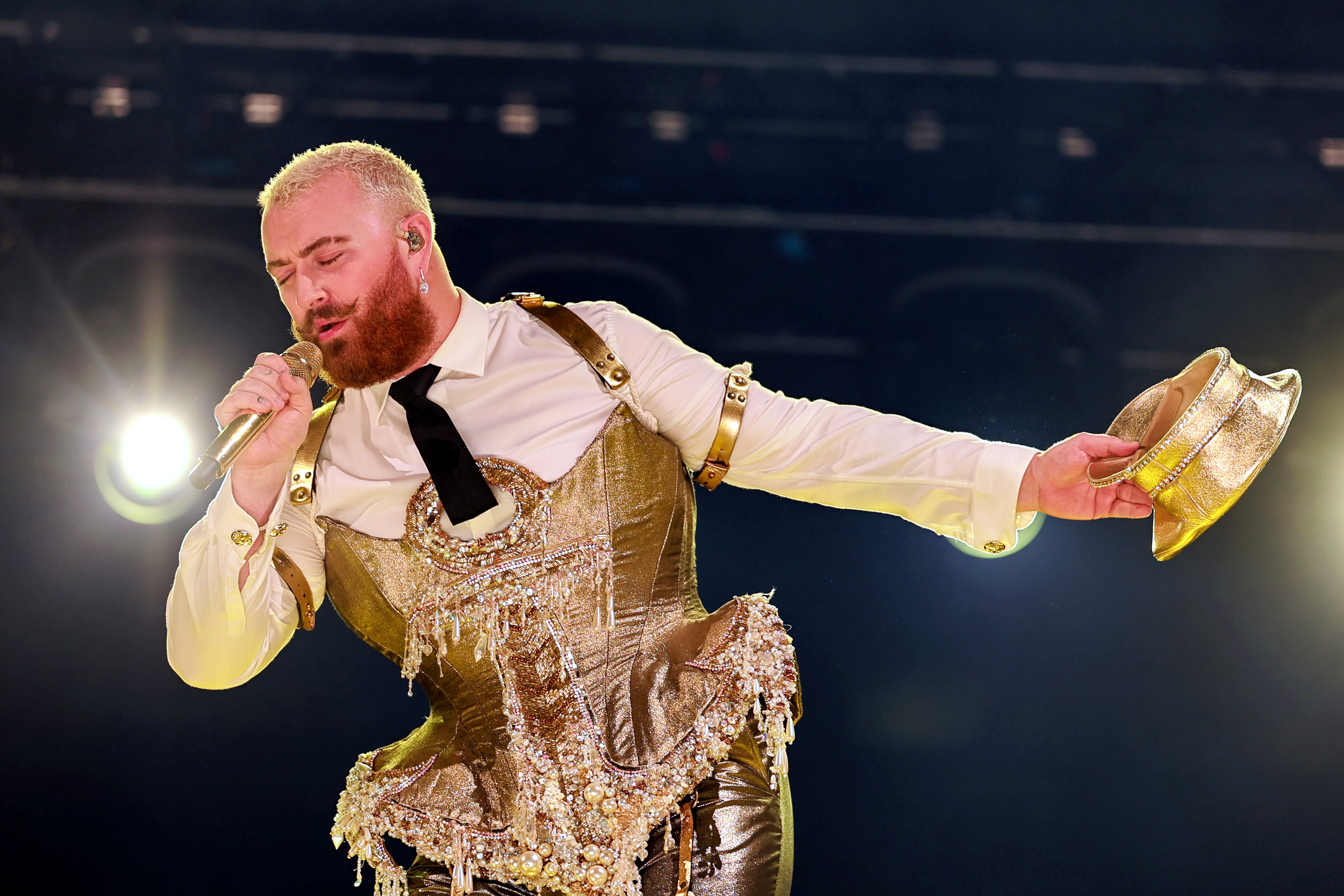 'Wow, you guys sound and look incredible right now!'
They later explained why the venue meant so much and said on social media: 'When I was in my early teens, a dvd of Rihannas girl gone bad tour came out and the show was at the bell centre. I watched it religiously. I was totally obsessed.
'Deep down it was my life's mission to get to that room and to sing on that stage.'
Metro.co.uk contacted Sam and Normani's reps for comment.
Sam Smith's height is blowing everyone's mind after And Just Like That cameo