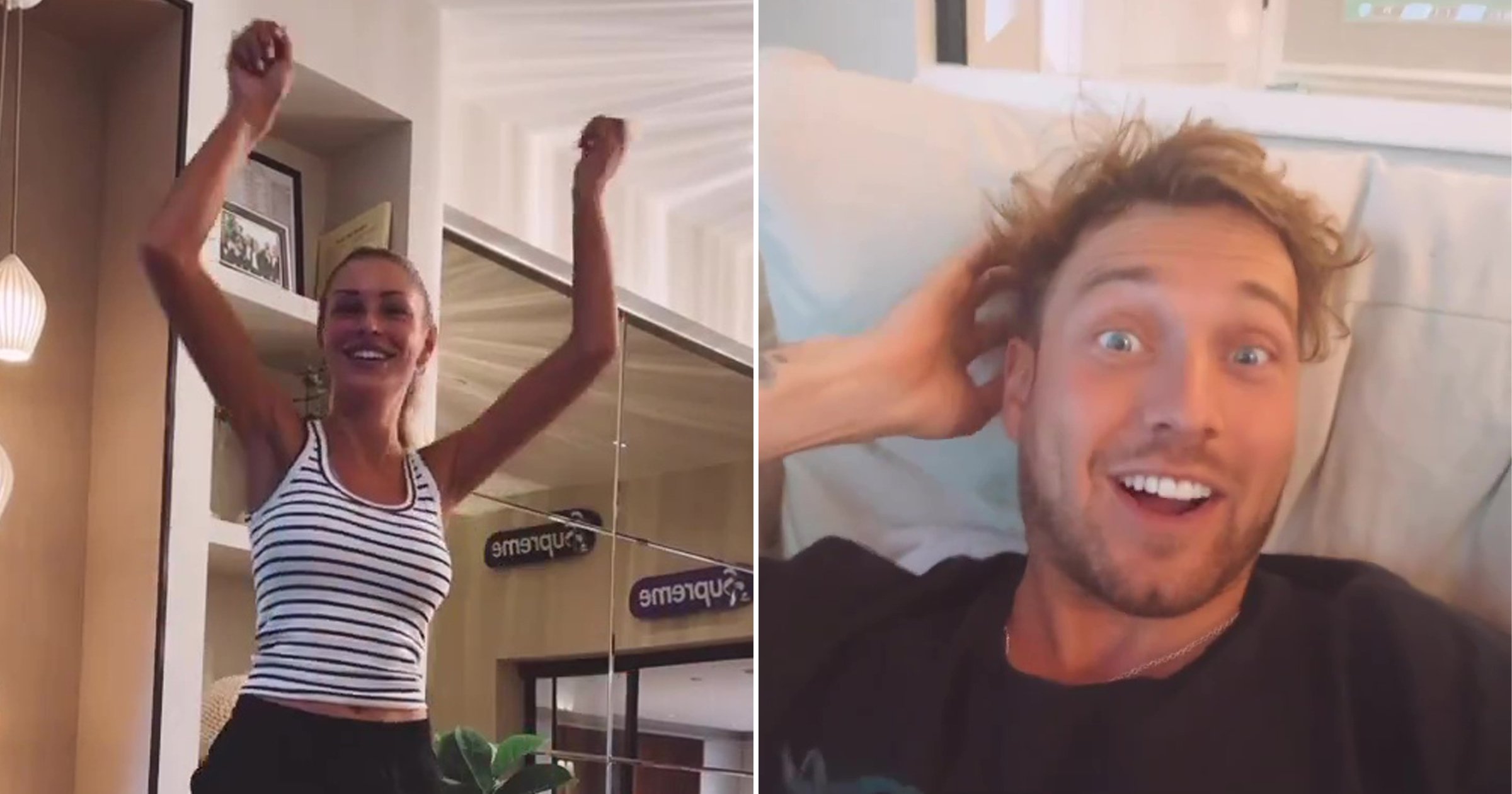 We've had a glimpse at 's dancing skills ahead of her debut and, erm, let's just say Strictly is all about the journey, right?
The former star turned documentary maker, 26, joins the glitzy show for the launch show.
And while Zara is no stranger to performing silly dances with boyfriend on , it's safe to say Strictly waltzes, Charlestons, and rumbas are totally different things.
Made in Chelsea star Sam, 31, captured busting out some moves in their living room, trying to get as much practice in as possible ahead of her dancefloor debut.
But as Zara boogied to Dance The Night by Dua Lipa, well, we don't think Craig Revel Horwood would give her a 10, put it that way.
The reality star awkwardly swayed from side to side before attempting some arm rolls and spinning around.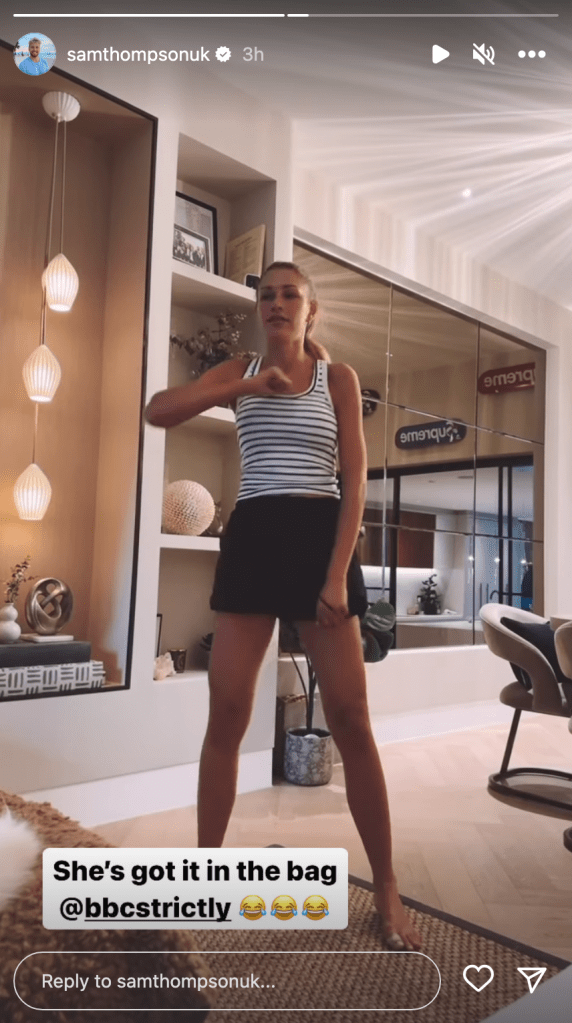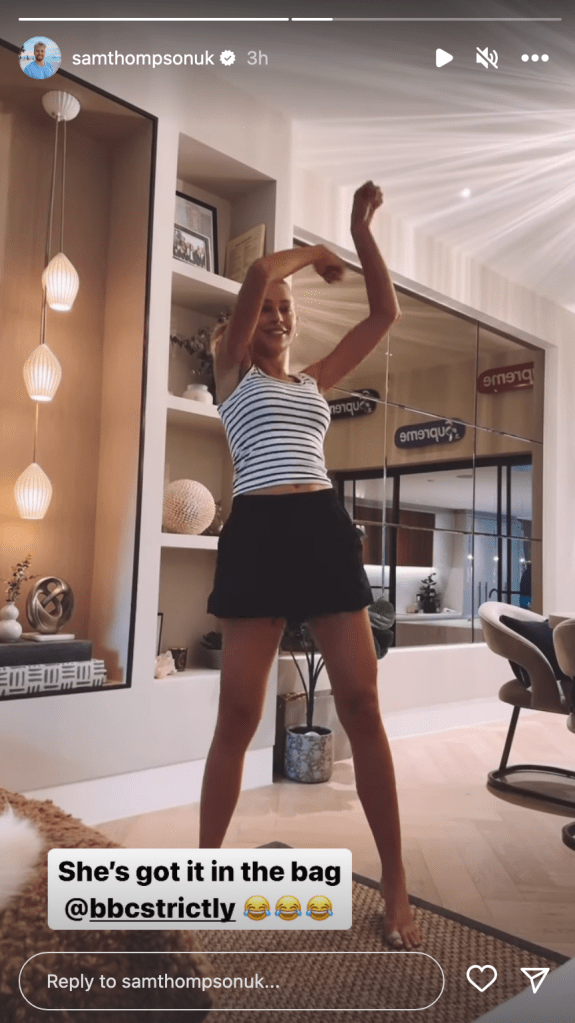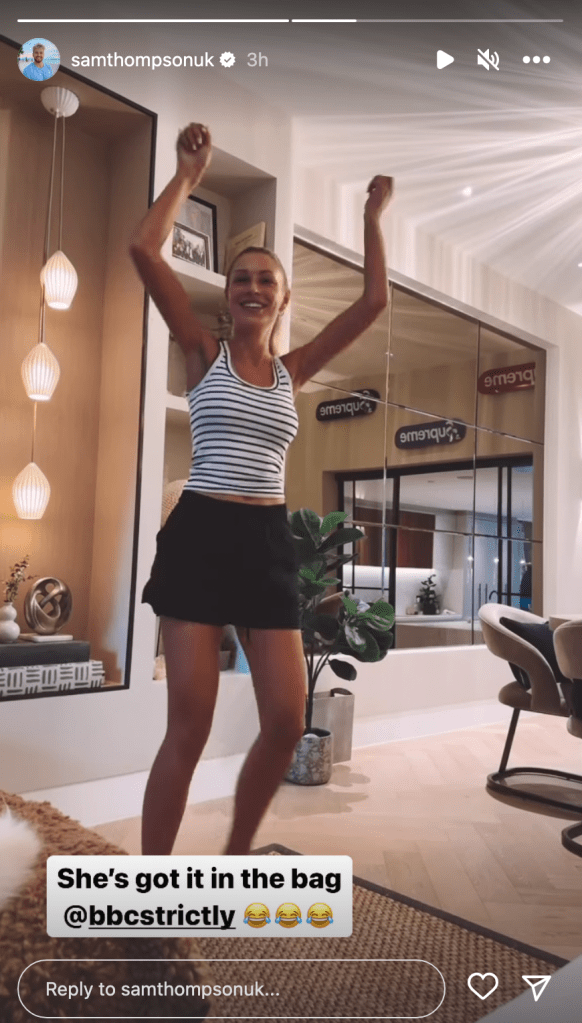 It didn't take long for Zara to burst out laughing and cover her face, exclaiming: 'No! I can't! No, I can't do it, I can't do it.'
Sitting down next to Sam on the sofa, her podcast host BF was full of sarcastic words of encouragement.
'Woah, Strictly! Watch out!', he joked, causing Zara to laugh even more.
'I tell you what, she's got the moves!'
'F**k me, it's gonna be dicey for Bobby Brazier and the lads, they're gonna struggle,' he mocked, referencing the young EastEnders actor, who is a hot favourite to do well.
Sam's comical video comes after Zara's introduction video was shared on the Strictly socials, and she's not going into it with any high expectations.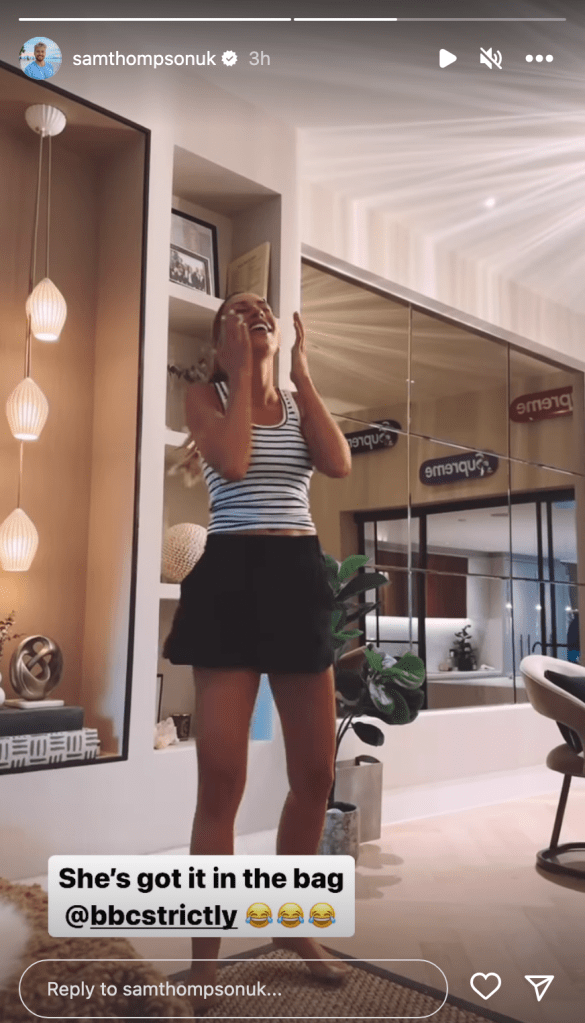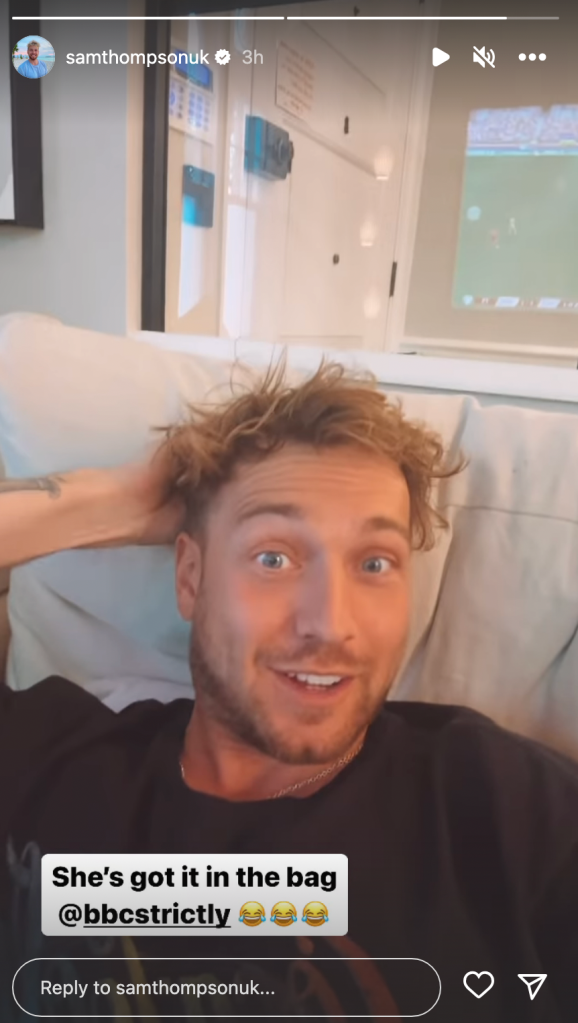 'I am a Strictly superfan, I've been watching this show since I was a seven-year-old little girl, dancing around the living room with my nanny,' she began.
On dancing live for the nation, a terrified, wide-eyed Zara added: 'Dancing live on national television is not something that I've thought too deeply into at this point because I think I will get overwhelmed.'
'Craig is obviously the harshest judge, for sure,' she went on. 'And I'm definitely a bit scared of him and scared of what he's going to say.
'But if I get a three in week 1, I'm happy.'
One thing's for sure and it's that Zara has the full backing who has insisted the lovebirds are despite Zara having cheated on Sam once before and Sam being unfaithful to previous girlfriends.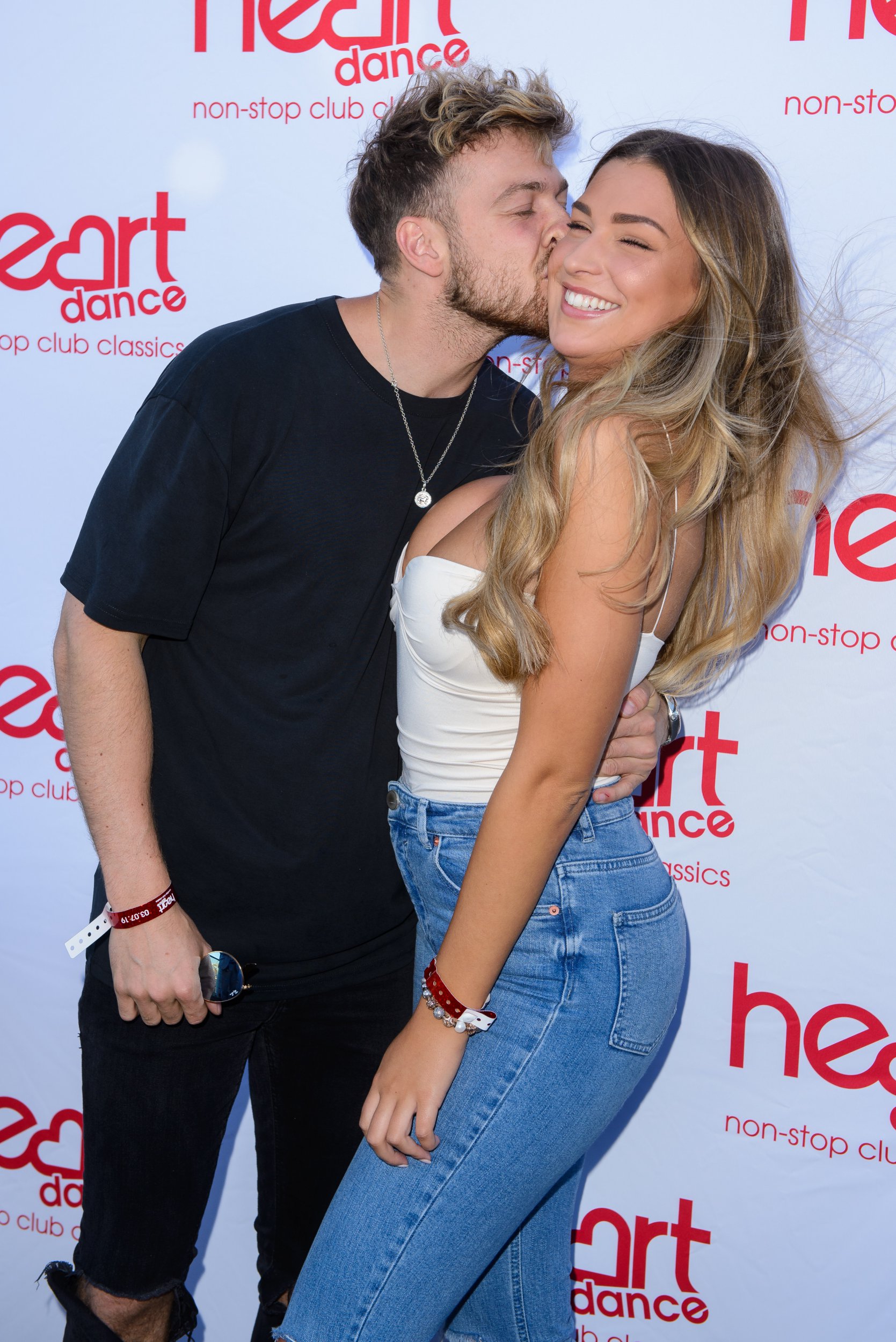 Who are you backing early doors in Strictly 2023?Comment Now
'She was 22… so f***ing young,' Sam said.
'You know when you look at them and you go, "She ain't going to do that again" I could see in her face.
"You can just tell when someone has a beautiful heart and a beautiful soul and just f***ed up,' he added when speaking to .
Strictly Come Dancing returns to BBC One and iPlayer on Saturday, September 16 at 6:35pm.