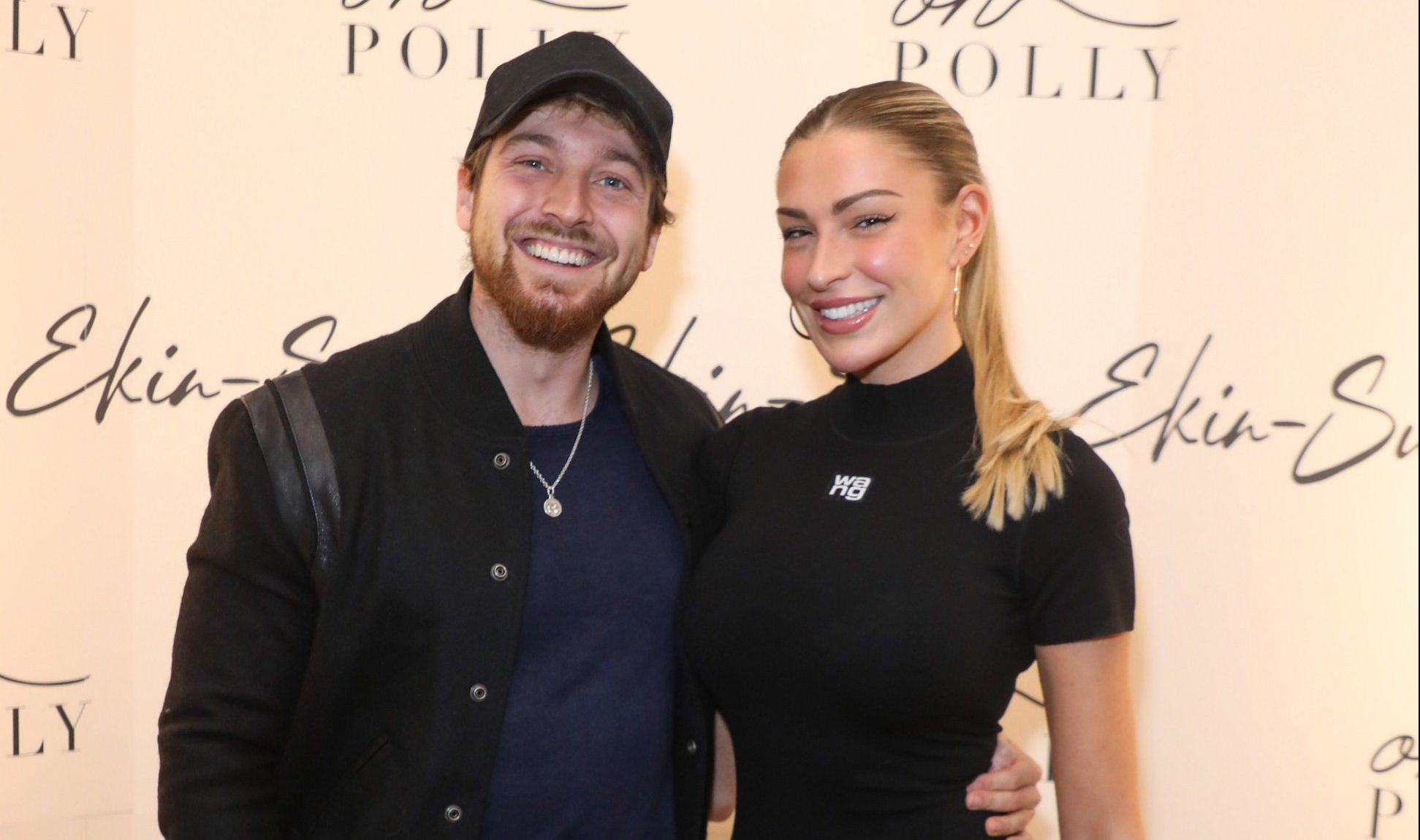 is adamant the so-called 'Strictly curse' won't affect his relationship with .
Earlier this month the former star, 26, was joining the line-up for the next season of the dancing series.
The first Islander to be signed for the show, when she was announced, Zara said she'd grown up watching Strictly 'every year' with her nan, who was a huge fan.
But after the recent revelations that former contestant John Whaite 'fell in love' with his professional partner Johannes Radebe while competing on the show, have come up again.
However, despite their in the past, former Made in Chelsea star Sam, 31, isn't worried.
The couple briefly split three years ago after Zara was unfaithful during her time on X Factor: Celebrity when she had a fling with music boss Brahim Fouradi.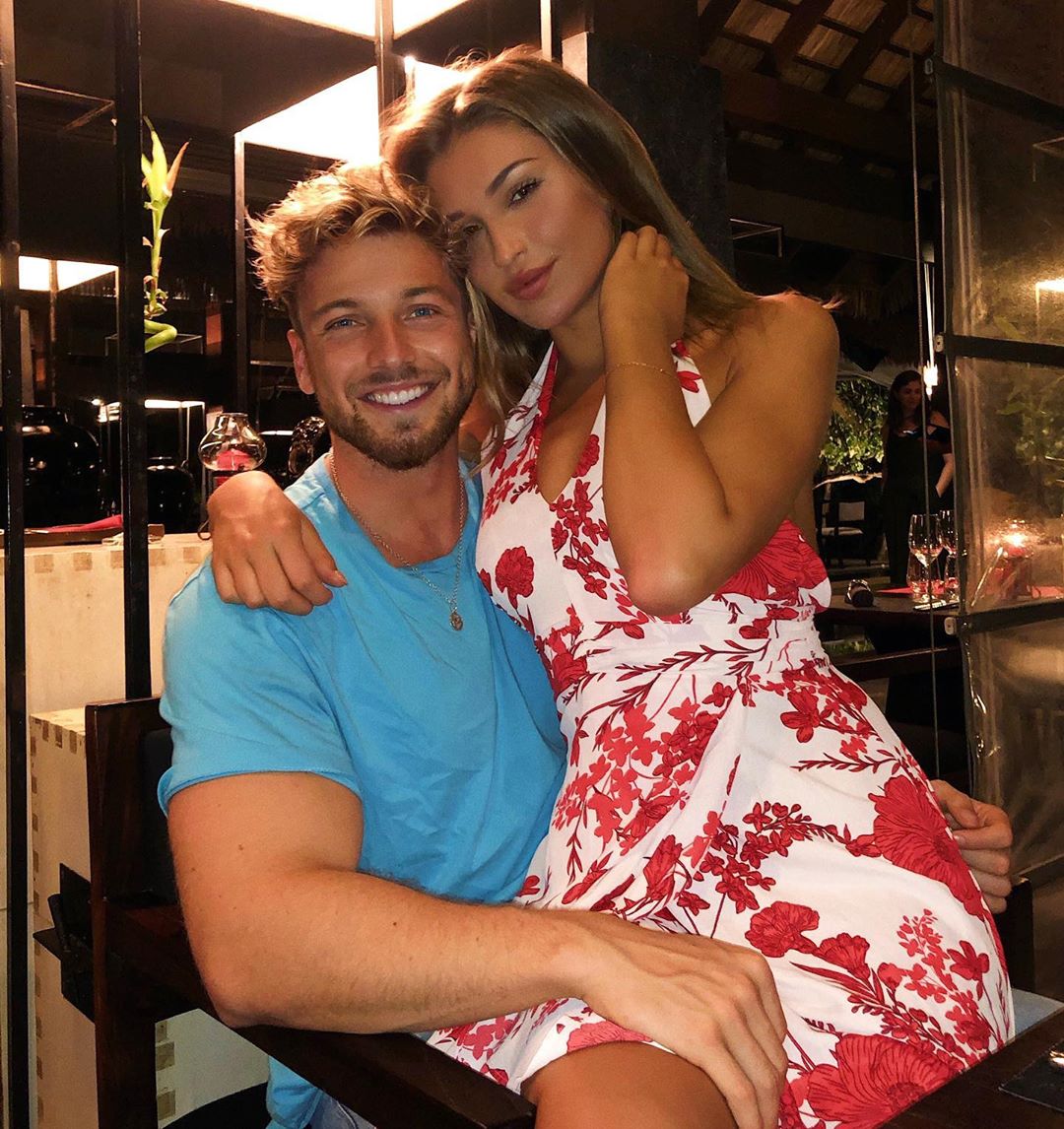 'She was 22… so f***ing young,' Sam said.
'You know when you look at them and you go, "She ain't going to do that again" I could see in her face.
"You can just tell when someone has a beautiful heart and a beautiful soul and just f***ed up,' he added when speaking to .
Sam has admitted cheating on girlfriends in the past, but said he had remained faithful to documentary maker Zara.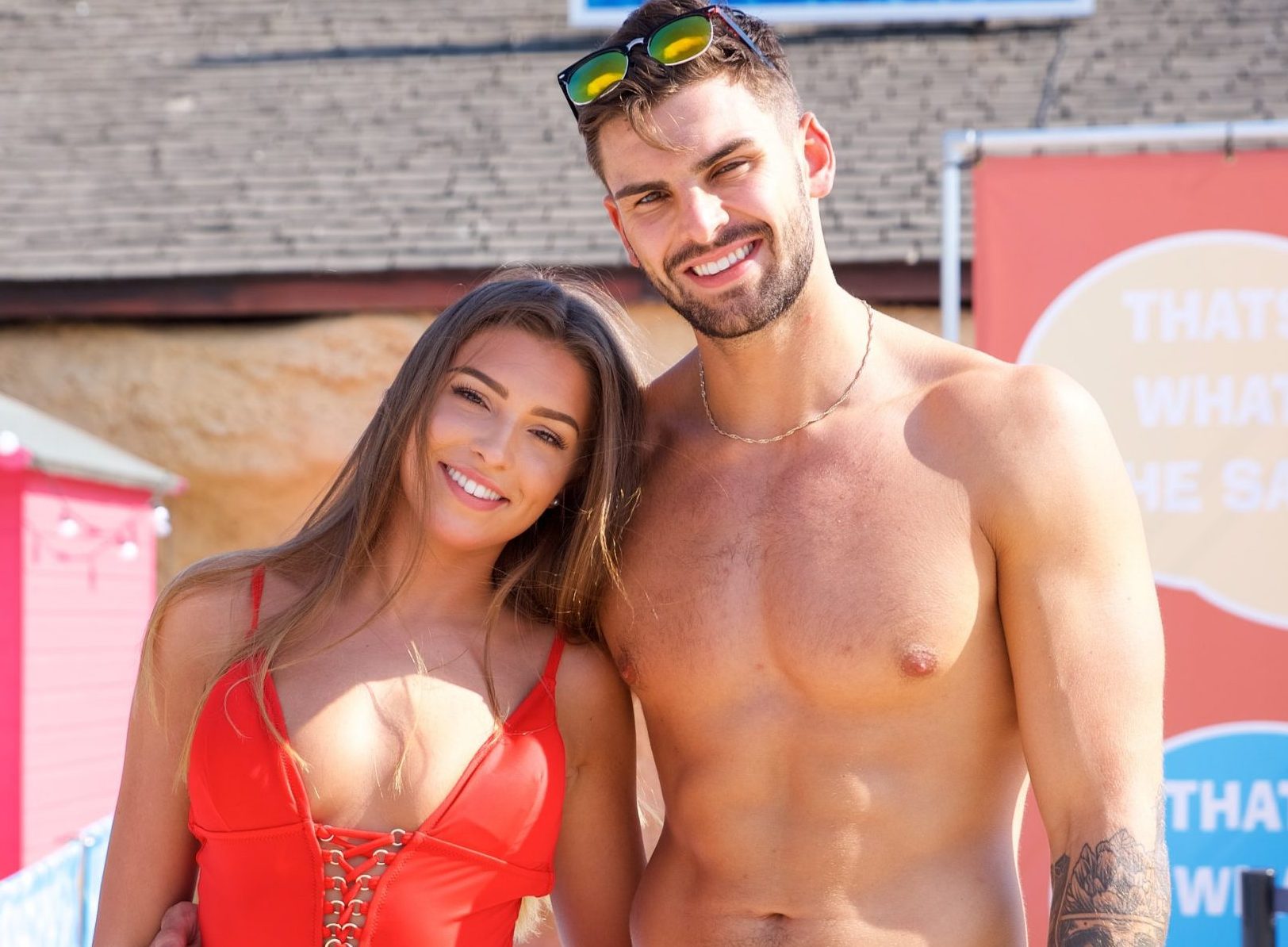 He added: 'You'd be some w***er to have done it yourself and can't forgive.'
Zara, who dated fellow Islander Adam Collard before meeting Sam via Instagram, addressed the cheating at the time, saying: 'Sometimes you have to be vulnerable and hold your hands up and own your mistakes. You have to say, "I messed up and I'm incredibly sorry".'
Over the course of 20 seasons of Strictly, nearly a dozen couples have broken up after signing up.
While John 'took some time apart' from long-term partner Paul Atkins after realising his feelings for Johannes, .
This week the professional dancer described how they shared a 'beautiful experience' together, and while their connection was platonic nature, they would be 'friends for life'.
Strictly Come Dancing is streaming on BBC iPlayer.