is celebrating a long-awaited milestone after undergoing treatment for cancer.
The TV star, 51, was diagnosed with last year and has been receiving treatment, which she has readily praised the NHS and researchers for.
Her husband Graham, 50, and four sons Billy, 18, Charlie, 16, Rafferty, 14, and 12-year-old Laurie, have also paid thanks in their own way, through their band The Entitled Sons.
As Sarah continues to recover, she's marking each milestone as it comes with the absolute joy it deserves – and is now celebrating her eyebrows beginning to grow back after chemotherapy.
The New Life In The Country star took to Instagram on Tuesday where she shared a beaming black-and-white snap, looking gorgeous with dark eye makeup, a wide grin, and perfectly sculpted eyebrows.
She wrote: 'Eyebrows growing back at last.'
Sarah went on to thank beautician Karen Betts 'for making it look like I had them when they weren't there!'
The sweet post had a big effect on Sarah's followers, with fans flocking in their droves to the comments to wish her well.
As one person put it: 'Such a heart warming post full of happiness – and your eyebrows are on point!'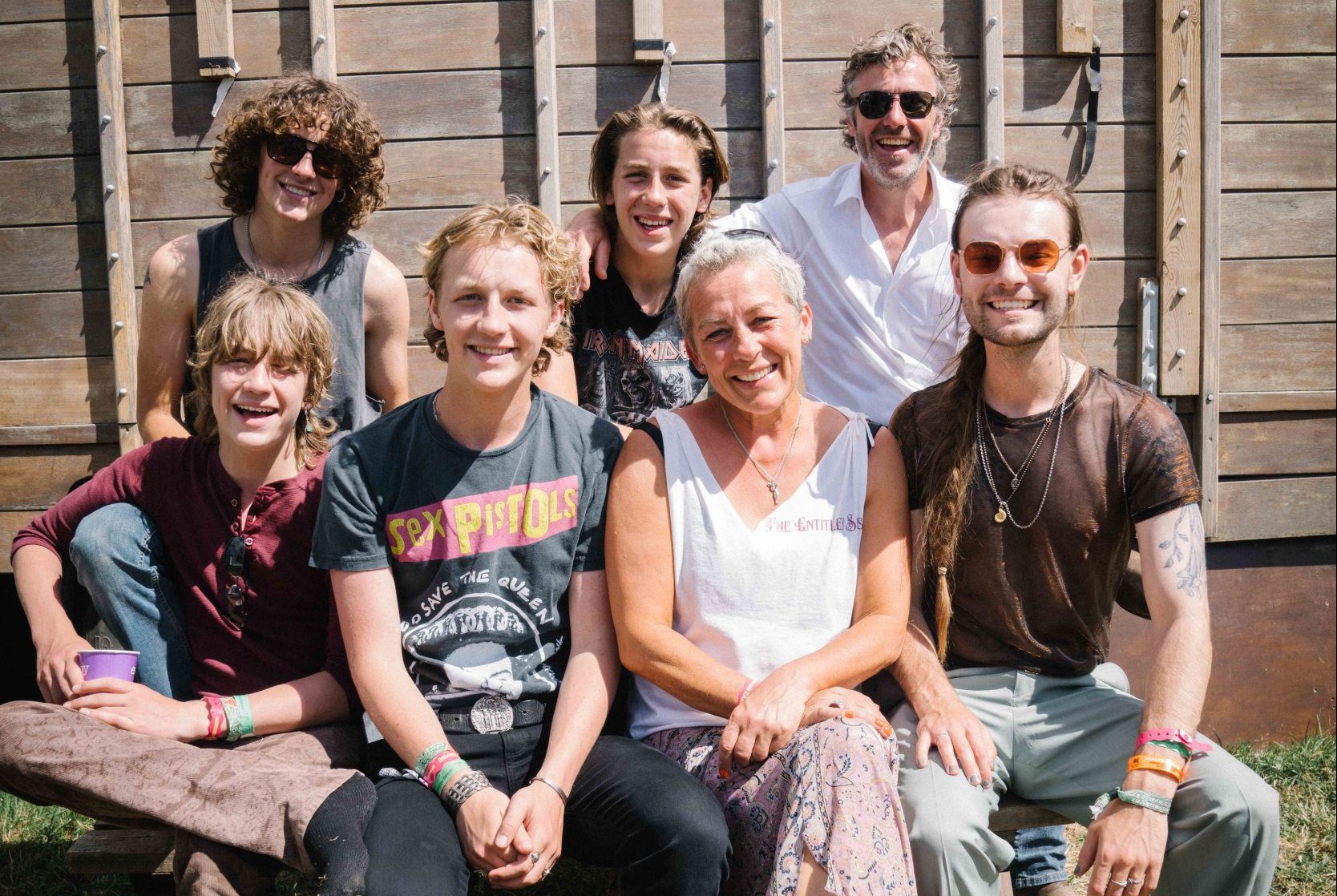 Sarah was diagnosed with the disease in August 2022, after  when she was just 10.
And in April of this year, she shared the happy news that she had been , after having her final round of chemotherapy.
Her husband Graham told Metro.co.uk during an interview at Glastonbury festival, where The Entitled Sons were performing, that it was 'important' to give back to cancer research because of what the family had been through.
'What's really important about it is Sarah's mum died when she was 39 from breast cancer. All this research has since been happening, the kids have still got a mum, I've still got a wife.
'You cannot overstate how grateful we are to cancer research and to the ,' he said, praising the 'wonderful, wonderful team.'
Macmillan cancer support
If you or someone you care about has been diagnosed with cancer, Macmillan can offer support and information.
You can contact their helpline on 0808 808 00 00 (7 days a week from 8am to 8pm), use their , or for more information.