viewers slammed Tuesday's edition of the reality series after the celebrities were seen 'prodding' a rabbit during a challenge.
The action-packed show hosted by actor , sees eight celebrities spend eight days living in pitch black darkness while being constantly filmed. The group must participate in challenges in order to, and win meals or treats.
In order to leave 'The Bunker' in I'm A Celebrity style, the celebrities must shout, 'I'm Scared of The Dark.' At this point, they are escorted into the light.
During tonight's instalment, former star and footballing legend Paul Gascoigne took part in the first challenge which involved placing their hands in a glass cage.
In the cage there was a rabbit, and the stars had to guess what animal was inside.
Viewers threatened to complain to Ofcom and claimed the rabbit 'looked terrified' in the dark environment.
One viewer fumed: 'Loving the programme but it is WRONG that that poor rabbit was frightened s*****ss!'
Another tweeted: 'I can't believe I have just seen a live rabbit be treated like that on TV in 2023.'
A third person echoed: 'Just can't believe someone [email protected] thought it was a great idea to put a rabbit in a box in the dark that's gonna be whacked and prodded with hands.'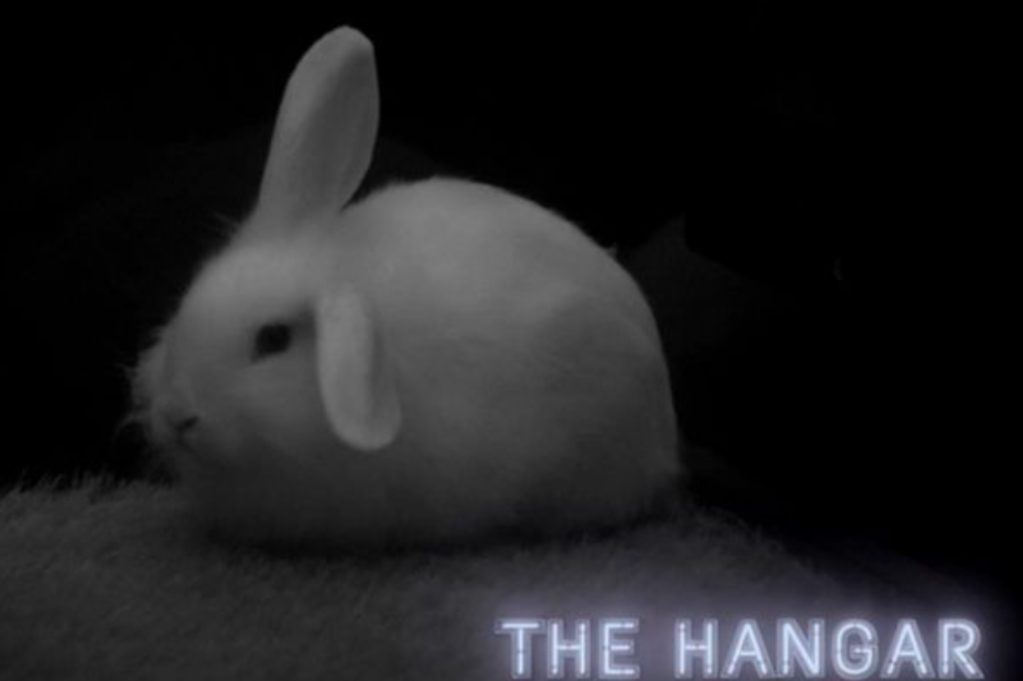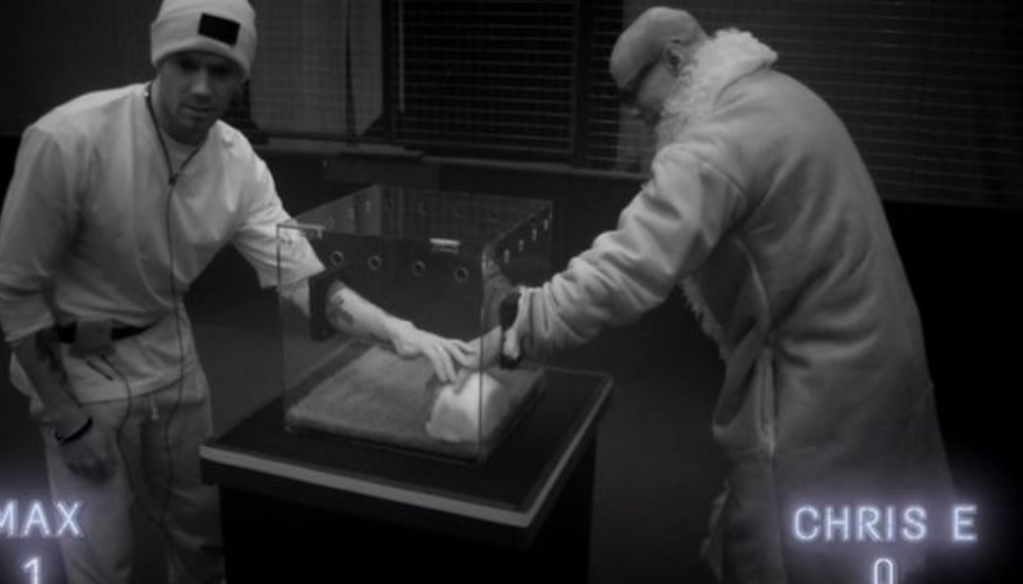 This comes after experts over the star-studded programme.
Psychotherapist Lucy Beresford told : 'It starts to make things up, starts to say there is something out there that might harm or hurt you.'
'You might start to behave like a child, becoming more tearful, more unstable and insecure, which of course from a TV perspective that's TV gold, but if you're in it that can start to trigger some dark thoughts, why I think is Chris Eubank had the experience he did.'
A Channel 4 spokesperson told Metro.co.uk: 'All contributors underwent a rigorous mental health screening before being cleared to take part in the show, while extensive welfare measures were in place throughout filming. Cast members were constantly monitored by a mental health practitioner to ensure their wellbeing, with support available to them before, during and after filming.'
Metro.co.uk has reached out to Channel 4 and PETA for comment.
Scared of the Dark returns tomorrow at 9pm on Channel 4.