The identity of Ghostface is always the most closely guarded secrets on the Scream sets, with very few people learning who is under the mask before shooting begins.
Courteney Cox, who has starred as Gale Weathers in every single film so far, recently admitted that for the first time ever in the franchise.
In fact, Melissa Barrera and explained that they didn't even have the final part of their scripts , so were left totally in the dark.
However, Josh Segarra, who joined the cast as mysterious neighbor Danny, confessed that he caused havoc with his family when he mistakenly thought that he was behind the latest batch of killings – after misunderstanding the audition material.
Appearing at the Scream VI premiere in New York on Monday night, he shed light on the slip-up while chatting to Metro.co.uk.
When asked if he ever predicted that he could be Ghostface, he told us: 'Of course I did! My first audition, I assumed that I was Ghostface.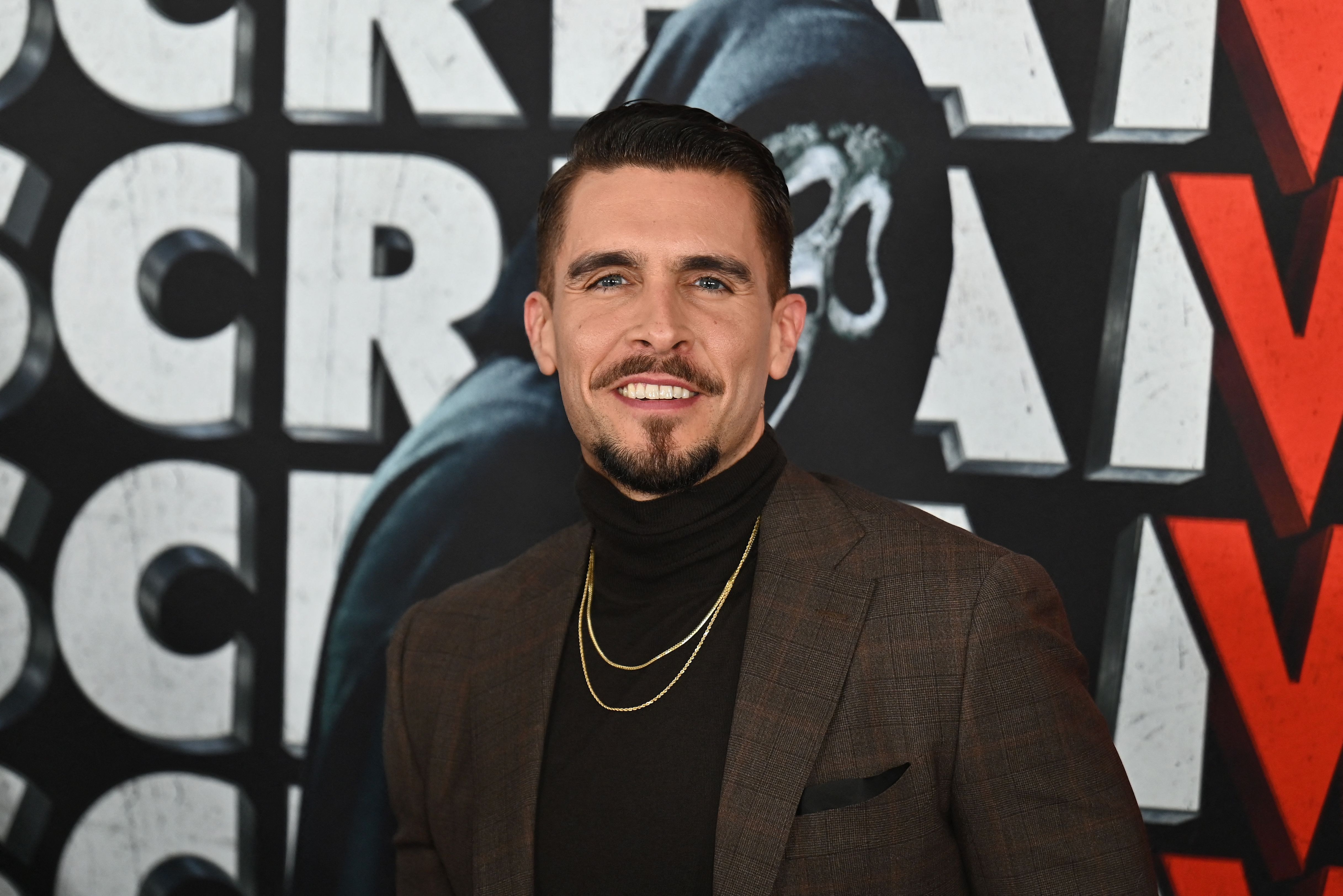 'Then I got my callback and the actual sides were the confession monologue – that I found out later was Jack Quaid's monologue from [Scream 5].
'So, I'm screaming in my own house to my wife, to my sons, to anyone that would listen. I'm like, "Guys, I'm the killer, I'm the next Ghostface!"
'I won't spoil anything but I talked to my cast and I realized that we all did that monologue, that's the callback for this movie franchise.
'So everyone thinks they're Ghostface for an entire month!'
The next instalment in the slasher franchise is hitting the big screen this week, meaning fans don't have long to wait before learning if Danny actually ended up in the notorious costume in the end.
Having his say on who he would love to see go up against the killer for a potential seventh film, Josh threw some huge names into the mix.
'I'd love it if we could bring in Christian Bale, that would be really fun,' he added. 'I'd like to bring in Adam Sandler, I think that would be really cool!
'Maybe he'd come and play.'
We need to make this happen immediately.
Scream 6 is in cinemas on March 10.
Follow Metro on Snapchat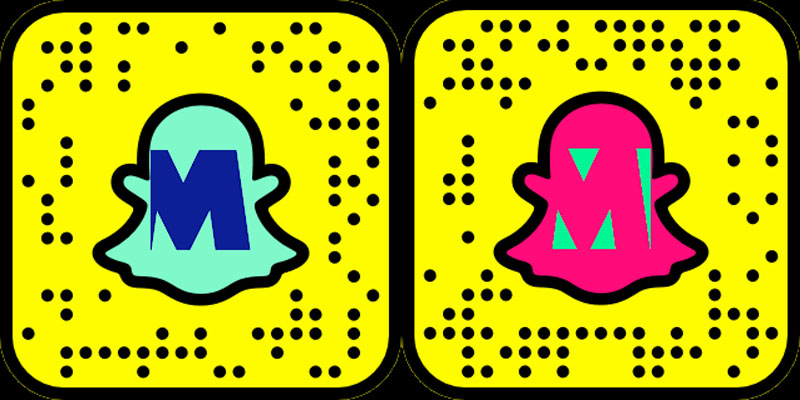 You can follow our new , the go-to place for all things pop culture.
Keep up with the latest Showbiz exclusives by following .
And football fans can indulge in all the transfer gossip and more on .