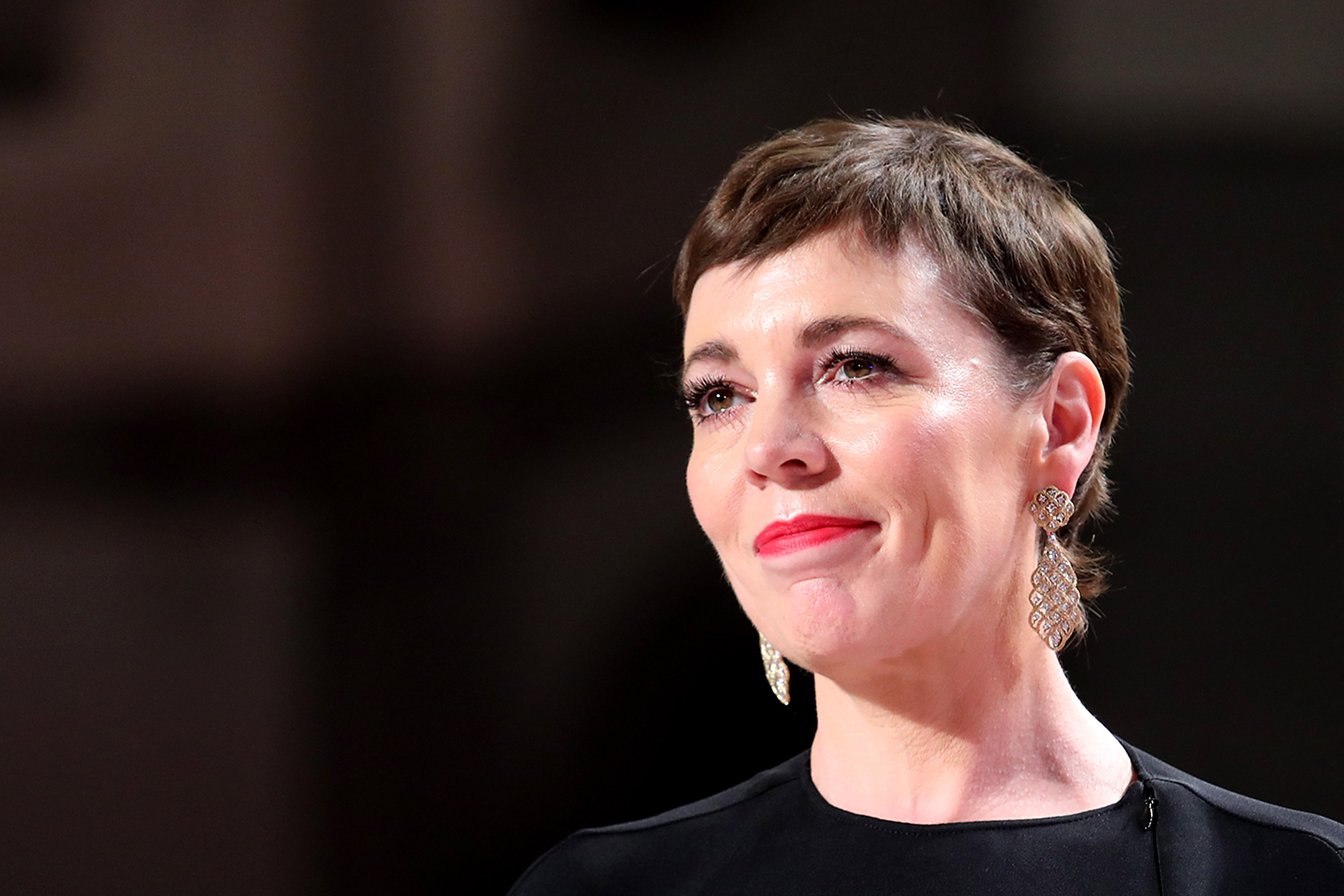 may have been incredibly excited to be , but admitted she had one small bone to pick.
The actress, 49, has previously starred in many acclaimed films and TV shows including The Favourite, and Heartstopper but recently joined a major franchise when cast in .
The series as they attempt to thwart a Skrull invasion of Earth.
Playing high-ranking M16 agent Sonya Falsworth, who is under high-pressure to during the infiltration, Olivia has now said there's one small part of her character she wasn't too keen on.
While most Marvel stars get the chance to experiment with a range of superpowers, Olivia was stuck playing a regular old human with no flight, super strength or healing abilities.
She's now said that her entrance to the world of superheroes was one she kept bugging to be given a power for.
'I kept asking if I could be bitten by something, or fall into a vat of something,' she said in a recent interview with .
'They were having none of it,' she added.
What superpower would you want?
Comment Now
However she did have plenty of excitement when starting on set and meeting her co-star.
'I loved him' she said of Samuel.
'Loudest man you've ever met. Joyful, funny, naughty. He said he thought my trainers were "dope". [I] didn't take them off for a year,' she added.
When Olivia's role in the series was revealed last September, it sent fans into a frenzy.
'I'm only watching Secret Invasion for Olivia Colman, I hope people know that,' one person admitted on social media.
'EXCUSE ME? IS THAT QUEEN OLIVIA COLMAN IN THE PEOPLE'S MCU?? OMG OMG OMG,' another said.
'OLIVIA COLMAN IS NOW IN THE MCU WE WON,' celebrated a third person.
Secret Invasion premieres on Wednesday June 21 on Disney Plus.