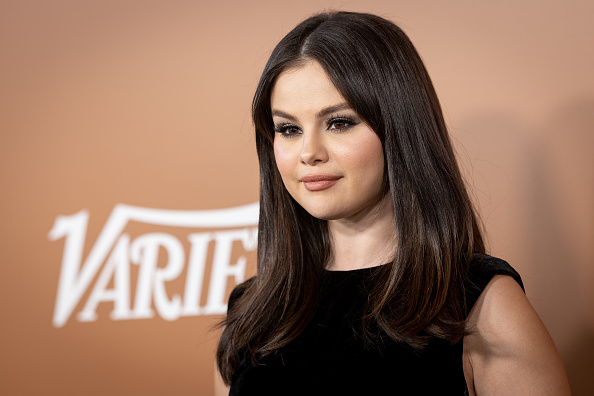 Fans of Selena Gomez have been left baffled after her new song, Single Soon, appeared to be removed from streaming services.
The Only Murders In The Building actress , ahead of her upcoming album, dubbed SG3.
However, the single has seemingly been taken down from platforms including Apple Music and for many users, who have been left unable to listen.
Although some are able to play it with no issues, others have shared their difficulties on , revealing that they no longer have the option to tune in.
Flocking to Twitter, one fumed: 'I JUST WOKE UP!!! WHY IS SINGLE SOON NOT ON SPOTIFY ANYMORE!?!? WTF IS HAPPENING!?'
A follower warned: 'Selena Gomez fans, brace yourselves! Single Soon just vanished from Spotify and other platforms. Talk about the disappearing act of the century! #VanishingTunes.'
'@selenagomez @Spotify Why can't I play this particular song (Single Soon)? I'm not having any issues with about other songs…,' another questioned.
'Single Soon has even deleted from my On Repeat playlist. It's just a shame to not play such a banger.'
A commenter said: 'Omg single soon has been removed from Spotify??? @selenagomez.'
Selena has yet to speak out over the disappearance, while Spotify and Apple Music have not addressed the issue publicly.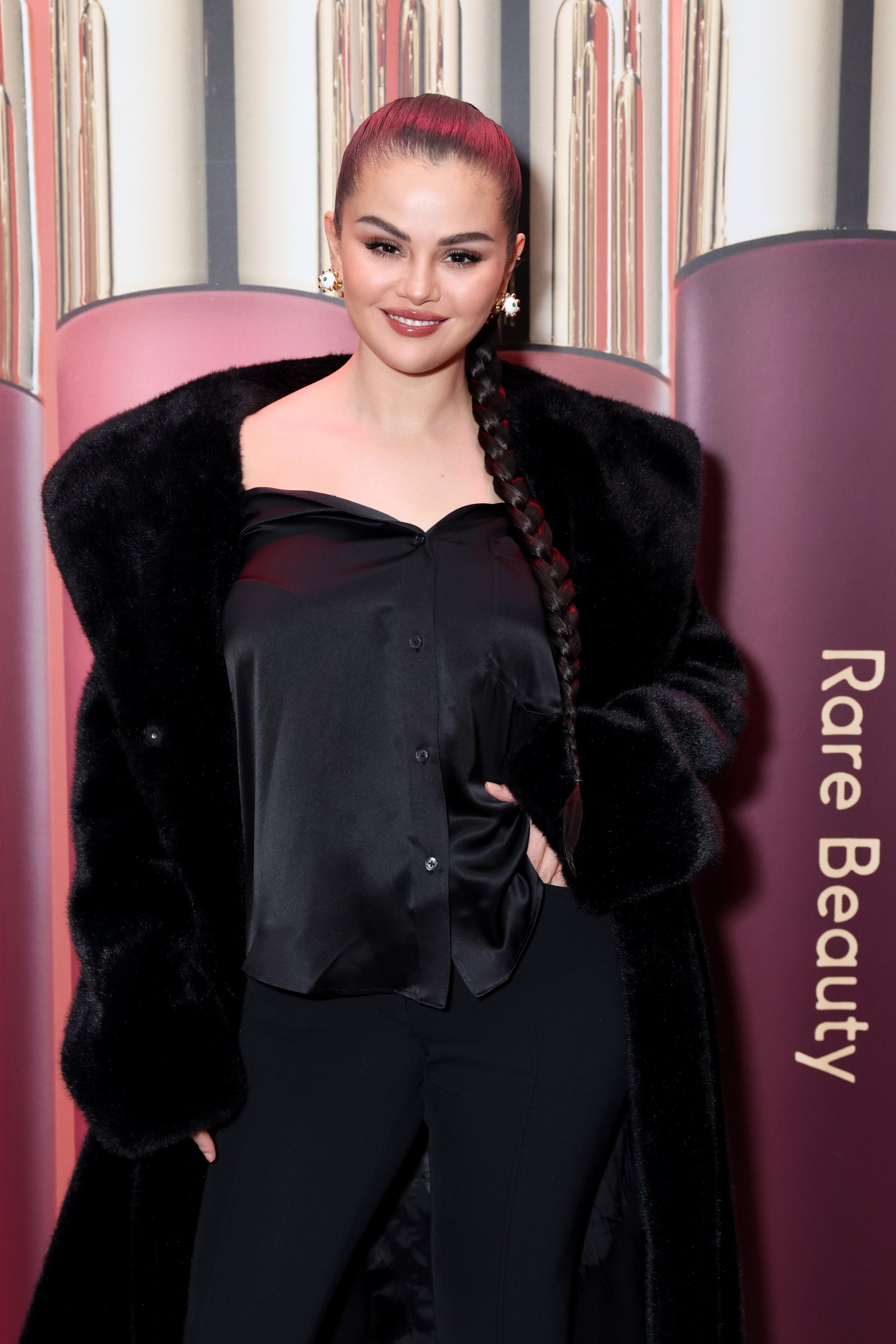 The musician, who hit back after being given the meme treatment at the VMAs this week, dropped her track in a surprise move last month, leaving her loyal fans delighted.
After shutting down speculation that the lyrics were secretly about her ex-boyfriend, The Weeknd, she lifted the lid on why she took six years to release it.
'I think for me, I did the songs six years ago and we brought it back, and we reproduced it and it sounds amazing and I'm so proud of it,' Selena said during a chat with Popcrush.
'It is that era in my life. I didn't release it back then because I wasn't in that place.
'Genuinely I feel so happy, and I haven't been in a relationship in five years and I'm happy as can be, and feel like I'm finally in a place where like whatever comes my way it'll just add to my life, it won't take anything away.'
Metro.co.uk has contacted reps for Selena, Apple Music and Spotify for a comment.