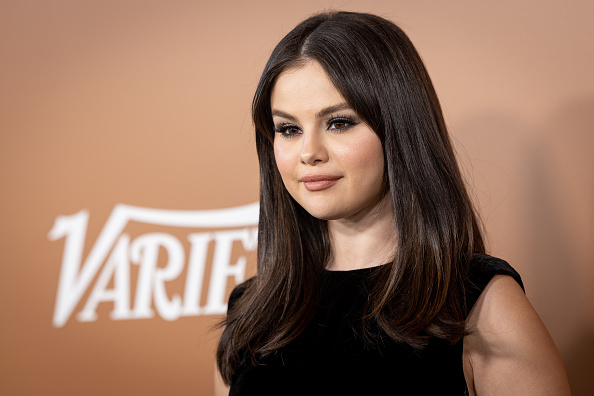 has revealed she's suffered a painful injury after breaking her hand.
The actress and singer has just , but the 31-year-old shared that her mind was elsewhere.
An excited fan had shared a post on their Instagram account about the new track, explaining that it was predicted to enter the top 20 of the Billboard Hot 100 charts, maybe even the top 10, as she encouraged people to buy and stream it.
Spotted by Selena herself, the hitmaker responded: 'Broke my hand and had surgery. I don't care about selling anything.'
'I'm just happy to make music with my friends,' she added.
The Only Murders in the Building star didn't reveal any further details on how she suffered the injury or when she underwent surgery.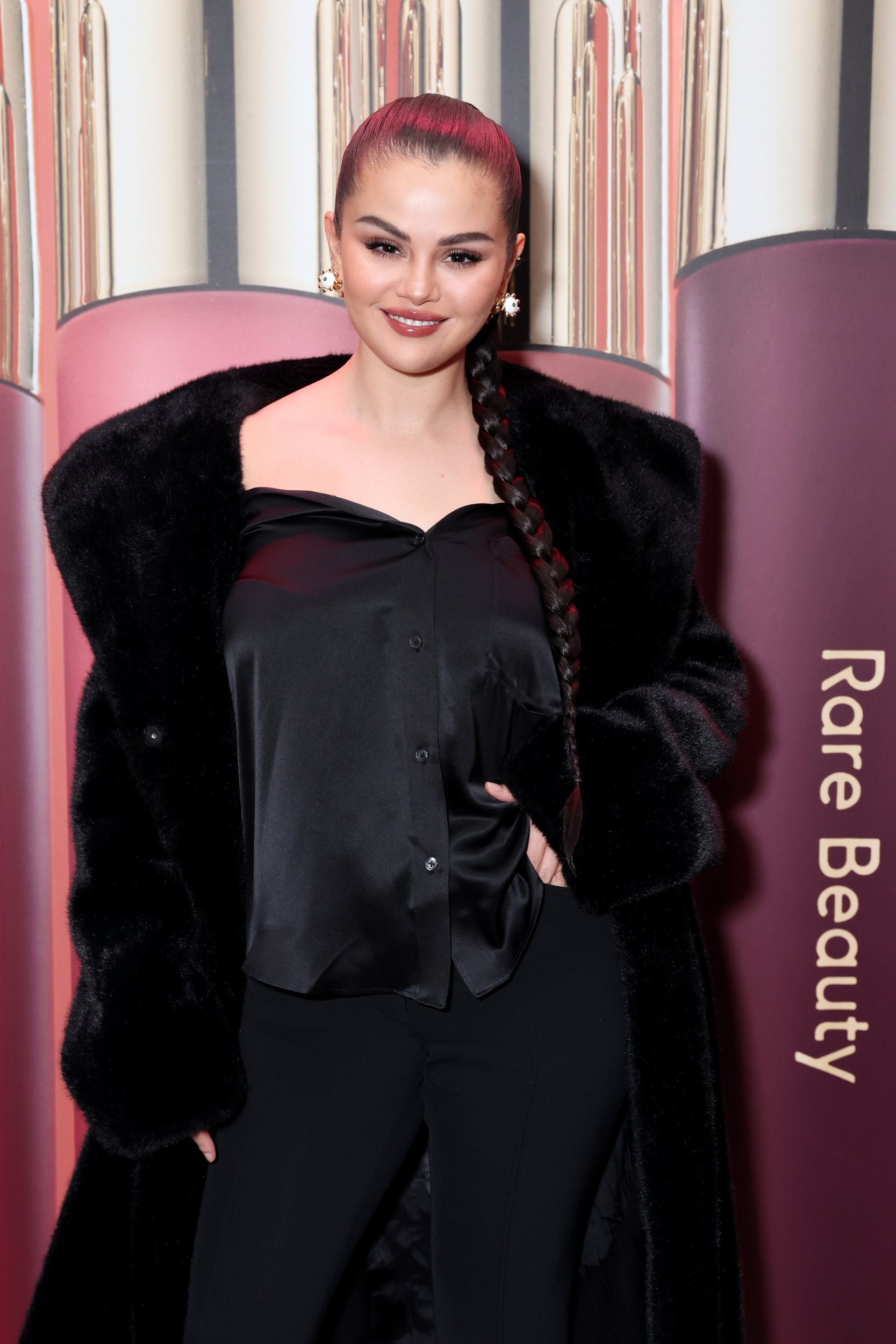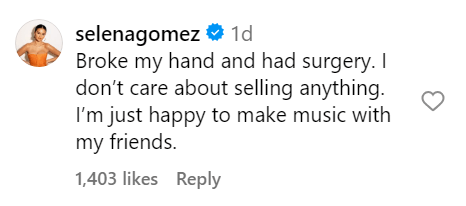 Last week as Single Soon dropped, Selena thanked her fans for the support.
'Thank you guys for all the love on Single Soon!!!' she wrote on social media, alongside a shot from the music video.
'It's a playful anthem about being comfortable in your own skin and loving your own company… and it's also really fun to dance to! 💞'
She also shut down recent speculation that the song was about her ex-boyfriend, The Weeknd.

Have you listened to Single Soon yet?Comment Now
On the track, the Rare Beauty founder sings about wanting to end a relationship early, with lyrics including: 'Should I do it on the phone? Should I leave a little note in the pocket of his coat?
'Maybe I'll just disappear. I don't want to see a tear. And the weekend's almost here.
'Might not give a reason why. We both had a lot of fun, time to find another one. Blame it all on feeling young.'
Since the release, the rumour mill has been spinning on whether she was referring to – real name Abel Tesfaye – before their split in 2017.
Replying underneath an article by HollywoodLife, Selena simply replied: 'Couldn't be more false.'
The former couple first confirmed their romance at the beginning of 2017, following a date night in LA.
The Weeknd was also by her side as she suffered through health issues, amid her ongoing battle with Lupus, and as she underwent a kidney transplant later that year.
However, at the end of 2017, with an insider telling E! News at the time: 'It was more of a mutual break up. They were distant because of work. It didn't end in a bad way.'