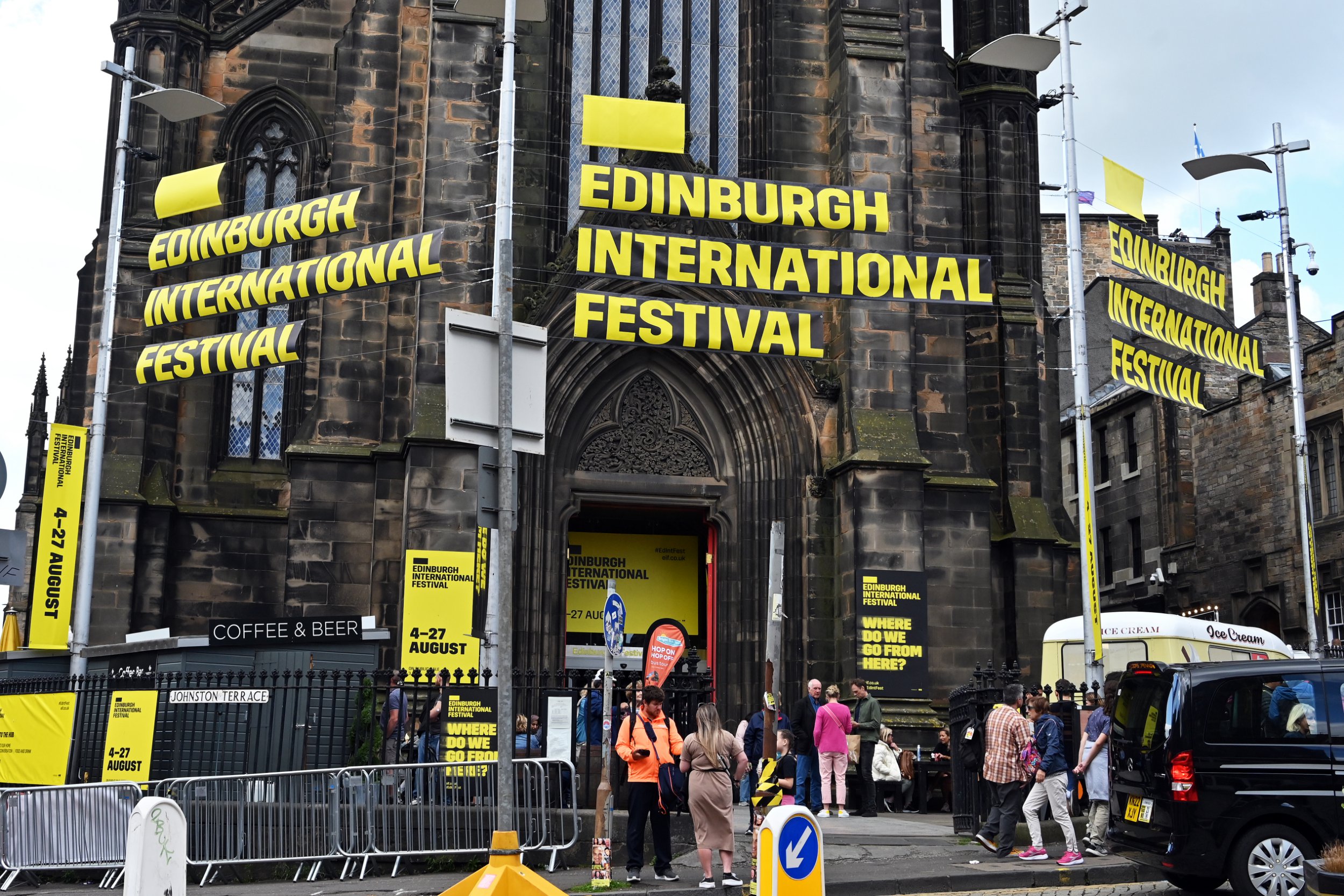 Edinburgh Fringe is currently taking place, and so far there have allegedly been 31 reports of inappropriate behaviour.
The performance arts festival which takes place in the Scottish capital began on August 4. In previous years, the number of cases at this point has been between 10 and 15, meaning the figure has doubled.
The reports were made to Get Off Live Comedy! – an independent publicly-funded HR that aims to eradicate sexual harassment within live comedy, who has put out a statement.
The complaints range in severity, with some being criminal cases, the organisation claims.
'A festival creates a cocktail of risk factors in which sexual harassment is known to increase: Late night working, alcohol, and shared accommodation are just a few examples.
'There are others including power imbalances within the industry and a lack of clear and transparent and safe working practices,' said a spokesperson reports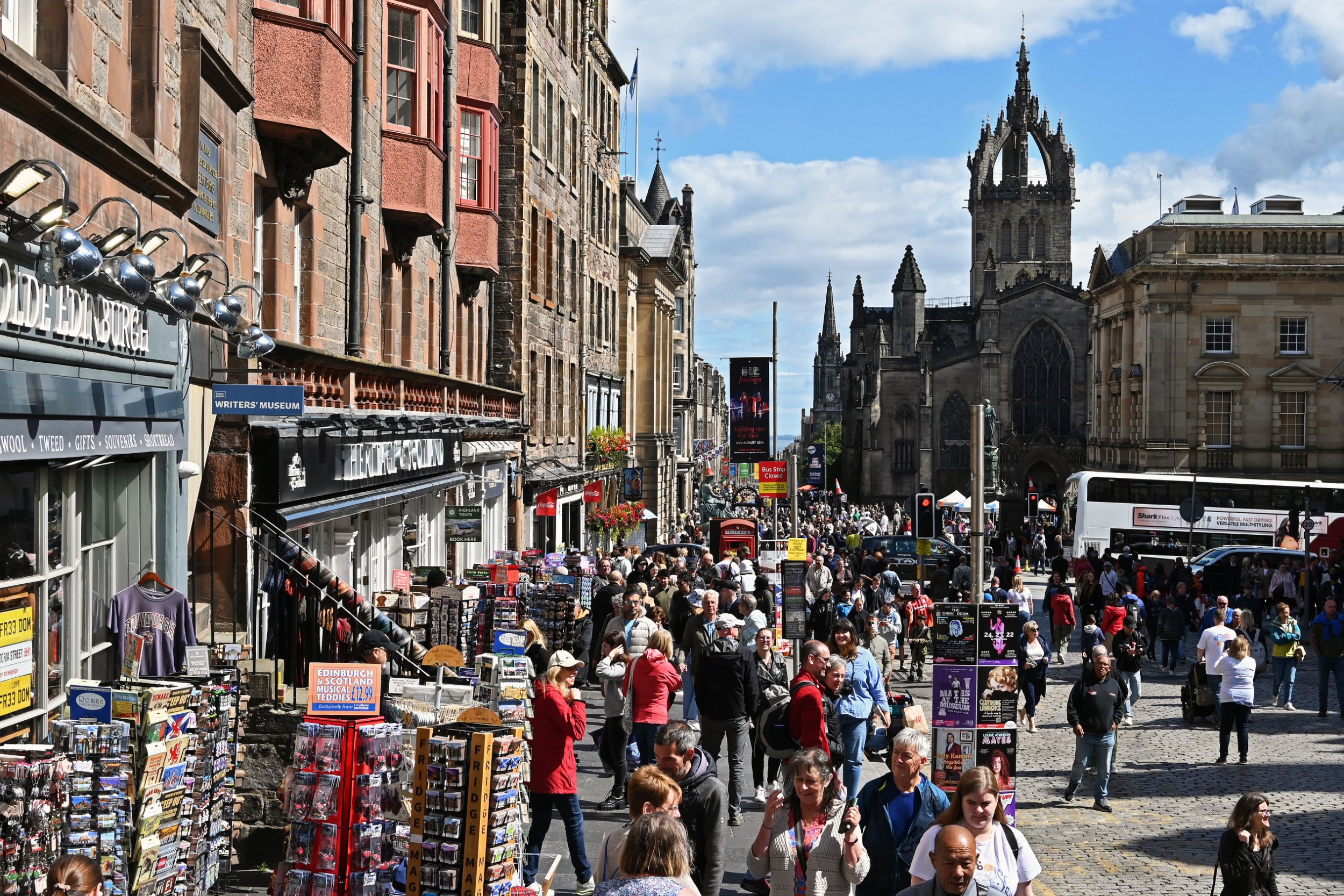 'Nobody should be expected to silence an alarm regarding their own personal safety in favour of safeguarding their career.
'Where abuse and harassment does take place, it is an employer's legal and moral responsibility to address it.
'We are here [at the Fringe] to celebrate, to work, to party but ultimately to be safe.'
Get Off Live Comedy! will be hosting a at Fringe on August 22 to raise money so they can continue their work.
The festival finishes on August 28.
Metro.co.uk have reached out to Get Off Live Comedy! and Edinburgh Fringe for comment.