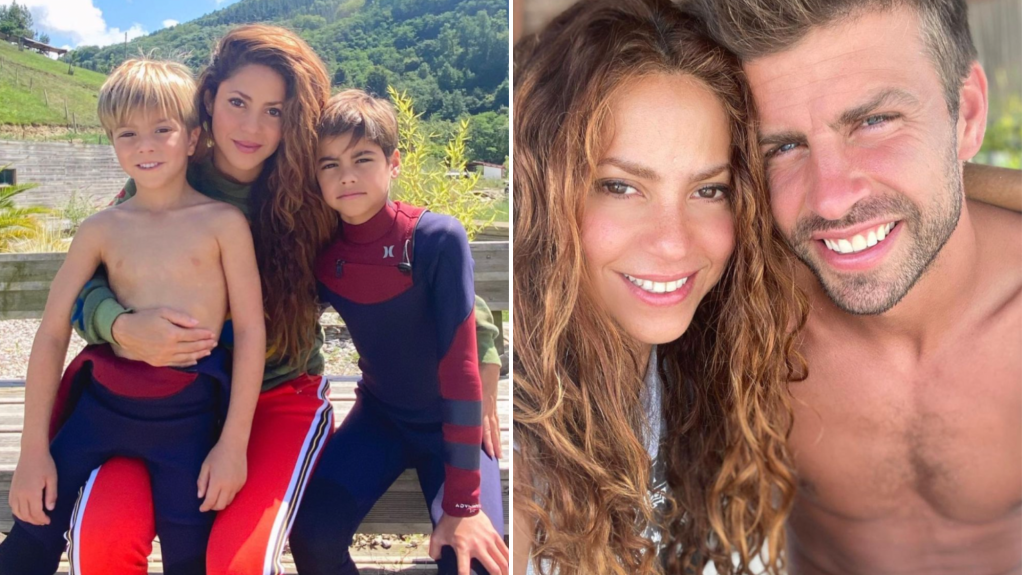 It seems Shakira is eager to start afresh and move on from Spain after her split from Gerard Piqué.
The singer, 46, last May after over a decade together.
Shakira and Piqué share two sons – Milan, ten, and Sasha, eight – and the Hips Don't Lie has been looking to move back to Miami, where she used to live and where part of her family is based, with the boys.
Now, Spanish outlets have said she's dating a mystery man in the city and was initially looking at April 1 as her moving date to the States.
Showbiz site  said on Friday (March 31) that Shakira had spoken with her loved ones, as well as that she'll be out of Spain by the end of this week.
'A large part of the singer's close circle already knows she's leaving,' the publication stated.
'The children stopped participating in extra-curricular activities like baseball some time ago'.
'But well-placed sources say that in Esplugues de Llobregat near Barcelona where the youngster has been going regularly to train and play games, they have been told the youngster won't return.' 
The website also reported that the children will not be returning to their schools after the Easter break. 
It was decided that after a lengthy legal conversation.
It was previously reported that the former couple thrashed out an agreement between their lawyers in a 12-hour discussion.
The meeting didn't finish until the early hours, according to local press, with the negotiations described as 'intense' by Catalan daily El Periodico.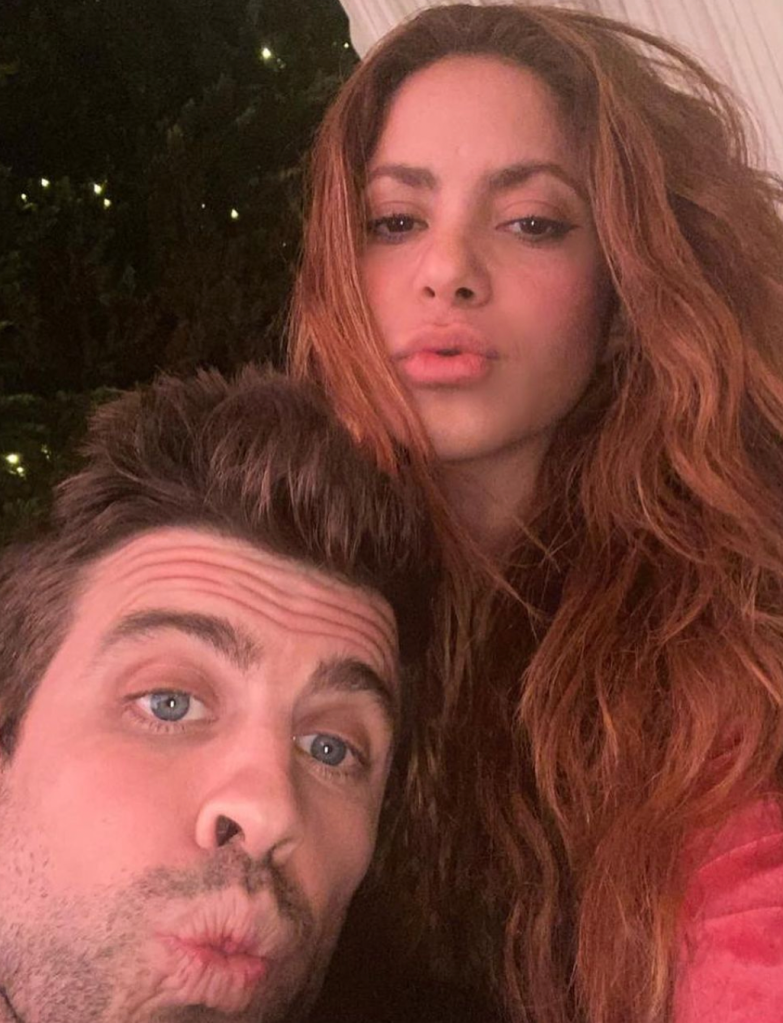 La Vanguardia added that, after spending Christmas with their father in Barcelona, the children would only see Piqué during holidays.
'The children will spend Christmas in Barcelona but as soon as 2023 begins, the footballer will say goodbye and assume a painful sacrifice so that the youngsters don't experience an even more traumatic separation between their parents,' the outlet wrote at the time,
'He will be able to cross the Atlantic Ocean to see them whenever he wants. The costs will be borne by both of them.'
Meanwhile, Piqué has said despite claims that he was unfaithful to the She Wolf singer while they were together.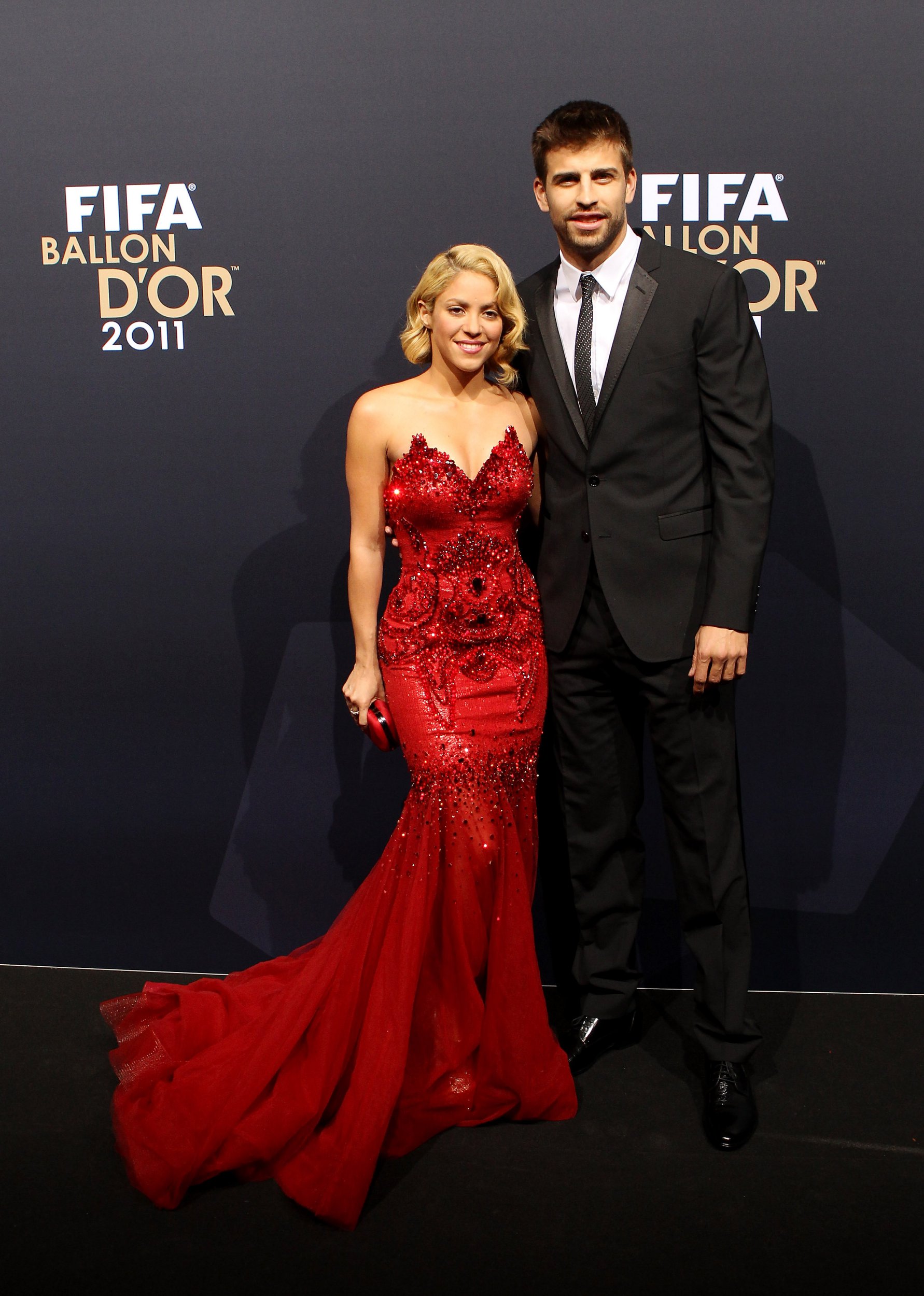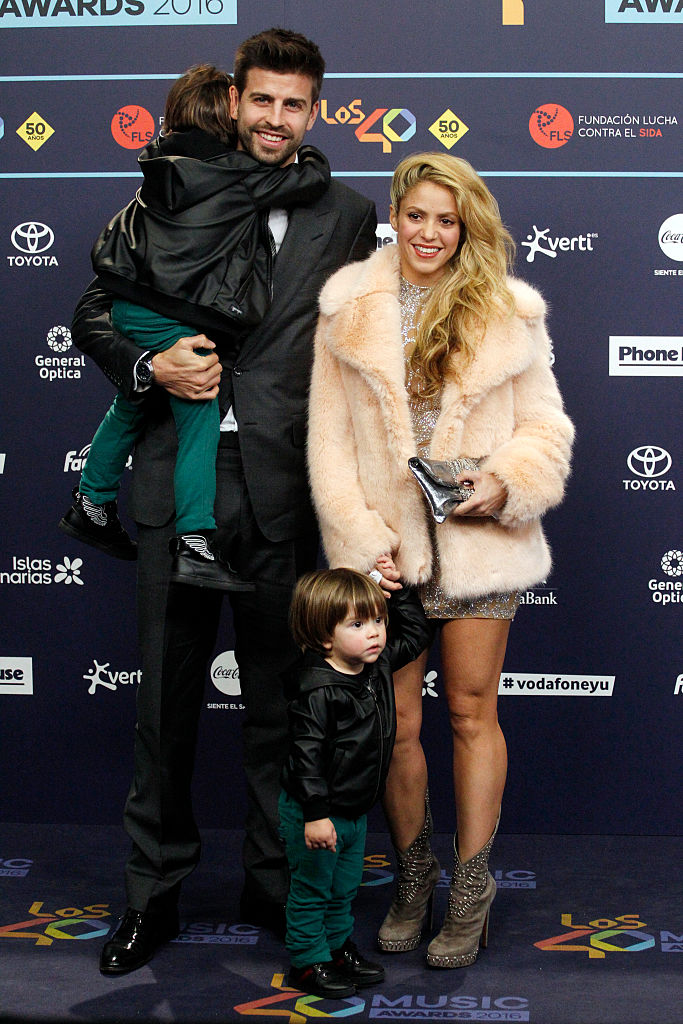 The sportsman is now dating girlfriend Clara Chia Martí, 23, while Shakira has released three tracks seemingly addressing her break-up.
Piqué, who announced his retirement from soccer in November, spoke to Spanish newspaper  recently about the changes in his personal life, in his first interview since his split.
'It is about protecting them,' the athlete told the outlet in reference to his children.
'That is the job of all parents with children. That is what I am focused on and that is my job as a father.'
On infidelity claims, he added: 'The day I die, I will look back and hope I have always done what I wanted.'
Piqué said that he wants 'to be faithful to' himself regarding major life decisions and no longer places value on public opinion.
'The problem is how people perceive things or how the press packages it,' he continued.
'I'm still doing what I want. I'm not gonna waste money on cleaning up my image.'
Reps for Shakira have been contacted for comment.