Former Barcelona star Gerard Pique has off a stage after not looking where he was going.
The 36-year-old football star, who was previously married to Colombian singer, , 46, had the as he appeared to disappear during an event.
The blunder occurred at the launch of his Kings League Americas competition in Mexico on Tuesday night.
After a presentation at the event, Gerard was making his way to the side of the stage to greet fans when disaster struck.
With his attention clearly captured by something on his phone as he held it up to his ear, the sportsman went to walk around a chair and to by fans when he dropped out of sight.
While his reaction as it all unfolded couldn't be seen, fans were shocked as their idol looked like he'd fallen through the floor, and they quickly rushed to check over the barriers if he was alright.
It was reported that he fell down 'a hole' that was more than two metres deep, with the 6ft 4″ defender completely disappearing when he walked right off the stage.
Following the incident, Gerard managed to poke fun at himself, calling it a 'magic trick' on social media.
However, he did get plenty of shade on social media, particularly from fans of his ex-wife.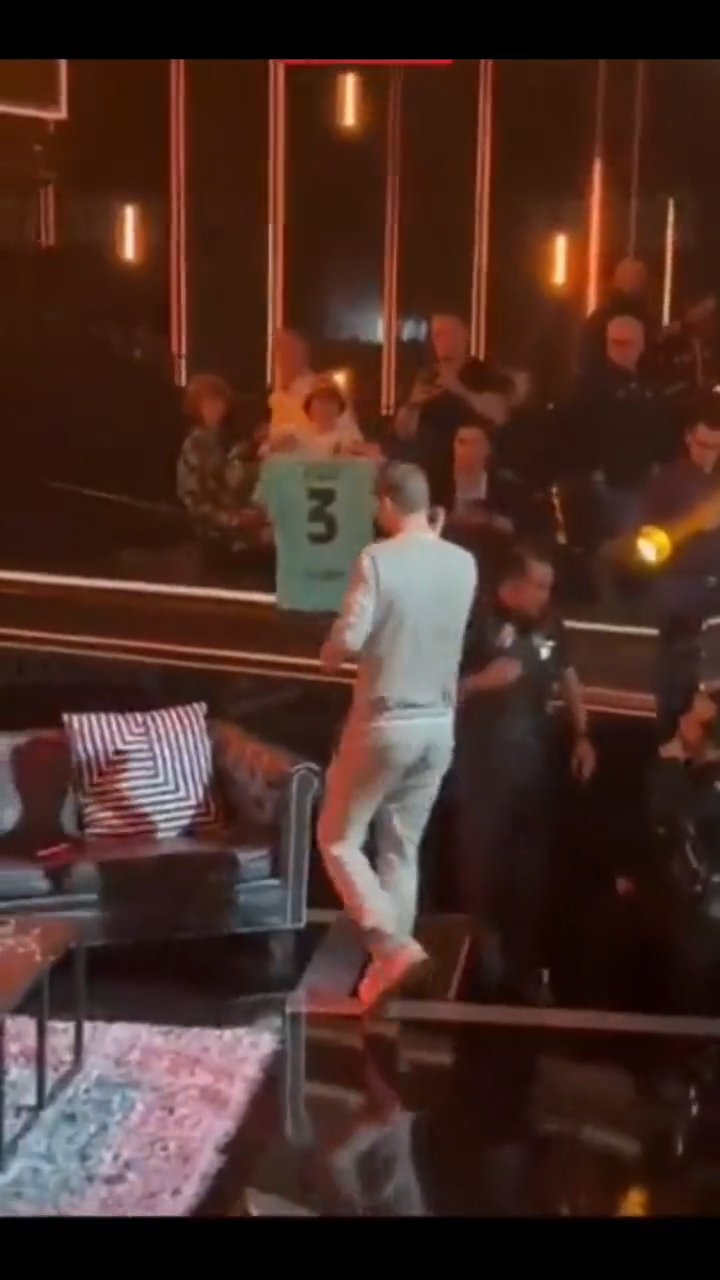 'Shakira karma,' one person commented on a clip.
'Shakira's revenge,' someone else wrote.

Have you ever had an embarrassing moment because of your phone? Comment Now
Another added: 'Don't disrespect the stage queen and then expect the stage to respect you.'
The World Cup winner has regularly been in the news over the last 18 months last year.
The couple, who have two children together, announced the end of their 11-year relationship in June 2022, with Shakira claiming he had been unfaithful and releasing a so-called diss track about him.
Gerard is now in a relationship with Clara Chia Marti, who is a decade his junior.
He retired from football at the start of the year after a 15-year stay at Barcelona.