has candidly opened up about her use of the drug Ozempic to lose weight, despite it being created to treat diabetic patients.
The former judge and wife of rockstar Ozzy Osbourne said that she 'played the odds' when she used Ozempic in an effort to lose weight.
Drugs such as Ozempic and the prescription medication Wegovy have controversially come to the forefront of public consciousness as purported methods of weight loss, claiming to offer a 'quick and easy' way to lose a few pounds.
However, the charity explains the proper use of the drug for diabetic patients, stating on its website: 'Ozempic is a type 2 medication which is prescribed to manage blood glucose levels. It is not a medication for people who do not have diabetes or are at risk of type 2 diabetes.'
The organisation adds that there are people who are obtaining Ozempic 'through off-label prescribing', which is leading to shortages for people with type 2 diabetes who actually use it as medication.
The charity also stresses that a prescription for Ozempic 'should only be administered following an assessment by your healthcare team to make sure that you'll benefit from its use'.
Sharon, 70, previously admitted that her weight loss was down to the use of a controversial celebrity weight loss injection, which was the same drug that  .
Sharon told Bill Maher on his podcast 'Club Random' that the side effects of taking the drug that she experienced for this use included nausea and having no appetite.
'For me, the first few weeks was f****** s*** because you just throw up all the time. You feel so nauseous. After a couple of weeks, it goes,' she said.
Sharon, who was spotted with her Aimee last month, shared that it was not that easy to ditch weight, despite the weight loss claims made about Ozempic.
'You have a weight problem and you've tried everything, and then somebody says take this injection and you're going to be skinny,' the TV star said.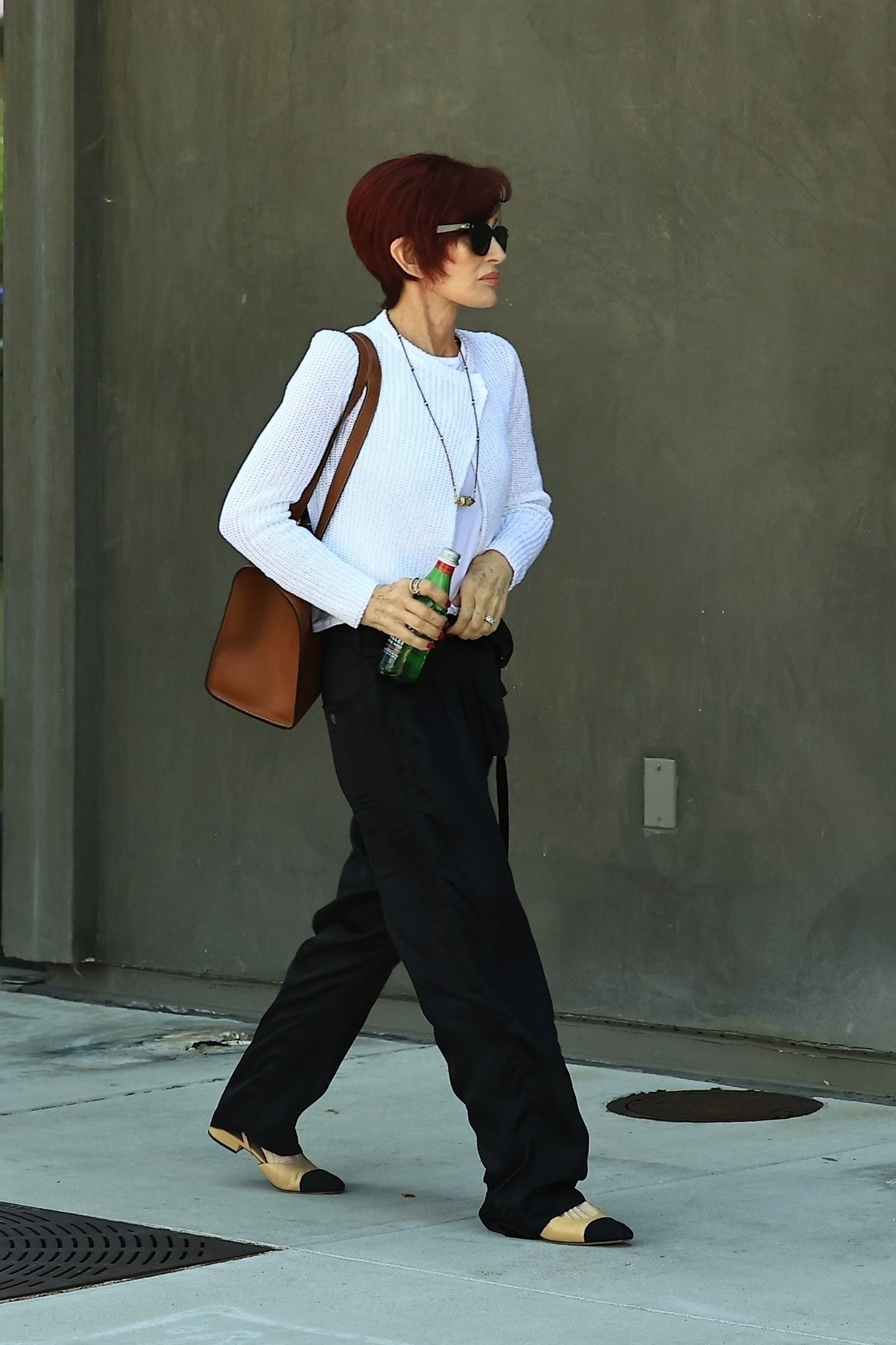 While Sharon lost some weight after taking the drug for four months, she admitted that 'there's always no quick recipe' for weight loss.
Bill, 67, admitted that he would be fearful of using 'foreign substances' to lose weight and said it is a game of 'always playing the odds' – with which Sharon agreed.
Admitting that she's no longer Ozempic, Sharon said she still doesn't get hungry after taking the appetite-suppressing drug.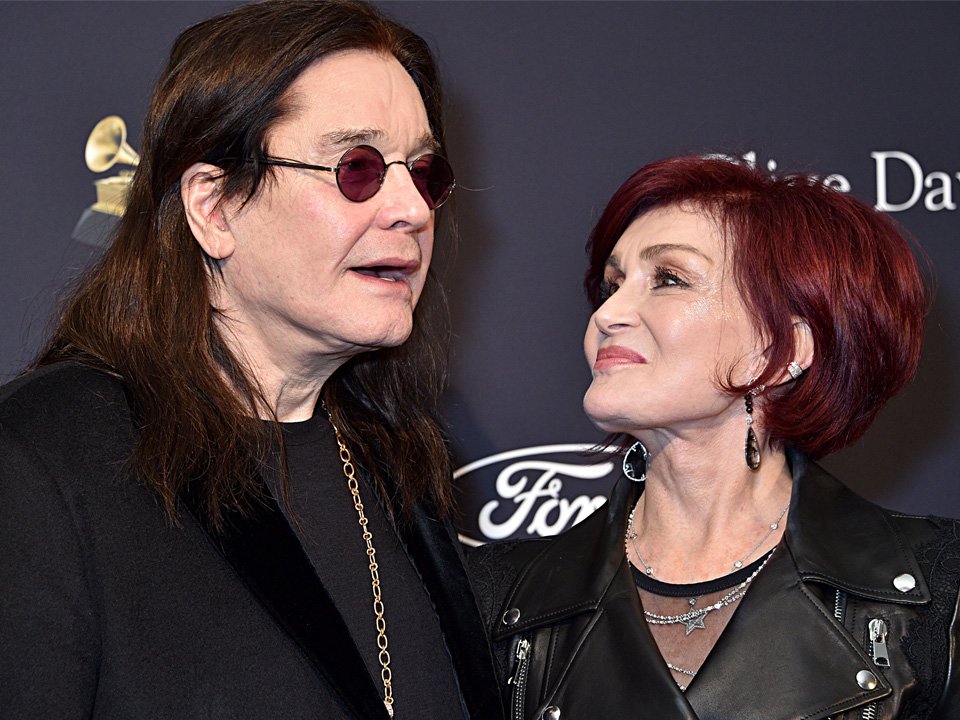 After getting over her first couple of weeks of nausea, she was left feeling 'fine' and 'felt nothing'.
A number of celebrities including Elon Musk, 52, Chelsea Handler, 48, and Amy Schumer, 42, have admitted to using the drug, too.