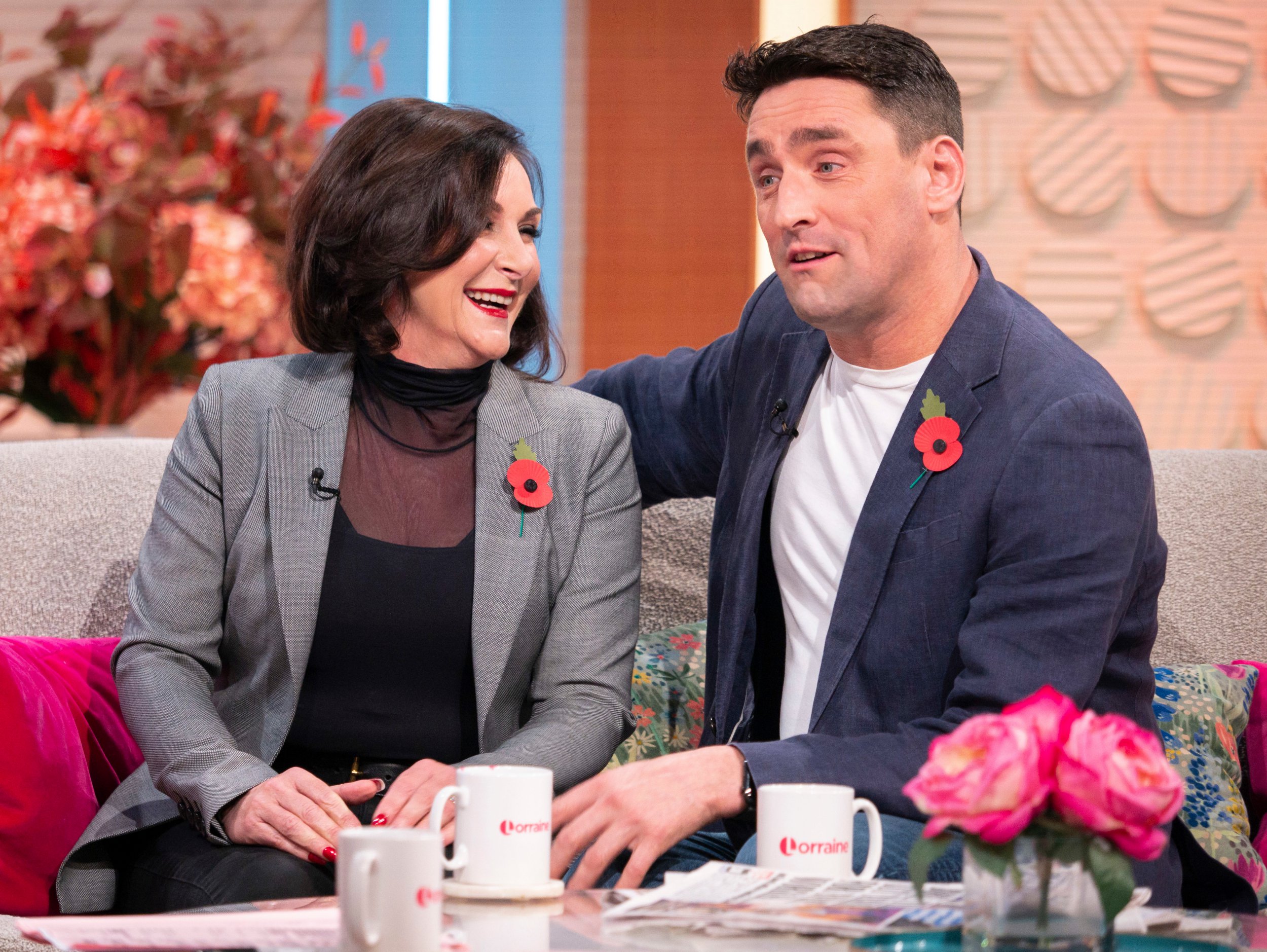 has shut down rumours that she's split from her fiancé.
Back in June, the head judge, 62, revealed she partner Danny Taylor, 50.
The couple, who have , met while working on a pantomime production of Jack and the Beanstalk.
But two months ago, Shirley said she didn't want to and had 'changed her mind' about their marriage.
However, the former professional dancer, who joined the BBC dancing series in 2017, has now challenged claims they've since gone their separate ways after saying they were 'good friends'.
'Danny, we're still together after four and a half years, she said.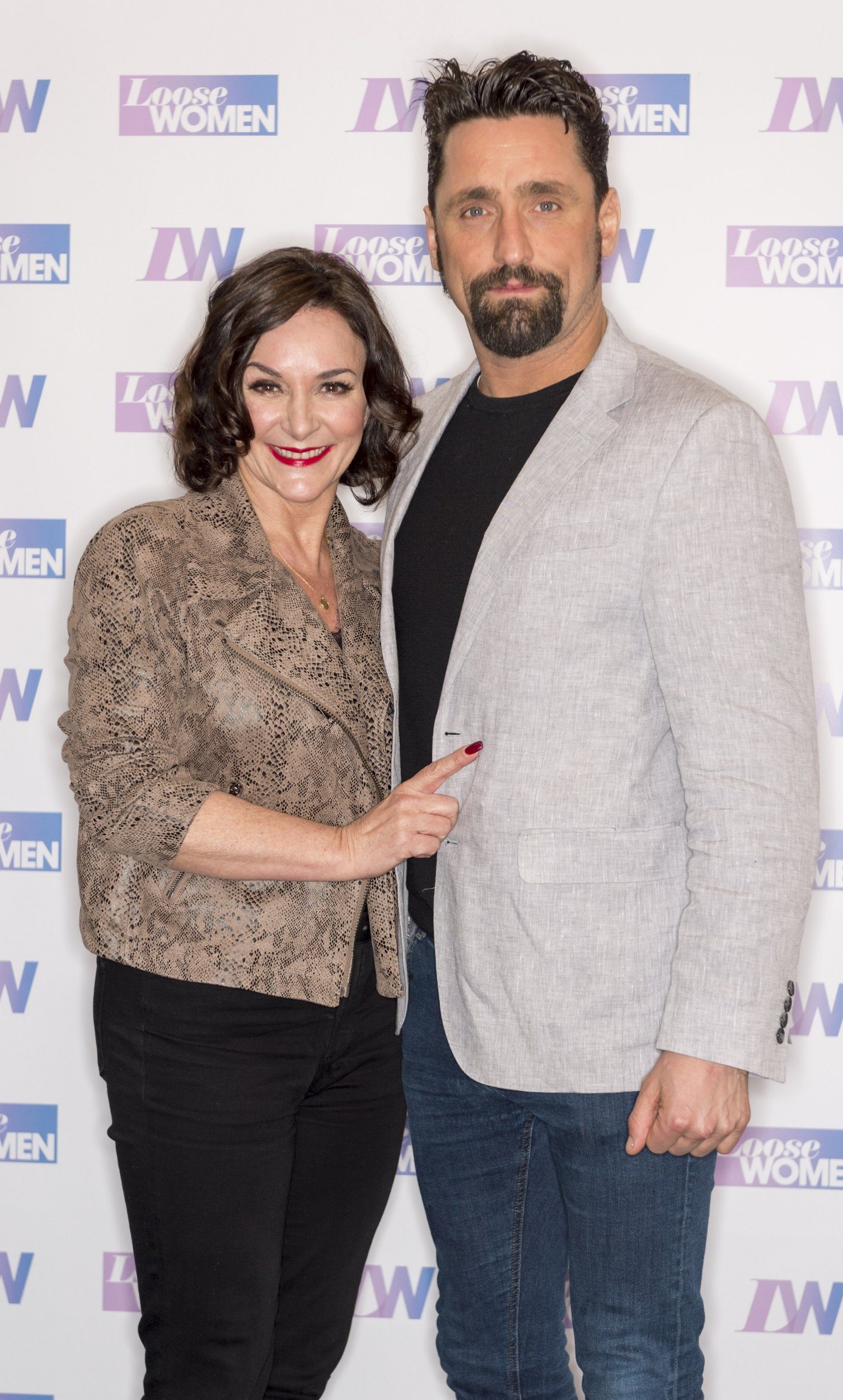 'That's miraculous.
'He has a very busy schedule and I have a very busy schedule,' she added when speaking to .
'He's in the north and I'm in the south, but somehow we do try to make it work, so that's good.'
Shirley went on to heap praise on her partner.
'What I like most about Danny is he has a heart of gold, and he puts up with my lifestyle. I am like the Tasmanian devil and I'm all over the place.'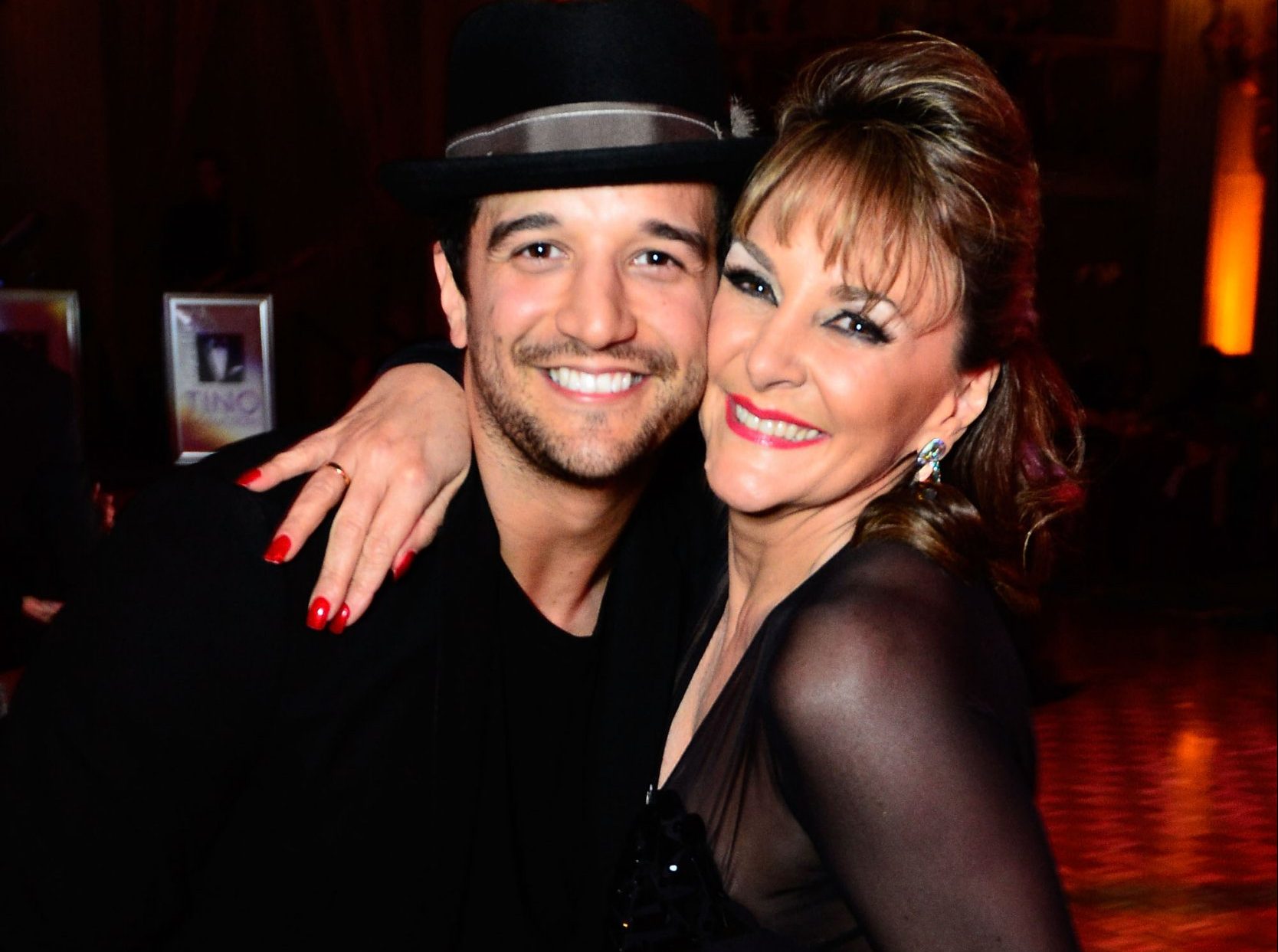 When sharing the news, she wasn't planning on getting married again earlier this year, Shirley said she simply changed her mind.
'I just feel that at this particular point in my life, my mother and I have got this great relationship and we want to do some travelling and there are different things we want to do,' she said.
Shirley was married to former ballroom star Sammy Stopford from 1980 to 1984 before tying the knot with dancer Corky Ballas in 1985.
They share son Mark Ballas, but split in 2007 after 22 years together.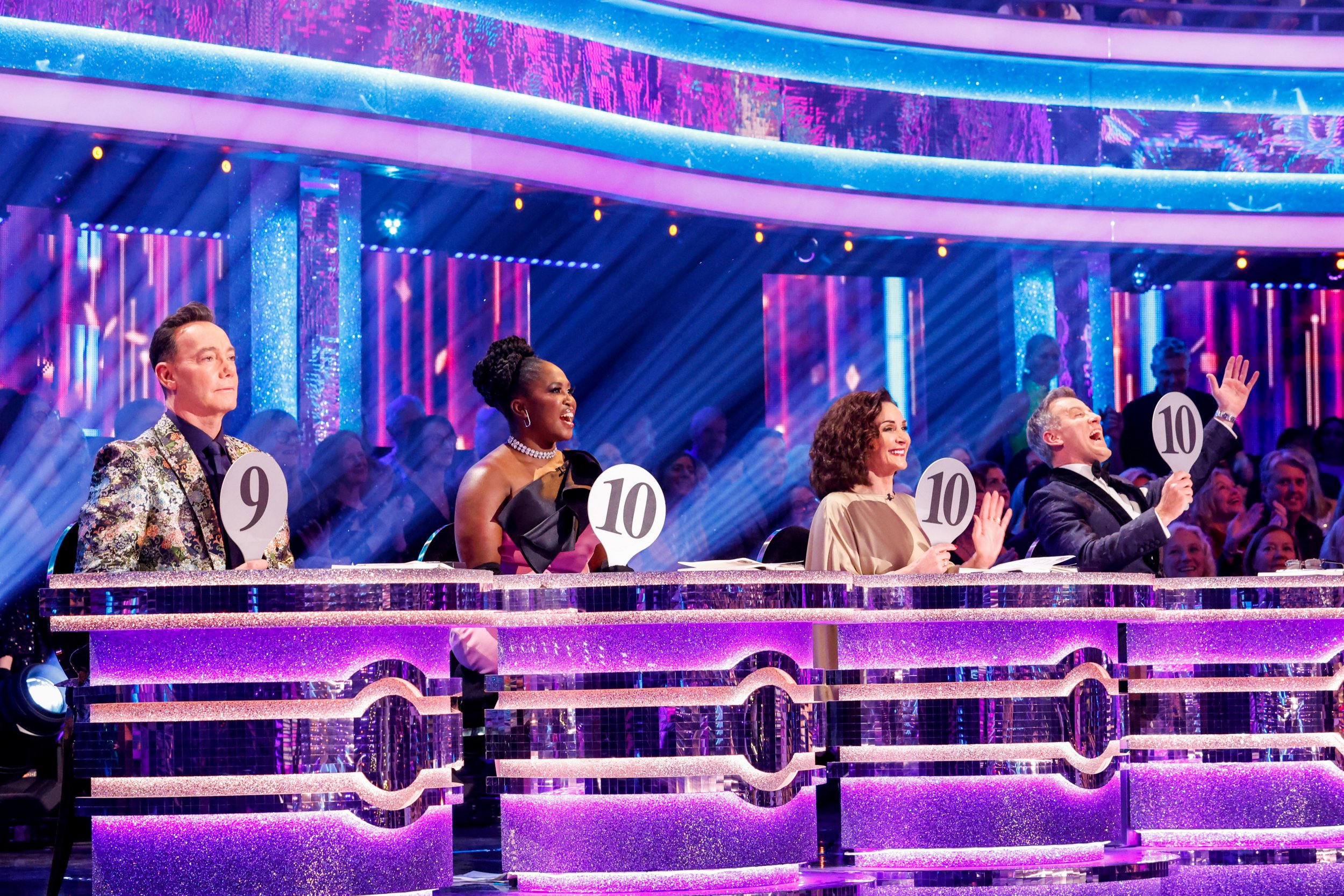 Ahead of the return of the next season of Strictly, Shirley has also been been raising money for mental health charity CALM (Campaign Against Living Miserably).
Done in honour of her late brother David, who took his own life in 2003, Shirley signed up for three challenges to help raise money and .

Are you looking forward to the next season of Strictly?Comment Now
She has completed a zipline and wing walk already this week, she was set to do a skydive on Saturday.
When speaking about the challenge to Metro.co.uk, Shirley said she had wanted to push herself completely out of her comfort zone.
'I thought I needed to go big and do something people would think I'd never do,' she explained.
While she shared her mum Audrey wasn't too thrilled about the daring acts, she thought her late brother would have been on board.
Metro.co.uk has contacted representatives for Shirley Ballas for comment.
Strictly Come Dancing returns to BBC later this year.