has revealed the ways he helps maintain a healthy work life balance.
, 64, is one of the most powerful figures in the entertainment industry after both on The and Got Talent franchises.
He's worked with acts including , Westlife, Leona Lewis and Little Mix over the years.
However earlier this year he admittedand he'd turned to a therapist for the first time.
The businessman has now shared how he is continuing to prioritise his health and family by setting boundaries.
Ahead of his latest project, America's Got Talent: Fantasy League, Simon explained how he's now re-allocated his work week.
'Don't work on Fridays, because you don't have to,' he said.
'Eat dinner at five o'clock. Don't take calls after 5:30. Don't read emails after 5:30.
'Watch a happy movie and stay outside,' he added when speaking to ahead of the taping for his new series.
He added: 'I don't think anyone should be working five days a week. It's just pointless. Do something you enjoy. I've really enjoyed doing this.'
Despite having a demanding schedule for so many years, Simon admitted that the year had flown by and he hadn't felt 'tired' due to his new lifestyle habits.
'I think mainly because I've stopped smoking as well. That's made a big difference,' he shared.

Do you agree with Simon Cowell's work-life balance tips?Comment Now
During the chat, Simon also explained how his new schedule gave him more time with his son Eric, 9.
'You can't fake it,' he said of spending time with his child.
'You've got to be absolutely focused, because they know when you're faking it, and it's kind of like, "Okay, what do you want to do today?". "I want to drive 25 miles to buy a Pokémon card." I'm like, "Brilliant! We'll do it!". And you just kind of just gotta go there. And it really is worth it. it really is.'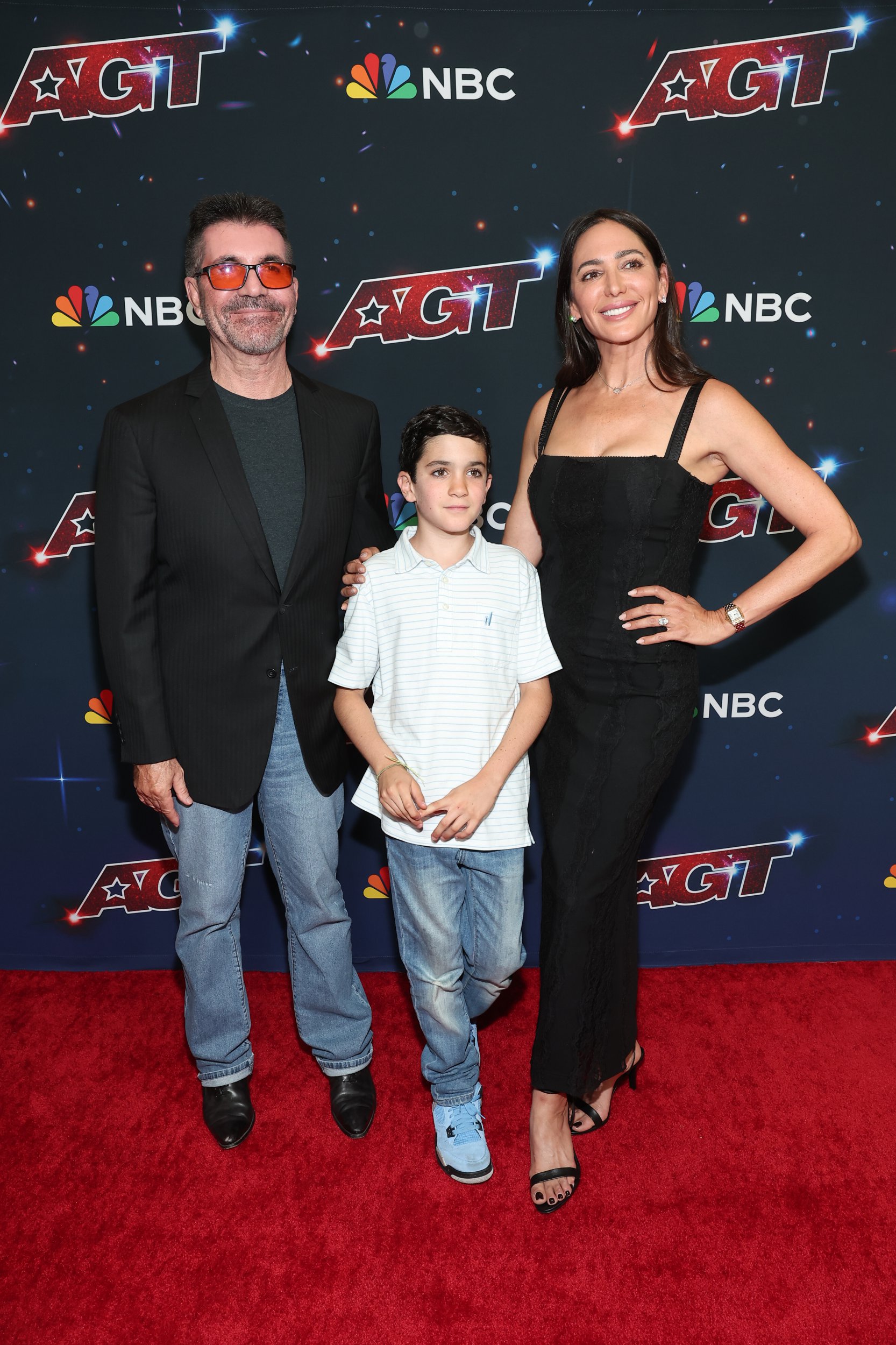 Earlier this year Simon , also revealing that his former obsession with TV ratings for his shows had 'started to drive me nuts'.
'I wish I'd done it 20 years ago, because this is a very stressful business,' he said, as reported by the Daily Mail.
'Having an outlet once a week where you can just talk in what I call a safe space and just talk about how you're feeling and no-one's judging you… I would say to anybody, just do it,' he continued.
'It's nothing to be ashamed of. It's like exercising your brain, in the same way you exercise your body.'