has revealed his son Eric is really keen to audition for Britain's Got Talent, hoping to top charts like his favourite band.
throughout the BGT auditions since before he could walk and talk.
It makes sense then the music mogul, 63, would use his mini-me as a 'great barometer' when judging the talent.
'Well, it's brilliant because he's to my left, so I always look over, and, you know the really crazy act tonight, who was like swallowing swords? [Well] he's jumping up and down in his seat literally and he's making me laugh so much,' he told Entertainment Tonight.
'And with kids you can't fake it, you know? If they like something, they like it. If they don't like it, they're bored.'
But Eric doesn't want to be a judge – he wants to be a winner.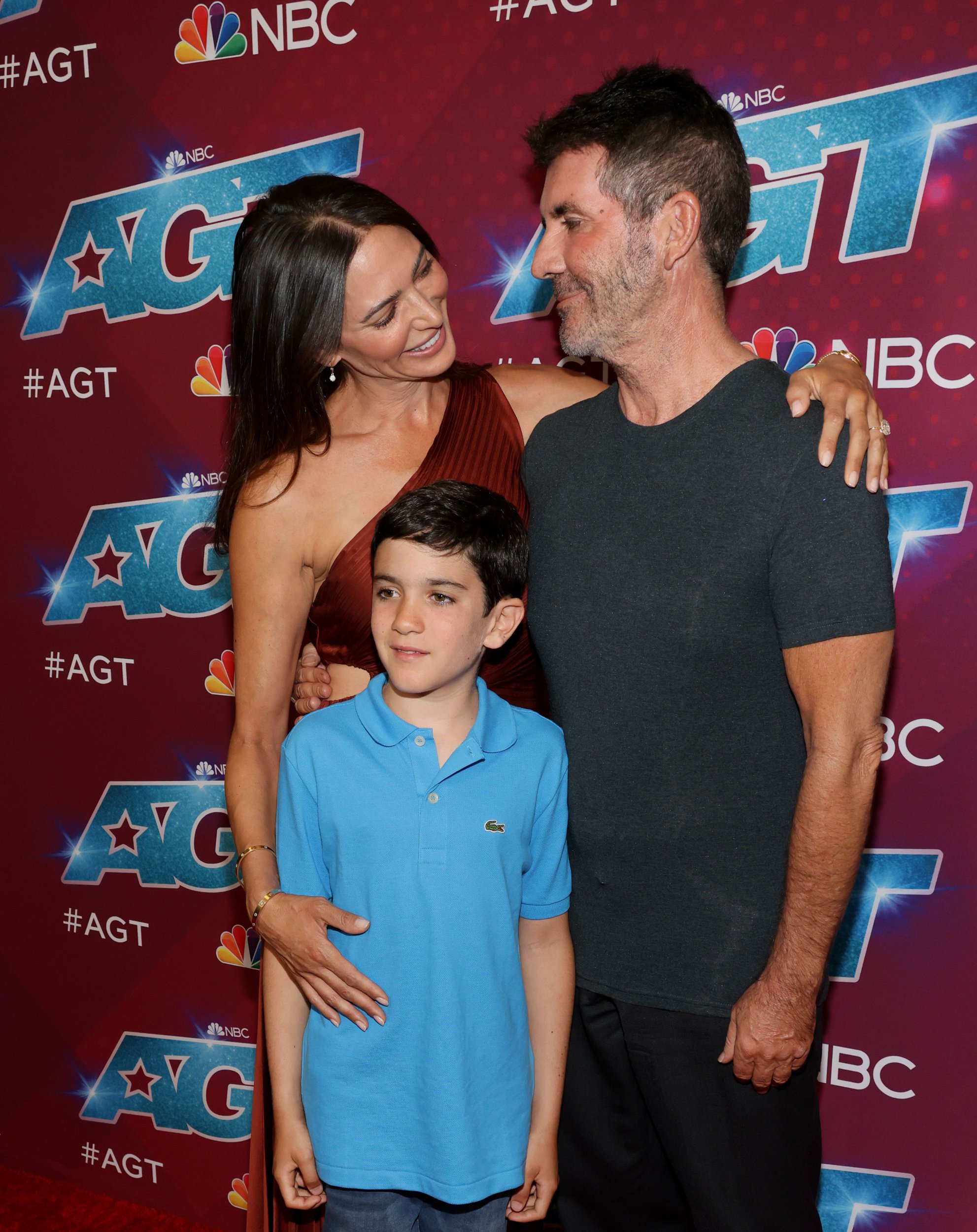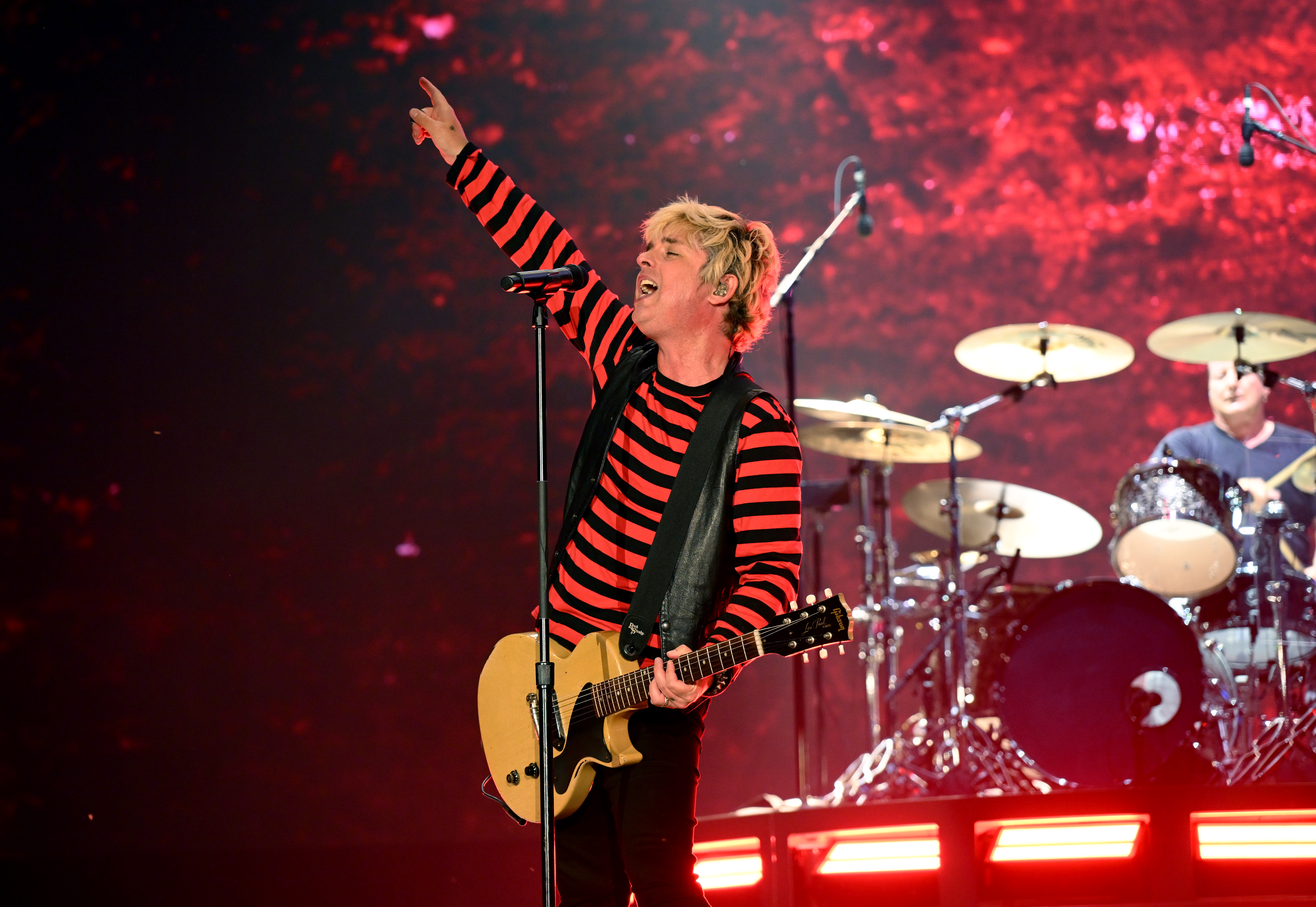 The dating dad confirmed Eric really wants to audition in a rock band because he loves Green Day so much.
'That's going to be total torture,' Simon teased. 'I mean, of all the things I've ever done, this will probably be the hardest, because he does play drums. [He's] going to drum and sing! I went, "Oh God, no."'
'But he's really serious about it. I don't know what it is. Maybe because all these kids are auditioning and now he wants to be up there with his friends… I think, hopefully, he'll be sitting there in 10 or less years time.'
The winner of Britain's Got Talent receives £250,000 and the opportunity to perform at the Royal Variety Performance.
Will Eric get to sing American Idiot for His Majesty in a decade? Stranger things have happened.
Britain's Got Talent returns to ITV in 2024.