Sir revealed the 'holy grail' interview he failed to ever secure .
The legendary chat show host's, including , have been among those after his family announced in a statement he died after a brief illness.
While Sir Michael, who was affectionately known as Parky, including Muhammad Ali, John Lennon and David Bowie, he never managed to book Frank Sinatra.
On a 2019 episode of Scandinavian talk show Skavlan, Sir Michael was asked by presenter Fredrik Skavlan, 56, who was the celebrity he regretted never interviewing.
Without a moment's hesitation, Sir Michael replied: 'Sinatra.'
He explained he had wanted to speak to ol' blue eyes because he was the 'greatest artist and singer of any man, woman in the 20th century. Wonderful, wonderful singer.'
Sir Michael revealed he tried 'very hard' to book the Come Fly with Me musician and befriended one of his songwriters, Sammy Carr, who took him to party in LA where Sinatra was in attendance.
Speaking about meeting the That's Life singer for the first time, Sir Michael recalled: 'When I met Sinatra, Sammy Carr said "Meet Mike Parkinson, he does a great talk show"… all that sort of thing.
'Then I wandered around, Sammy went off somewhere else, I wandered around but didn't know anyone but me and Frank Sinatra.'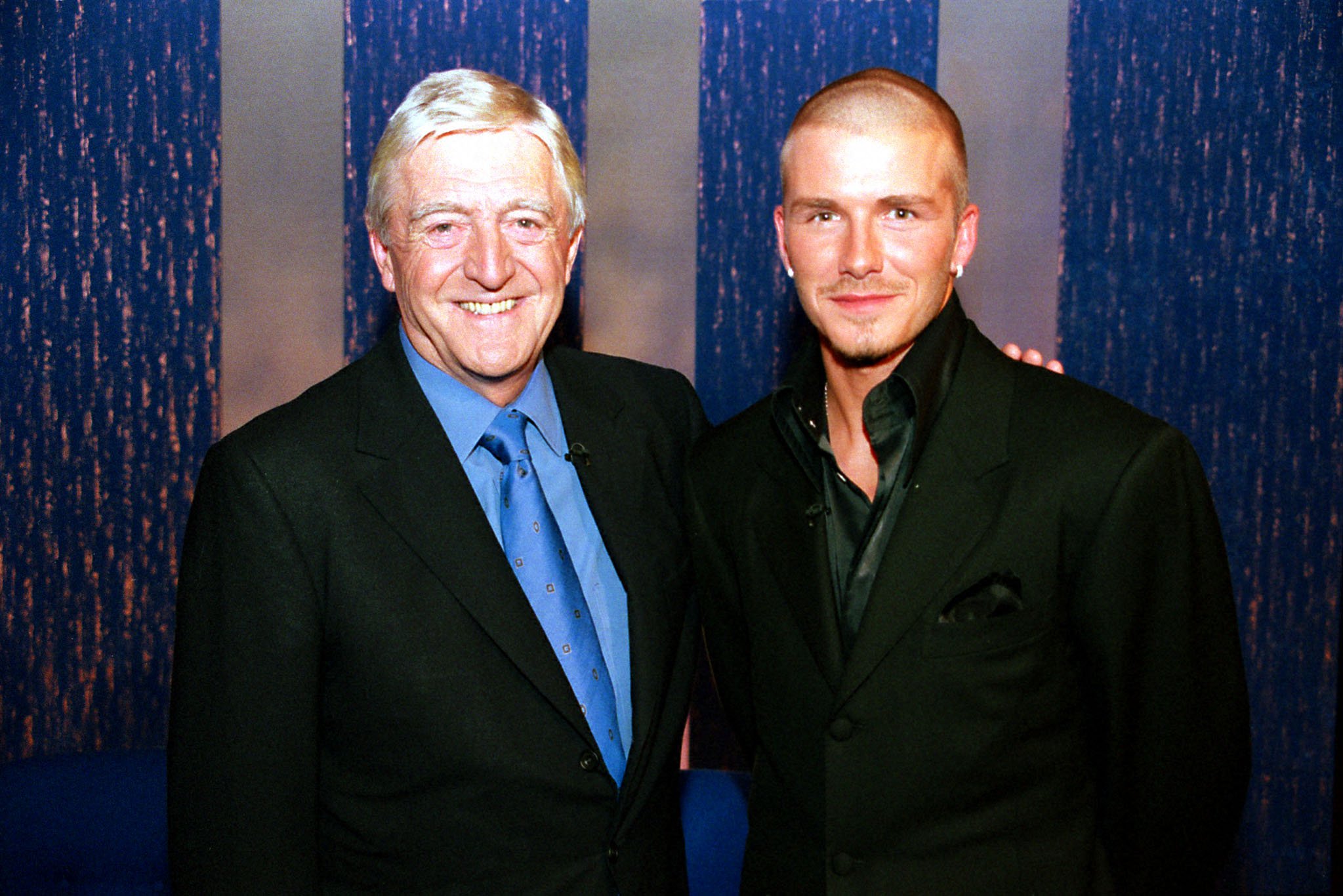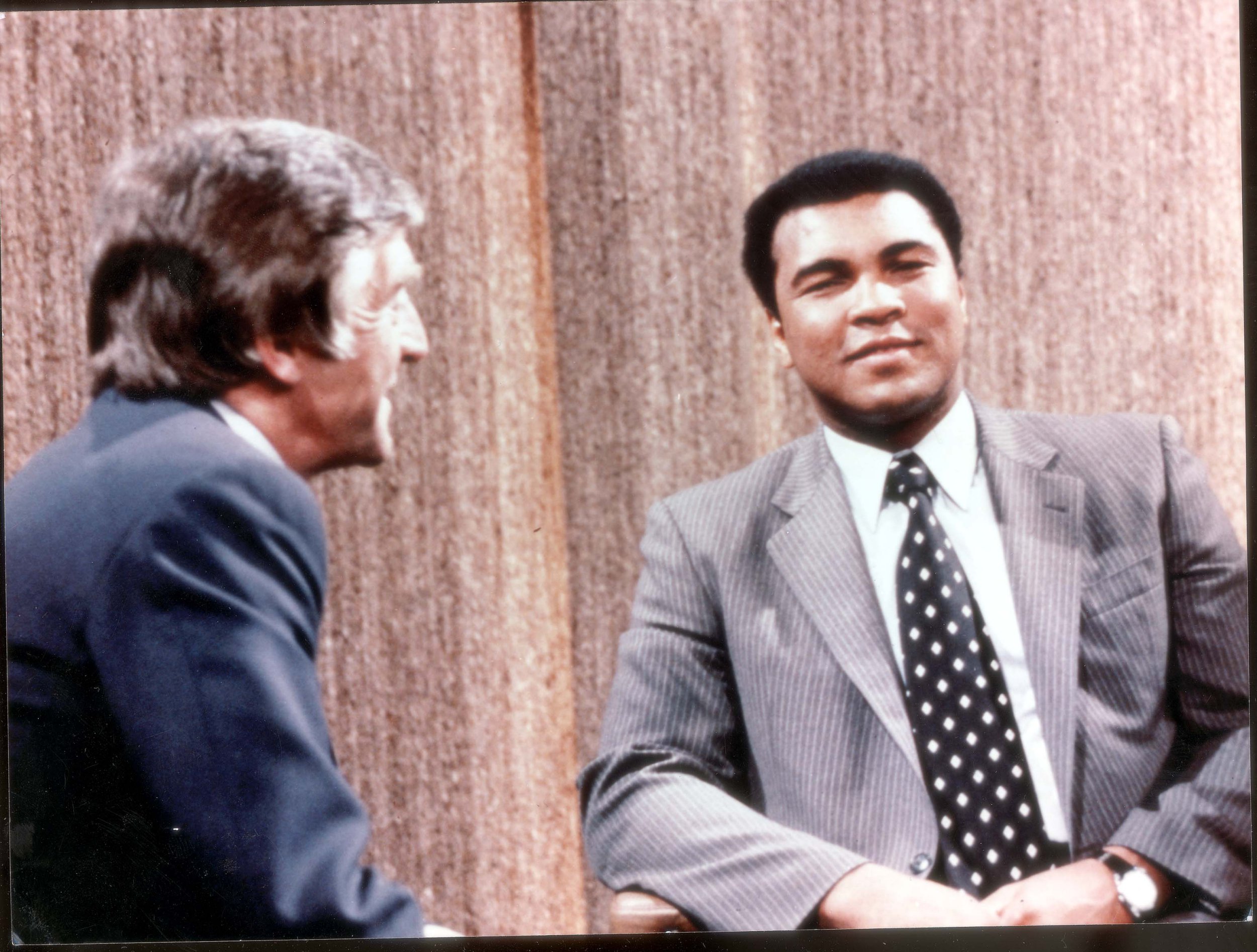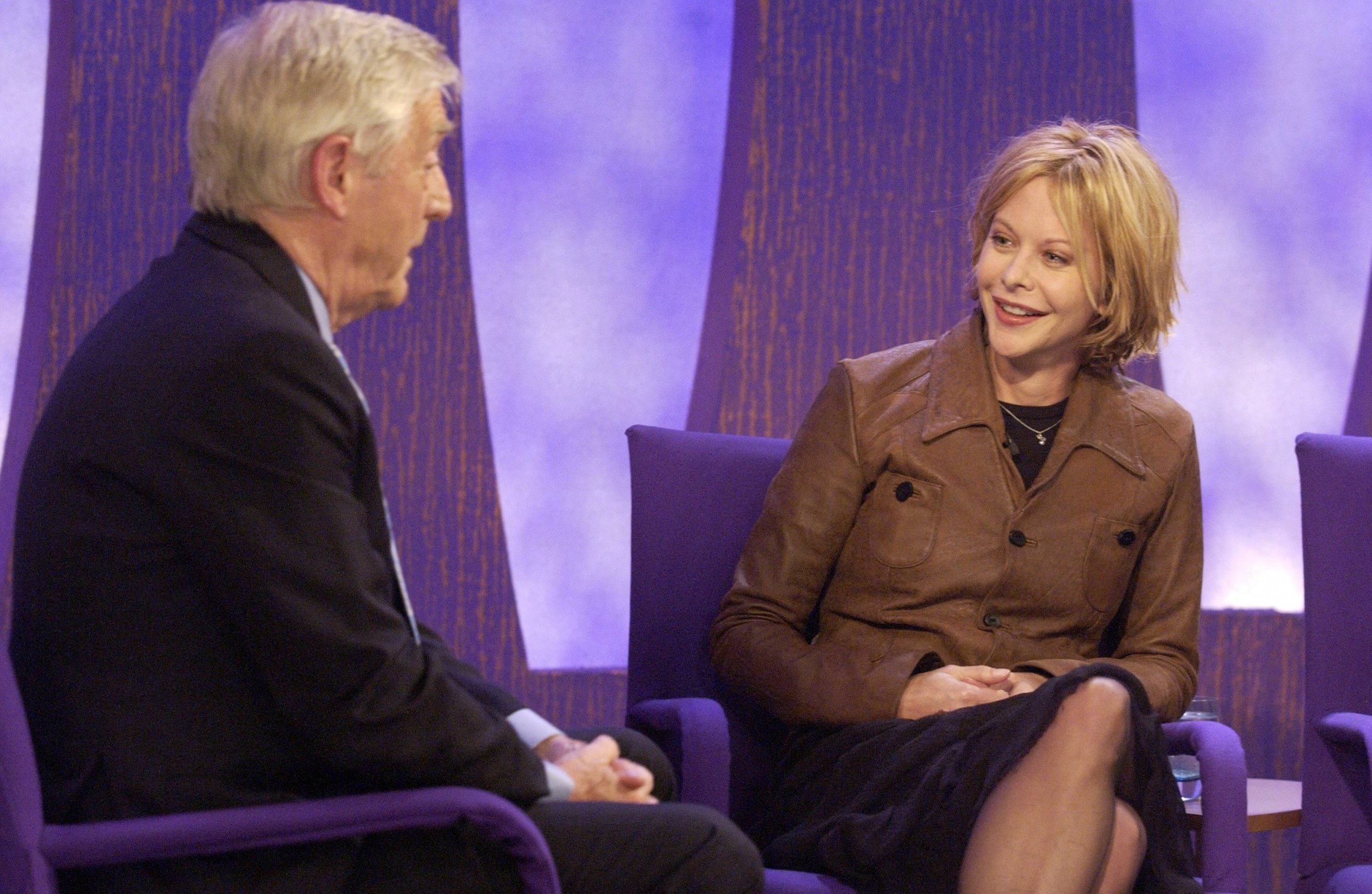 Before leaving the party, Sir Michael bid farewell to Sinatra and remembered: 'I said, "I'm leaving now Mr Sinatra, but it was nice to have met you and hopefully I'll see you in London."
'He said, "Sure thing, David!" I thought "I've really made a mark here."'
Musicians Sir Michael did interview included Sir Elton John, George Michael and Madonna – but not every encounter with a celeb went down well.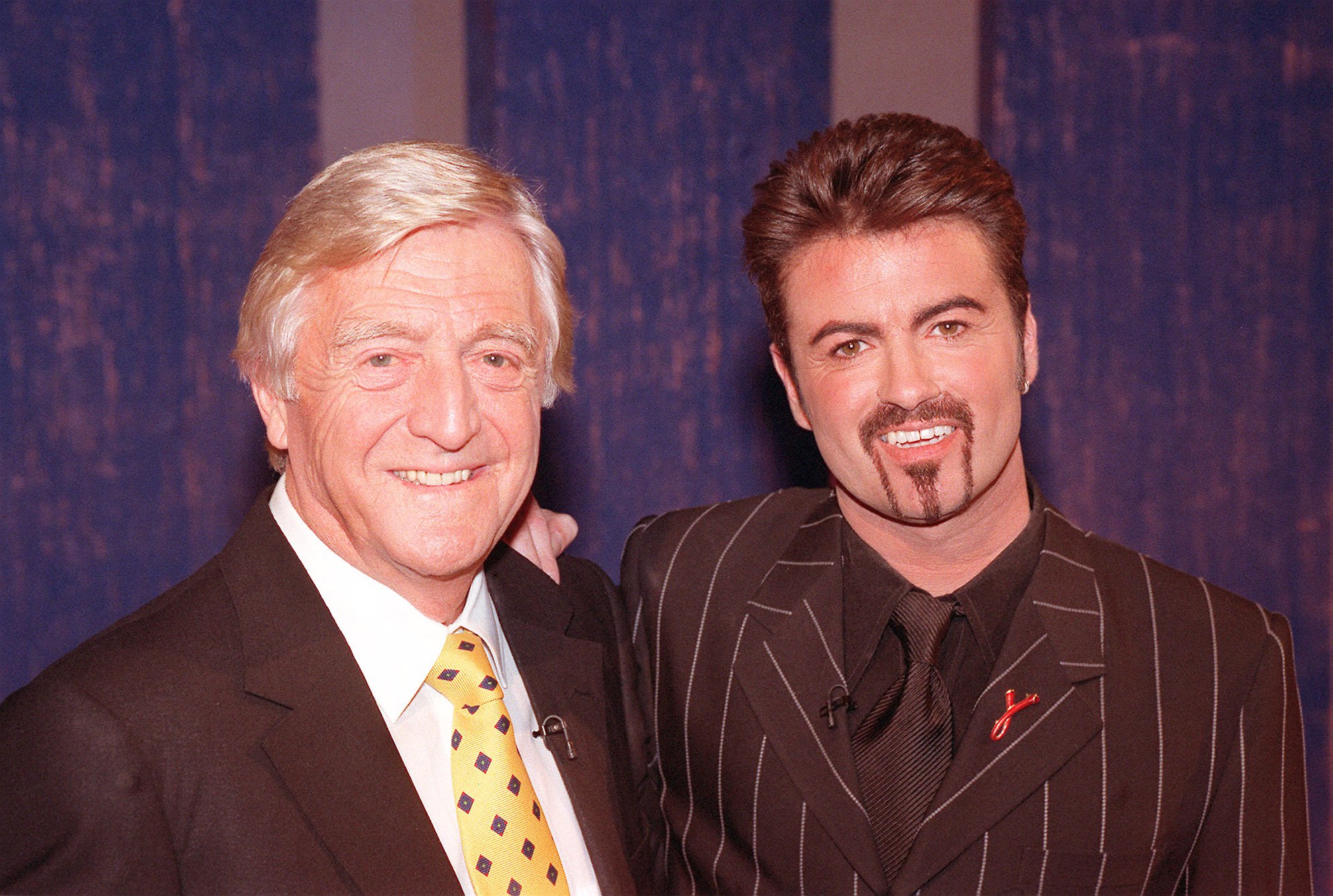 Most notably, Sir Michael endured an who mostly replied with one-word answers, although he later apologised for the sit-down.
The iconic broadcaster's death was announced by his family in a statement on Thursday (August 17).
It read: 'After a brief illness Sir Michael Parkinson passed away peacefully at home last night in the company of his family.
'The family request that they are given privacy and time to grieve.'
Sir Michael fronted his own BBC chat show Parkinson from 1971 to 1982 and then from 1998 to 2007, with the programme switching to ITV for its final three years.