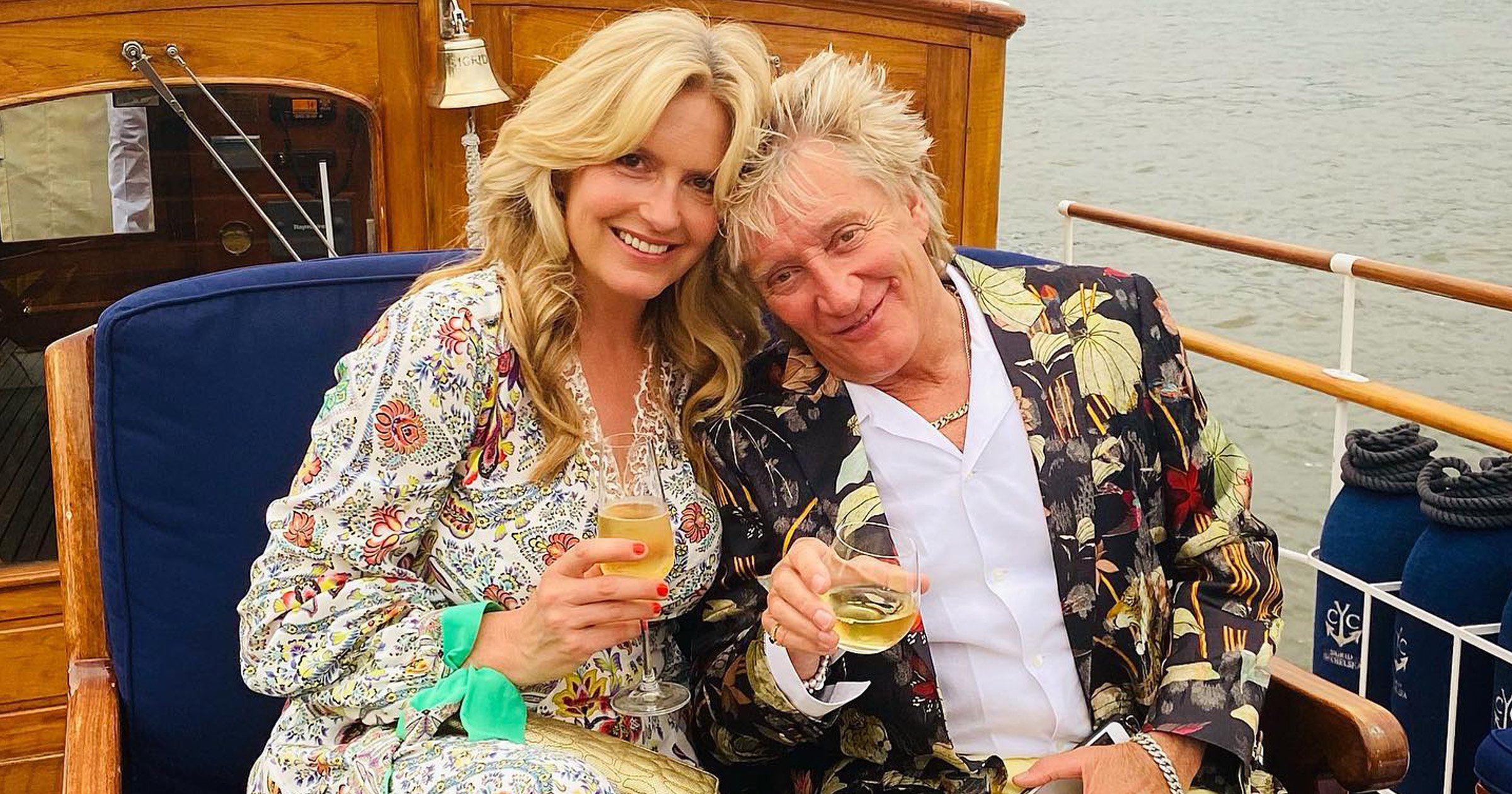 tied the knot once again with his wife while in Australia. 
Reports claim the 79-year-old singer recommitted to his spouse, 52, as they neared their 16th wedding anniversary, having married in 2007.
Not the first time they felt the need to renew their rows, the pair opted for the special ceremony in celebration of their 10th wedding anniversary back in 2017.
Since landing Down Under for a string of performances, the rocker found time to mark his away from the stage, according to Women's Day magazine. 
The publication said that Penny and Sir Rod were surrounded by the star's children – Alastair, 17, and Aiden, 12, and niece Raphaella, 18 – when they exchanged another set of vows.
They also claimed that Sir Rod 'spaced out his tour' so that could easily come and join him on tour.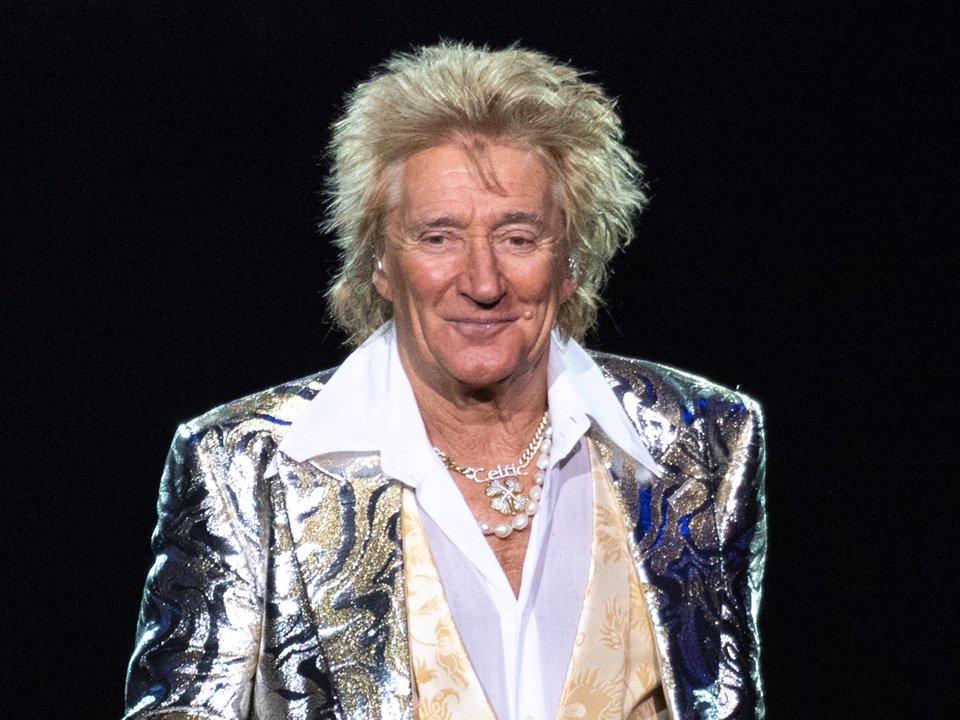 A friend close to the family apparently shared: 'There's a very good reason why Rod's insisted he space out his tour dates – it's the perfect place and the perfect time to renew their wedding vows.
'Now they can't wait and are using this chance to do something special while here
'Penny and Rod love being in love.
'They think there's something fun about celebrating their vows in different locations around the world, so why not do it all again in Sydney!'
The insider also said that their vow renewal had been put on hold until this year following many plans to marry again for a long time.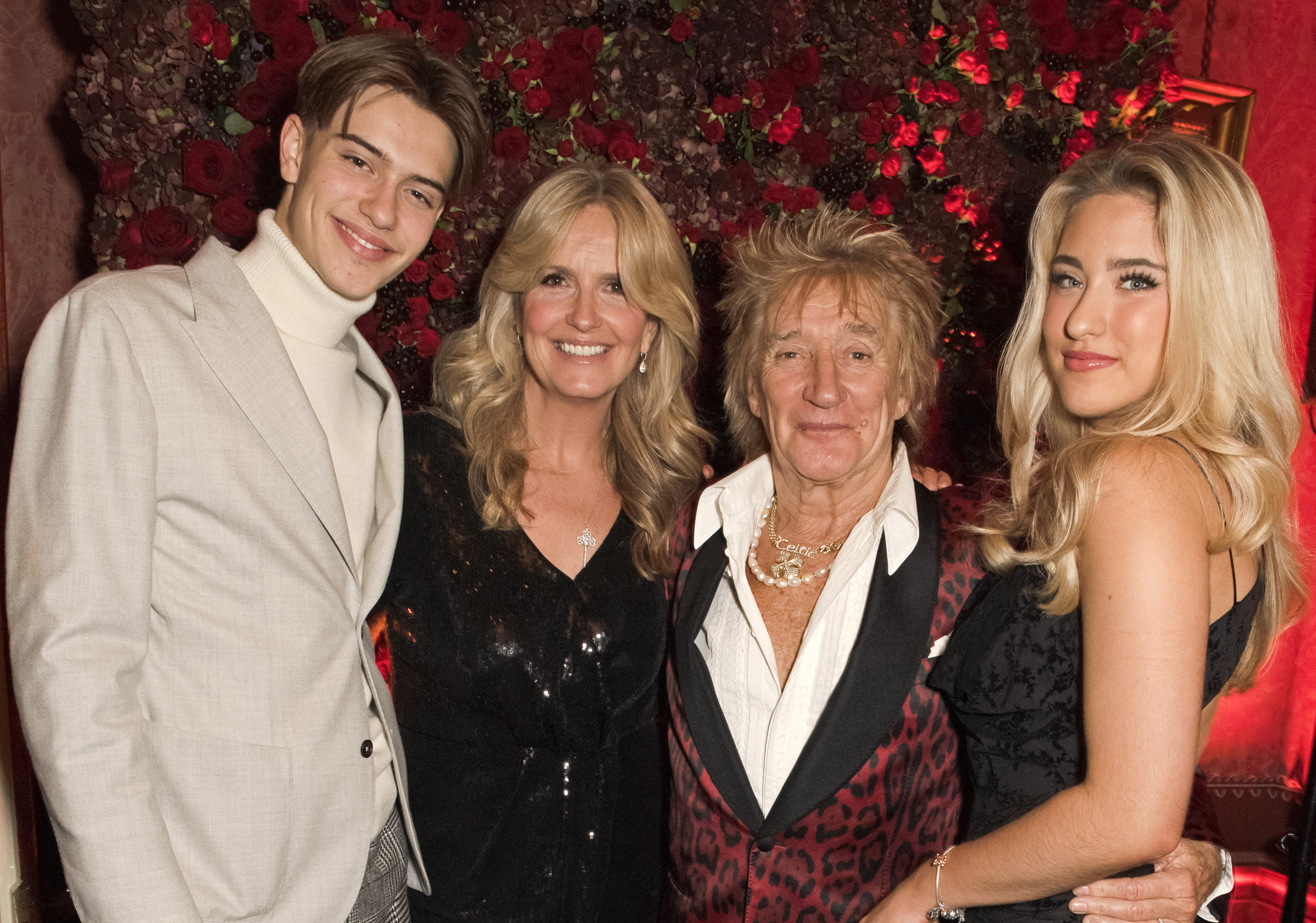 Apparently, the couple were spotted last week as they took a boat out on Sydney harbour, a move that prompted speculation about the supposed vow renewal.
Following the ceremony, they allegedly later celebrated their union by sharing a dinner with Australian television and radio presenter Richard Wilkins.
Penny opened up in the past about their decision to renew their vows the first time.
She told Hello magazine: 'Being able to reflect on those ten years, and say those words to one another and still know we mean them is important. This felt more special'.
Metro.co.uk contacted Sir Rod and Penny's reps for comment. 
Sir Rod Stewart rocks up at popular Australian hardware store for a beloved sausage sizzle