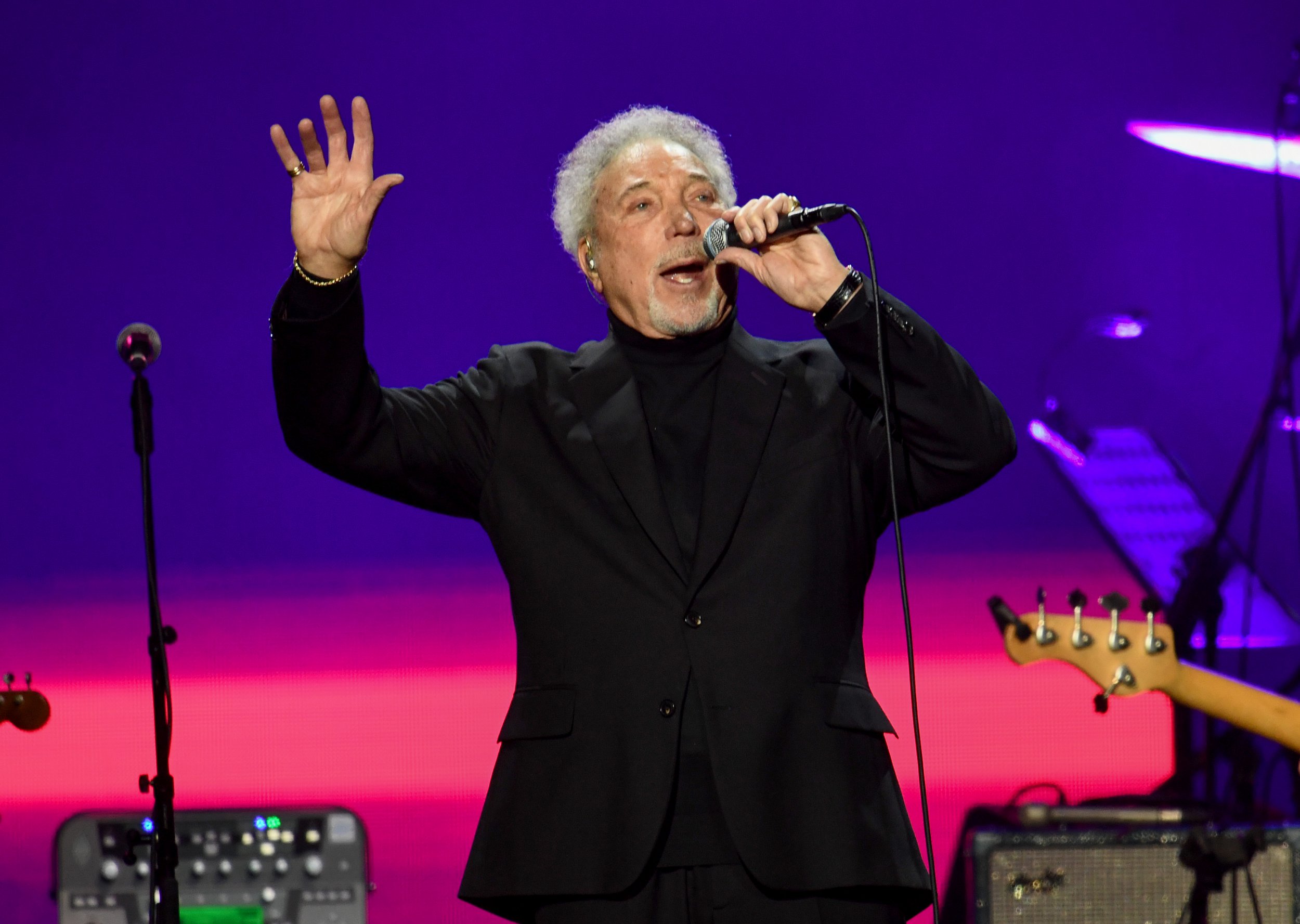 has publicly hit out at the decision to from being performed at rugby matches.
Back in February, it was announced that choirs singing at international rugby matches such as the were to be at Cardiff's Principality Stadium.
Delilah, the lyrics of which cover a jilted, jealous man stabbing his ex-lover to death, is often belted out enthusiastically by Welsh rugby union fans, and has become a sort of patriotic anthem for when the side play international fixtures on home turf.
It was a big hit in 1968 for native son Sir Tom Jones, and remains one of his most enduring records.
However, the Welsh Rugby Union (WRU) branded it inappropriate in 2015 when it pulled it from half-time playlists, before removing it from the official choir's song list in 2023 for its 'problematic subject matter'.
The song, written by Barry Mason and , sees him sing about a woman called Delilah, and asks 'why, why, why' she 'deceived me'.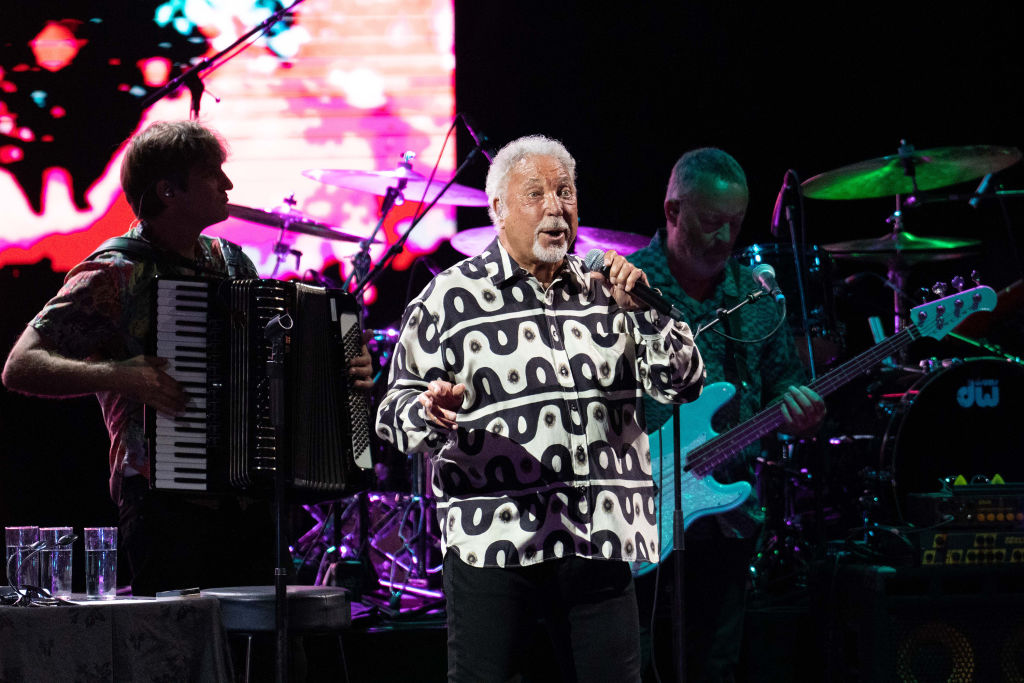 The track then goes on to reference violence towards women, as the lyrics continue, 'I felt the knife in my hand and she laughed no more,' before adding: 'So before they come to break down the door / Forgive me, Delilah, I just couldn't take anymore.'
However,, singer Sir Tom, 83, rallied the crowds ahead of performing Delilah and insisted that fans couldn't be 'stopped' from singing it.
'You can't stop us singing Delilah,' he reportedly told fans in the audience.
'Can you imagine… Who was the man who didn't want us to sing Delilah?'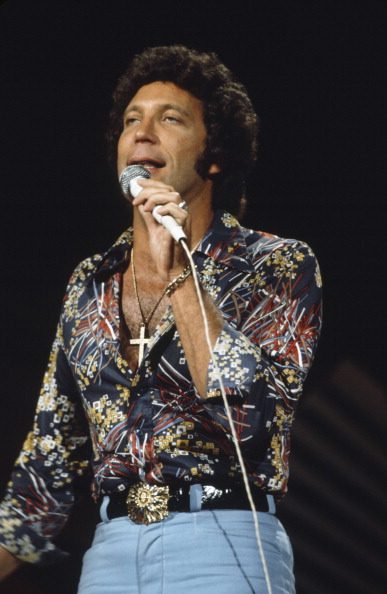 What do you think of the WRU's decision to ban Delilah?Comment Now
According to outlets including and , the legendary crooner added: 'They may stop the choir from singing it, but they haven't stopped the crowd.
'Keep on singing it – and I'll keep on singing it too.'
The WRU's decision to ban Delilah in February comes amid a wave of allegations against the organisation for its 'toxic culture' of sexism and discrimination, which a BBC documentary investigated earlier this year.
Welsh singing legend Sir Tom has also previously defended the lyrics, insisting it's not meant to be taken 'literally'.
He said of the song in 2014, according to : 'I love to hear it sung at rugby games. It makes me very proud to be Welsh.
'I think if they're looking into the lyric about a man killing a woman, it's not a political statement. It's just something that happens in life that a woman was unfaithful to him [and] he just loses it.'
'The great thing about the song that everyone picks up on is the chorus. I don't think that they are really thinking about it,' he explained.
Sir Tom also insisted that he isn't 'thinking that I was the man that was killing the girl' when he sings the song, and that interpreting Delilah 'literally 'takes the fun out of it'.
The She's A Lady singer recently revealed he has no plans to retire as he kicks off his latest UK tour – even if it's a bit more difficult to 'walk around on stage' as much as he used to.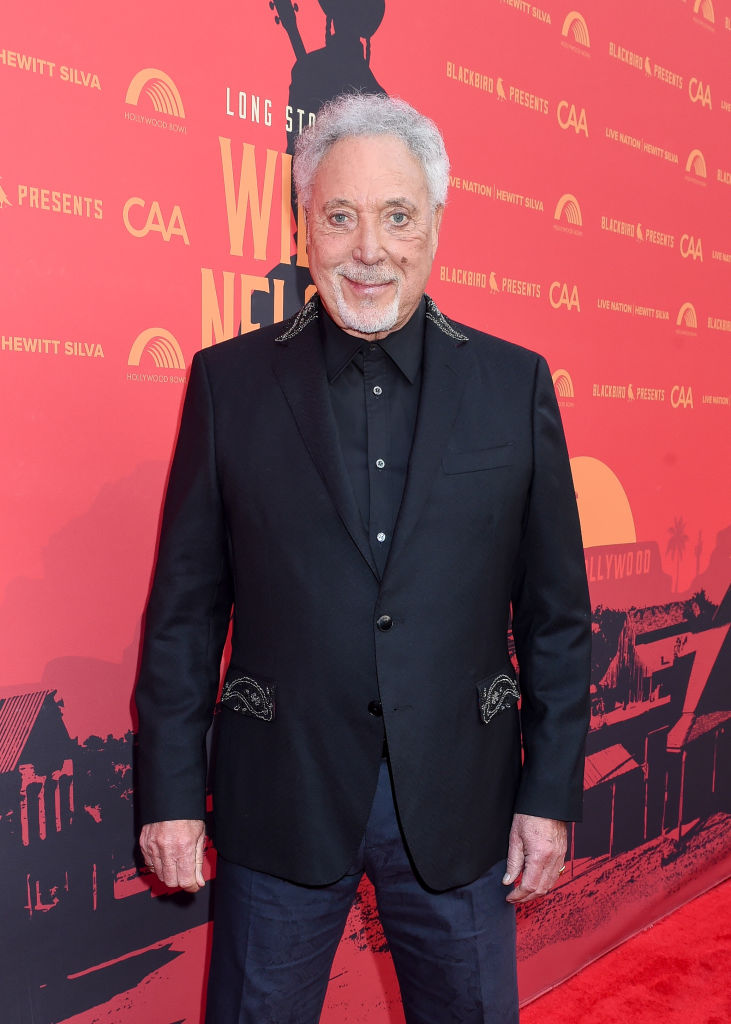 'The only way [I would retire] is if I couldn't sing any more,' the She's A Lady singer declared to Metro.co.uk.
'If something went wrong with my vocal ability, I wouldn't want to go on not in full strength. I wouldn't like to shortchange an audience.
'Being old, you can't do what you used to do. I mean, I can't walk around like I used to but I wouldn't want to now. When you're young you're full of p*** and vinegar and you're giving it plenty. Now I concentrate more on singing than I do anything else.'