and have been friends for over 30 years and enjoy a close relationship.
The veteran rapper, 51, and former England legend, 47, were pictured together this week as David brought his sons Romeo and Cruz to Snoop's concert in 's O2 arena.
with their arms around each other, the pair appeared thick as thieves – with the rapper now revealing that's because, well, they are.
The reflected on his and David's longstanding friendship this week in an interview with the , where he said they had a 'natural attraction.'
He said: 'We've been friends since the early nineties. We love the same things.'
Snoop and David are similar, he said, because they 'love' to win, work hard, are family men 'and people love us.'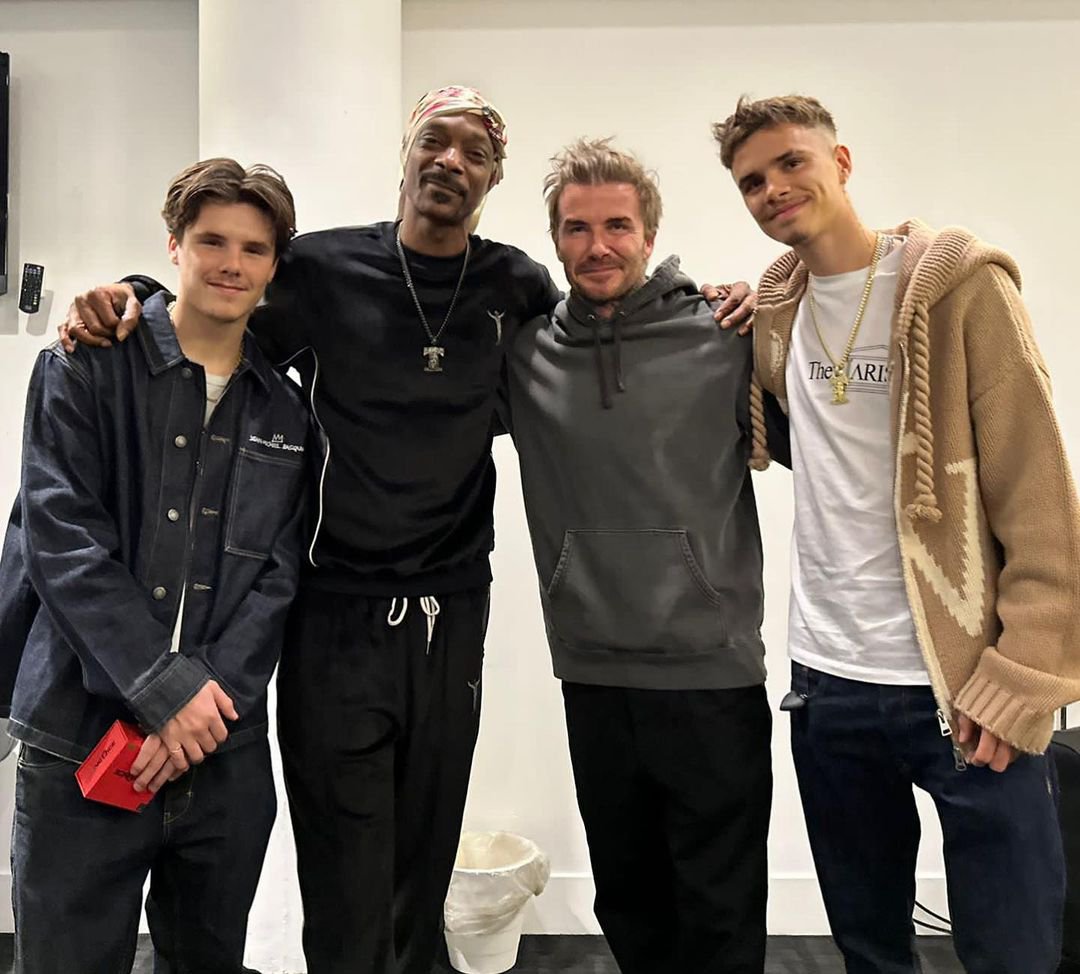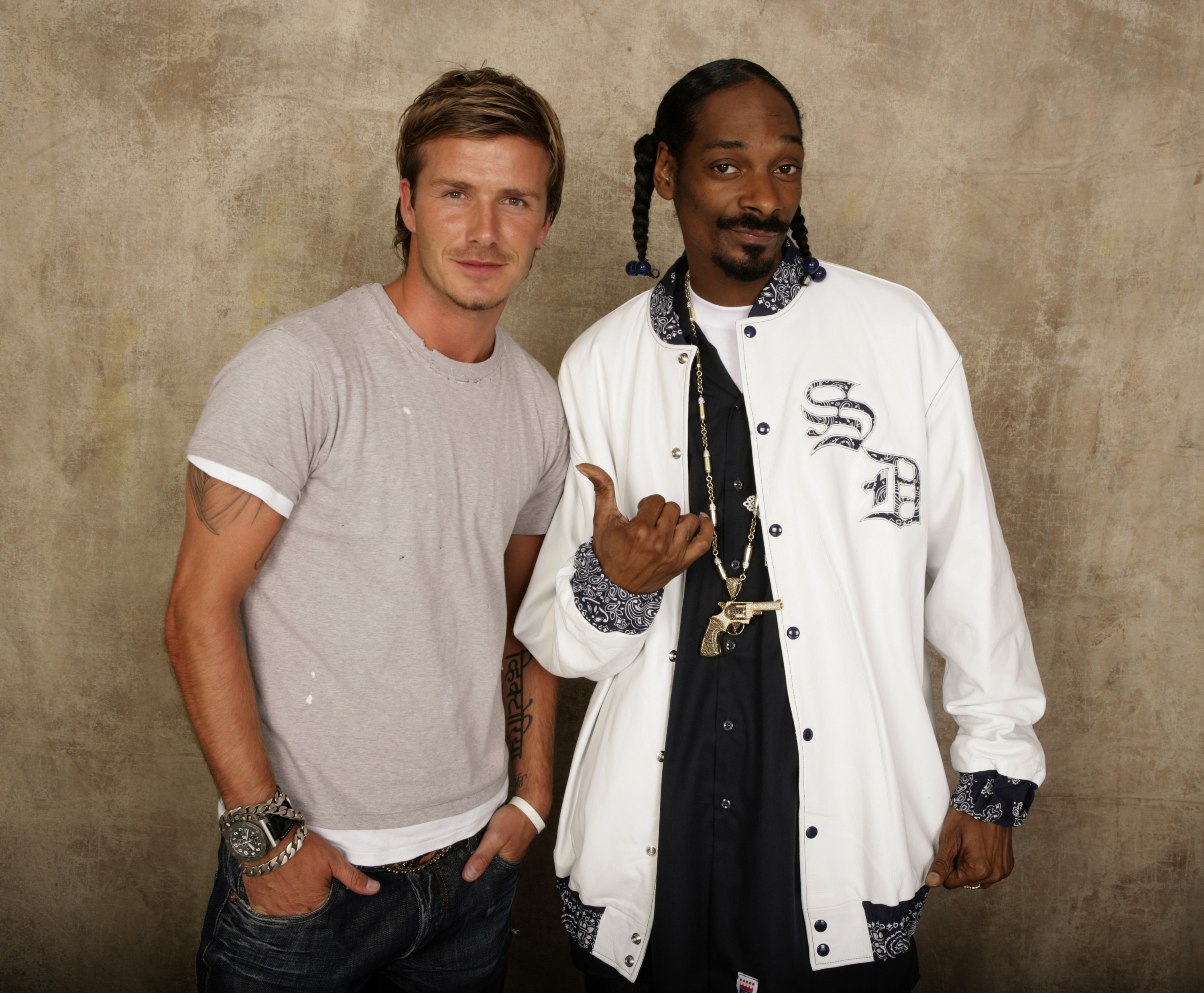 'We're naturally attracted to each other,' he went on, saying their friendship was established 'years and years ago.'
'He created a family, and I created a family.'
Their friendship has previously been documented in Snoop's reality show Father Hood, in an episode where David attempted – unsuccessfully – to get the rapper's kids into liking football.
As for David's own kids, Snoop couldn't quite believe how big they had grown, remembering them from when they were 'real little babies.'
Snoop's own children are also grown, with the rapper becoming a grandfather for the first time in 2015 – which he says made him cut down on smoking cannabis.
The rapper's world tour saw him perform to 20,000 people in London's O2 Arena this week, with fans left in stitches as he played his catchy Just Eat advert jingle in full.
He had landed in Glasgow days earlier to kick off the UK segment of the tour, and was greeted by airport staff who gave him a seriously warm welcome: performing his classic track Still Dre on the bagpipes.
Snoop's major tour celebrates his incredible 25-year career which has seen him come out with major hits including What's My Name?, Beautiful and Still A G Thang.