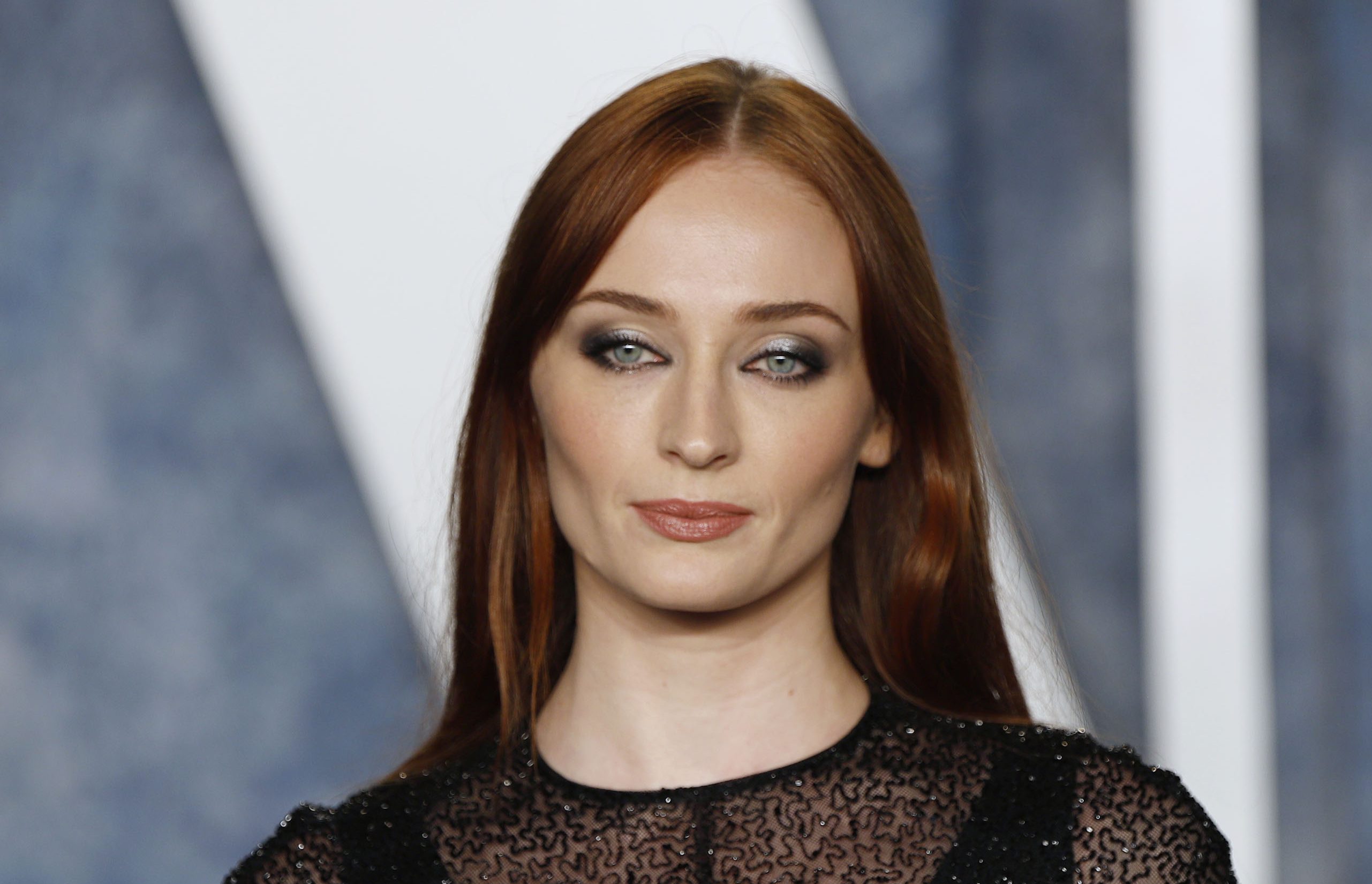 has been spotted sharing a kiss with UK aristocrat Peregrine Pearson after with .
The Game of Thrones actress, 27, had a tender smooch with Peregrine, 29, heir of the 4th Viscount Cowdray, whose family has a reputed £224million wealth.
The Joan star, who was wearing a long black coat and a red hat, was seen locking lips with Peregrine in street in pictures obtained by .
A source saw them near Gare du Nord railway station and said they were 'chatting and laughing a lot.'
They added: 'They arrived together at the chauffeur pick-up location outside of the station. It looked like they might have both come on the Eurostar from London
'He then took his hat off and leaned in to give her a big kiss. After the kiss they parted ways.'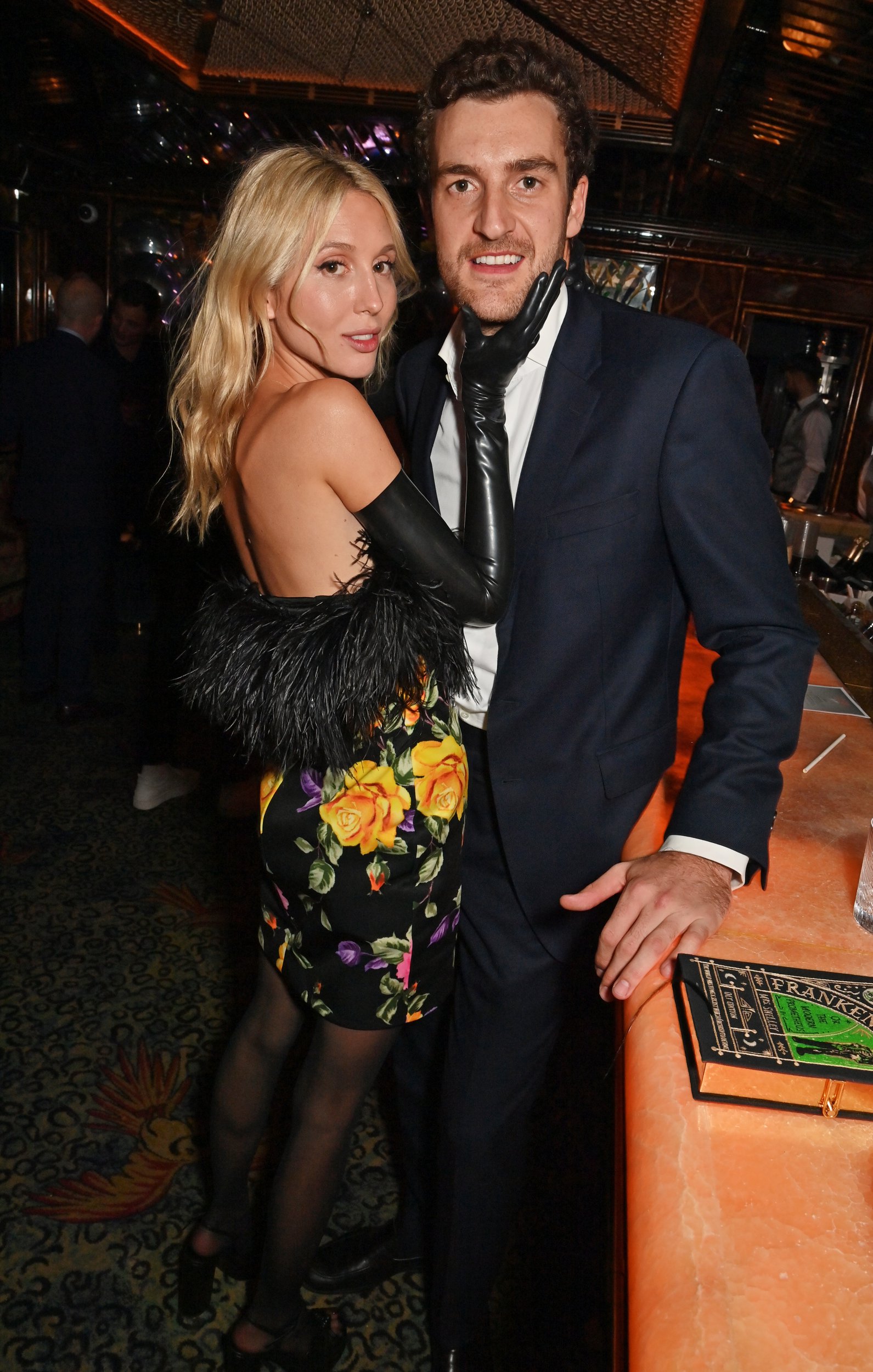 Peregrine reportedly recently split from King Charles's goddaughter, Princess Maria-Olympia of Greece and Denmark after a three-year relationship.
Sophie, meanwhile, is working through her divorce with Jonas Brother star Joe, 34. The former couple share daughters Willa, three, and , one.
In the latest court documents, Joe has reportedly filed to dismiss his petition for dissolution in Miami.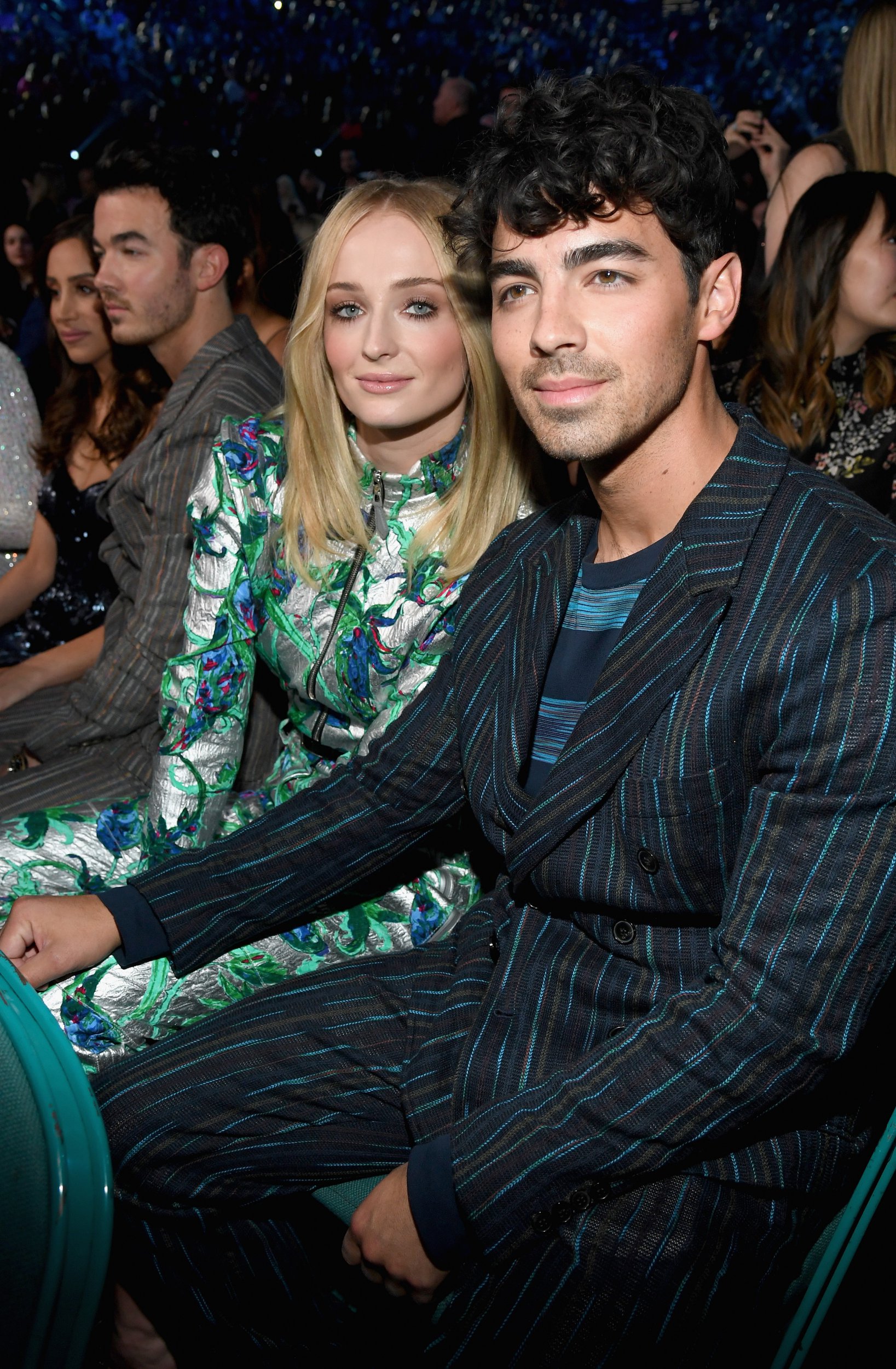 Instead, they plan to 'pursue an amicable resolution of all issues' after reaching during mediation, according to Page Six.
Custody had been a contentious issue between the two but the pair have reached a
It's believed the will 's home at a time, with Thanksgiving spent at their dad's and Christmas with their mum.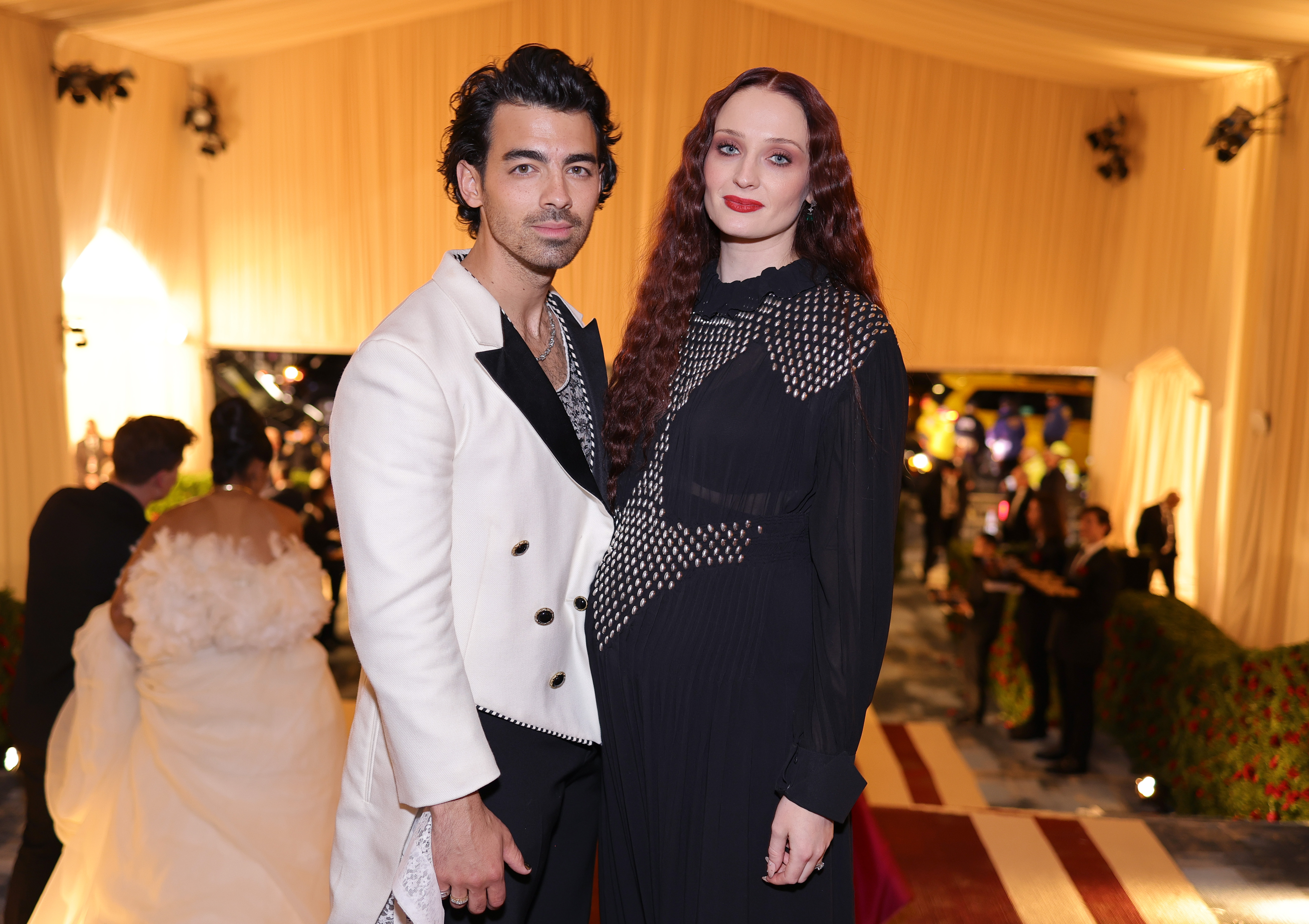 Releasing a statement earlier this month, the famous duo said: 'After a productive and successful mediation, we have agreed that the children will spend time equally in loving homes in both the U.S. and the UK.'
This temporary agreement comes to an end on January 7, with the parents' agreement requiring that before December 2023, 'the parties shall jointly submit a status report letter'.
Since the split, Sophie has been seen filming her new ITV show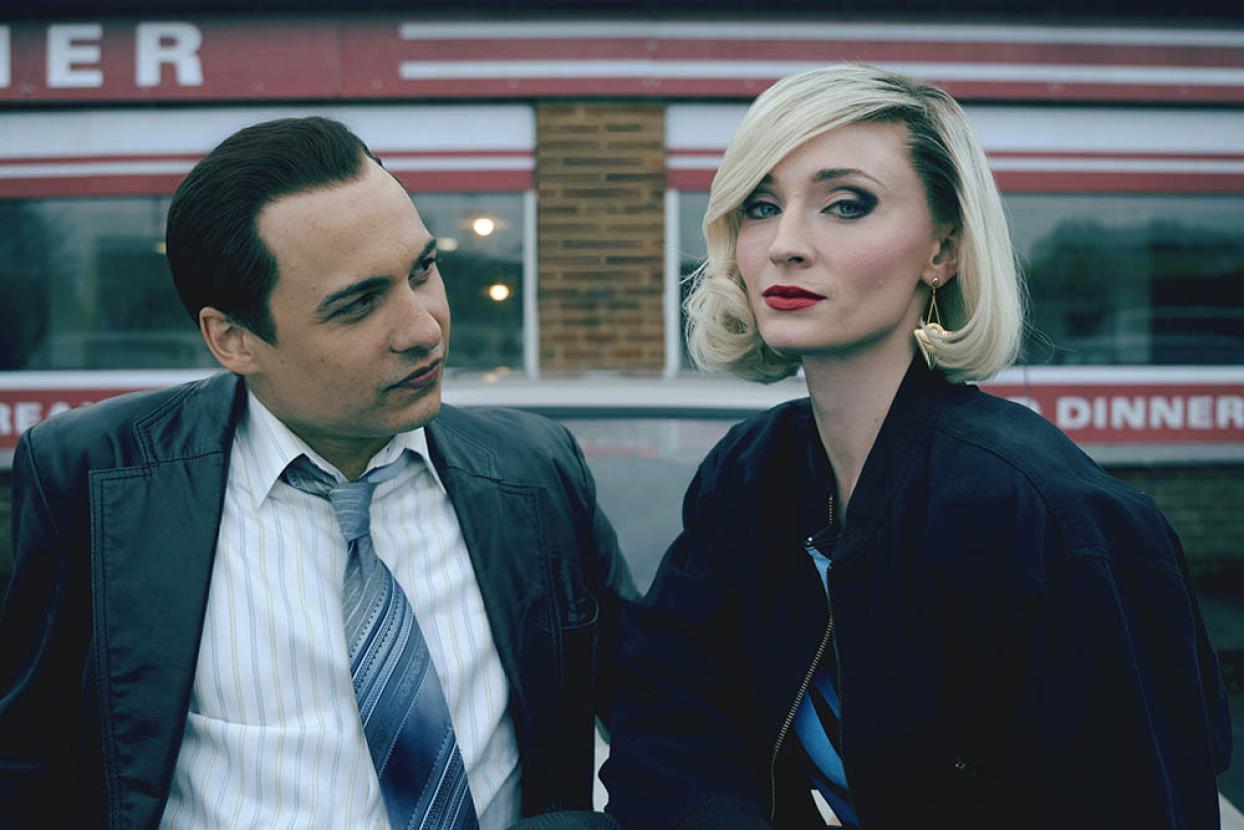 The drama follows Sophie's character Joan, who was known as The Godmother, throughout the 1980s when she operated in 's dark criminal underbelly.
According to the synopsis, the six-parter opens with Joan, a fiery and uncompromising young woman in her twenties with a six-year-old daughter, who is trapped in a disastrous marriage with a violent criminal named Gary.
When Gary goes on the run, Joan seizes the opportunity to create a new life for herself and her daughter, adopting new identities and ultimately becoming a masterful jewel thief.
Joan also co-stars 32-year-old Frank Dillane, who Sophie was seen filming with .
Metro.co.uk has reached out to Sophie's reps for comment.