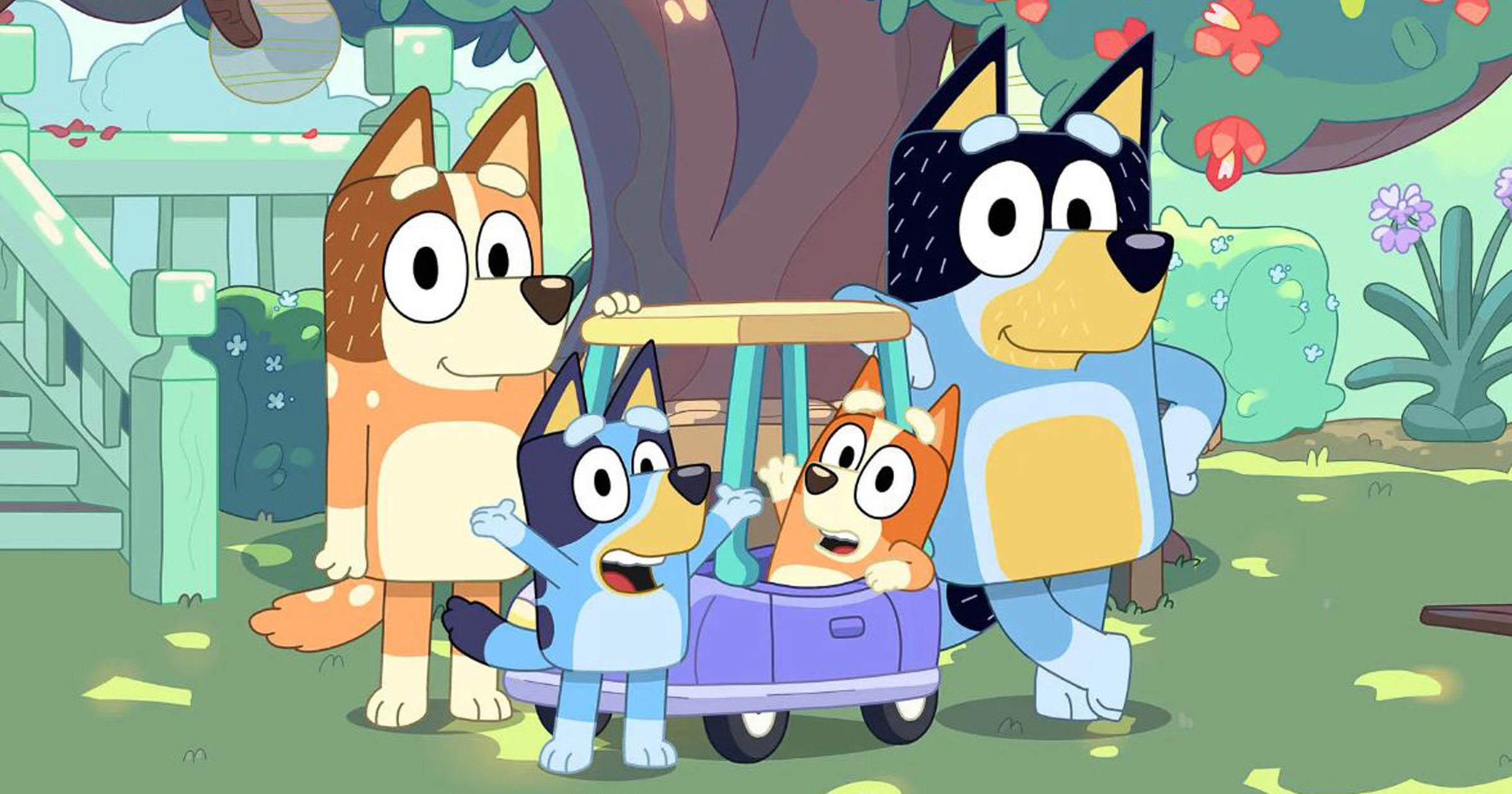 One of the stars ofhas slammed an American show accused of being a 'blatant rip-off' of 'not being good'.
First airing in 2018, the Australian animated series centres on the titular character, a Blue Heeler puppy, and her family – Dad Bandit, Mum Chilli and younger sister Bingo.
Over the years , many of whom have been left in tears while picking up on the subtle messages in the storylines.
While, another children's show has attempted to fill the gap, but has instead been criticised by many for its similarities to the original.
Chip Chilla follows a family of chinchillas, with the dad voiced by Rob Schneider, who are homeschooled by their parents and are shown .
Released by conservative media brand The Daily Wire, which was founded by commentator Ben Shapiro, the cartoon is hosted on subscription streaming platform Bentkey.
However, the show has come under fire for being a bit too much like Bluey, with one of its voice actors now weighing in on the drama.
TV and radio presenter Myf Warhurst, best known for her work on the Adam Hills' led quiz show Spicks and Specks and for presenting Australia's Eurovision coverage, has been a part of Bluey since it began.
The voice of Aunt Trixie and Indy's mum, Myf has said she was recently made aware of the series that's been accused of being a little too like her own.
'I saw that,' a distinctly unimpressed Warhurst has said, as reported by .
'How dare they appropriate our Bluey into anything else that has no basis or origin in reality?
'It's no good – I was like "what are they doing?"'
When Chip Chilla first hit screens, it sparked outrage amongst many, with one person sharing the following on social media.
'I've only seen a clip of Chip Chilla, it's like you took Bluey, cut out everything that made it good and charming, and replaced it with conservative values,' they wrote.
Others called the show a 'rip-off' and a 'cash grab'.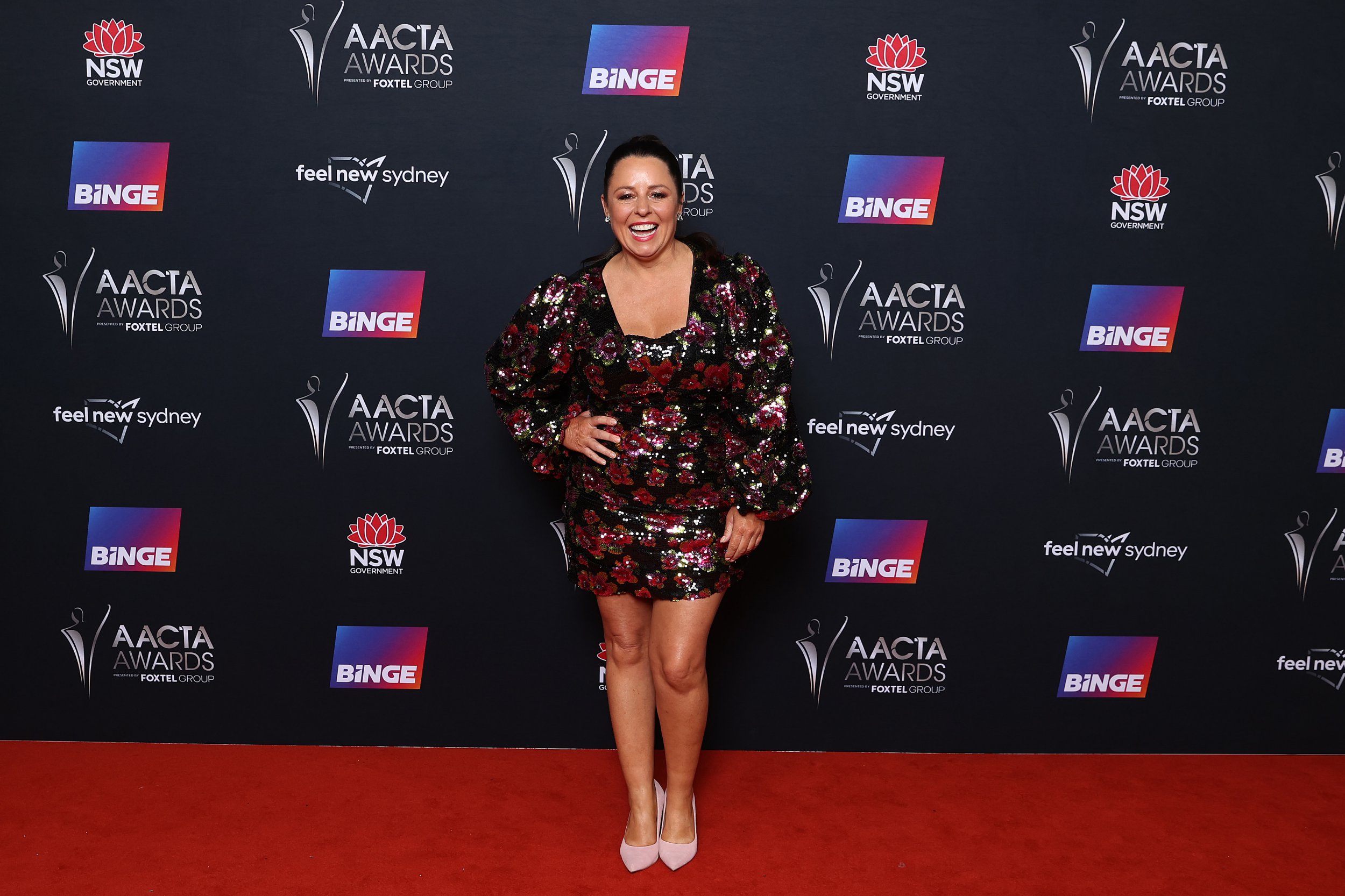 Meanwhile Today Australia presenter Brooke Boney claimed the move to 'copy' the much-loved show was a 'dog act' and joked it was a 'national disgrace'.

Have you seen Chip Chilla? Does it compare to Bluey?Comment Now
Even the Lord Mayor of Brisbane, the city where Bluey is set, made his thoughts known.
'This cheap Bluey knock-off is a bit ruff! They say imitation is the greatest form of flattery. But Chip Chilla certainly proves that wrong,' he posted on X, formerly Twitter.
'Brisbane is so proud to be the home of Bluey, and this phony-looking US version is barking up the wrong tree! You can't beat Bluey!'
The Daily Wire, who sunk $100million (£82 million) into Bentkey, have claimed its children's shows will be free of 'divisive narratives' or 'insidious ideologies'.
Metro.co.uk has contacted The Daily Wire for comment.
Bluey is streaming on Disney Plus in the UK.