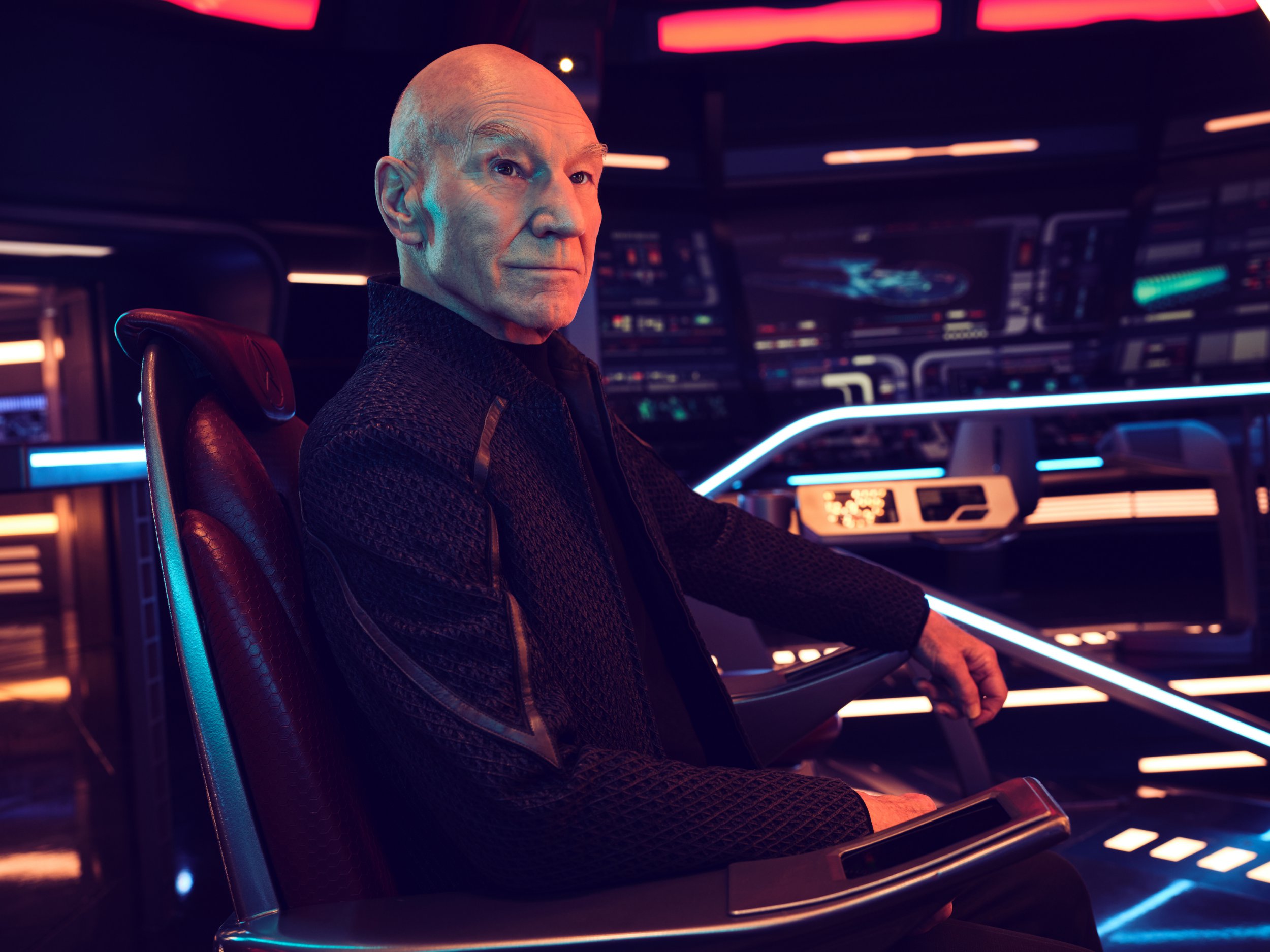 's latest episode, season 3 episode 9, titled Vox, saw the return of a legendary starship from the series.
The follows Captain Jean-Luc Picard (Patrick Stewart) in his first appearance in a Star Trek film or show since 2002's Nemesis.
Picard and tracks the legendary character's years in retirement in the 24th century.
In the series, which also stars Alison Pill, LeVar Burton, and Eragon actor Ed Speelers, Picard rises to become Chancellor of the Starfleet Academy.
What happened to the Enterprise E?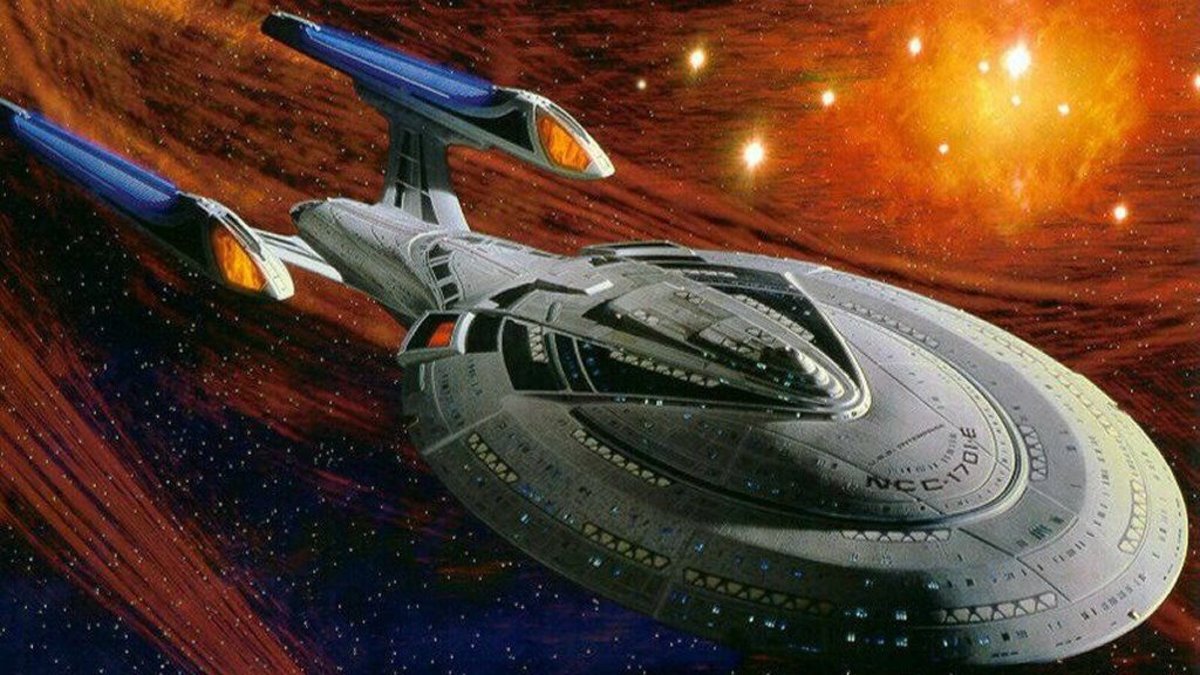 In the most recent instalment of Star Trek: Picard, Jean-Luc and his former crew members were forced to evacuate the USS Titan.
Borg sleeper agents, who were hidden among the ship's young crew, suddenly activated and began attacking their shipmates.
Picard and his crew arrived back at the Starfleet Museum, which is currently home to many of the fleet's historic ships, including the iconic Starship Enterprise.
Geordi (LeVar Burton) revealed that he'd been secretly and slowly rebuilding the Enterprise-D all this time, because Enterprise-E, first featured in 1996 movie First Contact, is not available.
When Geordi says this, everyone's eyes dart to Worf (Michael Dorn), who defends himself by saying he was not responsible for 'what happened'.
As for what happened, Paramount Plus released extracurricular material for fans to explore before the season debuted.
In Worf's file, it says that his command of Enterprise-E was 'brief' and that an event 'above Kriilar Prime, the homeworld of the Vorta species, resulted in his departure.
How many episodes are left of Star Trek: Picard?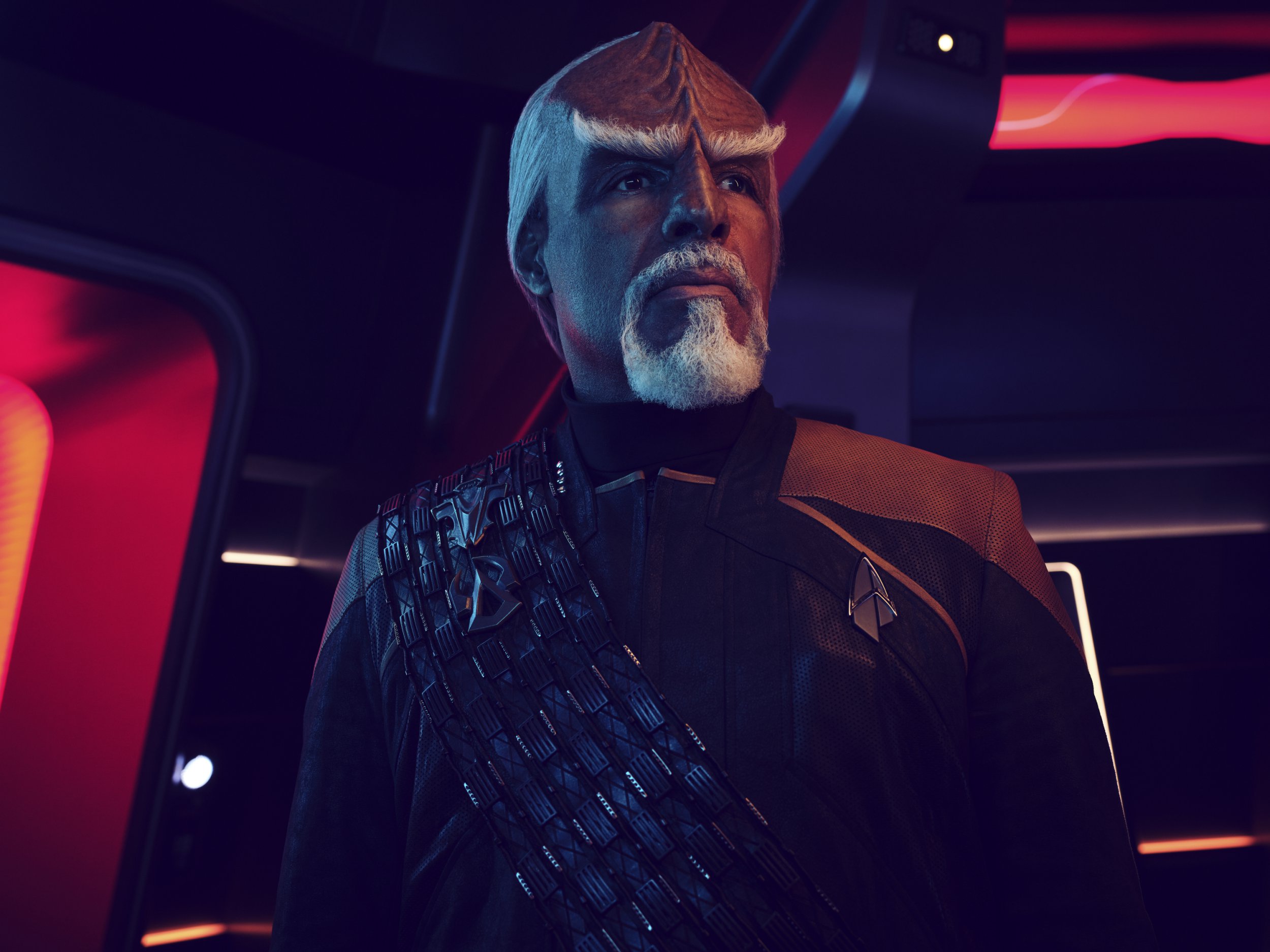 Are you a fan of Star Trek: Picard?
Comment Now
With the latest episode of Star Trek: Picard being the penultimate one for season 3, it means there is just one episode left before the season ends.
And the next episode, the season finale, may well be the last episode of them all, with a fourth season apparently not in the plans.
However, the show's creator Alex Kurtzman has told : 'Anything is possible. If a show blows the doors off the place, as we're certainly hoping it will, and we're very, very proud of season 3, who knows.'
How to watch Star Trek: Picard in the UK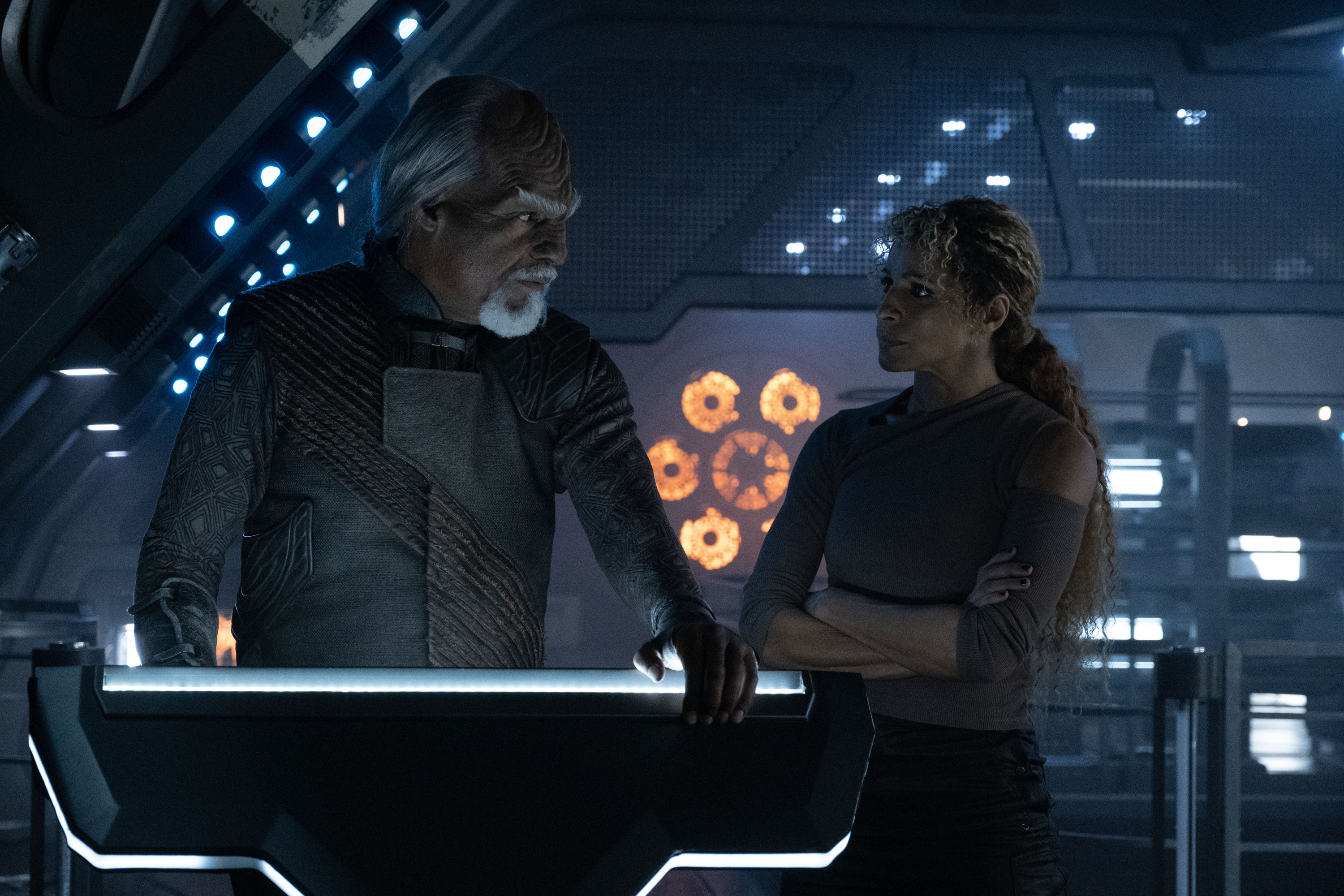 If you're a Star Trek fan who's not yet caught up on Star Trek: Picard, don't worry – the series is available to stream in the UK.
Episodes can be streamed on Amazon Prime Video and Paramount Plus, and they can also be purchased from Apple TV.
If you want to catch up on all things Star Trek: The Next Generation, all seven seasons of the 1990s hit show can be found on Netflix.
Watch Star Trek: Picard on Amazon Prime Video.