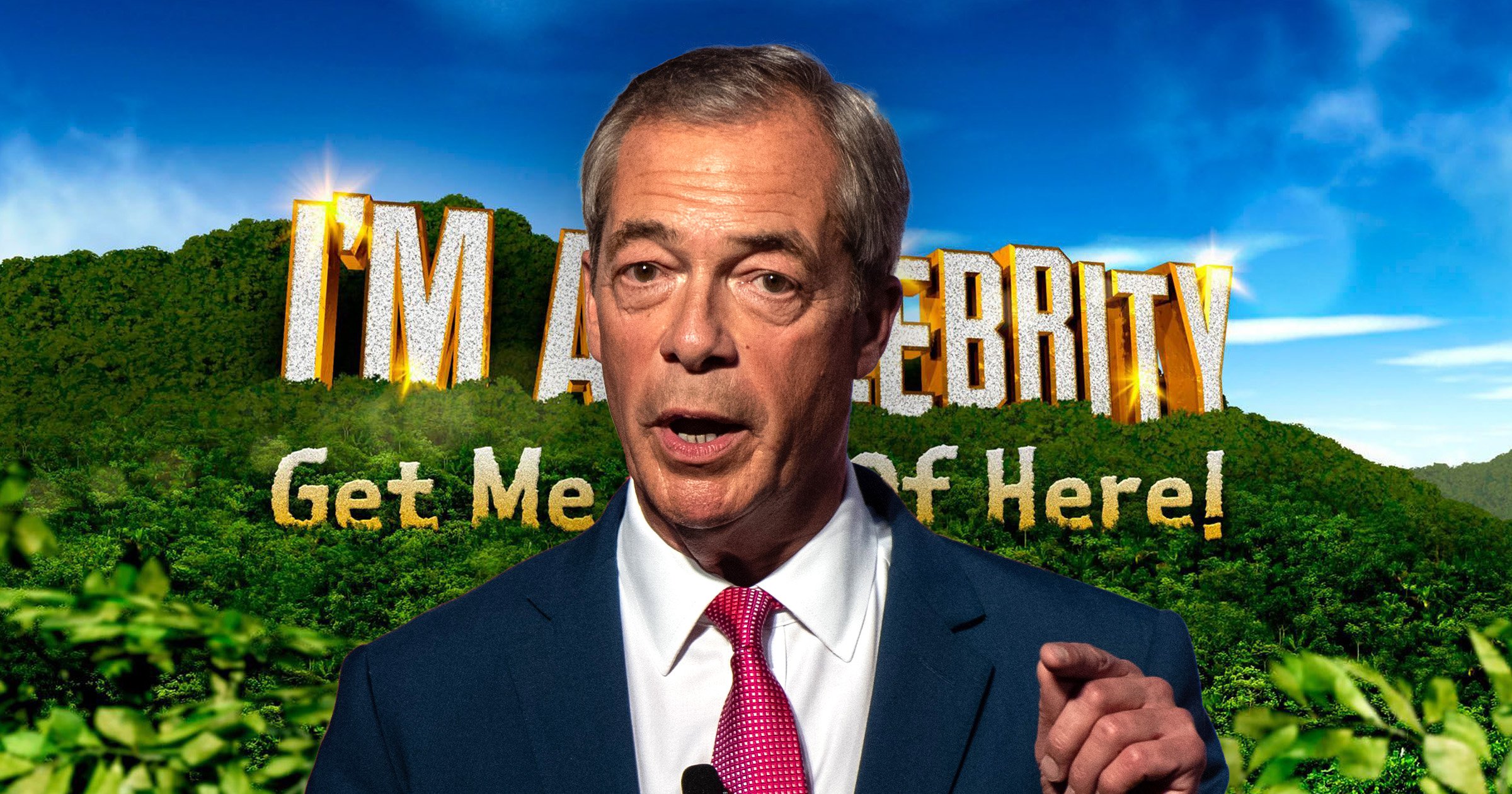 Numerous stars from the world of TV and showbiz have called on viewers to boycott the upcoming series of
The show began way back in 2002 and has never been a stranger to Scan**l and controversy across its 21 years on the air as one of ITV's biggest shows.
However, the expected to enter the jungle this month has left many viewers angry and caused some to call for a boycott.
Controversial politician , the former UKIP leader and MEP, is set to become in I'm A Celeb history when he enters the camp.
The line-up sister to popstar Britney, and First Dates star Fred Siriex.
It comes after disgraced former Health Secretary Matt Hancock joined the series after being sacked from his government position for breaking Covid-19 restrictions.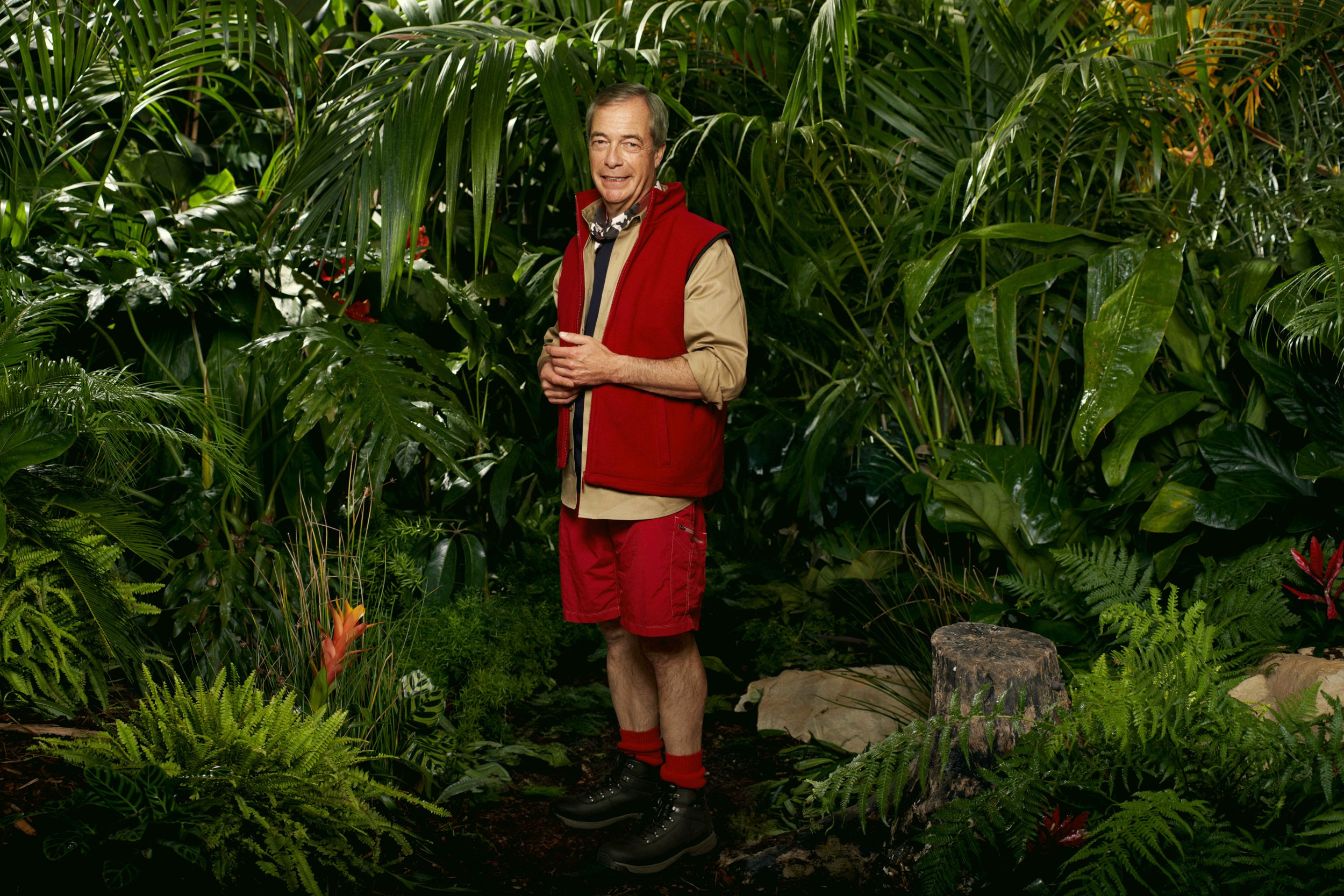 What are your thoughts on Farage entering the jungle?Comment Now
In response to Farage being strongly linked with the show, several names from TV and showbiz called for a mass boycott ahead of its November premiere.
Comedian London Hughes has said that if she were to be included in a line-up alongside Farage, she'd quit immediately and sue ITV in the process.
'If I went on I'm A Celebrity and found out I was on the show with Nigel Farage, I'd leave and sue for racial negligence… but that's just me,' she remarked.
'I'd say that I'm quite shocked that ITV is platforming a racist as a form of entertainment, but nothing really surprises me anymore,' she added.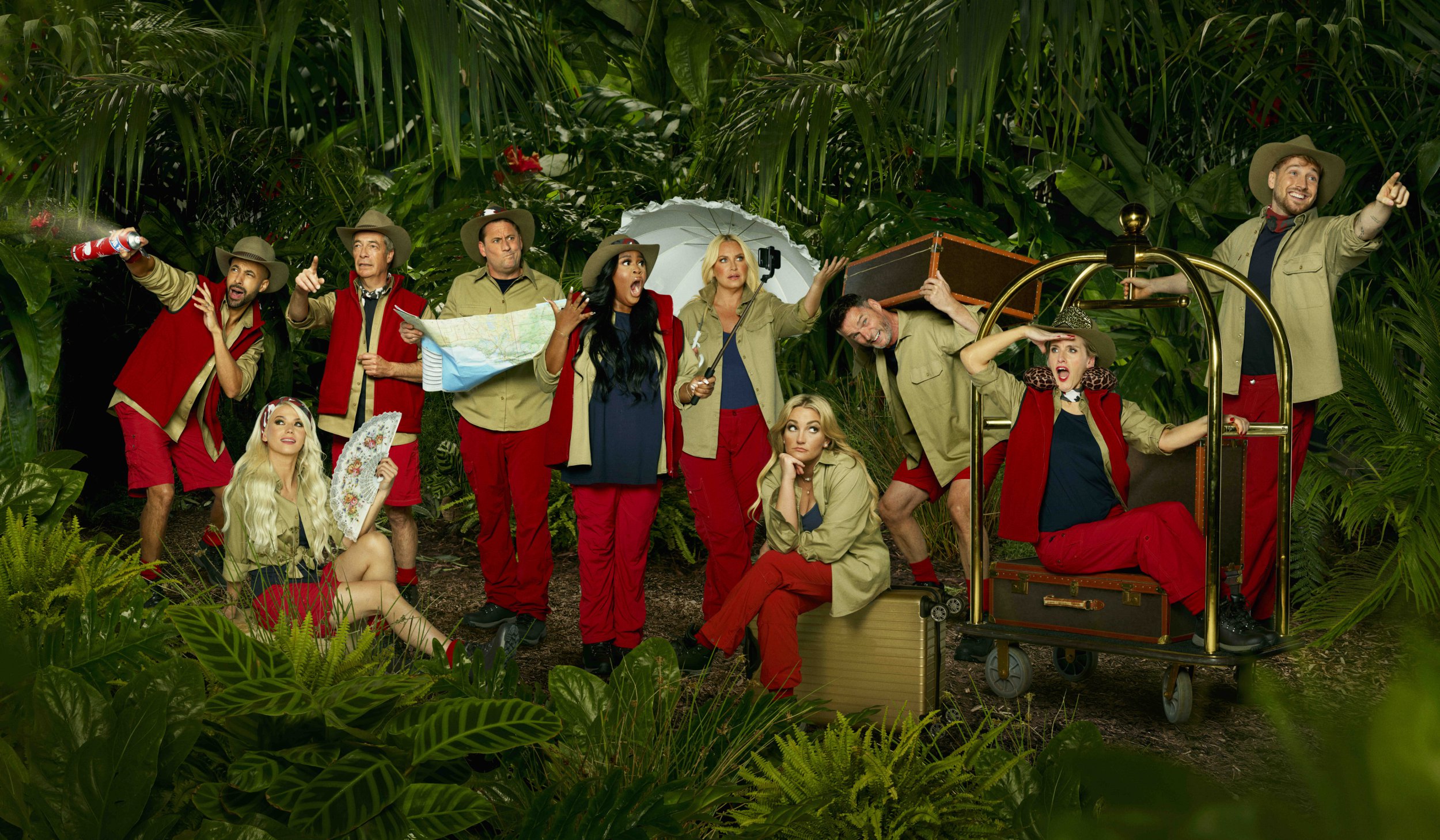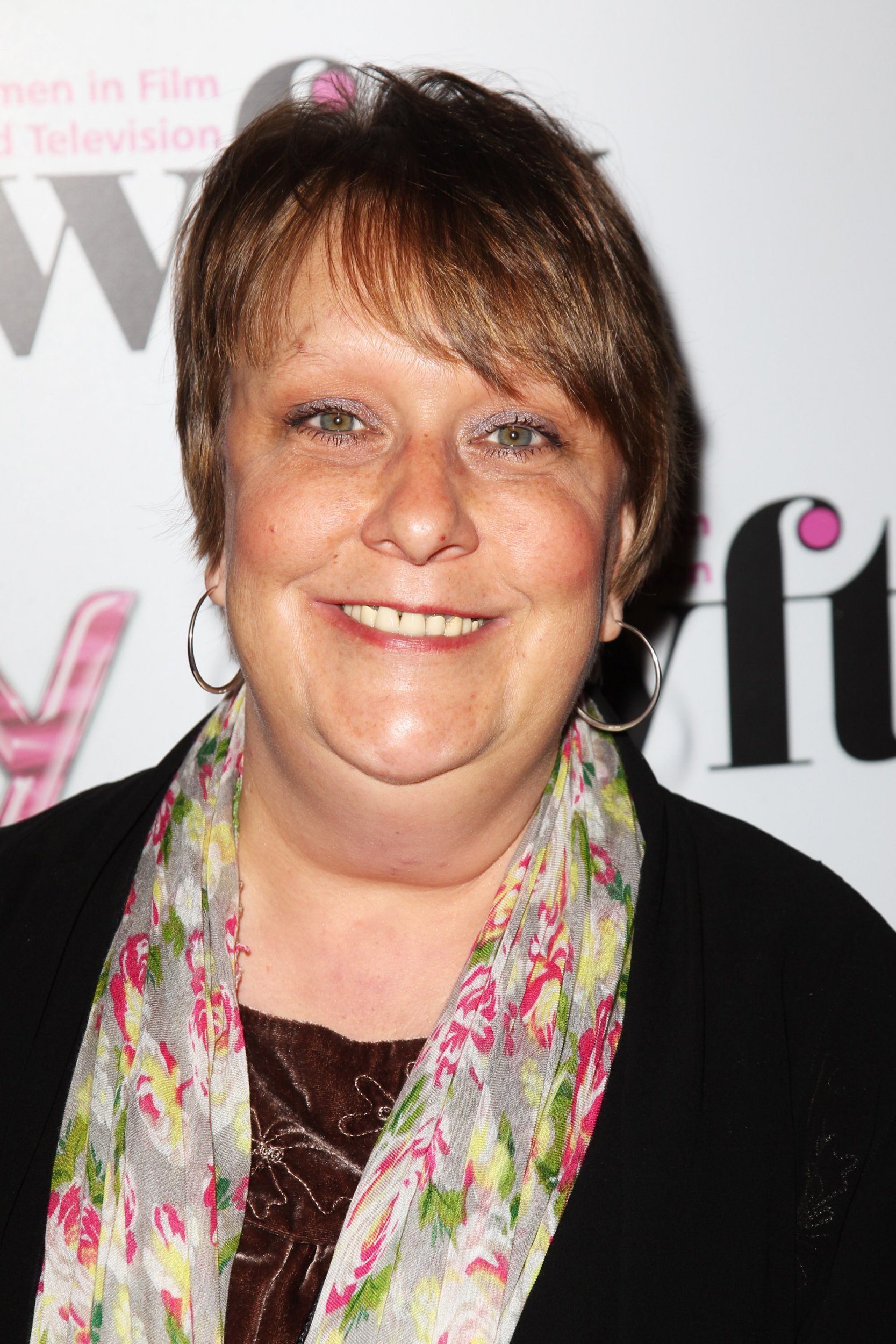 TV legend Kathy Burke also didn't mince her words when it came to the man who has tried and failed on seven separate occasions to become an MP.
'Quick, there's another hate baiting c**t available,' she jibed, referencing Matt Hancock's appearance in last year's series which saw him finish third.
On Instagram, journalist Bella Mackie took to her Story to explain why she would not be tuning into the reality series, which begins later this month.
'He's apparently being paid £1.5million,' she said, before listing a disturbingly long list of reprehensible comments Farage has made down the years.
In the list of remarks Bella shared, Farage took specific aim at Romanian people, those diagnosed with HIV/AIDS, and claimed that women were 'worth less' to employers.
'I sincerely hope people don't watch I'm A Celebrity if he's on it this year. For real. How is this entertainment?' she commented, calling her followers to action.
Presenters Ant and Dec have also been to address the controversy of Farage's appointment.
Last week, former Tory MP 'could change the face of British politics' in the very near future.
I'm A Celebrity… Get Me Out Of Here! 2023 kicks off on November 19 on ITV1 and ITVX.