's fiancee has shared she is going through the painful process of tattoo removal as she has her tribute on her engagement ring finger lasered off.
Jessica Smith shared a picture to her that showed her finger wrapped in bandages following the excruciating procedure that sees lasers break down the tattoo ink.
The 22-year-old said yes to Stephen's proposal just before he was this year after he was found guilty of of him with ex-girlfriend online.
'Worth the pain. Legit like having hot oil poured on me,' she wrote in the post.
She followed this up with a picture of her cuddling a cat where a tattoo on her leg is on show, writing: 'Don't get tattoos guys…Still got a few more sessions until they're fully off', suggesting she is having more than her tribute tattoo lasered.
Throughout the legal battle, Bear was supported by fiancee Smith, who accompanied him to court and has since posted various TikToks talking about missing him.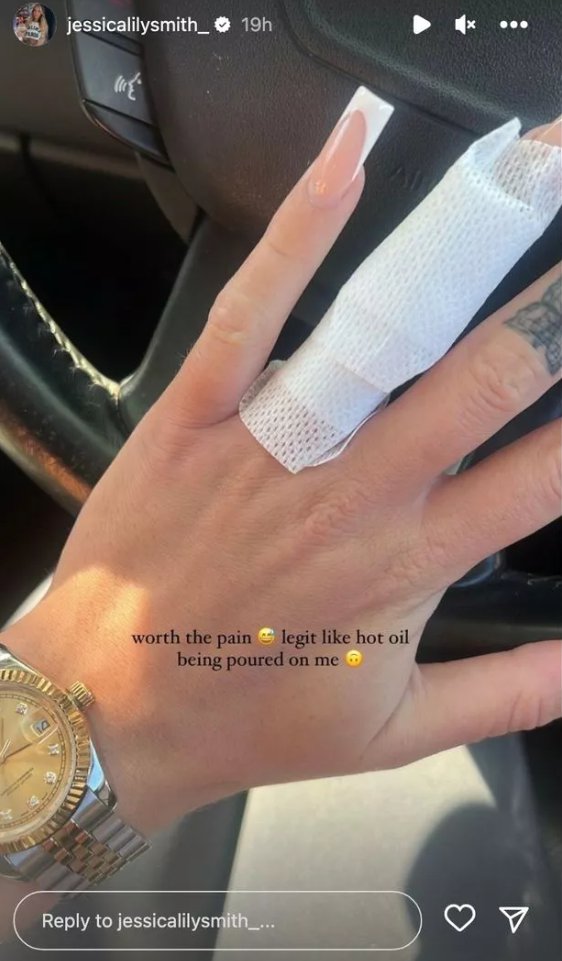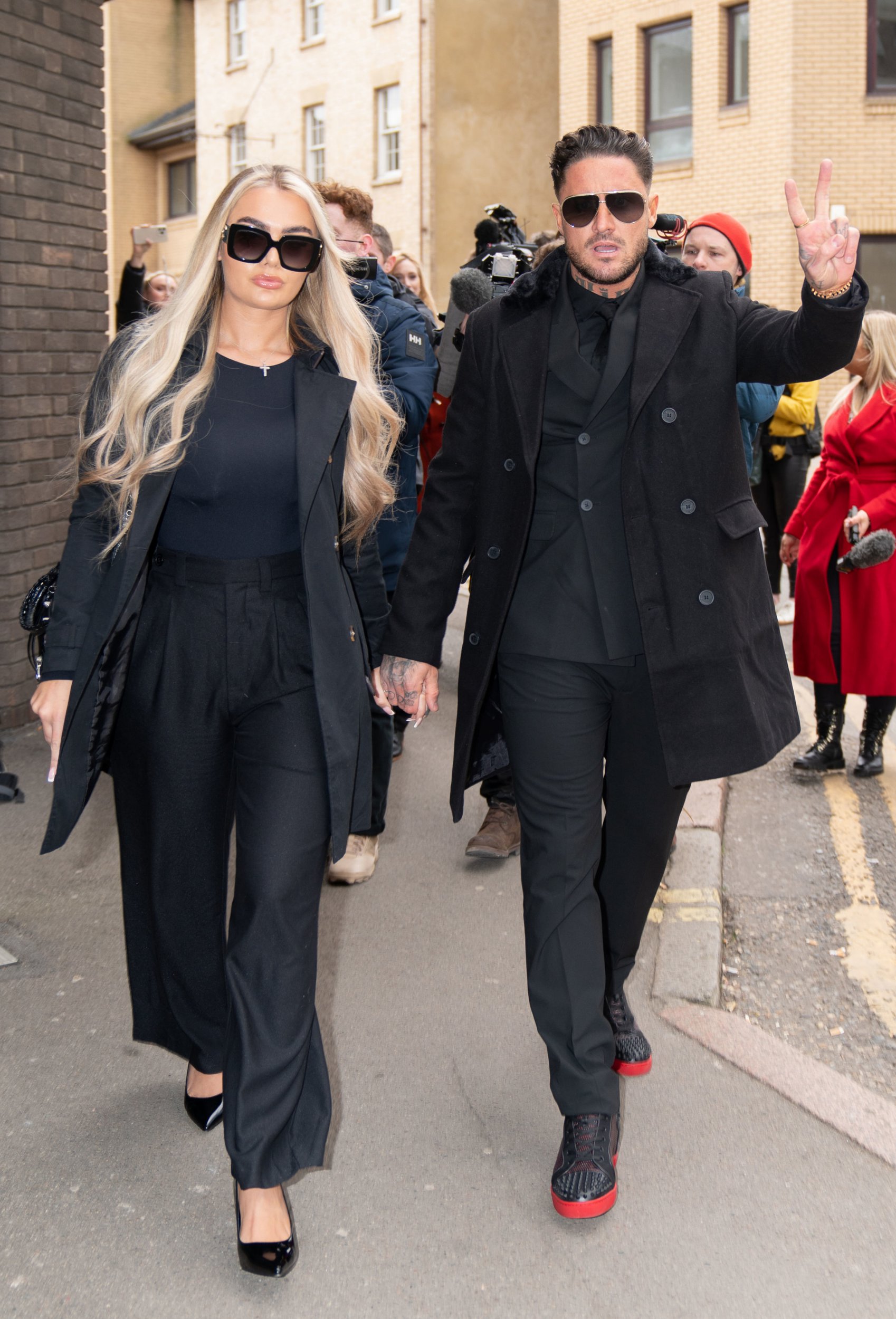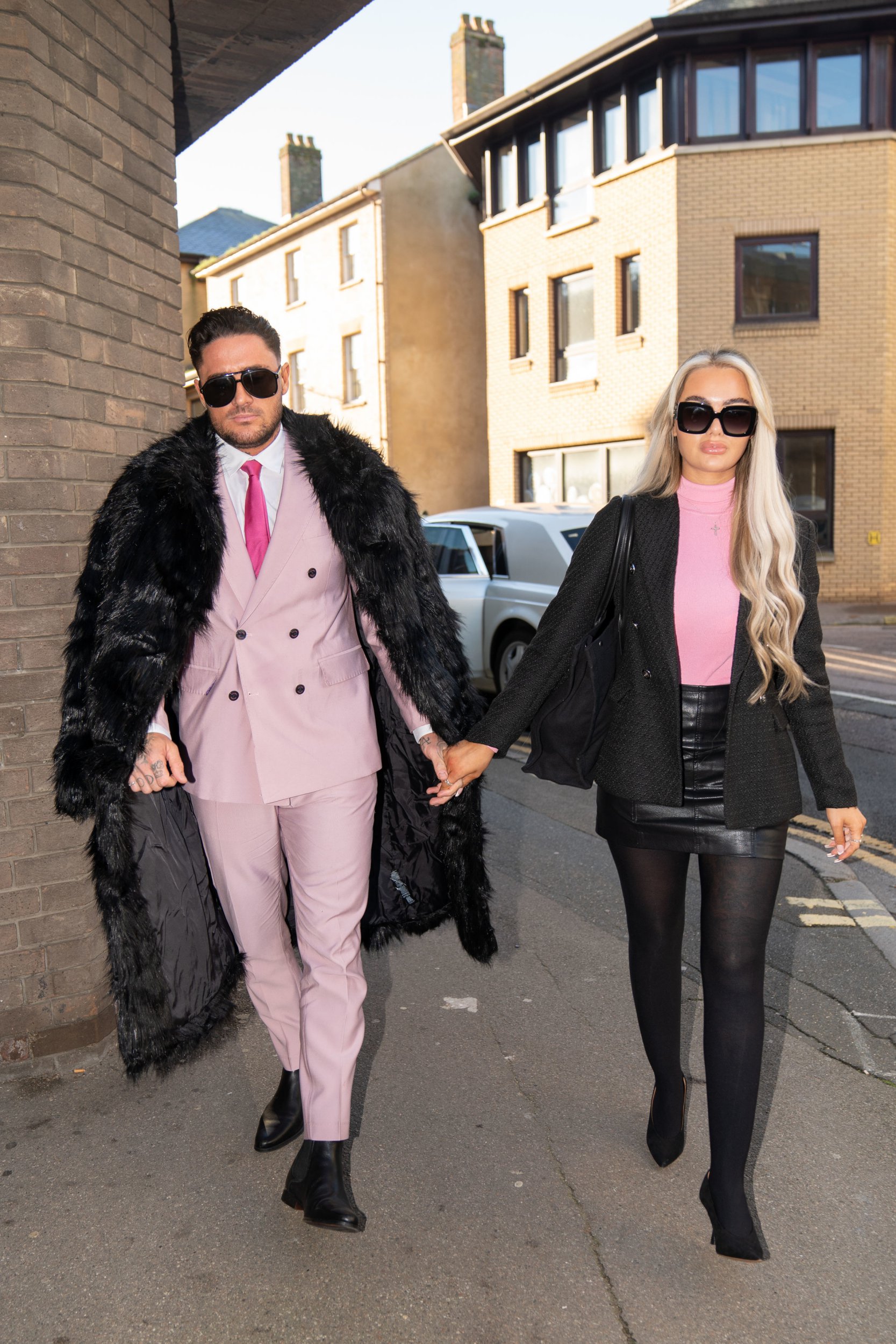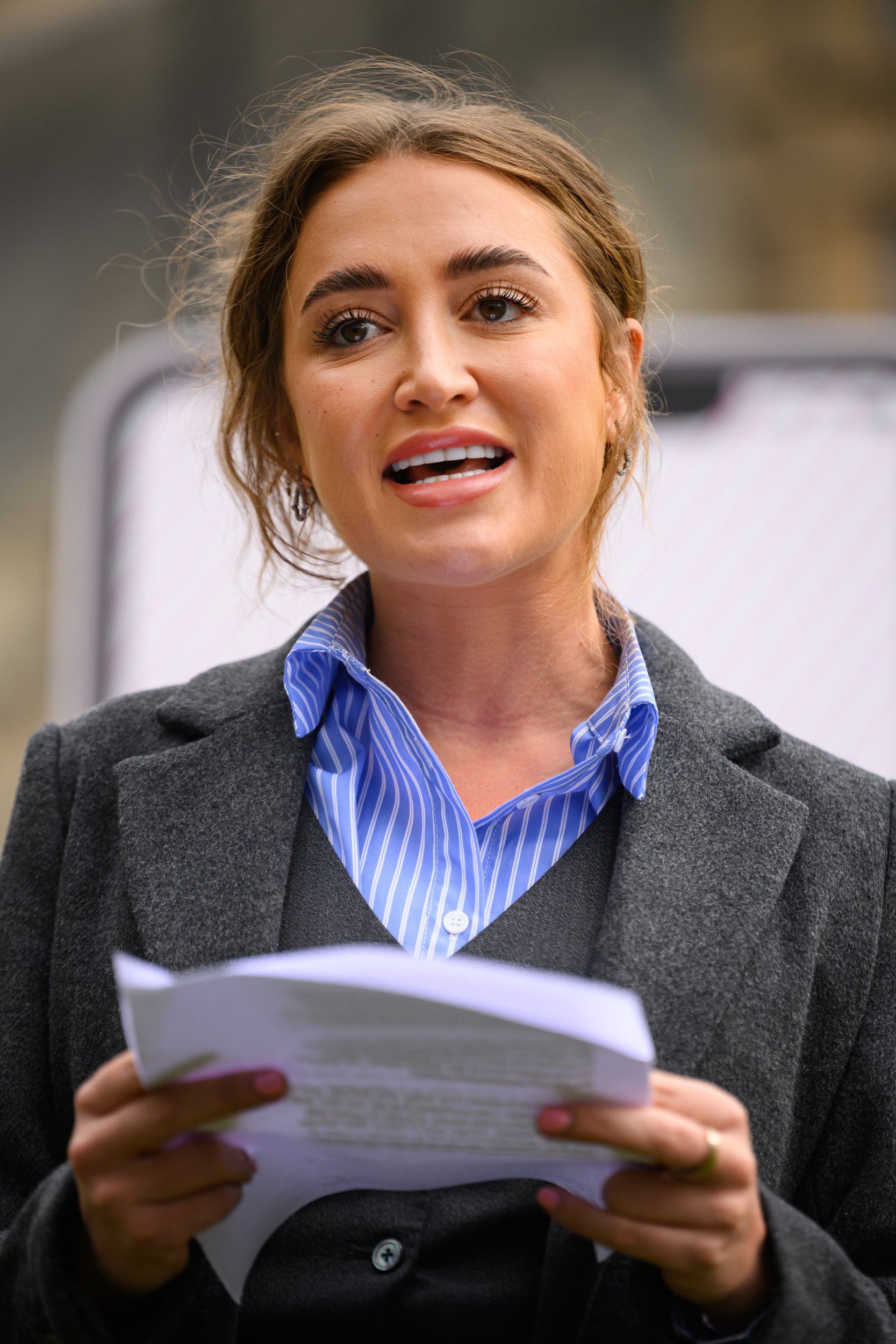 Smith previously claimed that she to be closer to Bear during his incarceration.
The model and sex worker took to Instagram where she shared a video of her posing with different cleaning supplies, including spray and a vacuum cleaner, alongside the caption: 'When you apply for a cleaning job at HMP so you get to spend a bit more time with him.'
It was reported soon after his imprisonment that Bear was after 'crying for days' over his punishment and was struggling to come to terms with his sentence.
Meanwhile, Harrison was after sharing her story in a documentary.
broadcaster has apologised after of former reality star Bear.
The presenter, 49, among his colleagues at the broadcaster but admitted it was sent to a 'long-term friend and peer outside of work.'
'I can say one thing though. I am sorry. There was a photograph, it was widely available on the internet and I was talking to a long-term friend and peer outside of work. I am deeply sorry,' he said at the start of his radio show.
It had been previously claimed Nolan, who fronts Nolan Live on BBC Northern Ireland, as well as hosting a BBC Radio 5 Live show, had sent the pictures to threaten staff to book Bear on his television show in 2016.