Steve Coogan stands by playing Jimmy Savile in the upcoming drama, The Reckoning.
The four-part drama following the paedophile is expected to air this autumn and has already been raised concern as soon as it was announced.
, who was a serial abuser and eventually outed after his death in 2011, using his involvement in , the BBC, and even his relationship with the to keep his monstrosities a secret.
, with many condemning rehashing the story and potentially retraumatising Savile's victims.
'It is controversial and I understand that,' Coogan told Radio Times.
'The BBC are damned if they do and damned if they don't, and I believe the correct choice is to be damned if they do. Broadly, it's better to talk about something than not.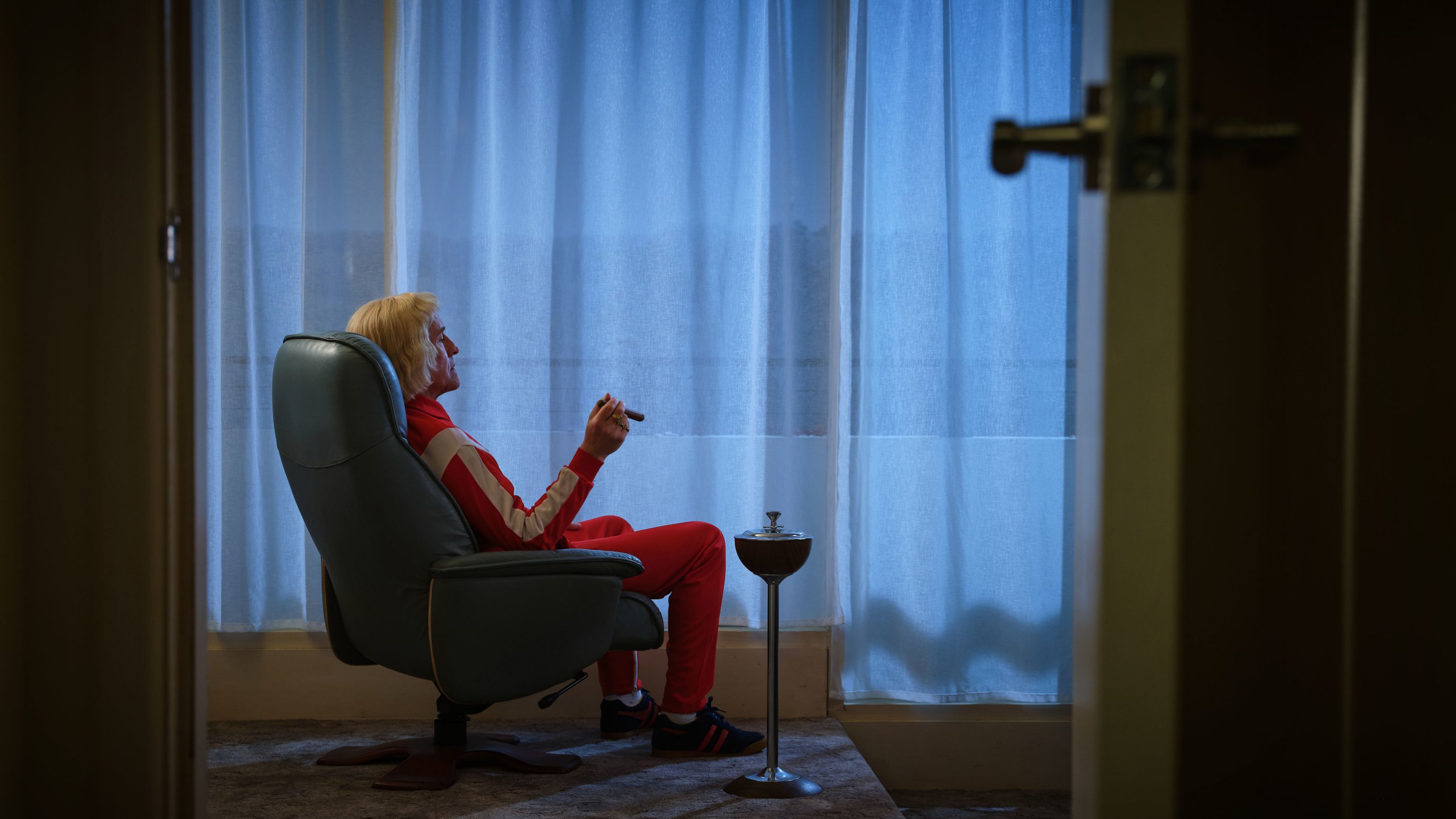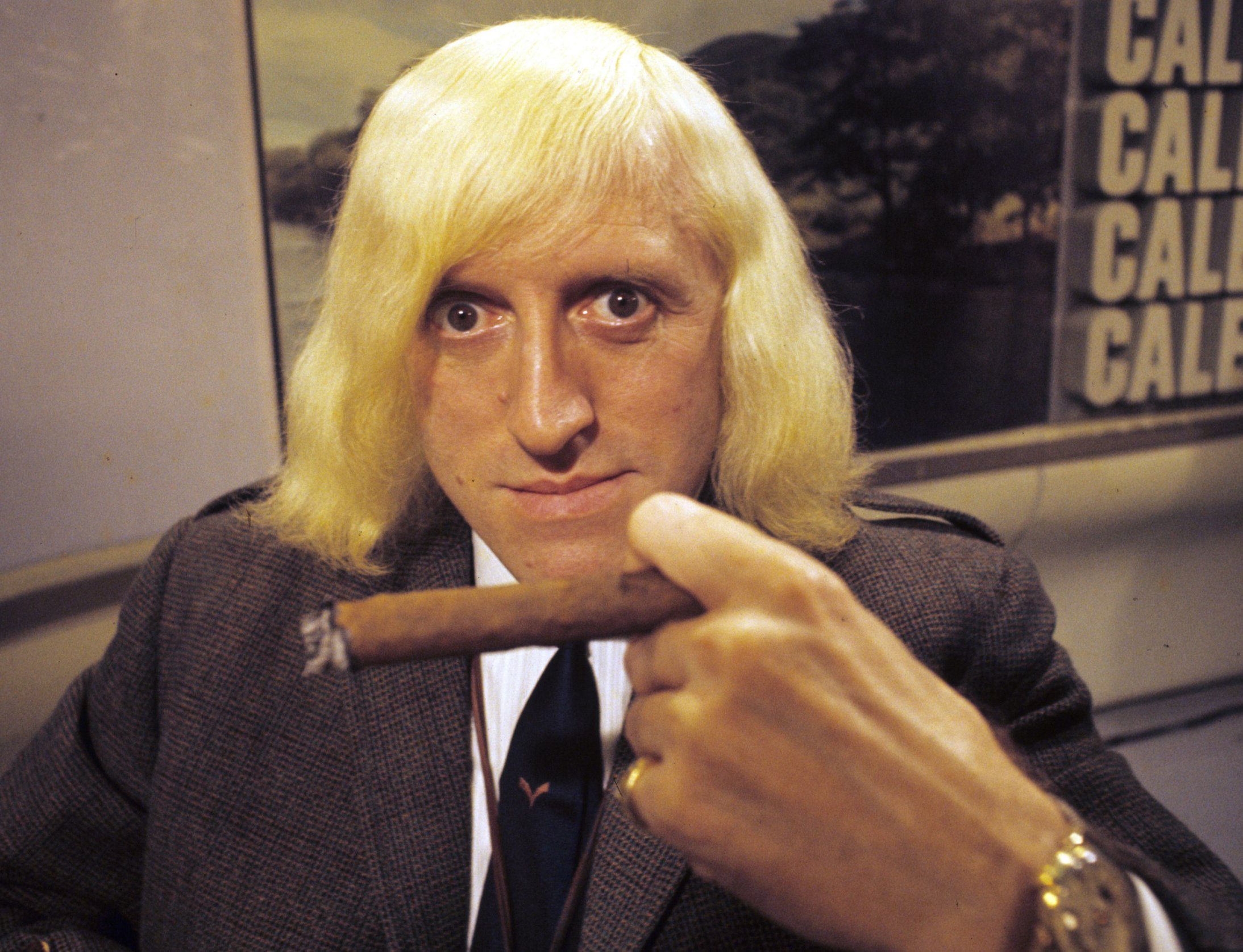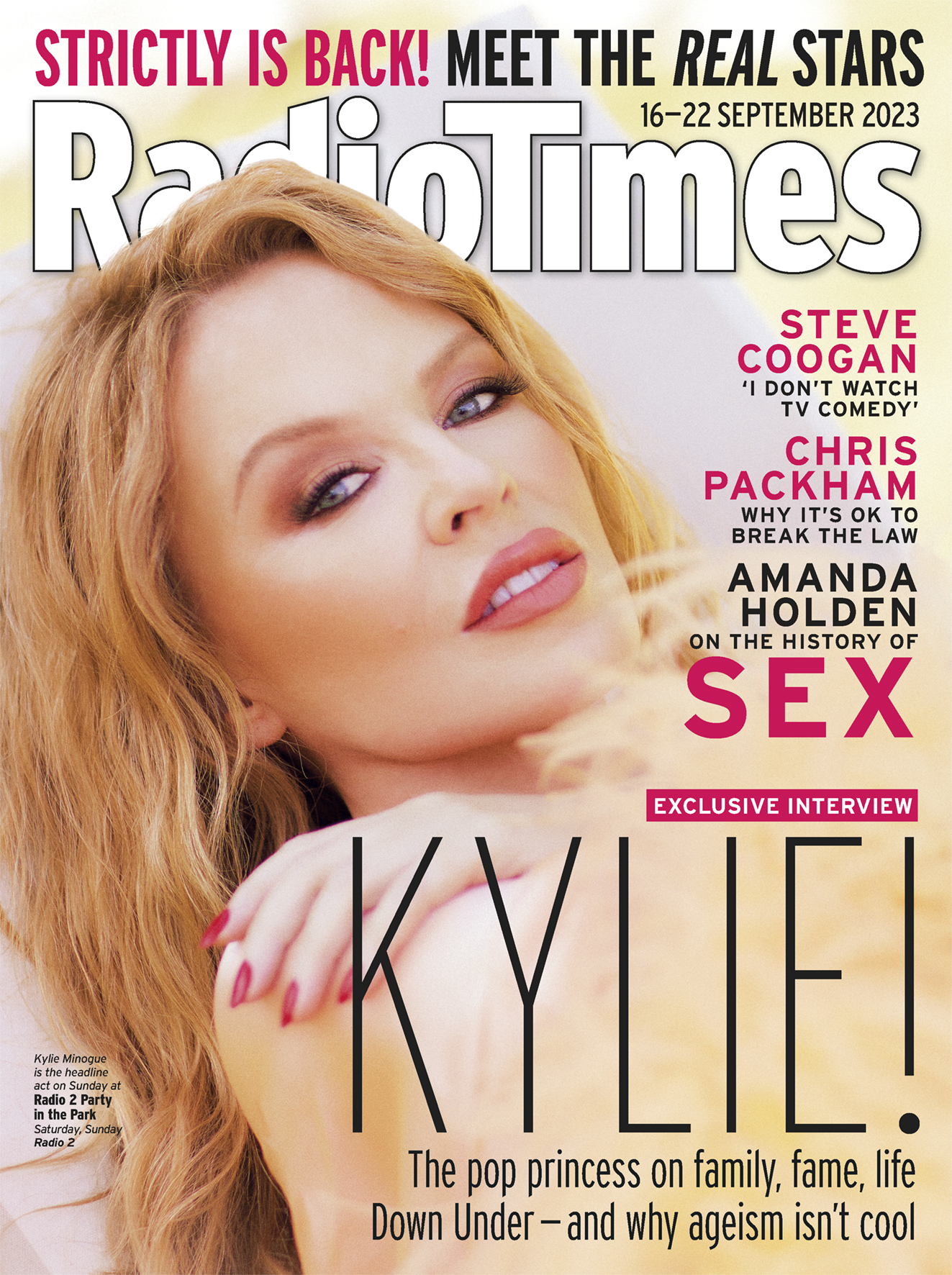 'The team had the right attitude and it was done with the cooperation of survivors. I think when it's broadcast, it will vindicate itself.'
The BBC previously said it will 'use drama's unique ability to place events in their emotional and historical context'.
Four survivors will also feature in the series, being interviewed on camera sharing their encounters with Savile.
Happy Valley's Siobhan Finneran, Outlander's Mark Lewis Jones and Marvellous star Gemma Jones will also star.
The Reckoning is expected to air on BBC this autumn. Read Steve Coogan's full interview in this week's