has hilariously trolled 'nepo baby' Ben Stiller in the new Pepsi advertisement.
While it's mostly been millennials like , and who have found themselves hit with the title, 57-year-old Ben has now joined the list.
In the newZero Sugar Steve, 77, traded insults with the Zoolander star.
The 45-second video begins with the pair introducing themselves and Ben starting: 'As actors, in a way, we never really stop acting.'
His co-star then retorted: 'For example, Ben is acting right now like he's not intimidated by standing next to me.'
Things go downhill from there as Ben took a dig by saying that Steve was acting 'like he's not lucky to be here'.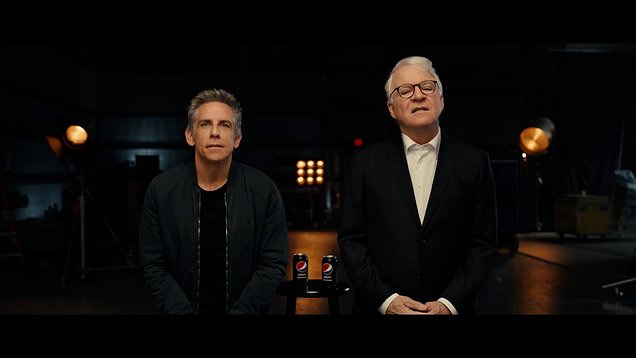 The exchange of insults doesn't stop there.
Steve then accused Ben of 'acting like that whole awkward thing he does is a character and not his actual personality'.
Searching for a comeback to strike back with, Ben settled on simply calling the Only Murders in the Building star a 'banjo player', one of Martin's other well-known talents.
But Steve goes for a low blow and then decided to label Ben – whose parents were late comedians Jerry Stiller and Anne Meara – a 'nepo baby'.
As things start to cool down Ben went with the approach to wave a white flag and said: 'You know what Steve, I actually don't want to do this because I'm a huge fan of yours.'
Steve then replied: 'Thank you and I'm a big fan of yours.'
What Super Bowl commercial is your favourite so far? Have your say in the comments below
Comment Now
The two Hollywood heavyweights aren't the only stars who have been brought on by brands to promote products during the NFL game, which will be played between the Philadelphia Eagles and Kansas City Chiefs next weekend, on February 12.
Alicia Silverstone is Cher in an ad for Rakuten, Timothee Chalamet is plugging Apple TV and Kevin Bacon features in an advert for Budweiser
Bryan Cranston and Aaron Paul have also characters to promote PopCorners.
The Super Bowl airs February 12 on Fox in the US and Spy Sports in the UK.
Follow Metro on Snapchat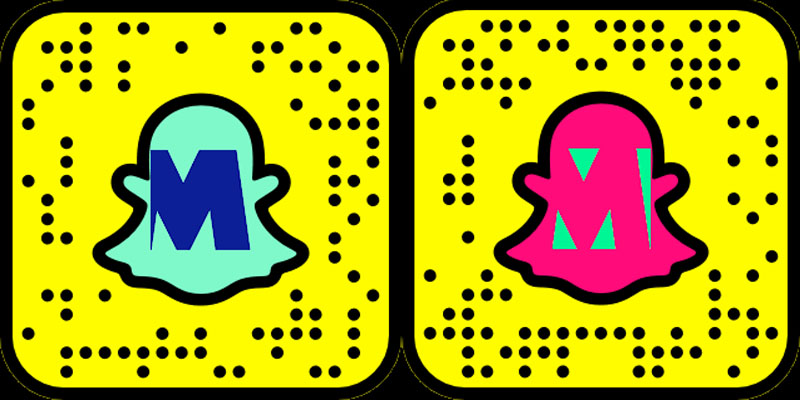 You can follow our new , the go-to place for all things pop culture.
Keep up with the latest Showbiz exclusives by following .
And football fans can indulge in all the transfer gossip and more on .