, the social media agency founded by star , is to be sold in a deal worth at least £7.7 million.
Social and digital media group Brave Bison announced on Friday that it had struck a deal to buy Social Chain.
Steven, who is a Dragon on the BBC show and also helms the which has hosted guests including and , founded the company in 2014.
He started the agency in his bedroom in Manchester when he was just 22 years old, before it went public when he was 27 in May 2021.
While he's still the founder, Steven left as Social Chain's CEO in December 2020 to pursue other ventures.
Social Chain works with brands such as , , and Apple Beats to create social media advertising campaigns and perform influencer marketing services.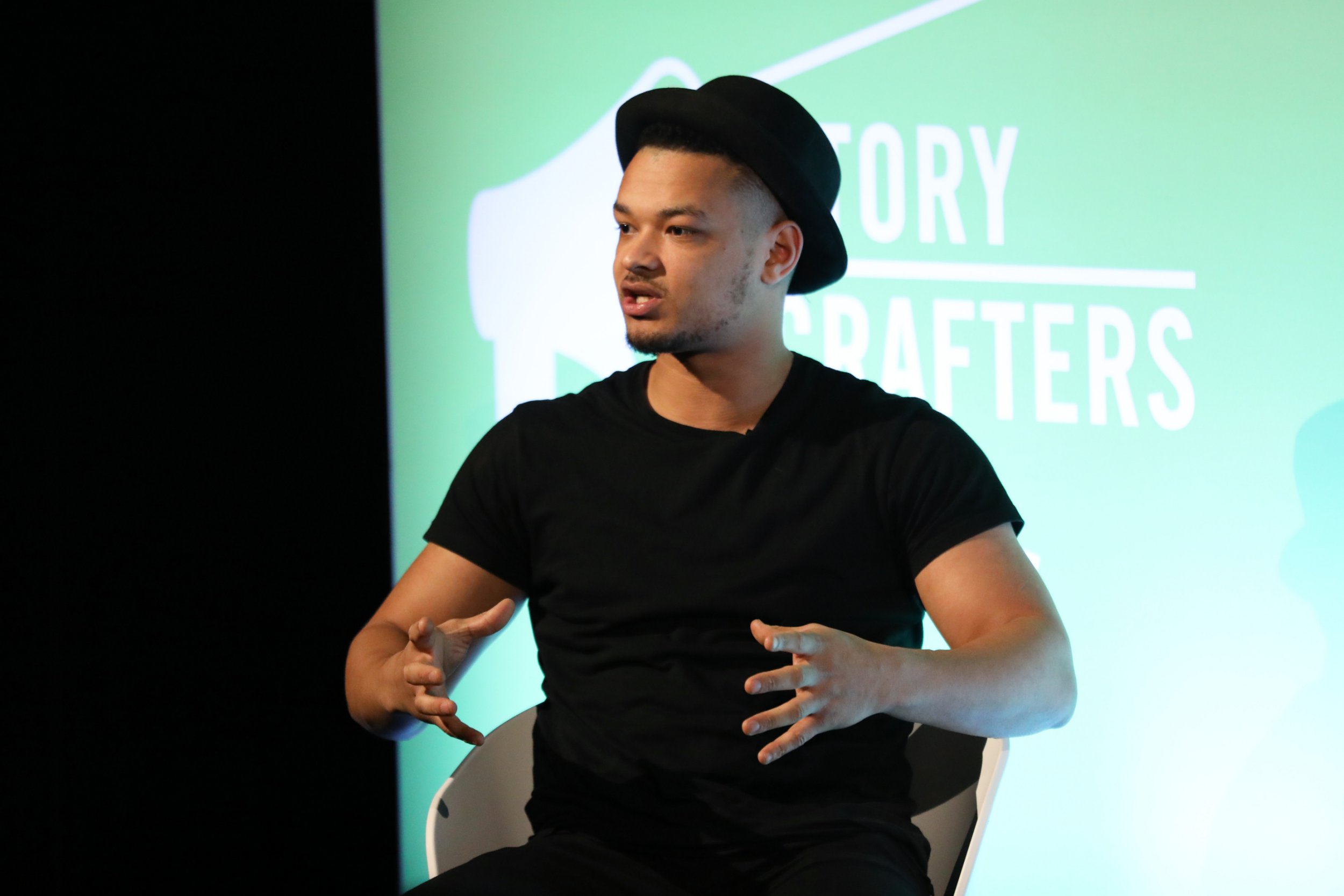 The business has a total headcount of 122 staff, with offices in Manchester, New York and London.
It is not known whether Steven retained a stake in the company after stepping down and would therefore financially benefit from the sale.
Social Chain had been a subsidiary of listed German ecommerce operation The Social Chain AG.
The new buyer said the business will help Brave Bison increase its revenues from social media advertising seven-fold to £15 million for the year.
Brave Bison confirmed it will pay an initial consideration of £7.7million for the business but highlighted that this could increase if Social Chain meets certain earnings targets.
Oliver Green, chairman of Brave Bison, said: 'We've long admired Social Chain, which we believe is among the world's best regarded social media and influencer marketing brands, and we're excited by the highly relevant clients it brings into our business.
'Social Chain has huge potential for growth within Brave Bison, taking the momentum Pete Metcalfe and the team have built up using Steven Bartlett's platform.
'We're delighted to be taking this big step forward as we continue to build a media, marketing and technology company for the new era.'
Dragons' Den is available to watch on BBC iPlayer.