A theory has potentially uncovered another character under 's control… and our heads are spinning over the possible revelation.
Following the release of season 4 on last year, fans are waiting desperately for any news about season 5, from story details for the show's highly-anticipated conclusion to its release date.
While development of the final season is currently on hold due to the writers' and actors' , that hasn't stopped viewers from continually debating key plot points leading up to its ending.
In the fourth season, fans watched as Vecna () inflicted horror on the town of Hawkins, including almost claiming Max () as one of his victims by delving into her deepest fears and killing her.
Max was brought back to life by Eleven (), but viewers have speculated that Vecna might have also teacher Ms Kelly (Regina Ting Chen) under this thumb… as well as another key character.
In the fourth episode, Nancy (Natalia Dyer) and Robin (Maya Hawke) attempt to convince Director Hatch (Ed Amatrudo) to let them pay a visit to Victor Creel (Robert Englund) at Pennhurst Asylum.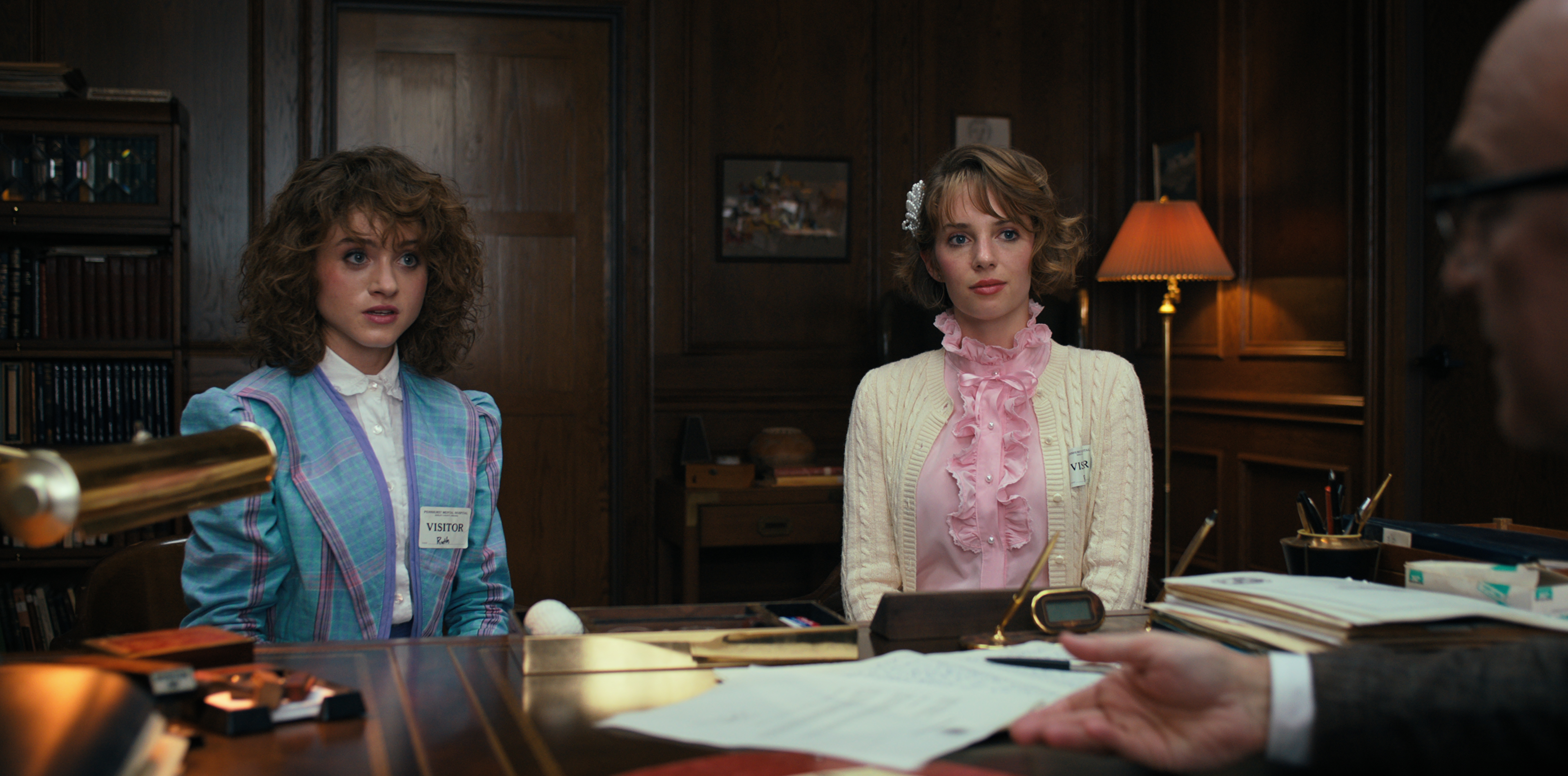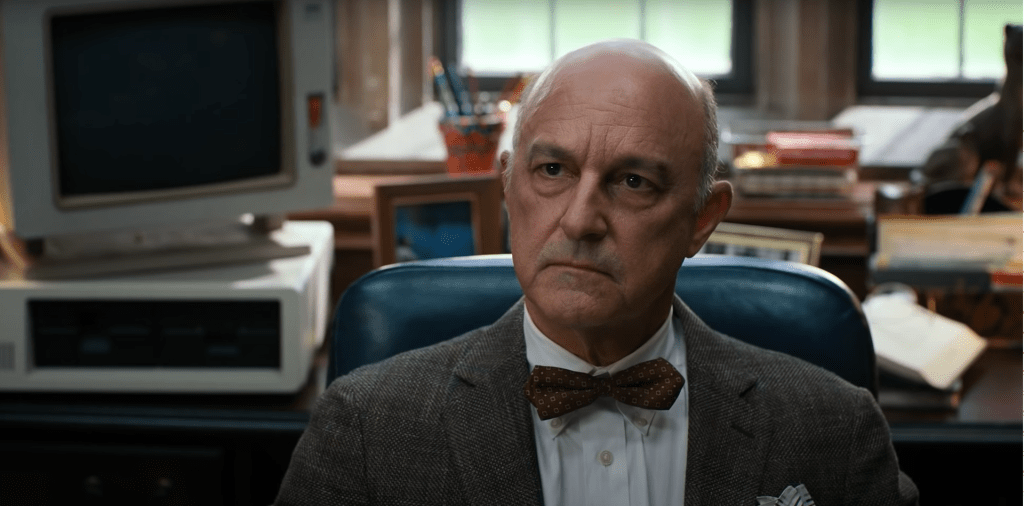 What are your predictions for Stranger Things ahead of season 5? Have your say belowComment Now
Director Hatch is initially reluctant to approve their request, before Robin gives an impassioned speech about how passionate she is to learn about Victor's mind, as he was confined decades ago after being accused of murdering his own family.
Eventually, Director Hatch relents, and then when Robin and Nancy ask if they can speak to the high-security inmate on their own, he peculiarly allows it.
Ominous music plays in the background, before the director perks up and says: 'Yes. Why not? You've caught me in a rebellious mood. And there's something rather urgent I need to check on anyway so…'
Shortly before Nancy and Robin got away with visiting Victor on their own, Max was shown having an emotional moment with her mother, before her mum menacingly transformed into Vecna.
One Reddit user, who , speculated that perhaps these scenes weren't shown in chronological order, and so maybe when Hatch said he had an urgent matter to attend to, it was actually Vecna fleeing to go terrorise Max.
They argued that Hatch saying yes to allowing Nancy and Robin to speak to Victor without him in attendance 'completely contradicts his entire demeanour thus far'.
'What is it that Hatch needed to check on so urgently? What if it was actually Vecna needing to leave Hatch's body and go stir things up for Max?' they said.
'Vecna doesn't appear in a scene between Hatch leaving the girls with Victor and returning. But, what if the scenes don't line up perfectly time-wise? Perhaps Vecna was off to pose as Max's mother, or as Billy?'
Someone else commented on the post to add that perhaps this could explain why Hatch is 'so hesitant about Nancy and Robin',because 'the real Dr. Hatch may not be so hesitant about it'.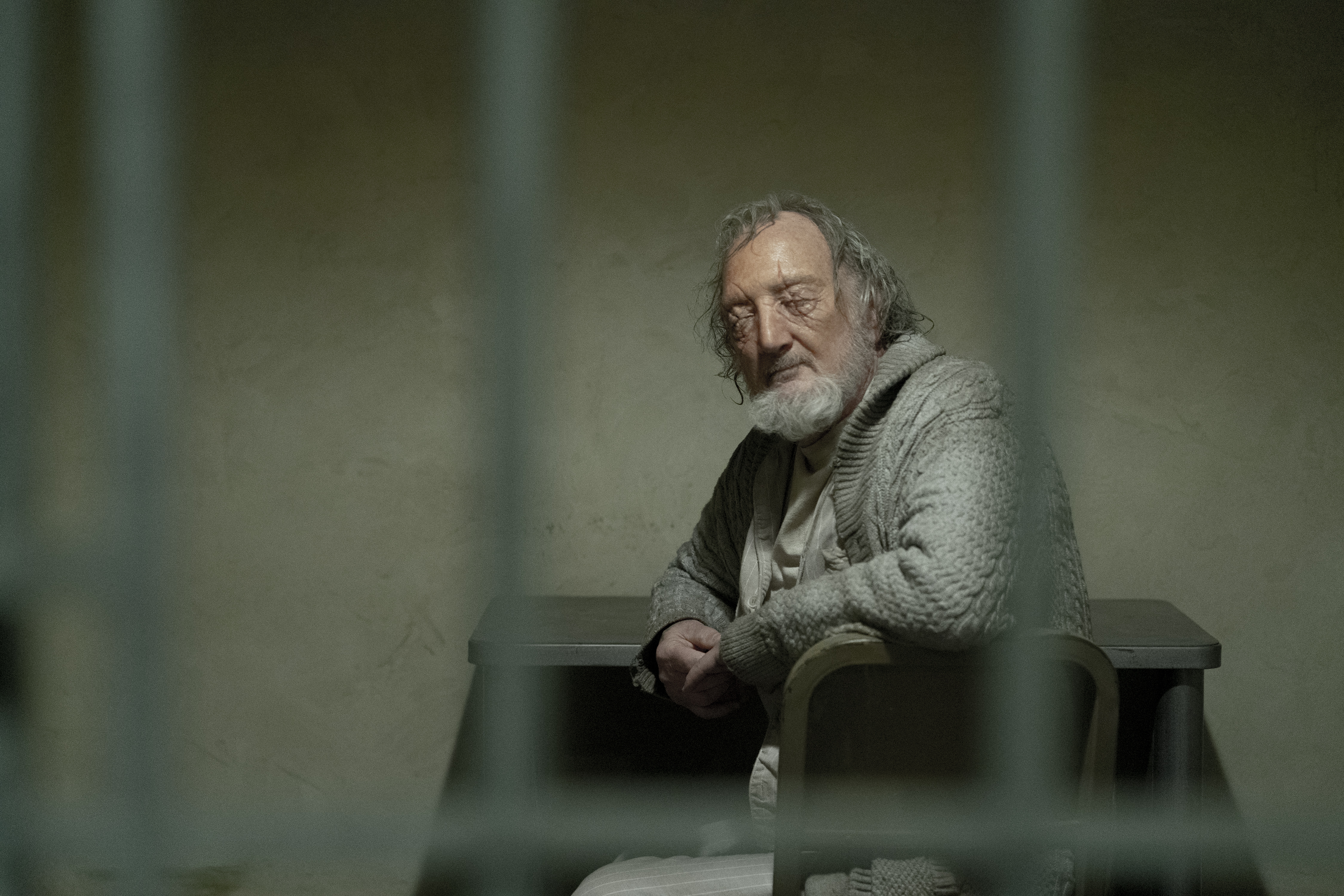 It's also worth noting that when Hatch says he needs to dash, he checks his watch – and a grandfather clock is an ongoing symbol of Vecna.
However, it might have simply been that he realised the time and had somewhere he neede to be.
Another Reddit user debated against the original poster's theory, stating their opinion that Hatch went off to check Nancy and Robin's credentials before finding out that they had made up their story in order to obtain an audience with Victor.
The great thing about Stranger Things is that often when you think you have the show sussed, the Duffer Brothers turn the story upside down. Literally.
Stranger Things is available to watch on Netflix.