A producer has addressed how they plan to deal with a major challenge ahead of the fifth and final instalment.
The season 4 finale of the hit Netflix series left the gang in dire straits, with Eleven (), Will Byers () and their friends facing the aftermath of the destruction caused by Vecna (Jamie Campbell Bower) in Hawkins.
The fifth season will be the swansong for the show, with the  bound to spark tears among the fandom across the world who have watched the gang grow over the past seven years.
With season five facing a delay in filming due to the current Hollywood strike, producer Shawn Levy insists fans have got nothing to worry about when it comes to the ageing cast.
'We've already watched the cast of our show grow up in the public eye, and between 12 and 22, every human being changes profoundly,' he told.
'This passage of time is definitely not helping. That being said, our hair and makeup and wardrobe department are pretty exceptional, using costumes and wigs and makeup.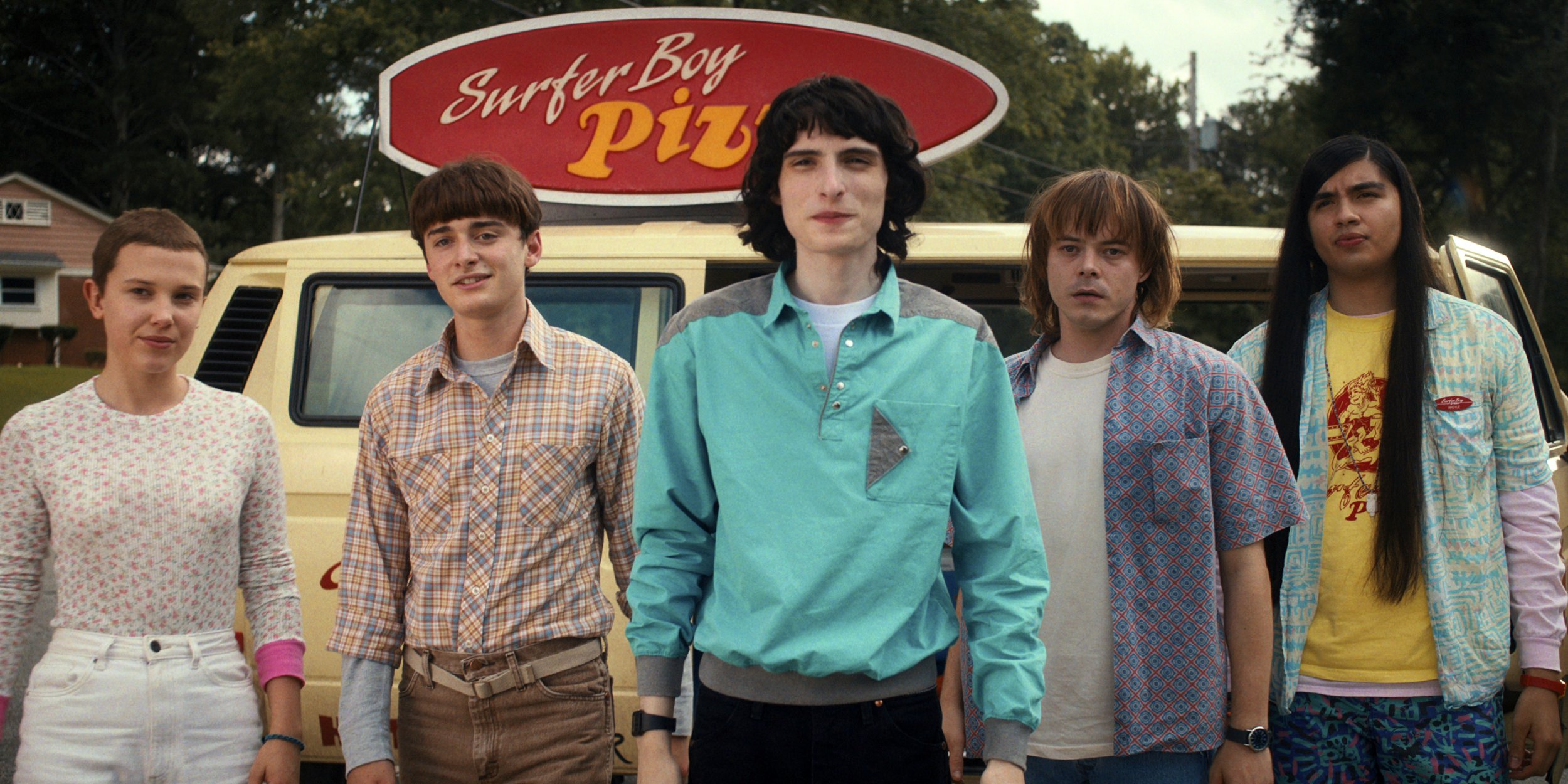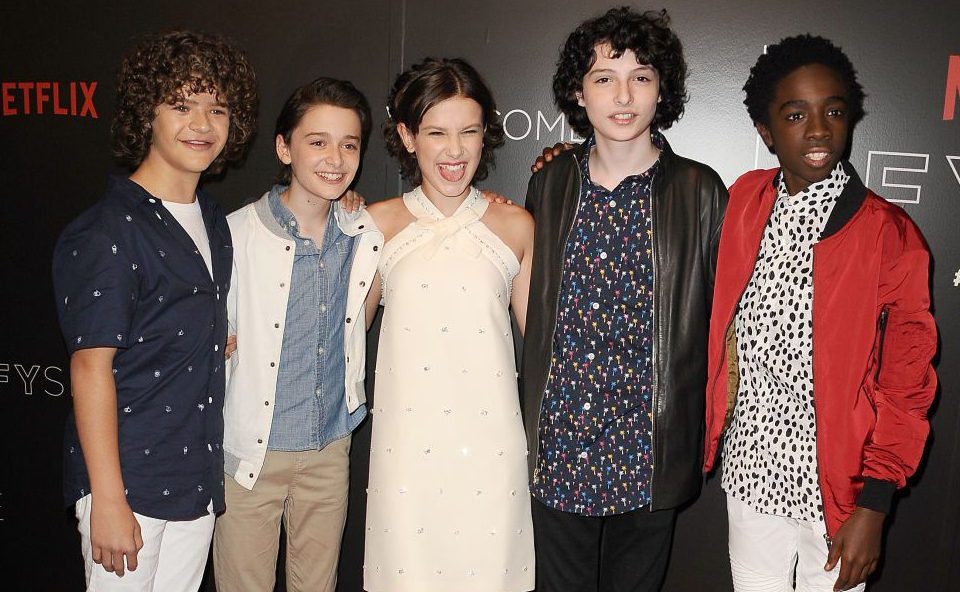 He added: 'The '80s are also our friends in returning these young adult actors to their iconic Hawkins characters. So we're going to use all the all the tools available to us. And I know our cast is as eager to get back to work as the rest of us.'
Other Stranger Things stars to have addressed the finale episode include Noah, 19, who promised viewers the team had done a 'great job' with Will.
He said: 'I can just tell you that I'm very very excited for what's to come.
'I think they did a great job with Will's character this season, and beautifully addressed everything they needed to. The way they closed the show is just perfect – the story started with Will, and it'll end with Will.'
Stranger Things is available to stream on Netflix.