has boosted security for the set and stars' hotel after 'overzealous' fans followed female dancers to their homes.
Alarmingly, some fans of the BBC show have tracked down the home addresses for dancers and been 'turning up or sending gifts'.
Both and Nadiya Bychkova had fans appear at their houses but neither filed police complaints.
Although Dianne has since moved homes with, the incidents raised concerns for the safety of all cast members.
Dancer Jowita Przystal began receiving death threats after being linked to fellow star , causing further distress.
With the new season filming underway, bosses took action at Elstree studios and the undisclosed hotel which stars are staying in.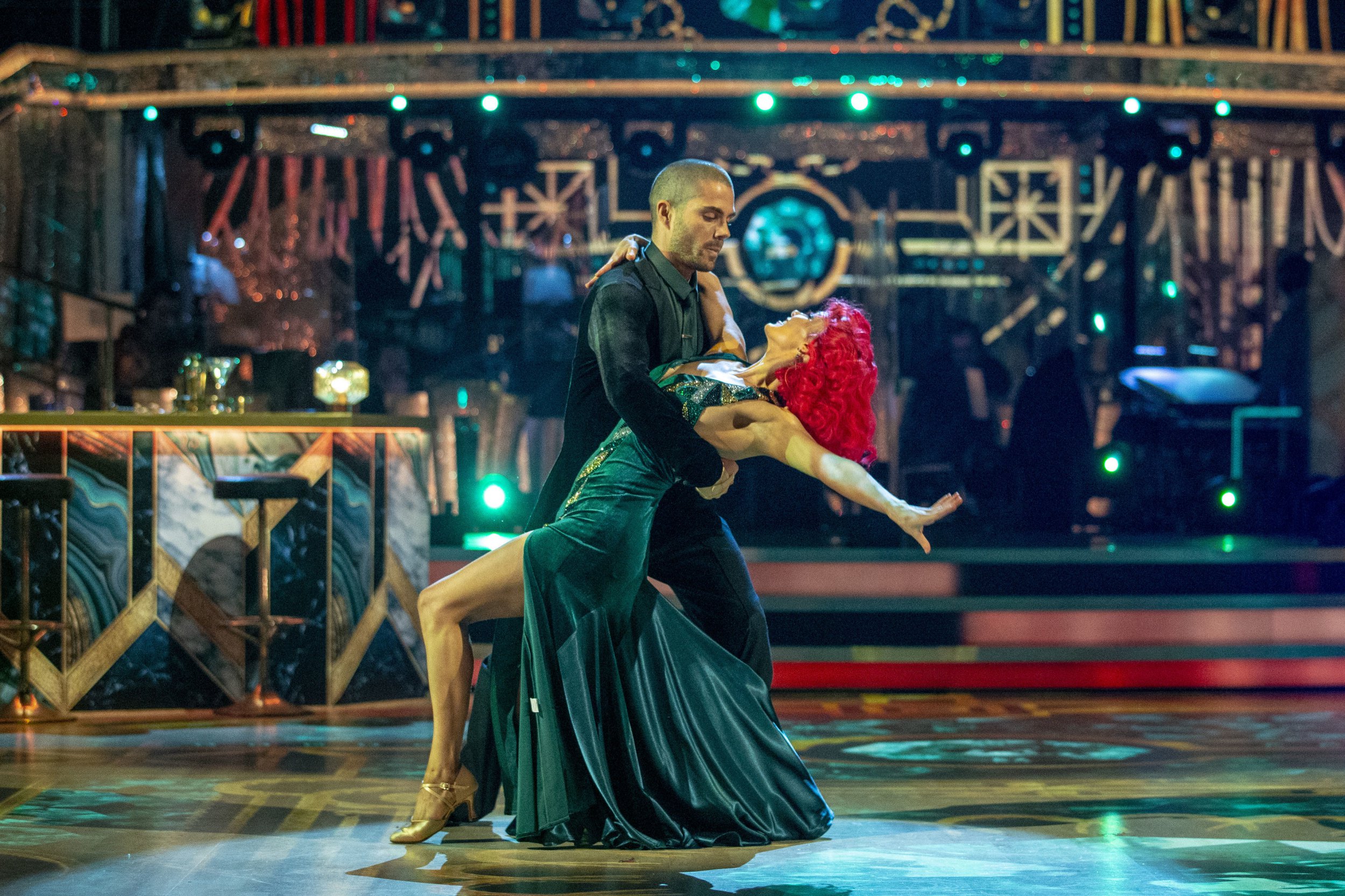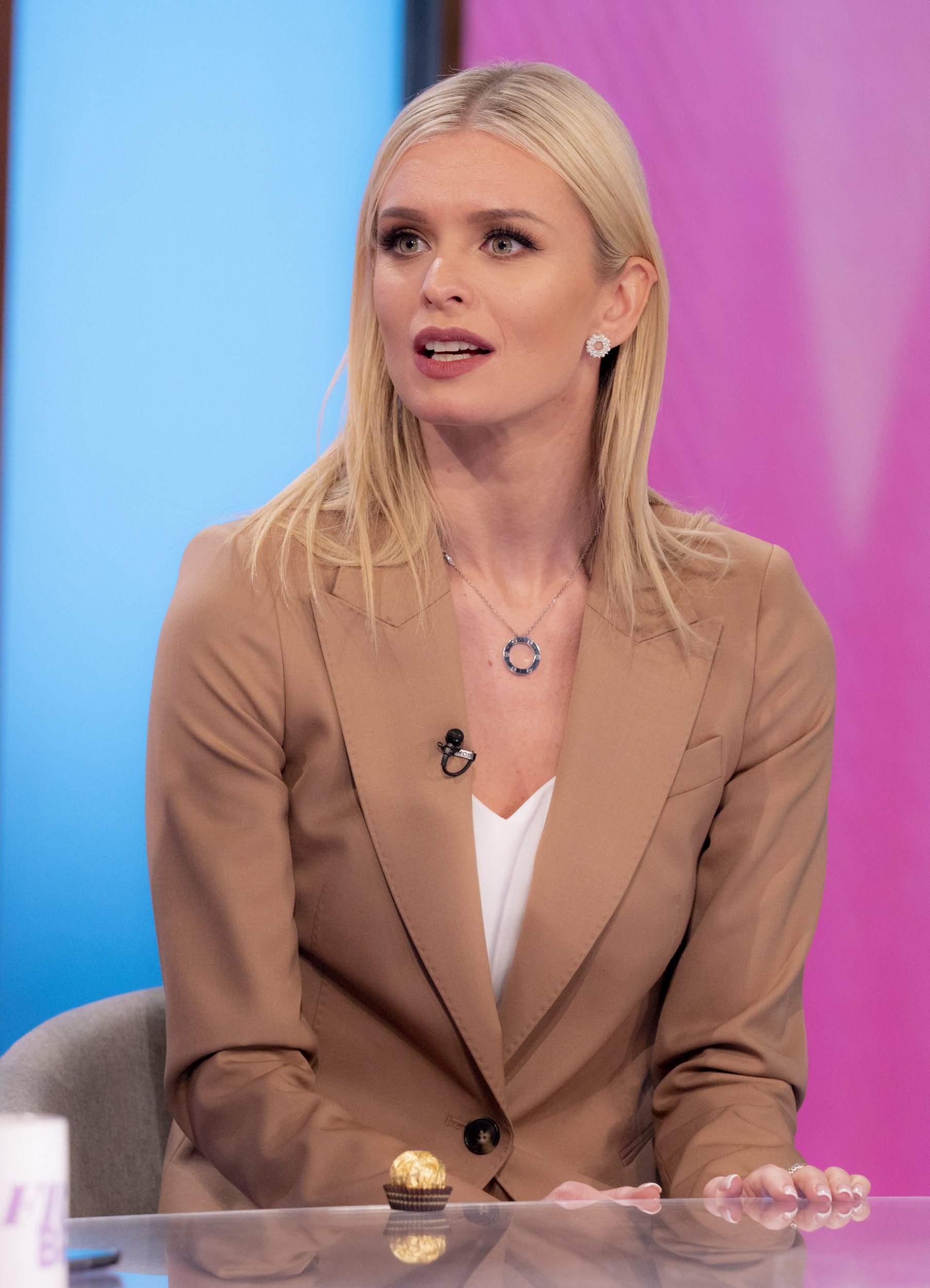 'Some of the pro dancers have been targeted by some very overzealous fans, who are often at the studio gates and outside the hotel,' an insider told.
Winner Jowita, who lifted the Glitterball trophy with Hamza Yassin last year, began receiving personal attacks after rumours swirled of a romance with Giovanni.
The pair were first linked in December, having become close on the season, but split months later in March after Jowita received 'hateful' letters.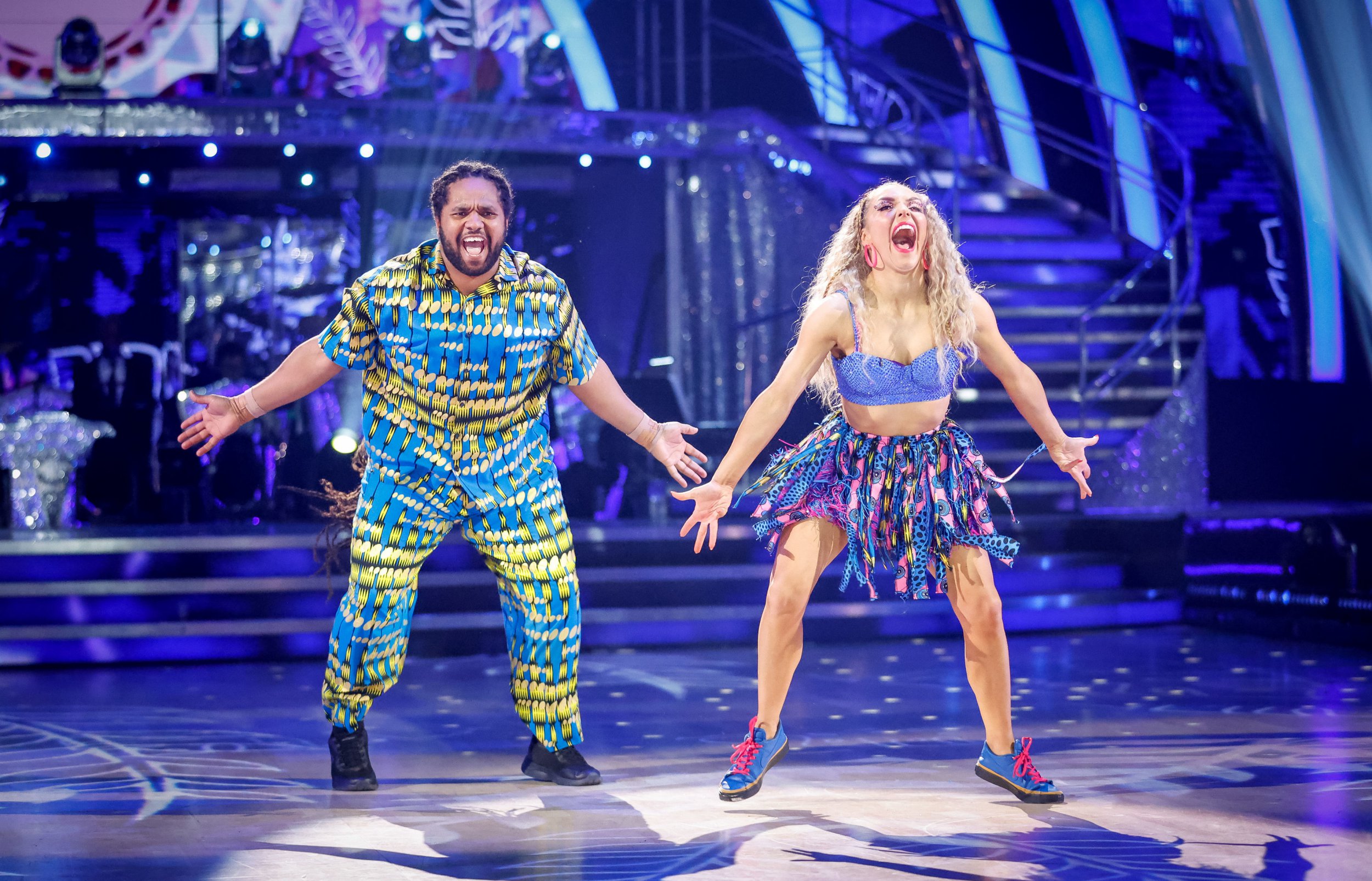 The source shared how 'horrible' the intrusion had been, with both Nadiya and Dianne finding the actions 'quite disturbing'.
'They were left very upset. So it was reassuring for them, and everyone else, to learn that the security was to be beefed up,' they added.
Even head judge revealed previously she had considered quitting the show over hate-filled messages.
Shirley told Metro.co.uk about how the struggles, sharing: 'If anybody is struggling, we will rally round.'
Metro has reached out to the BBC for comment.
Strictly Come Dancing returns to BBC One and iPlayer on Saturday, September 16 at 6:35pm.